Guitarist Neil Percival Young
Here's to you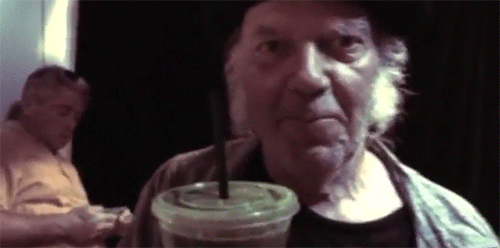 Happy Birthday
November 12,  1945
I didn't know I'd encountered Neil Young when I first heard "Nowadays Clancy Can't Even Sing." It was late July 1966 and New York's WOR-FM had changed formats to playing rock music. Due to a DJ union issue, the station at first simply had songs and commercials. No DJ chatter. Good and bad. I preferred music to chatter: good. I also wanted to know the names of songs I'd never heard before: bad. And who was this guy Clancy I kept hearing about?
Hey who's that stomping all over my face?
Where's that silhouette I'm trying to trace?
Who's putting sponge in the bells I once rung?
And taking my gypsy before she's begun?
What I'd later discovered was the Buffalo Springfield and by extension, Neil Percival Young.
Guitarist Neil Percival Young
Neil Young
I didn't know who this Buffalo Springfield was, but I like them and all their three of their albums. I was also disappointed when they broke up. By then I knew the names of its members and was delighted to find out that Neil Young had released a solo album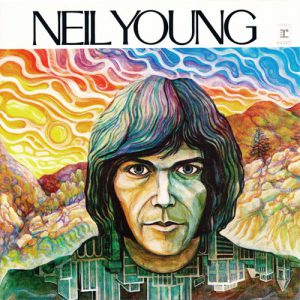 To this day, Neil himself  is not happy with the album's production. The explanation I'd heard was that he did not like his singing voice and deliberately had it buried in the mix. Later, when he became successful, the tracks were remixed with his voice more prominent.
It made no difference to me. I loved the album despite it lyrical density. Unlike Dylan, I could understand the lyrics, but like Dylan they I could not translate them.
But the music went inside me and reached great places. He has continued to do so for another half century years and counting. His solo work, expansive and growing, compares to anyone.
Guitarist Neil Percival Young
World Record
Neil Young released "World Record" on November 18, 2022, his 43rd studio album. The album was produced by Young and Rick Rubin
Long May You Run
Anyone would have a pretty good argument if they said that the Neil Young was the most important musician to come out of the 1960's counter-culture. Of course there is Nobel Laureate  Bob Dylan's immeasurable contributions and his continued influence. but overall, Neil Young has stayed closer to the roots of those 60s, while Dylan's musical journey has taken him many more places.
It's not a competition.
Truly, Neil, Long May You Run!
Guitarist Neil Percival Young
Neil Young Archives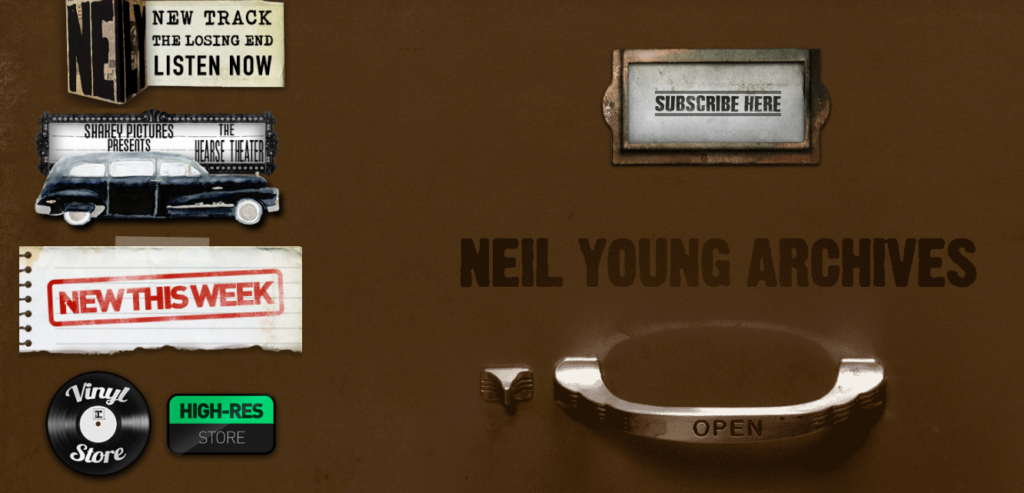 NYA contains the complete archives of Neil Young. The site is designed for a chronological exploration of artist output including music, books, films, & videos and is available via subscription.
Guitarist Neil Percival Young