30 Days Dead Reminder
It continues…
It is day four of the annual (since 2010) free download offerings of live and previously unreleased Grateful Dead songs from the Grateful Dead site. Dead archivist David Lemieux selects each day's offering.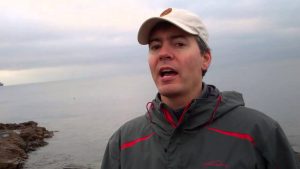 30 Days Dead Reminder
Day 1
Day 1 was Loose Lucy [1974-07-25, Chicago International Amphitheatre]
The next day's reveal also gives a bit of the song's history: Loose Lucy was played in its slower arrangement throughout 1973, as well as the first version of 1974 (on 2/22/74), but was changed to the faster version heard here on 5/17/74 in Vancouver. This is the arrangement that would be recorded for Mars Hotel.
If you'd like to listen to the whole show, well, of course this is the Dead after all so you can. And a soundboard recording at that…1974-07-25.
Days 2 & 3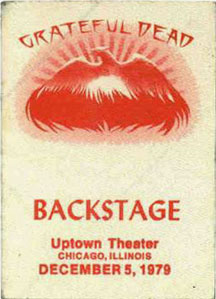 Day 02 Shakedown Street [1979-12-05, Chicago, IL, Uptown Theatre]
The site pointed out that, After 1984, when it was played 10 times, Shakedown Street was played an average of six times per year 1985-1995, and was a highly sought-after song for Dead concert goers.
Another soundboard: 1979-12-05.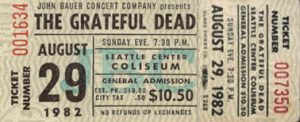 And yesterday's was: Let It Grow [1982-08-29, Seattle Center Coliseum] Site notes: From 1977 onward, Let It Grow was primarily played as a first set closer, with a few exceptions. After 1974, they dropped the other part of the Weather Report Suite.
Whole show? Audience recording: 1982-08-29.
High Time
Today's offering is a great High Time (that's redundant, I know)
We find out tomorrow when and where this particular version was played. As the site says, "You know your Ables from your Bakers from your C's, but can your finely tuned ears differentiate the cosmic "comeback" tour from a spacey 70's show? Each day we'll post a free download from one of the Dead's coveted shows. Will it be from that magical night at Madison Square Garden in '93 or from way back when they were just starting to warm it up at Winterland? Is that Pigpen's harmonica we hear? Brent on keys? Step right up and try your hand all November long and win a prize while you're at it."
30 Days Dead Reminder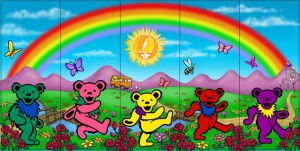 30 Days Dead Reminder