November Music et al
I don't' have exact dates to attach to this music or these events, but Jimi Hendrix, Ravi Shankar, Love, Melanie, & Van Morrison all had something  happen during November. Plus a few extras.
Future Woodstock Performer/Joan Baez
In November 1960:  Joan Baez (age 19) released her first album, Joan Baez.
Future Woodstock Performer/Ravi Shankar
November Music et al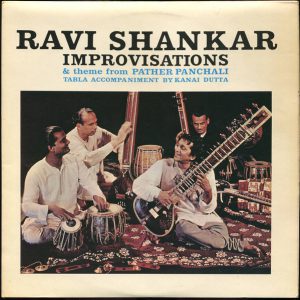 Future Woodstock Performer/Melanie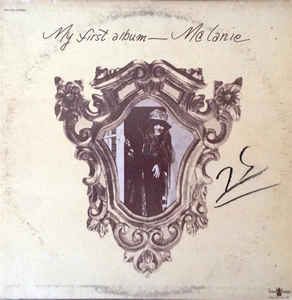 In November 1968 Melanie (age 21) released her first album, Born to Be.
November Music et al
Jimi Hendrix and Billy Cox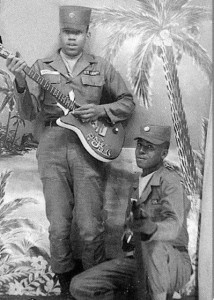 November 1961, Hendrix met fellow serviceman Billy Cox. He was walking past the service club and heard Hendrix playing guitar inside. Cox, intrigued by the proficient playing, which he described as a combination of "John Lee Hooker and Beethoven", immediately checked-out a bass guitar and the two began to jam. Soon after, they began performing at the base clubs on the weekends with other musicians in a loosely organized band called the Casuals. (see Hendrix Military for expanded story)
November Music et al
Love/Forever Changes
November 1967: Love released its classic album, Forever Changes.  It is considered by many (including me!) to be one of the greatest albums EVER! [BBC review]
Van Morrison/

 Astral Weeks
November 1968: Van Morrison released  the classic album, Astral Weeks. Even better than Love's Forever Changes. I've never heard this album enough. [Rolling Stone review]
Steppenwolf/Monster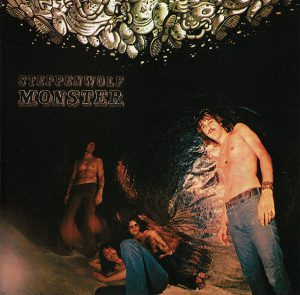 In November, 1969,  Steppenwolf released the album Monster contained epic song by same name.
November Music et al
LSD
In November 1967, authorities released Ken Kesey and he moved to Oregon. (LSD see February 4, 1968; KK, see November 10, 2001)