December 14 Peace Love Activism
Nuclear and Chemical Weapons
United Nations
December 14, 1946: the United Nations adopted a disarmament resolution prohibiting the A-Bomb.(see October 1947)
Bomber distance record


December 14, 1960: a U.S. Boeing B-52 bomber set a 10,000-mile non-stop record without refueling. (see January 2, 1961)
McCarthyism
December 14, 1947: major Hollywood producers announced that they would not employ (that is, "blacklist") writers, directors and actors who were Communist Party members or who had been found in contempt of Congress for not answering questions about their political beliefs and associations. the ACLU criticized the decision. In a letter to the Motion Pictures Producers Association on this day the ACLU declared that there was no evidence that "American films have been influenced in any way by Communists or subversive employees." (see Dec 30; list, see January 9, 1948)

Feminism
December 14, 1961: President's Commission on the Status of Women established by Executive Order 10980. Eleanor Roosevelt headed the Commission, whose work resulted in the Equal Pay Act of 1963 [enacted on June 10, 1963]. (see February 19, 1963)
Feminism
Native Americans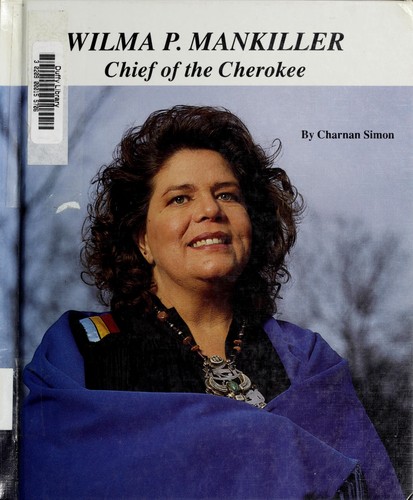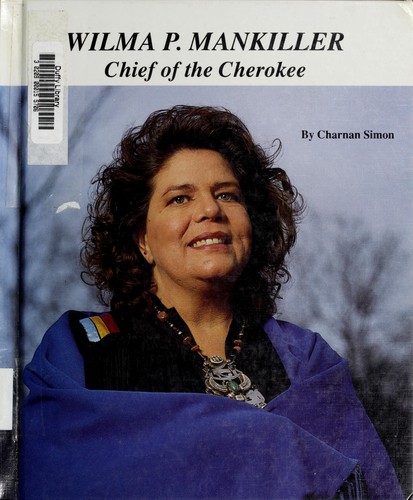 December 14, 1985: Wilma P Mankiller sworn in as tribal chief of the Cherokee nation. She was the first woman to hold this post.(Feminism, see March 9, 1986; NA, see February 25, 1987)
BLACK HISTORY
Church Burning
December 14, 1962: the Bethel Baptist Church in Birmingham, Ala., which served as headquarters for the Alabama Christian Movement for Human Rights, was bombed a third time for continuing to play an active role in the civil rights movement. Following the bombing. Birmingham police told The Birmingham News the bombing was likely the work of thrill-seekers and was not racially motivated as "the church has not been active in the integration movement for at least two years."           

The first bombing had come on Christmas 1956. In 2005, it was declared a historic landmark. (BH, see January 14, 1963; CB, see September 15, 1963)
Heart of Atlanta Motel v. United States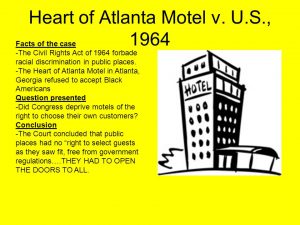 1) Heart of Atlanta Motel v US: the Supreme Court held that Congress could use the power granted to it by the Constitution's Commerce Clause to force private businesses to abide by the Civil Rights Act of 1964. 
Katzenbach v. McClung
2) Katzenbach v McClung: in a 9 – 0 ruling, the Supreme Court held that Congress acted within its power under the Commerce Clause of the Constitution in forbidding racial discrimination in restaurants as this was a burden to interstate commerce. (see Dec 18)
December 14 Music et al
I Heard It Through the Grapevine
December 14, 1968 – January 21, 1969 – "I Heard It Through the Grapevine" by Marvin Gaye #1 on the Billboard Hot 100. (see Motown Grapevines)
December 14 Peace Love Activism
LGBTQ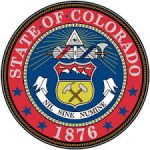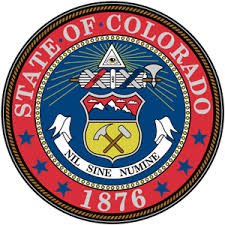 Colorado
December 14, 1993: Colorado Judge Jeffrey Bayless struck down as unconstitutional the state's voter-approved ban on gay rights laws. Bayless rejected the argument and ruled that it violated the equal protection clause of the 14th Amendment. "If one wished to promote family values," he wrote, "action would be taken that is pro-family rather than anti some other group." (see Dec 21)


December 14, 2006: Civil unions become legal in New Jersey. (see March 2, 2007) 
Dissolution of Yugoslavia
December 14, 1995: the Dayton Agreement signed in Paris; established a general framework for ending the Bosnian War between Bosnia and Herzegovina. (see Dec 20)
Iraq War II
December 14, 2008: Muntadhar al-Zeidi, an Iraqi journalist, threw his shoes at President George W. Bush during a news conference in Baghdad; Bush was not hit. (IW II,see March 9, 2009: al-Zeidi, see March 12, 2009)
SEPARATION OF CHURCH AND STATE
Military accommodation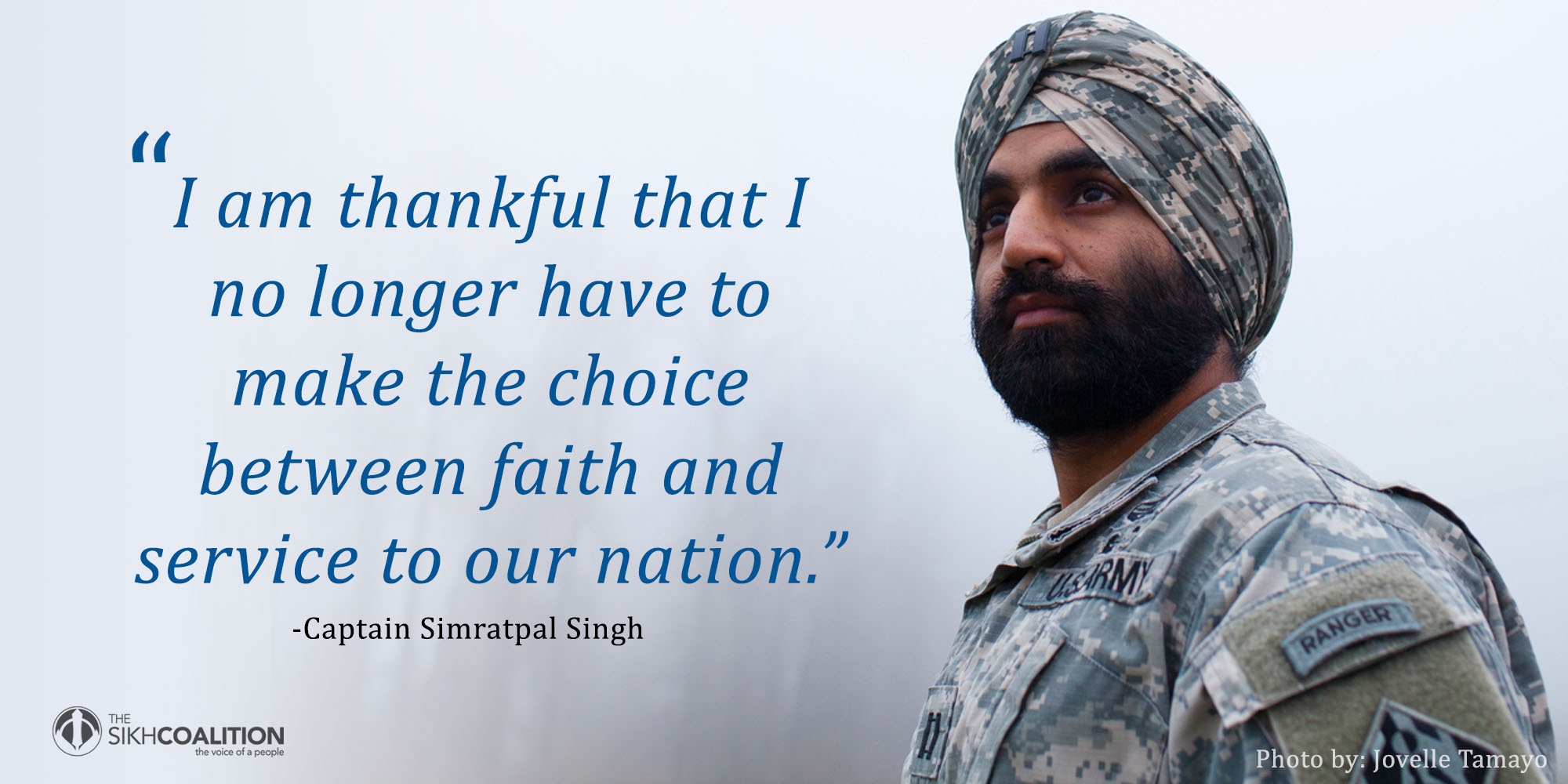 December 14, 2015: the US Army announced that the previous week it had, for the first time in decades, temporarily granted a religious accommodation for a beard to an active-duty combat soldier — Captain Simratpal Singh. 

On April 5, 2016 the Army permanently granted Capt. Singh permission to serve while wearing a turban over his long hair and a beard with his uniform. He was the first active duty soldier to seek the accommodation and receive it while serving in the Army, according to The Sikh Coalition, the largest Sikh American advocacy organization in the United States.
Women's Health
December 14, 2016: the Obama administration issued a final rule barring states from withholding federal family-planning funds from Planned Parenthood affiliates and other health clinics that provide abortions. (NYT article)(see January 27, 2017)
December 14 Peace Love Activism, December 14 Peace Love Activism, December 14 Peace Love Activism, December 14 Peace Love Activism, December 14 Peace Love Activism, December 14 Peace Love Activism, December 14 Peace Love Activism, December 14 Peace Love Activism, December 14 Peace Love Activism, December 14 Peace Love Activism, December 14 Peace Love Activism, 
Please follow and like us: