December 31
Emma Goldman
December 31, 1908, President Theodore Roosevelt pardoned William Buwalda (see April 26, 1908) , In January of 1909, Emma Goldman announced that anarchists across the country had raised one thousand dollars for Buwalda to begin a new life after prison. (see January 15, 1909)
Birth Control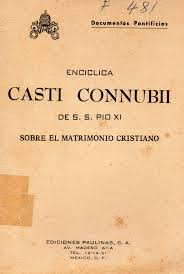 December 31, 1930: Pope Pius XI promulgated the papal encyclical entitled Casti Connubii ("of chaste wedlock"). It prohibited Catholics from using any form of artificial birth control and reaffirmed the prohibition on abortion. The encyclical stated, in part: " . . . any use whatsoever of matrimony exercised in such a way that the act is deliberately frustrated in its natural power to generate life is an offense against the law of God and of nature, and those who indulge in such are branded with the guilt of a grave sin."

December 31, 2013: Supreme Court Justice Sonia Sotomayor granted a last-ditch plea from Catholic groups to block a birth control mandate in the new health care law for religious organizations, just hours before it was to have gone into effect. Sotomayor issued the stay at the request of an order of Catholic nuns in Colorado, the Little Sisters of the Poor Home for the Aged. They are part of a larger effort by Catholic-affiliated groups from around the nation to halt provisions of the Affordable Care Act that require companies — regardless of religious beliefs — to provide contraceptives to their employees. The groups want the mandate halted while the court considers a legal challenge, brought by the for-profit company Hobby Lobby, arguing that the requirement violates their religious liberties.
Sexual Abuse of Children
December 31, 2013: the Archdiocese of St. Louis was ordered to release the names of priests accused of sex abuse throughout the past 20 years. The priests' names will not be made public, but will remain sealed and will only be seen by the plaintiff and her lawyer in an ongoing civil case against the Archdiocese.
News Music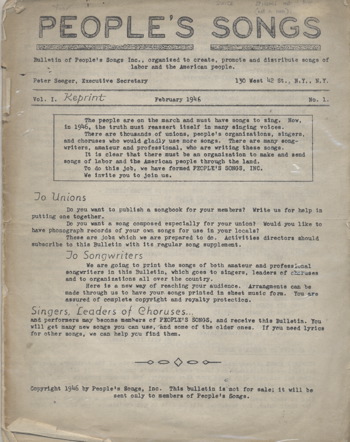 December 31, 1945: Pete Seeger, Alan Lomax, and Lee Hays founded People's Songs. They published the first quarterly edition in February 1946. In it, Seeger wrote: "The people are on the march and must have songs to sing. Now in 1946, the truth must reassert itself in many singing voices. There are thousands of unions, people's organizations, singers and choruses who would gladly use more songs. There are many songwriters, amateur and professional, who are writing these songs. It is clear that there must be an organization to make and send songs of labor and the American people through the land. To do this job we formed People's Songs, INC. We invite you to join us."
Immigration History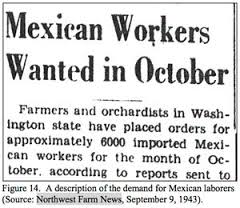 December 31, 1964: the Mexican Farm Labor Program, also known as the Bracero Program, ended. It  was the result of a series of agreements between Mexico and the United States in response to the demand for agricultural labor during World War II. The Mexican workers were called braceros because they worked with their arms and hands (bracero comes from the Spanish brazo, or arm). The bilateral agreement guaranteed prevailing wages, health care, adequate housing, and board. ... Nationally, the Bracero Program continued until December 31, 1964, with nearly 4.5 million Mexicans making the journey during the program's twenty-two year existence. Braceros entered the United States under six-month to twelve-month contracts and were assigned to regions throughout the country. Once the contract expired, each bracero was required to return to Mexico and sign another contract in order to return to the United States to work.
December 31

December 31, 1966 – February 17, 1967: "I'm a Believer" by the Monkees #1 on the Billboard Hot 100.
Vietnam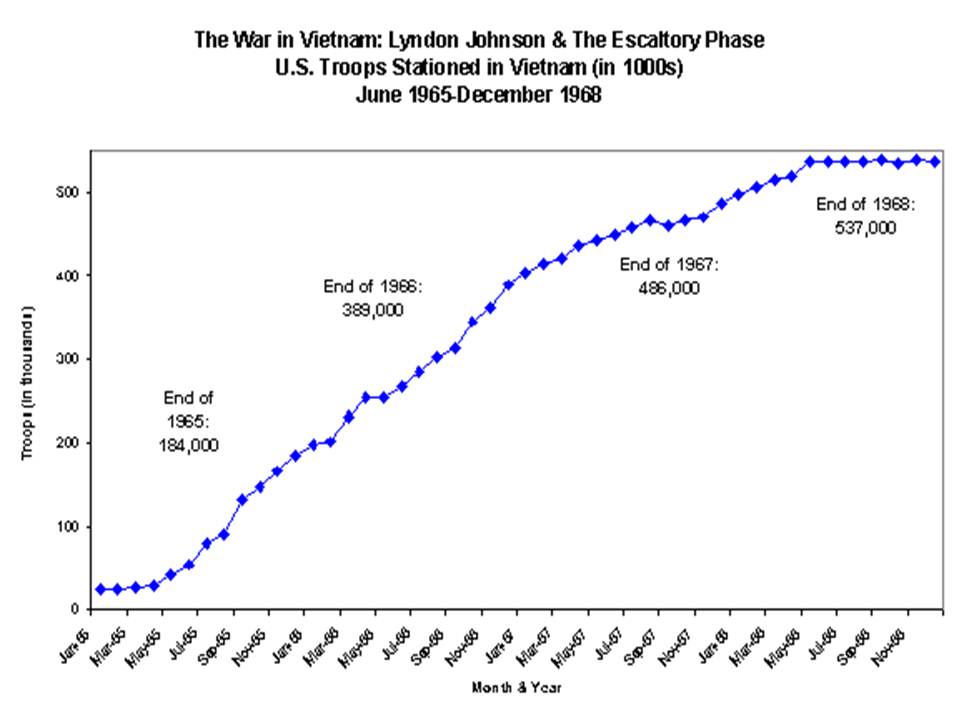 December 31, 1968: the bloodiest year of the war comes to an end. At year's end, 536,040 American servicemen were stationed in Vietnam, an increase of over 50,000 from 1967.

Estimates from Headquarters U.S. Military Assistance Command Vietnam indicated that 181,150 Viet Cong and North Vietnamese were killed during the year. However, Allied losses were also up: 27,915 South Vietnamese, 14,584 Americans (a 56 percent increase over 1967), and 979 South Koreans, Australians, New Zealanders, and Thais were reported killed during 1968. Since January 1961, more than 31,000 U.S. servicemen had been killed in Vietnam and over 200,000 U.S. personnel had been wounded. (see 1968 Vietnam War for more)
US Labor History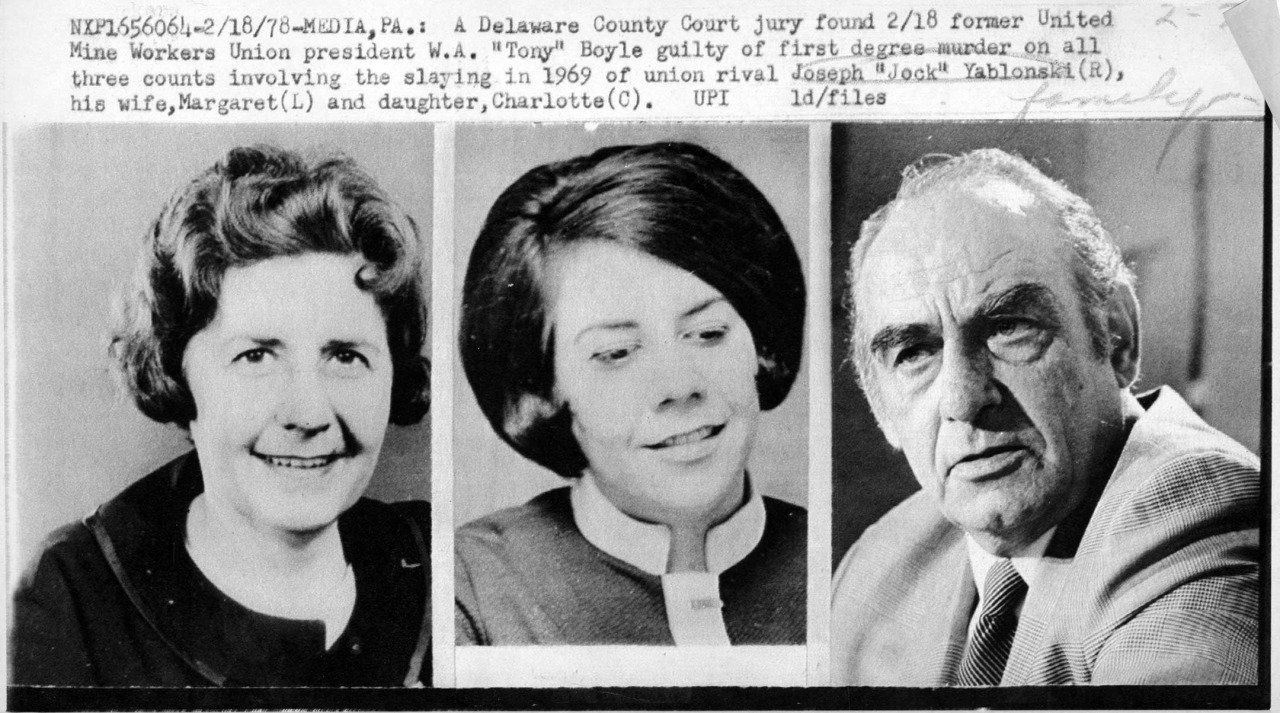 December 31, 1969: Joseph A. Yablonski, an unsuccessful candidate for the presidency of the United Mine Workers of America, was shot to death with his wife and daughter in their Clarksville, Pa., home by hitmen acting at the orders of UMWA president Tony Boyle.
The Beatles
December 31, 1970:  Paul McCartney sued the other three Beatles to dissolve the partnership and gain control of his interest. The suit touched off a bitter feud between McCartney and the others, especially his co-writer on many of the Beatles compositions, John Lennon. (see Beatles Officially Legally End)
LGBTQ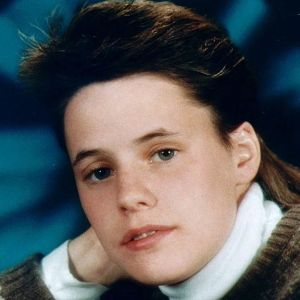 December 31, 1993: Brandon Teena, a 21-year-old female-born transgender, was slain along with two other people at a farmhouse near Humboldt, Neb. Convicted murderer John Lotter is on Nebraska's death row; co-defendant Thomas Nissen is serving a life sentence. The case inspired the 1999 movie "Boys Don't Cry."

December 31, 2013: Utah took its fight against same-sex marriage to the U.S. Supreme Court, asking Justice Sonia Sotomayor to suspend a lower court ruling that allowed same-sex weddings to go ahead in the heavily Mormon state.
ADA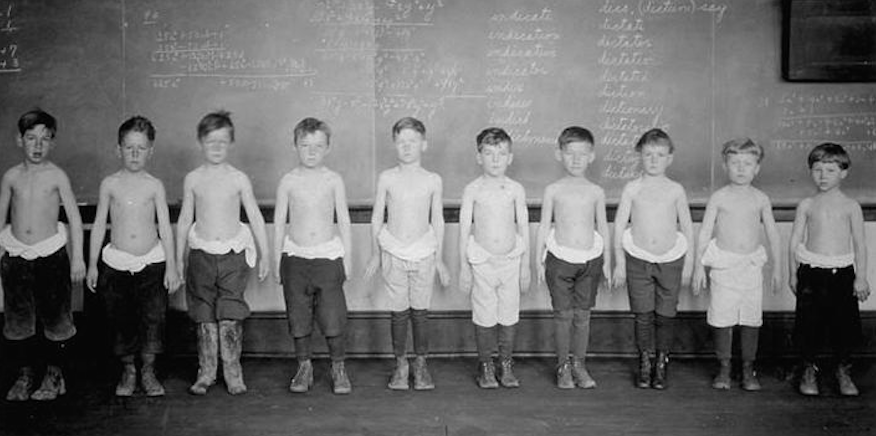 December 31, 1998: a group of former students from the Fernald School in Waltham, Mass. who ate radioactive oatmeal as unwitting participants in a food experiment shared a $1.85 million settlement from Quaker Oats and the Massachusetts Institute of Technology.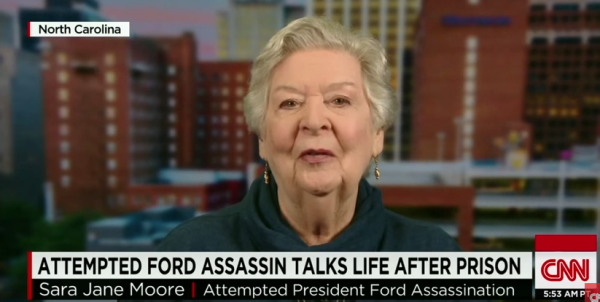 December 31, 2007, officials released Sara Jane Moore, a 1970s radical who tried to assassinate President Gerald R. Ford in 1975,  on parole from a federal prison in Northern California. (for more, see Lynette Squeaky Fromme)
Fourth Amendment
December 31, 2013: Judge Mary S. Scriven of the United States District Court in Orlando struck down as unconstitutional a Florida law that required welfare applicants to undergo mandatory drug testing, setting the stage for a legal battle that could affect similar efforts nationwide.

Scriven held that the testing requirement, the signature legislation of Gov. Rick Scott, a Republican who campaigned on the issue, violated the protection against unreasonable searches.

"The court finds there is no set of circumstances under which the warrantless, suspicionless drug testing at issue in this case could be constitutionally applied," she wrote. The ruling made permanent an earlier, temporary ban by the judge.

Mr. Scott, who had argued that the drug testing was necessary to protect children and ensure that tax money was not going to illegal drugs, said that the state would appeal the ruling.
DEATH PENALTY
December 31, 2014: Maryland Governor Martin O'Malley commuted the death sentences of the last four inmates remaining on death row, effectively ending capital punishment in the state.

Maryland lawmakers had voted two years ago to abolish the death sentence for future offenders beginning 2013.

O'Malley said that leaving the last four prisoners to await the death penalty "does not serve the public good....In a representative government, state executions make every citizen a party to a legalized killing as punishment."
Please follow and like us: