Rock and Roll Hall of Fame
Happy Anniversary!
January 23, 1986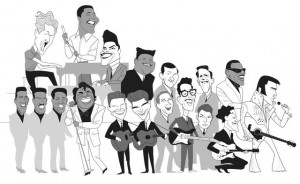 By 1986, rock and roll was in its fourth decade and when you're 40 some things that you would have laugh at in your teens, suddenly seem appropriate. A Hall of Fame seemed appropriate.
Ahmet Ertegun, Atlantic Records' chairman, founded The Rock and Roll Hall of Fame . He had announced the Hall's creation in August 1985 ( NYT article).
To be eligible, the performers nominated could alive or dead, but they had to have been actively involved in music for at least 25 years.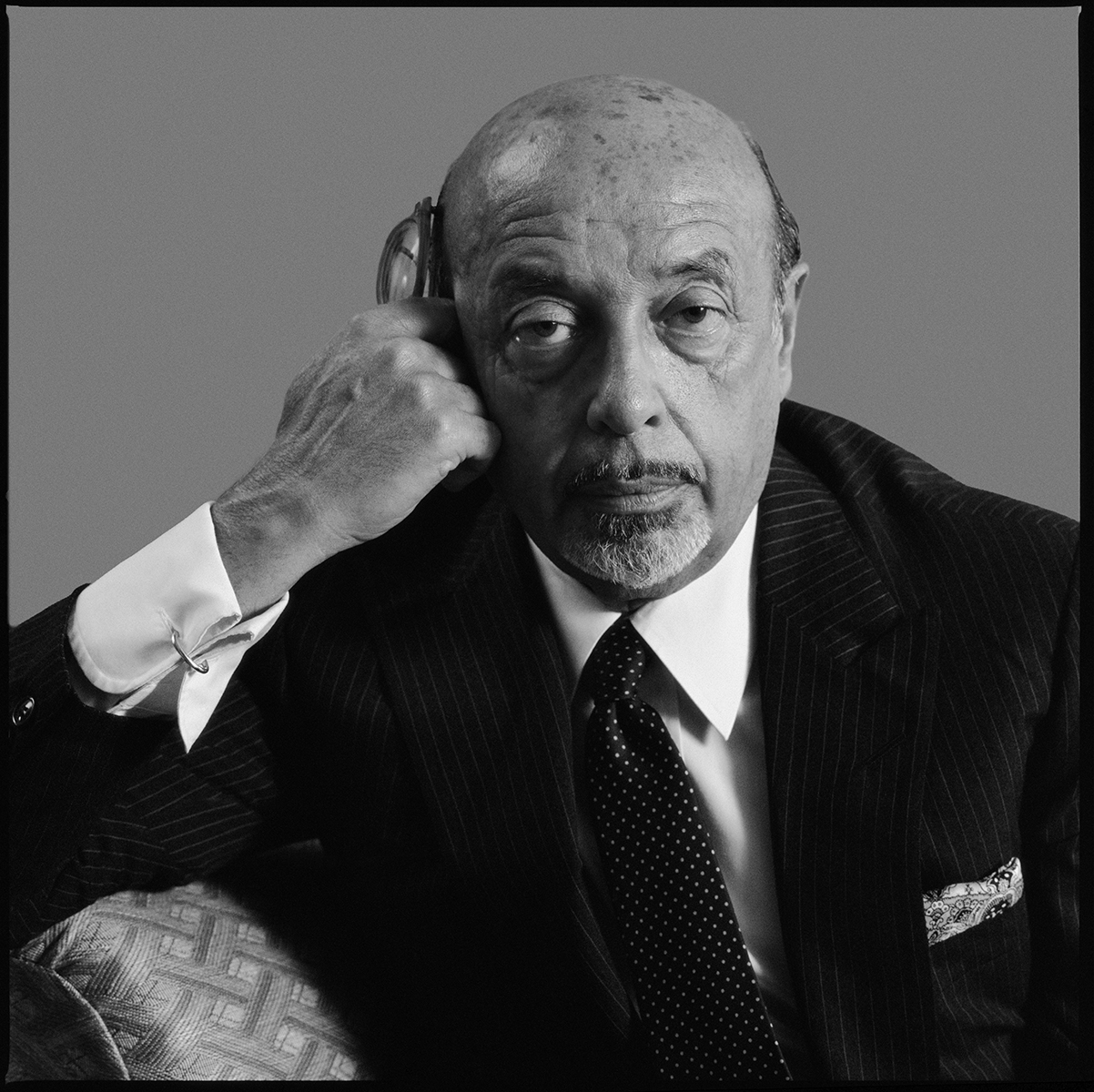 And so it was on this date that the first induction was held at the Waldorf Astoria in New York City.
Rock and Roll Hall of Fame
First Class
John Hammond

Alan Freed

Sam Phillips

Elvis Presley

Buddy Holly

Chuck Berry

Fats Domino

James Brown

Jerry Lee Lewis

Jimmie Rogers

Jimmy Yancy

Ray Charles

Sam Cooke

The Everly Brothers

Robert Johnson

Little Richard
The New York Times article described the event this way: By the end of the evening, the audience of 1,000 music-industry figures was rocking and rolling – shouting, cheering, standing on tables and chairs – while several inductees, and a once-in-a-lifetime gathering of rock stars who had helped present the awards – took over the stage for a roaring but surprisingly cohesive jam session. (NYT article)
It was quite a party with lots of musical collaborations such as the following Reelin' and Rockin'
Rock and Roll Hall of Fame
Not all Musicians
It is important to note that three of the inductees were not musicians as such: John Hammond was an American record producer, civil rights activist and music critic from the 1930s to the early 1980s. In his service as a talent scout, Hammond became one of the most influential figures in 20th century popular music], DJ Alan Freed, and Sam Phillips (blog piece about Memphis Recording Service)
Happy anniversary to the Rock and Roll Hall of Fame.
Rock and Roll Hall of Fame
Post Script
The foibles of men in power, particularly white men in power, can catch up with them and that's what happened in September 2023 when in a New York Times interview Jann Wenner explained why there were so few women and Blacks were included in his book about important rock and roll musicians.
His response was unacceptable.
Regarding women; "Just none of them were as articulate enough on this intellectual level," and remarked that Joni Mitchell "was not a philosopher of rock 'n' roll."
Regarding Blacks: "Of Black artists — you know, Stevie Wonder, genius, right?" he said. "I suppose when you use a word as broad as 'masters,' the fault is using that word. Maybe Marvin Gaye, or Curtis Mayfield? I mean, they just didn't articulate at that level." [NYT article]
Not good.
Rock and Roll Hall of Fame