March 15 Peace Love Activism
BLACK HISTORY
Julian Bond
March 15, 1960: Julian Bond, civil rights activist and future Georgia state senator, led more than 200 Atlanta area students in the first sit-in protest in Atlanta, challenging segregated public accommodations. They presented "An Appeal for Human Rights" to city officials. (BH, see Apr 1; Atlanta, see March 7, 1961)
Atlanta, Georgia
March 7, 1961: a year after sit-ins began in Atlanta, Georgia, on March 15, 1960, lunch counters operated by major chain stores agreed to desegregate. This event was one of the major victories of the sit-in movement, which began in Greensboro, North Carolina on February 1, 1960, and quickly spread across the South.  (see Mar 13)
Orangeburg, SC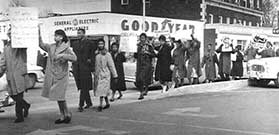 March 15, 1963: Tom Gaither, Student Council President at Claflin College, and South Carolina State College freshman Charles "Chuck" McDew together led nearly 1,000 students on a peaceful march in downtown in Orangeburg, S.C., to protest segregation and support the sit-ins. Police attacked them with tear gas and fire hoses. Hundreds of marchers were herded behind fences in one of the largest mass arrests in the civil rights movement. Two years later, the U.S. Supreme Court overturned their convictions. (see Apr 2)
Voting rights
March 15, 1965: President Lyndon B. Johnson addressed a joint session of Congress to urge the passage of legislation guaranteeing voting rights for all. (Black History, see March 16; Voting Rights, see August 10, 1965)
Hosie Miller
March 15, 1965: in Newton, Georgia Cal Hall, a white farmer, shot Hosie Miller, a black farmer and Baptist deacon, during a livestock dispute. Miller died ten days later. Hall, claimed he killed Miller in self-defense, was charged at least three times in connection with Miller's death, but grand juries declined to prosecute him each time. (see March 16)
Rodney King
March 15, 1991: Sgt. Stacey Koon and officers Laurence Michael Powell, Timothy Wind, and Theodore Briseno indicted by a Los Angeles grand jury in connection with the beating.  (Black History, see April 24; King, see May 10)
March 15 Music et al
The Beatles
March 15, 1963: in the US, the Beatles' "Please Please Me" peaked at number 35 after four weeks on Chicago's WLS "Silver Dollar Survey" chart. The song did not chart on any of the major national American surveys. (see March 22)
Dizzy
March 15 – April 11, 1969: "Dizzy" by Tommy Roe #1 on the Billboard Hot 100.
Vietnam
My Lai Massacre
March 15, 1970: the Army pressed charges against 25 men, including Captain Eugene Koutoc (aggravated assault,) Colonel Oran Henderson (dereliction of duty, failure to report a war crime, perjury,) and Brigadier General George Young (dereliction of duty, failure to obey lawful regulations.) (see Mar 17)
Dissolution of the USSR & INDEPENDENCE DAY
Lithuania
Lituania had declared it's independence on March 11, 1990. On  March 15  the Soviet Union announced that Lithuania's declaration of independence was invalid. (Dissolution, see May 4; ID, see March 21)
March 15 Peace Love Activism
Somalia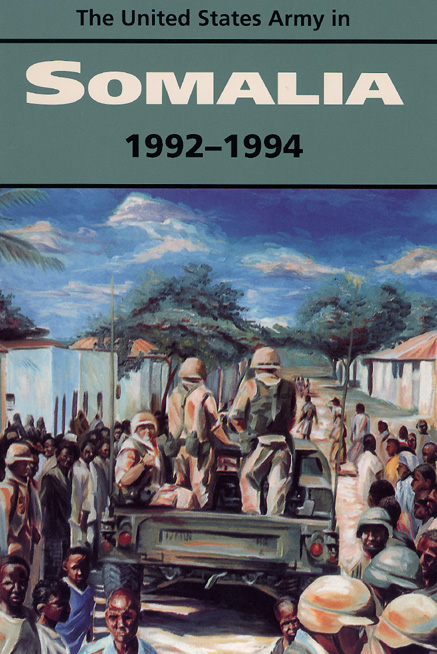 March 15, 1994: U.S. troops withdrawn from Somalia.
March 15 Peace Love Activism,  March 15 Peace Love Activism, March 15 Peace Love Activism, March 15 Peace Love Activism, March 15 Peace Love Activism, March 15 Peace Love Activism, March 15 Peace Love Activism, March 15 Peace Love Activism, March 15 Peace Love Activism, 
Please follow and like us: