Rolling Stones Satisfaction
The Stones first US #1

July 10, 1965
Rolling Stones Satisfaction
But first…on July 10, 1961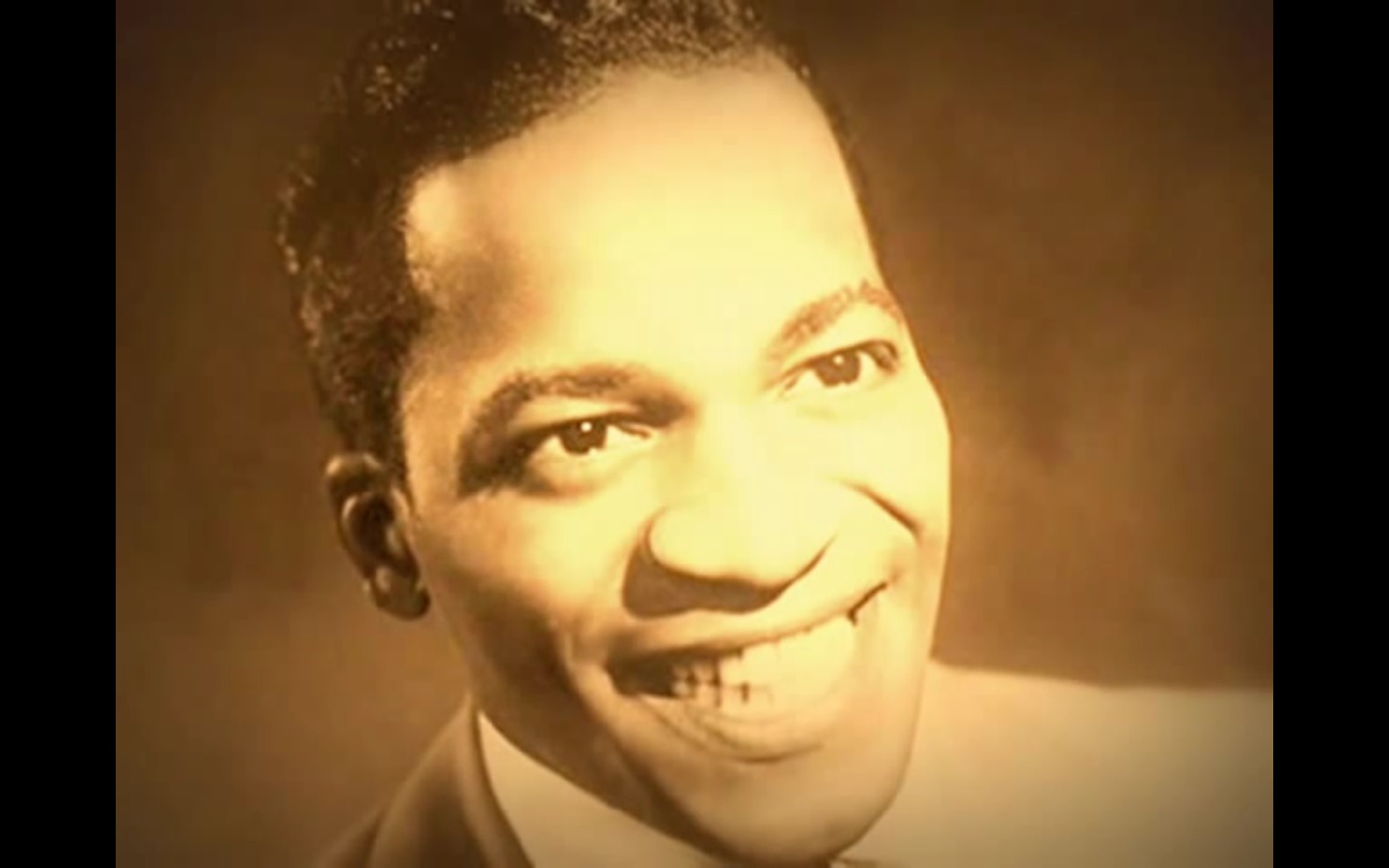 On July 10, 1961 "Tossin' and Turnin'" by Bobby Lewis became the #1 song. It remained there until August 27. Not a bad run.
Frustrated love. Can't sleep. Kicking blankets off. Flipping pillows. Written by Ritchie Adams and Malou Rene, both Americans, one wonders what the British listener thought about a guy tossin' all night.
Rolling Stones Satisfaction
(I Can't Get No) Satisfaction
Four years later, "(I Can't Get No) Satisfaction" became #1. The first US #1 song for the Rolling Stones (their fourth #1 in the UK). More frustration. Its ambivalent lyrics had us giggling if we were still young, nodding if we were old enough.
It was a great air guitar song, especially with a tennis racket. That's what I was doing a lot of that summer at Cedar Grove Beach Club in New Dorp, Staten Island.
Kevin Hagerty and I played tennis for hours with my sister's transistor radio blasting. Every time "Satisfaction" came on we stopping playing (by the way, playing more than generously describes our jejune tennis prowess) and starting strumming. That's if Kev could find his racket after tossing it into the weeds  following another poor shot.
Rolling Stones Satisfaction
Keith's dream
The story is that Keith Richards started to record some guitar doodling and the famous riff before falling asleep with the tape still running and recording snoring.
Keith intended the famous fuzzy guitar intro to suggest horns and horns were supposed to replace that fuzz. Others disagreed. Others wanted that sound.
That sound became part of rock and roll's DNA.
Rolling Stones Satisfaction
Mono
Stereo recording was around in 1965, but mono still dominated. For some today, mono is the preferred listening choice. In any case, it was not until later releases that stereo versions appeared. Jack Nitzsche, who played the tambourine on the original recording, has some piano on the stereo offering.
Rolling Stones Satisfaction
Best ever?
"(I Can't Get No) Satisfaction" makes every top ten list and always near the top. Rolling Stone magazine said it's the second greatest rock song ever. [It said Dylan's Like a Rolling Stone was #1]
And as popular as the Rolling Stones were before its release and success, following it put the Rolling Stones on others' list of greatest rock and roll band in the world.
Rolling Stones Satisfaction