Strangers In the Night
Billboard #1 July 2 – 9, 1966
"Strangers in the Night" by Bert Kaempfert
1966
1965 had been a tipping point for American popular music. Bob Dylan wasn't working with Maggie no more. The Beatles had a rubber soul. Brian Wilson knew that God only knows.
So one might think that 1966 meant "our" songs at #1 all year long. Our albums, too.
Not the case.
Of course there were the Beatles, but there were also the Monkees. The Rolling Stones, but Petula Clark. The Troggs, but Tommy James, too. Percy Sledge's "When a Man Loves a Woman", but SSgt Barry Sadler's "Ballad of the Green Berets."
Sinatras
The Sinatras were there, too. Not quite the psychedelics we expected. Nancy had her #1 hit with the famous "These Boots Are Made for Walking" (didn't we young hormonal teenager boys love to watch her sing that.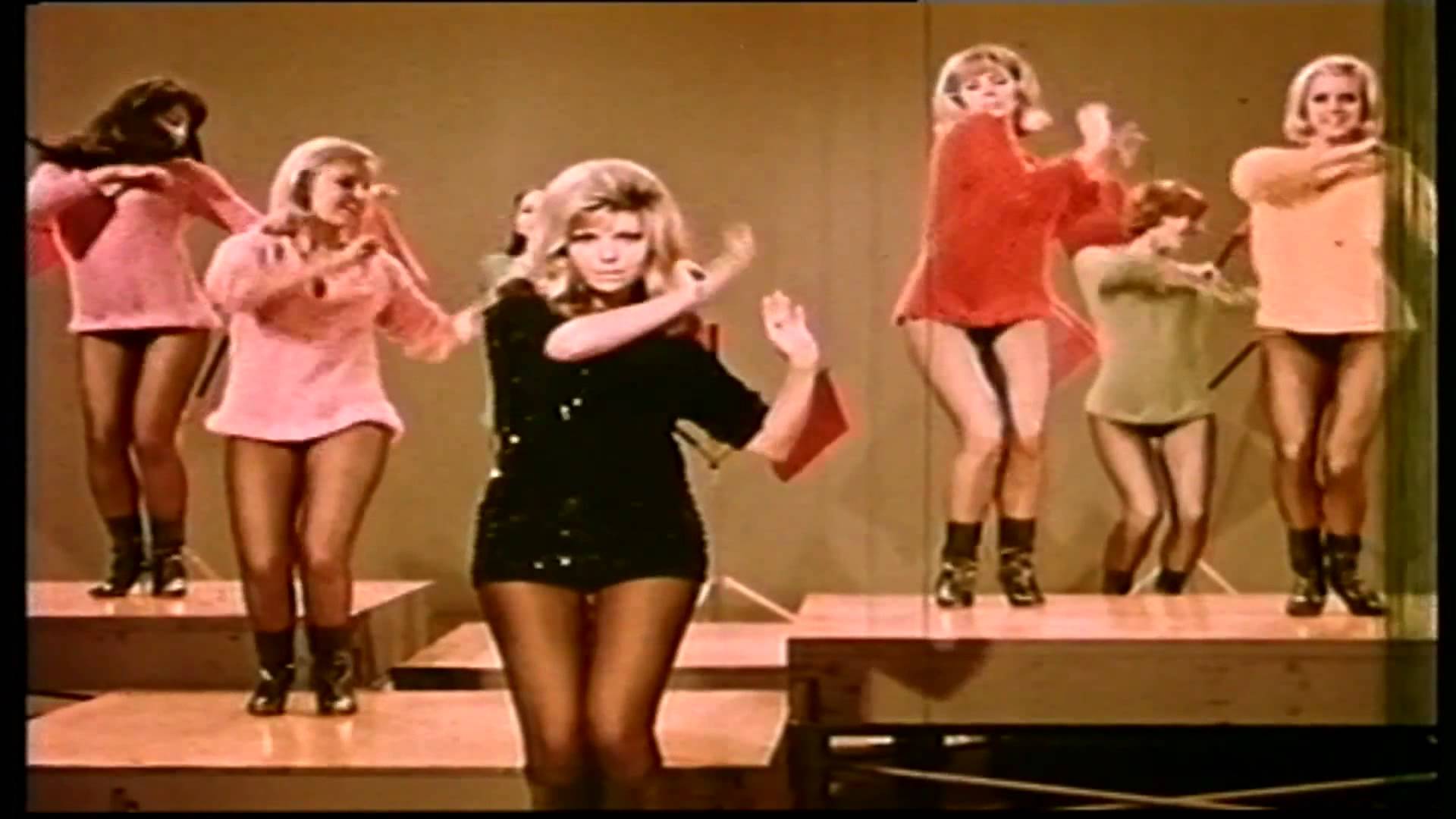 Something in my heart…
But it was father Frank's song that we'd listen to with our girlfriends on our transistor radios. "Something in my heart told me I must have you."
Sinatra had begun singing professionally more than 30 years earlier and  like most artists, his career had its ups and downs. "Strangers In the Night" won the Grammy Award for Best Male Pop Vocal Performance and the Grammy Award for Record of the Year, as well as a Grammy Award for Best Arrangement Accompanying a Vocalist or Instrumentalist for Ernie Freeman. It became a gold record.
Avo Uvezian
The song's origins are disputed. The melody is commonly attributed to Bert Kaempfert (he who recorded Tony Sheridan with the Beat Boys backing Sheridan. The Beat Boys were, of course, the Beatles), but cigar maker and jazz musician Avo Uvezian had stated that he originally composed the song for Frank Sinatra.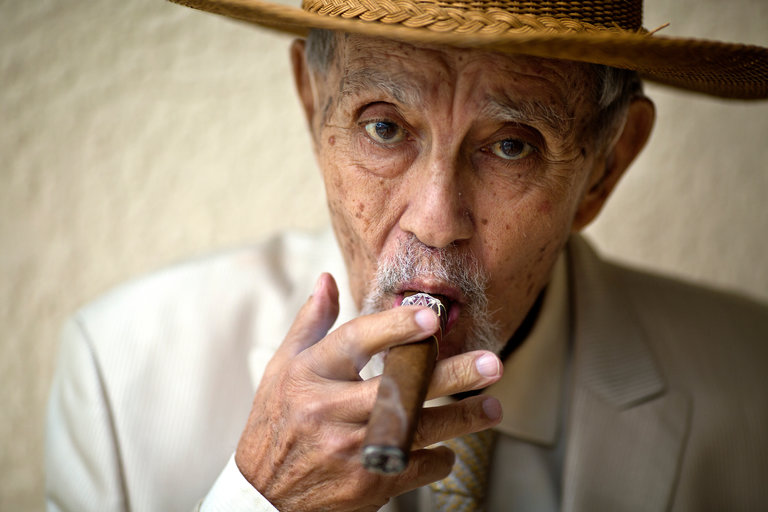 According to Uvezian, his song, originally called "Broken Guitar", had different lyrics.
Sinatra didn't like the lyric, studio composers created new lyrics, changed the title to "Strangers In the Night." Sinatra reportedly hated the song, but with a #1 hit long behind him, He recorded it. The rest is disputed history.
Uvezian died on March 24, 2017.
The Beatles' "Paperback Writer" preceded "Strangers In the Night" at #1. The Beatles' "Paperback Writer" followed "Strangers In the Night" at #1.
Strangers In the Night