May 7 Music et al
Oh Dear, Miss Morse/Pearls Before Swine
May 7, 1946. Happy birthday to…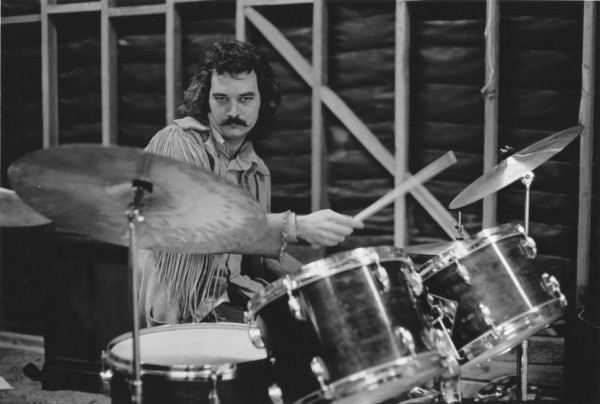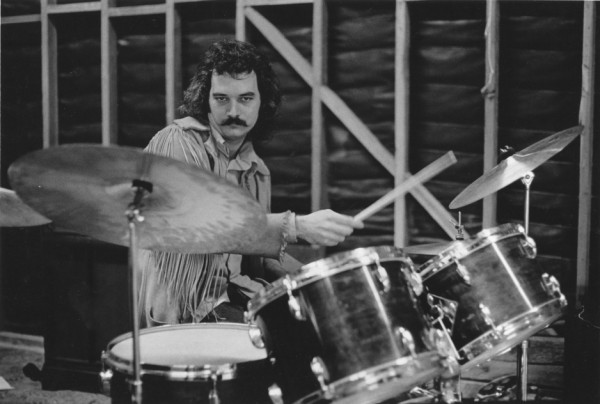 Bill Kreutzmann. Grateful Dead drummer and so much more. [Kreutzmann site]
Roots of Rock
May 7, 1954: Bill Haley and His Comets released "Rock Around The Clock." Dick Clark once called the song, "The national anthem of Rock and Roll" John Lennon said, "I had no idea about doing music as a way of life until rock and roll hit me." Interviewer asked: "Do you recall what specifically hit you?" John Lennon: "It was "Rock Around The Clock." [Rockabilly Hall of Fame article] (see Aug 1)
May 7 Music et al
May 7 – 27, 1966: "Monday, Monday" by the Mamas and the Papas #1 on the Billboard Hot 100.
May 7 Music et al
Pearls Before Swine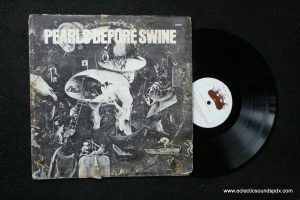 May 7, 1967: Pearls Before Swine began recording their 'One Nation Underground' album. The LP included the song 'Oh Dear, Miss Morse', which NYC would ban stations discovered that lead singer Tom Rapp was singing F-U-C-K in Morse code. DJ Murray The K had played the record on the air and some Morse Code-savvy Boy Scouts correctly interpreted the chorus and phoned in a complaint.  [Tom Rapp obituary] (Fear, see March 23, 1969, BSA, see July 29, 1992)
Ozzy Osbourne
May 7, 1991: a judge in Macon, Georgia dismissed a wrongful death suit against Ozzy Osbourne. A local couple failed to prove their son was inspired to attempt suicide by Ozzy's music.
John Lennon's leather jacket
May 7, 1992: a leather Jacket worn by John Lennon was sold at Christies, London, England for £24,200. Lennon wore the jacket both onstage and off in the early 1960s, when the Beatles were playing clubs in their northern England hometown of Liverpool and in Hamburg, Germany. The jacket had been expected to fetch $7,000 to $11,000.(see January 19, 1994)
May 7 Music et al