Mogwai Atomic Mark Cousins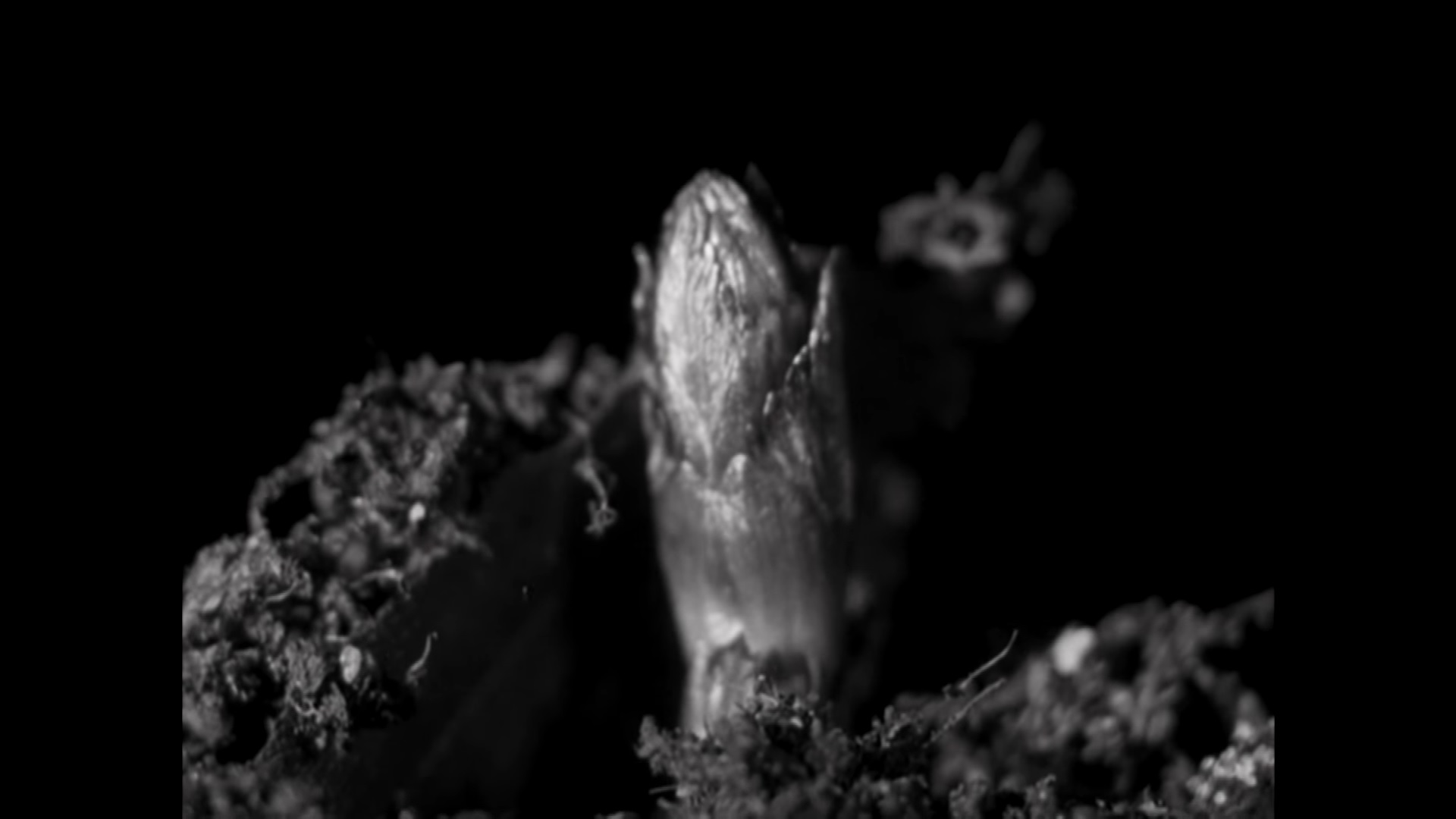 Mogwai Atomic Mark Cousins
Mogwai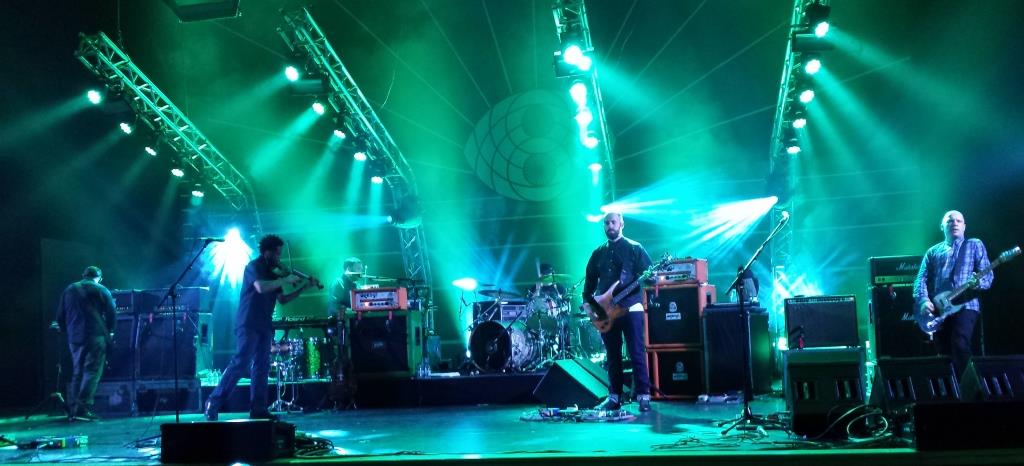 I discovered the Scottish band Mogwai several years ago.  They formed in 1995 and their music falls under a category called "Post Rock." Though that is the term, it does little to describe the typically instrumental sound that Mogwai and other so-called Post Rock bands play.
The music is soft. It is loud. The music is comfortable. It is excruciating. Dreamlike. Nightmarish. And because it is typically instrumental, it lends itself to one's imagination and the cinematic.
Currently they are a 4-member band, though a fifth person occasionally becomes part of the band in the studio or in concert.
Stuart Braithwaite – guitar, bass, vocals

Dominic Aitchison – bass, guitar

Martin Bulloch – drums 

Barry Burns – guitar, bass, keyboards, synthesizer, flute, vocals 
Discography
The band has released several studio albums and live albums, as well as many EPs and singles. (Wikipedia discography)
Mark Cousins
It is a vast simplification to describe Mark Cousins as a filmmaker, just as it oversimplifies to say Mogwai plays instrumentals. Cousins does make films, but he also shows films in unique ways. For example, in 2009 he and actress/director Tilda Swinton created a project where they mounted a 33.5-tonne portable cinema on a large truck and hauled it manually through the Scottish Highlands. Their aim: a traveling film festival.  That project became part of 2011 documentary called Cinema is Everywhere.
Cousins also interviewed famous filmmakers such as David Lynch, Martin Scorsese and Roman Polanski in the TV series Scene by Scene.
Atomic
With music by Mogwai, Mark Cousins released Atomic: Living in Dread and Promise in 2015. It is an experimental documentary that looks at the Hiroshima nuclear bomb and its legacy. The movie's site ( no longer up) stated that…"the bombing of Hiroshima showed the appalling destructive power of the atomic bomb.  Mark Cousins' bold new documentary looks at death in the atomic age, but life too.  Using only archive film and a new musical score by the band Mogwai,  Atomic shows us an impressionistic kaleidoscope of our nuclear times: protest marches, Cold War sabre rattling, Chernobyl and Fukishima, but also the sublime beauty of the atomic world, and how X Rays and MRI scans have improved human lives.  The nuclear age has been a nightmare, but dreamlike too."
Mogwai Atomic Mark Cousins
Atomic Trump

---
At the time of the movie's release,  President Trump continued tweeting that implied the use of atomic weapons was good strategy and that more nations (other than North Korea) needed to have atomic weapons. Perhaps it is time to get back under our school room desks, built bomb shelters, purchase freeze-dried foods, put on Mogwai, and cross our fingers.
NPR Review of Mogwai album.
Here is a link to an excellent Audience recording of Mogwai from 2016 in Berlin: Internet Archive
Mogwai Atomic Mark Cousins
Here is a YouTube link to a Q & A about the film.
Mogwai Atomic Mark Cousins