Vinyl Renaissance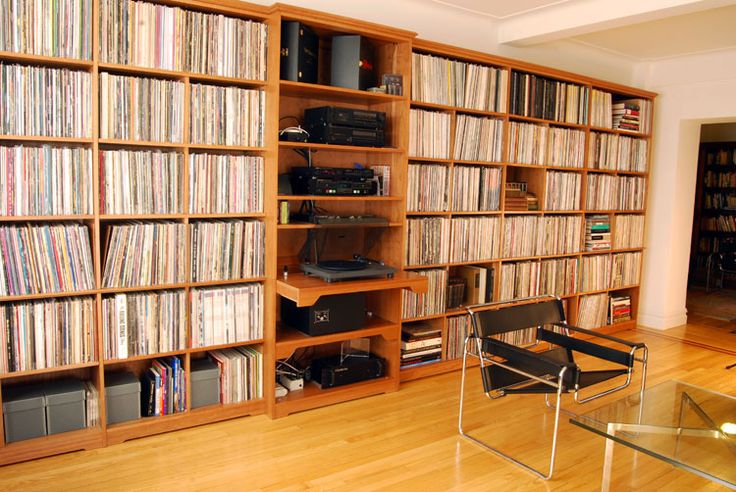 The 33

 

1⁄3 rpm LP (for "long-play") format was developed by Columbia Records and marketed in 1948. In response, RCA Victor developed the 45 rpm format and marketed it in 1949. The 45 format allowed for juke boxes to proliferate.
In 1957 the first commercial stereo two-channel records were issued first by Audio Fidelity. However, it was not until the mid-to-late 1960s that the sales of stereophonic LPs overtook those of their monophonic equivalents, and became the dominant record type.
Such stereo technology combined with LSD's psychedelia created an opportune format for many bands to present their music.
Since the 1990s vinyl recordings, despite their sound quality, were largely replaced by the compact disc.  And since 2000, CDs have been partially replaced by digital downloads and simply streaming music without purchasing a copy in any format
However, in 2007, vinyl sales made a sudden small increase, starting its comeback, and by the early 2010s it was growing at a very fast rate. In some territories, vinyl is now more popular than it has been since the late 1980s, though vinyl records still make up only a marginal percentage (<6%) of overall music sales.
Vinyl Renaissance
Sweet vinyl's sound return.
Here is an article about America's oldest record store and how important the sale of vinyl records still is to the store. click >>> Records
Here is an interesting perspective about our shelves today and vinyl records. The New York Times article begins with, "When I was 13, in the early 1990s, I dug through my parents' cache of vinyl records from the '60s and '70s. We still had a phonograph, so I played some of them, concentrating on the Beatles. Their bigger hits were inescapably familiar, but a number of their songs were new to me." (click  >>> NYT article)
And below is a video from the New York Times about this vinyl renaissance and keeping up with pressing records.