Daily Archives: September 6, 2015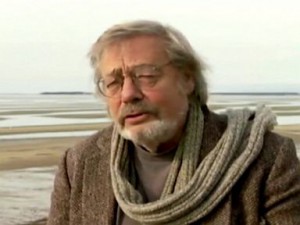 A great film about a great photographer taking great pictures during an amazing decade (and beyond).
http://www.szwedo.com/sixties.html
September 6, 1869, US Labor History: one of the worst disasters in the history of U.S. anthracite mining occurred at the Avondale Mine, near Scranton, Pa., when a fire originating from a furnace at the bottom of a 237-foot shaft roared up the shaft, killing 110 miners.
 September 6, 1901, Anarchism in the US and Emma Goldman: Leon Czolgosz, a Polish citizen associated with the Anarchist movement  shot President William McKinley twice in the stomach while McKinley was attending the Pan-American Exposition in Buffalo, New York. McKinley had been greeting the public in a receiving line. Czolgosz later confessed to the crime, signing a statement saying that the last public speaker he had heard was Emma Goldman, but added she had never told him to kill the president.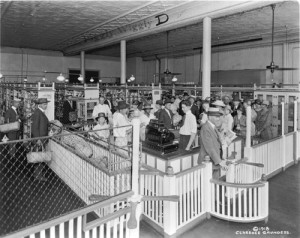 September 6, 1916, Cultural Milestone: Clarence Saunders opened the first self-service grocery store, Piggly Wiggly, in Memphis, Tenn.
September 6, 1955, BLACK HISTORY & Emmett Till: Emmett Till was buried at Burr Oak Cemetery. The same day, a grand jury in Mississippi indicted Milam and Bryant for the kidnapping and murder of Emmett Till. They both plead innocent. They will be held in jail until the start of the trial (Sept 19).
September 6, 1965, BLACK HISTORY: after previous failed attempts by Clyde Kennard, Raylawni Young Branch, and Elaine Armstrong, they became the first African-American students enrolled at Mississippi Southern College (now University of Southern Mississippi).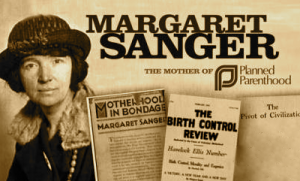 September 6, 1966 Birth Control: Margaret Sanger, the most famous advocate of birth control in American history, died on this day at age 86. She opened the first birth control clinic in the U. S., on October 16, 1916, and was arrested for doing so a week later, along with her sister. She rejected a plea bargain and served one month in jail. Sanger's career as a birth control advocate was filled with many dramatic events in addition to her arrest and jailing. Her magazine, Woman Rebel, was banned from the mails.  After her release from jail in 1917, she produced a short film, Birth Control, which had one private showing on May 16, 1917, after which it was banned. No print is known to survive. She was prevented from speaking on a number of occasions. Sanger's organization, the American Birth Control League, evolved into today's Planned Parenthood Federation
September 6, 1978, Technological Milestone:  U.S. scientists announced the production of human-type insulin by a strain of E. coli bacteria, that had been genetically engineered after months of creative use of gene-splicing techniques. The work was a joint effort by research teams in California at the biochemical firm, Genentech Inc, San Francisco and the City of Hope National Medical Center, Los Angeles. A normal body's production of insulin takes place within cells of the pancreas, programmed by certain genes (segments of DNA). The scientists synthesized copies of these genes and inserted them into a weakened lab strain of the intestinal microbe Escherichia coli. In 1982, insulin was the first recombinant DNA drug to be marketed, Humulin by Eli Lilly & Co
September 6, 2005, LGBT: The California legislature became the first state legislature to pass a freedom to marry bill. The landmark bill was vetoed soon after passage by Governor Arnold Schwarzenegger. Two years later, the legislature again passed a marriage bill, and again, it was vetoed by Gov. Schwarzenegger.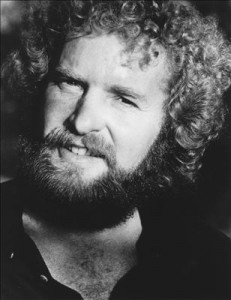 Creedence Clearwater Revival guitarist Tom Fogerty died on September 6, 1999 at aged 49 due to complications from AIDS acquired during a blood transfusion.