Sly Stone
Happy birthday
March 15, 1943
DJ
Band leader
Woodstock alum
Rock and Roll Hall of Fame inductee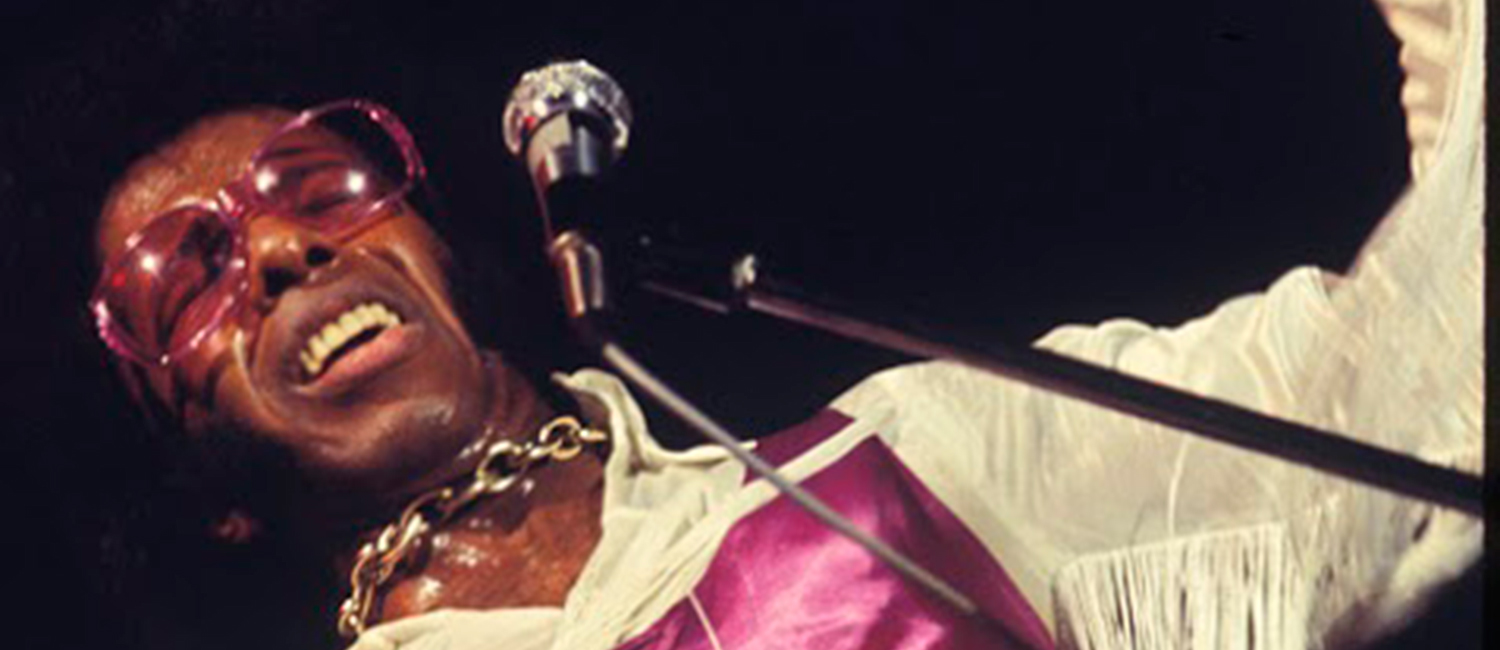 Sylvester "Sly Stone" Stewart was born on March 15, 1943, in Denton, Texas, and raised primarily in Vallejo, California. He sang with his family's gospel group. As a teenager he sang doo wop.
               Around 1964, he started as a disc jockey at R & B radio station KSOL. He became known for mixing white artists into the station's soul music format.
               At the same time, Stone began producing for the San Francisco-based label, Autumn Records. One of the hits Stone produced was Bobby Freeman's "C'on an Swim."
               Of course it was the formation of his own band 1966, Sly & the Stoners which later merged with his brother Freddie's band to become Sly and the Family Stone. The band consisted of  bassist Larry Graham, trumpeter Cynthia Robinson, saxophonist Jerry Martini, and drummer Greg Errico,
               In October 1967, they released  their first album, "A Whole New Thing." 
               It was their resoundingly successful performance at the Woodstock Music and Art Fair as well as that performance's inclusion in the following year's movie and album that brought stardom.
Sly Stone
               That success also brought the availability of a life style that offered as many dangers as it did comforts and Sly Stone in particular indulged in the former.
               Sly and the Family Stone were inducted into the Rock and Roll Hall of Fame in 1993.
               He became homeless for awhile, but in 2015 a Los Angeles Supreme Court jury awarded him $5 million after  it found that Gerald "Jerry" Goldstein and Glenn Stone, his former manager and an entertainment lawyer, had cheated Stone out of over a decade's worth of royalties.
Sly Stone, Sly Stone, Sly Stone, Sly Stone
Please follow and like us: