Richard Dick Bernard Halligan
aka
"Dick" Halligan
Happy birthday
August 29, 1943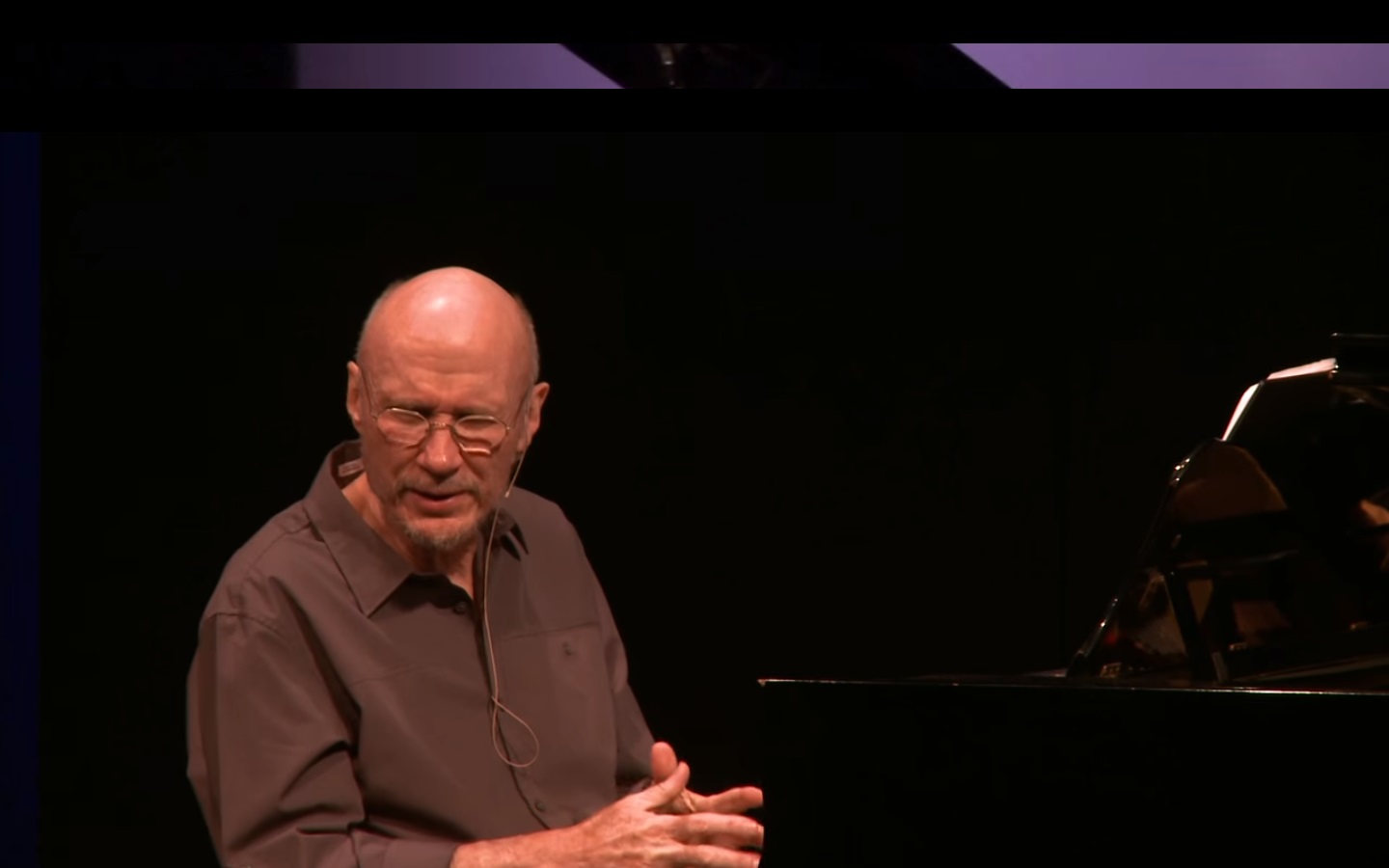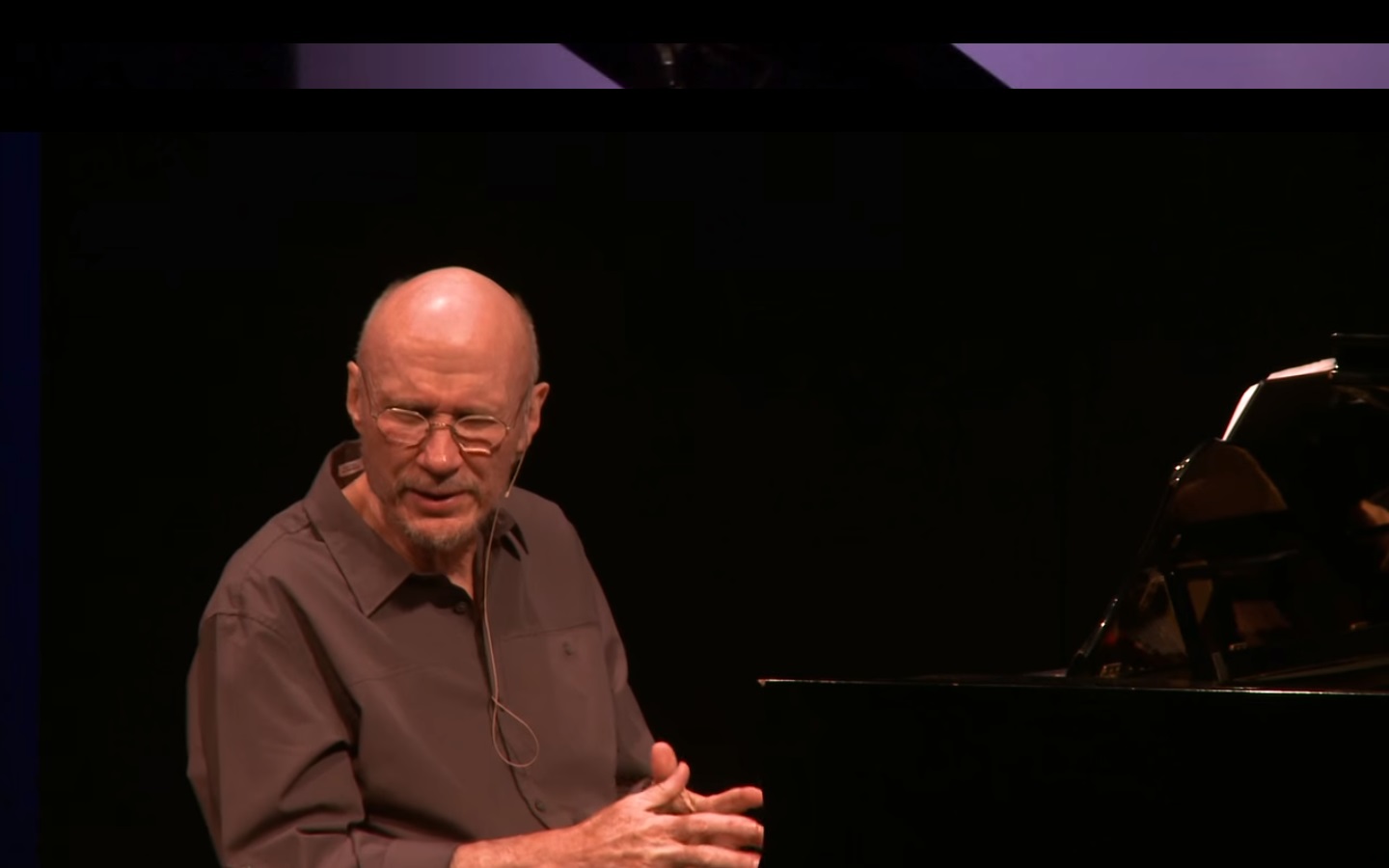 from Dick Halligan's one man show: Man overboard
Richard Dick Bernard Halligan
Richard Bernard Halligan
Most fans might recognize Richard Bernard Halligan simply as Dick Halligan and Dick Halligan as an original member of the the original Blood Sweat and Tears. Their first album is the classic Child Is Father To the Man. On the cover, Halligan stands to the back left of the group with his arm around his young twin homunculus.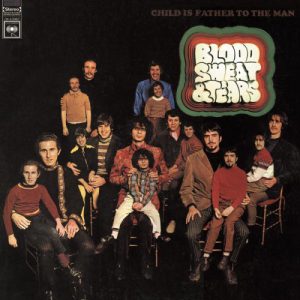 Halligan remained with the group until 1972. Though mainly a trombonist, he also contributed keyboards, horns, flute, and backing vocals.
Richard Dick Bernard Halligan
Woodstock
Halligan was part of the group that played the Woodstock Music and Art Fair on day three though unless your name was David-Clayton Thomas you were not likely to be seen in the movie clips that exist of that performance.
Richard Dick Bernard Halligan
Post Blood few tears
Halligan is a lifer musician and has been a part of much music. Sometimes movies:
Go Tell the Spartan (1978)

Cheaper to Keep Her (1981)
Fear City (1984)
A Force of One (1979)
The Octagon (1980).
And often other things. From his site:
I am not sure how up to date the listings above are as they seem to end in the early part of this century which is already a long time ago.
According to Wikipedia, "As of 2006 he is active as a composer and performer for various types of music, including jazz and chamber music. In 2011 and 2012 he has been developing and performing an autobiographical one-man show entitled Musical Being. An early title for it was Man Overboard.
His daughter, Shana Halligan, is vocalist of trip hop duo Bitter:Sweet."
Shana has a very nice voice. Perhaps she'll sing happy birthday to her dad today with Bitter:Sweet. That would be nice.
Or maybe she'll just show up at your house to sing a song?
Richard Dick Bernard Halligan