Dick Halligan
August 29, 1943 – January 18, 2022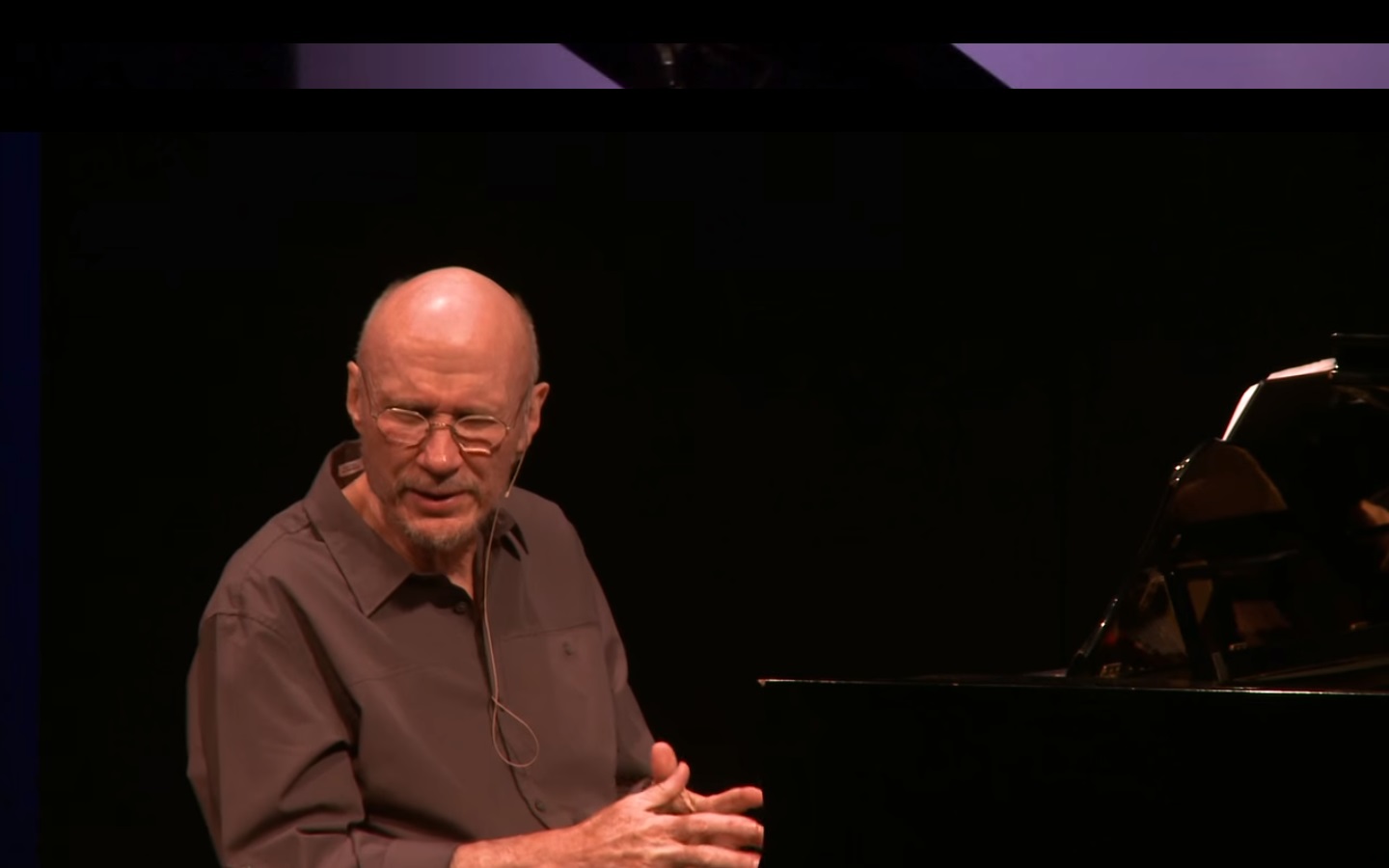 from Dick Halligan's one man show: Man overboard
Richard Dick Bernard Halligan
Richard Bernard Halligan
Most fans might recognize Richard Bernard Halligan simply as Dick Halligan and Dick Halligan as an original member of the the original Blood Sweat and Tears. Their first album is the classic Child Is Father To the Man. On the cover, Halligan stands to the back left of the group with his arm around his young twin homunculus.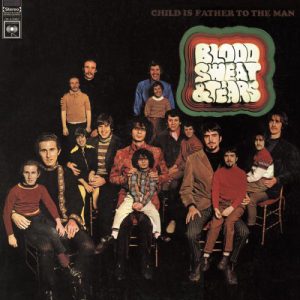 Halligan remained with the group until 1972. Though mainly a trombonist, he also contributed keyboards, horns, flute, and backing vocals.
Dick Halligan
Woodstock
Halligan was part of the group that played the Woodstock Music and Art Fair on day three though unless your name was David-Clayton Thomas you were not likely to be seen in the movie clips that exist of that performance.
Dick Halligan
Post Blood few tears
Halligan is a lifer musician and has been a part of much music. Sometimes movies:
Go Tell the Spartan (1978)

Cheaper to Keep Her (1981)
Fear City (1984)
A Force of One (1979)
The Octagon (1980).
And often other things. From his site:
I am not sure how up to date the listings above are as they seem to end in the early part of this century which is already a long time ago.
According to Wikipedia, "As of 2006 he is active as a composer and performer for various types of music, including jazz and chamber music. In 2011 and 2012 he has been developing and performing an autobiographical one-man show entitled Musical Being. An early title for it was Man Overboard.
His daughter, Shana Halligan, is vocalist of trip hop duo Bitter:Sweet."
Dick Halligan
Halligan died on January 18, 2022.  In a statement shared with PEOPLE, Halligan's daughter Shana said her father passed away in Rome, Italy of natural causes. She posted the following on her Facebook page:
Dear Daddy,
My love for you goes beyond this earth, beyond this lifetime, and beyond the ordinary that you were so far above.
My respect for you was greater than for anyone human I've known. Your talent was unsurpassable. You're unwavering devotion to staying true to your creative path was unlike anyone else and such an inspiration to me. Your gentle kindness , the way you could look at me without saying a word, and the love I could still feel from you despite how difficult it may have been to verbalize, or what obstacles were in the way , was and is forever wrapped around me.
I felt your pride. The world felt your music. Your power. Your heartbeat. Your music dad. How many knew they were in the presence of such greatness ? All of us.
And dad, just so you know, there is not a prouder daughter than I to have come from you.
As I write this with tears pouring down my cheeks, I thank you for all of the gifts you left me, and my family. Particularly your grandson , Otis. You know he has that thing. That beautiful , incredible thing, that he could have only gotten from you.
I will miss you forever and ever.
Love,
Shana
Dick Halligan