Dino Valenti Gets Together
"Let's Get Together" is on of the most recognizable songs of the 1960s, particularly the version done by the Youngbloods. The name Dino Valenti should also be as known since it was he who penned the song.
Valenti may or may not have written another staple of the era, "Hey Joe," though there seems to be some fuzziness about that. It may be a reworked traditional song or a song written by Billy Roberts and Len Partridge who "gave" the song to Valenti while Valenti was in jail (marijuana charges) to help Valenti financially.
To add to a bit of the confusion that can surround Valenti, one should also know that he was born Chester William "Chet" Powers, Jr.  on October 7, 1937 and was also known as a songwriter as Jesse Oris Farrow. He was the lead singer of the outstanding Quicksilver Messenger Service.
Valenti died on November 16, 1994.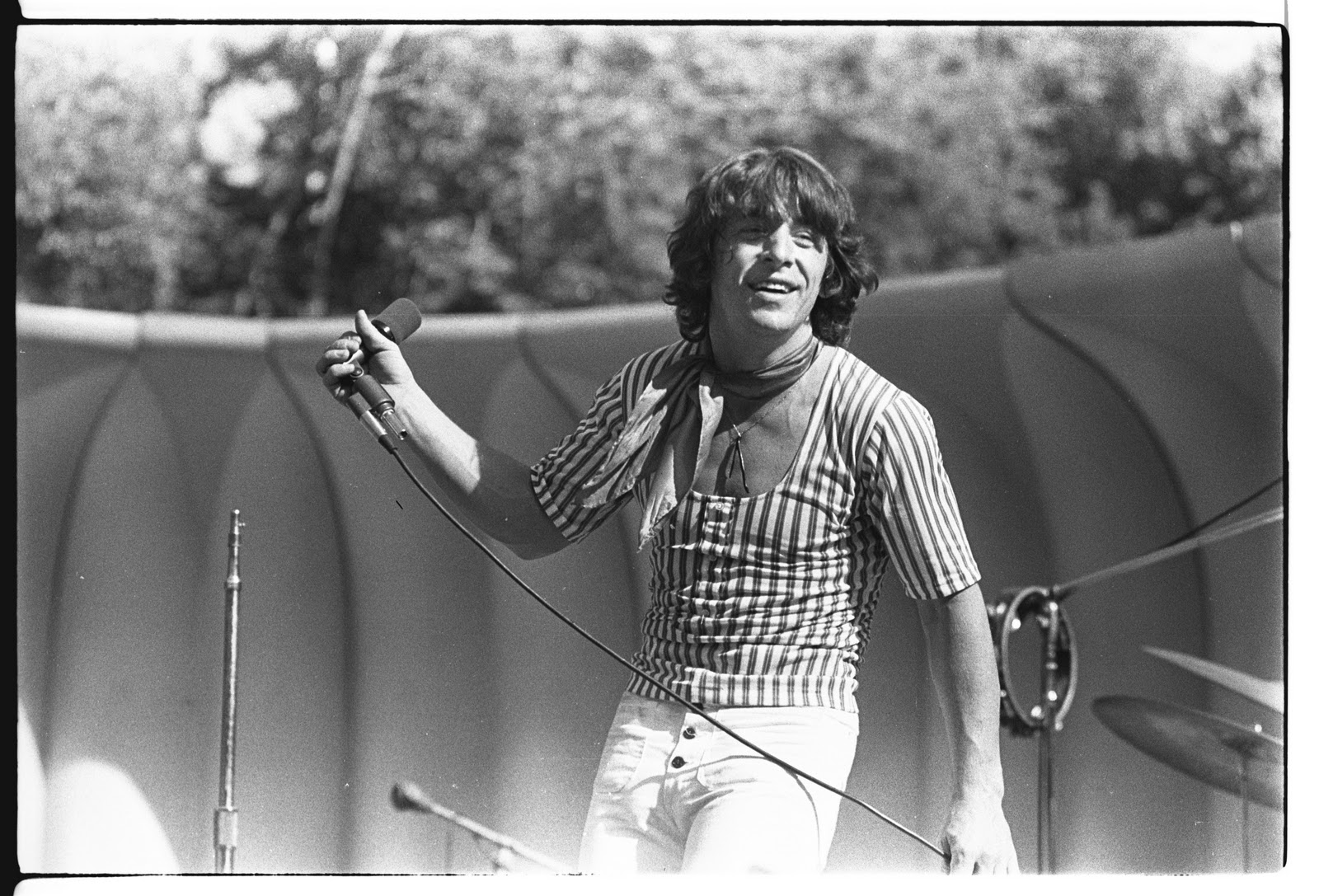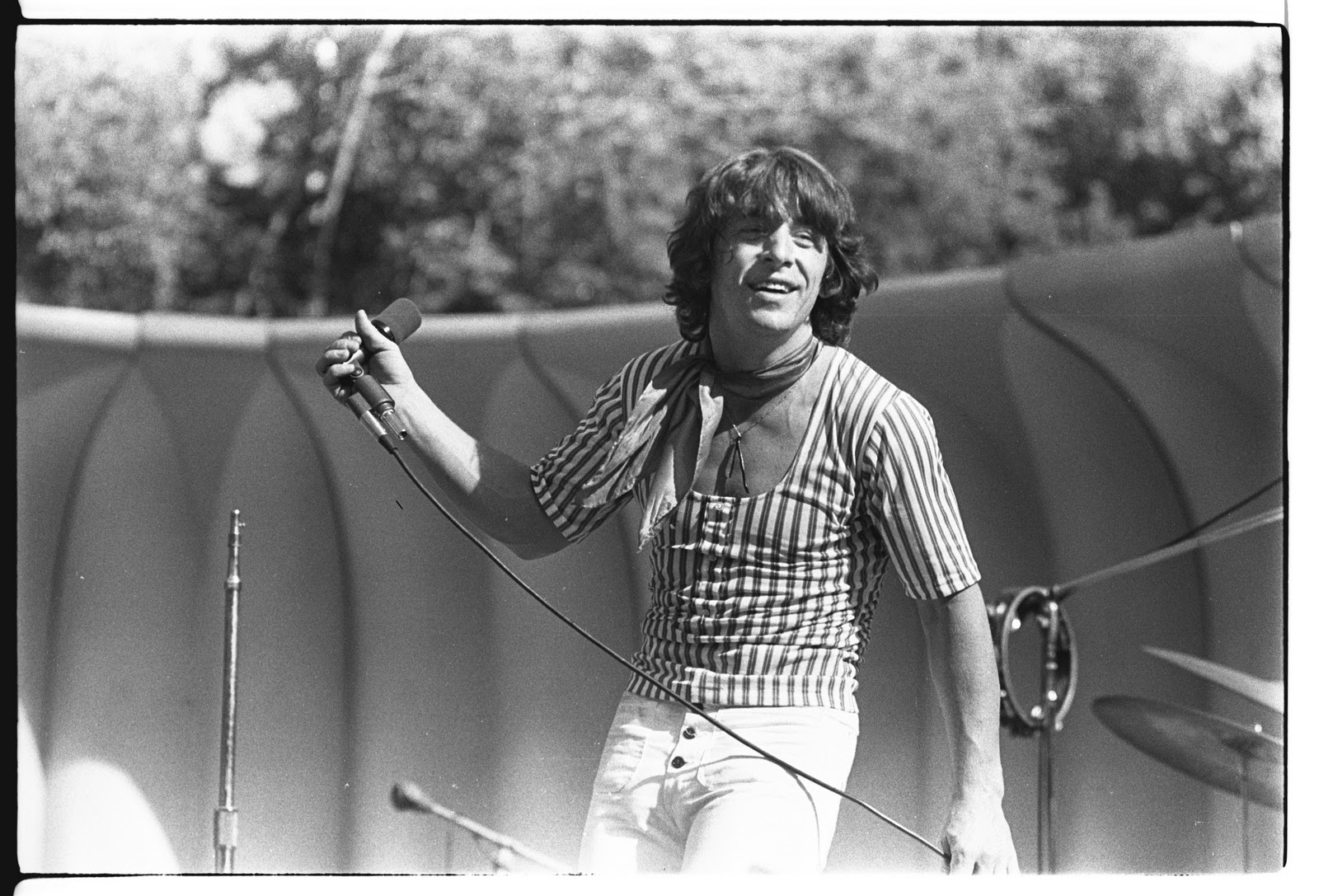 Dino Valenti Gets Together
Kingston Trio
It was on this date, June 1, 1964 that the Kingston Trio released "Let's Get Together" on their Back to Town album. If you were a Kingston Trio fan and bought the album, then you would have become familiar with the song. The album did reach #22 on Billboard Pop Album charts.
Kingston Trio singing "Let's Get Together" from their Back in Town album.
Dino Valenti Gets Together
Dino Valenti 
Here is Dino Valenti singing the song himself:
Dino Valenti Gets Together
We Five
The We Five (of "You Were On My Mind" fame) covered the song in 1965, but it still didn't catch on.
Dino Valenti Gets Together
Youngbloods
Even in 1967 when Jesse Colin Young and the Youngbloods did what became definitive version, it did not do well commercially reaching #62 on the charts.
Fortuitously for the song and them, the song became part of a Public Service Announcement and re-energized their version which was re-released in 1969 and finally established deep roots in American music.
Dino Valenti

Gets Together
Please follow and like us: