One Book Called Ulysses
The United States v One Book Called Ulysses
December 6, 1933
When Country Joe McDonald had 400,000 yell out his Fish Cheer on August 16, 1969 at the Woodstock Music and Art Fair, he had James Joyce and one book called Ulysses to thank.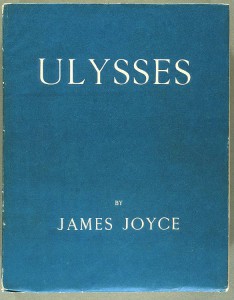 Little Review serialization
Ulysses

 was serialized in the American journal The Little Review from 1918 to 1920. The publication of the Nausicaä episode led to a prosecution for obscenity.

 
The New York Society for the Suppression of Vice objected to the book's content and took action to attempt to keep the book out of the United States. At a New York trial in February 1921 the court declared the story obscene and, as a result, Ulysses was effectively banned in the United States. 

In 1922, the American-born bookseller and publisher Sylvia Beach living in Paris released the whole novel in France.

Throughout the 1920s, the United States Post Office burned copies of the novel.
Random House
In 1933, Random House publishers openly arranged to import the French edition and have a copy seized by customs. It then contested the seizure in United States v. One Book Called Ulysses.

The seizure of the work was contested in the United States District Court in New York City

Judge John M. Woolsey
On December 6, 1933, Judge John M. Woolsey ruled that Ulysses was not pornographic—that nowhere in it was the "leer of the sensualist."  Woolsey stated that the novel was serious and that its author was sincere and honest in showing how the minds of his characters operate and what they were thinking.
Woolsey wrote: If Joyce did not attempt to be honest in developing the technique which he has adopted in "Ulysses," the result would be psychologically misleading and thus unfaithful to his chosen technique. Such an attitude would be artistically inexcusable. 
He later wrote: "Ulysses" is an amazing tour de force ....It is brilliant and dull, intelligible and obscure...,I have not found anything that I consider to be dirt for dirt's sake. Each word of the book contributes like a bit of mosaic to the detail of the picture which Joyce is seeking to construct for his readers."     (click for full Woolsey text >>> Complete text)
On August 7, 1934, the Circuit Court of Appeals upheld the decision.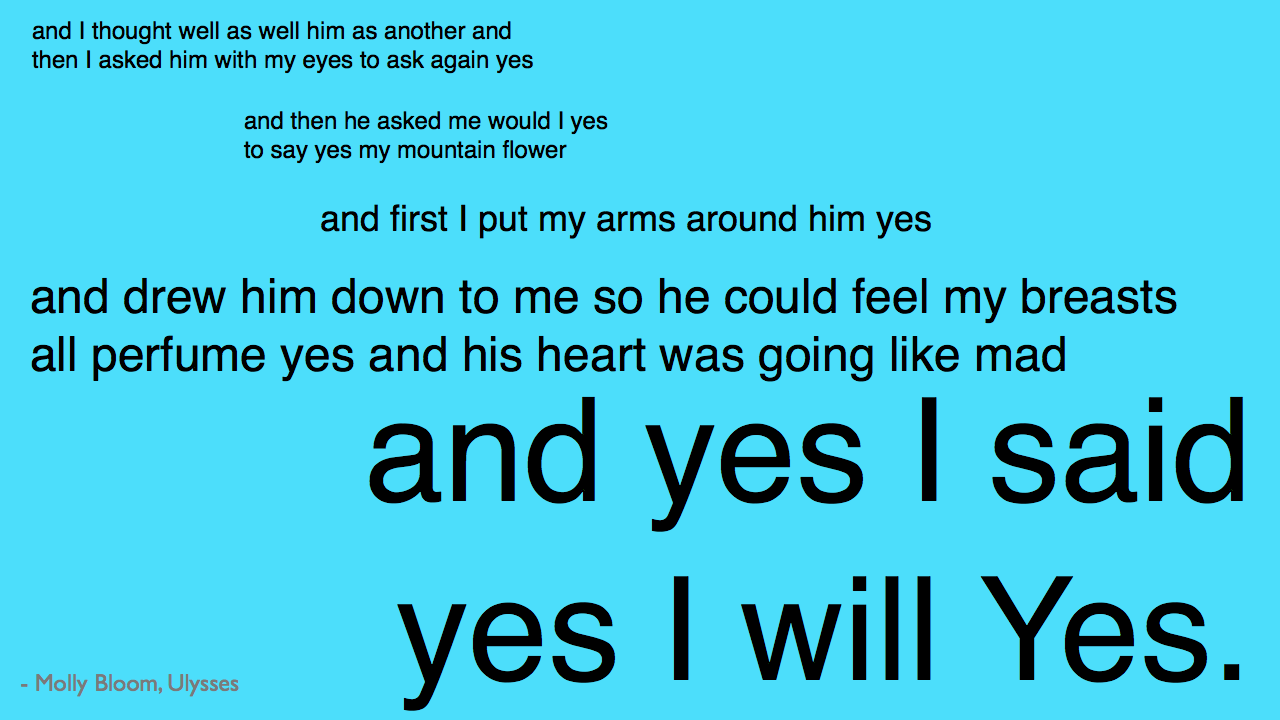 One Book Called Ulysses
Please follow and like us: