Graham William Nash OBE
Happy birthday Graham Nash
February 2, 1942
Most of us know a bit about Graham Nash. We may not have realized he was a big part of the Hollies, but we liked them along with so many other British bands that followed the Beatle Invasion.
We may have heard that he left the Hollies just as we may have heard that David Crosby had left the Byrds and that Stephen Stills had been part of the defunct Buffalo Springfield.
And in 1969 we heard Crosby Stills and Nash.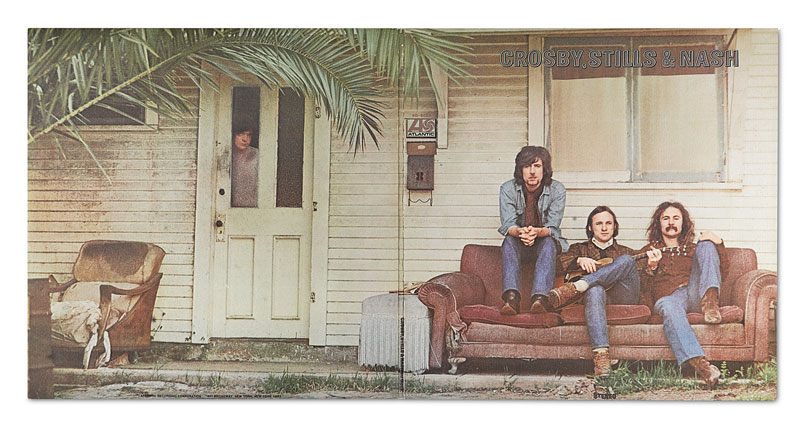 We know about their nervousness at the Woodstock Music and Art Fair–"Thank you. We needed that. This is the second time we've ever played in front of people. We're scared shitless."
For CSN (and later Young) Graham Nash wrote many of their best-known songs such as "Marrakesh Express," "Our House," "Teach Your Children, " "Just a Song Before I Go," and "Wasted on the Way".
Over the years, Graham Nash and David Crosby often worked together as a duo and like many couples had had several falling outs.  Crosby Stills and Nash also occasionally reformed (sometimes with Neil Young as well).
In 1979, Nash co-founded Musicians United for Safe Energy [MUSE] which is against the expansion of nuclear power.
He is also a well-respected photographer. (2013 Rolling Stone article with some of his photographs)
Graham Nash was inducted to the Rock and Roll Hall of Fame as a member of Crosby, Stills & Nash in 1997 and as a member of The Hollies in 2010.
Nash performs at the 2014 Goldman Prize ceremony in San Francisco.
Graham William Nash OBE
Below is a short piece from CBS News in which  Nash spoke about the deaths of David Bowie and Glenn Frey.
Below is a long interview with Graham Nash from the Library of Congress in which he spoke about his autobiography "Wild Tales: A Rock and Roll Life" (2013)
Nash released his sixth solo album, This  Path Tonight, on April 15, 2016. He continues to tour and you can see those dates at his site.
A Life In Focus
And in October 2021, he published A Life In Focus which Google books described, "In this curated collection of art and photography from his personal archive, Graham Nash's life as a musician and artist unfolds in vivid detail. Best known as a founding member of the Hollies and supergroup Crosby, Stills & Nash, Nash developed a love of photography from the time he was a child. Inspired by his father, Nash began taking pictures at 11 years old and would go on to take his camera with him ever since–on tour with the Hollies and later CSN, among friends at Laurel Canyon and abroad. Many of his photographs depict intimate moments with family and friends, among them Joni Mitchell, Stephen Stills, and Neil Young. Nash's playful and observant."
Graham William Nash OBE
Graham William Nash OBE