Ubiquitous Nicky Hopkins
February 24, 1944 — September 6, 1994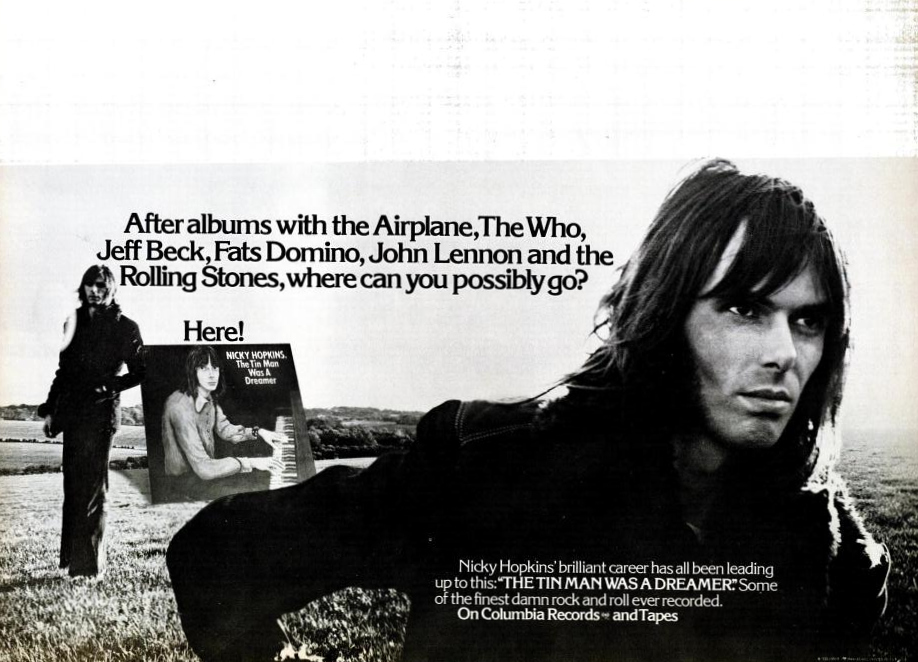 Ubiquitous Nicky Hopkins
Back of the album cover
I regularly mention in these blog entries that sitting and listening to my vinyl albums "back in the day" was different mainly because my constant companion were records' album covers and inner sleeves. Perhaps following the lyrics. Perhaps looking at a personnel list. Song timings. Writers. Producers. There was a lot to look at and if the cover were a gatefold, well my goodness gracious! Twice as much for the money. Of course there was always the possibility of even more with a special insert–thank you Sgt Pepper for starting that trend!
One of the names that popped up in seemingly the most widely varied places was this pianist Nicky Hopkins.
Ubiquitous Nicky Hopkins
Misty Woodstock sunrise
When I stared at the Woodstock sunrise that long-ago August 17, 1969 and heard Grace Slick announce "The regular guys…and Nicky Hopkins"  I thought to myself, "There's that guy again!"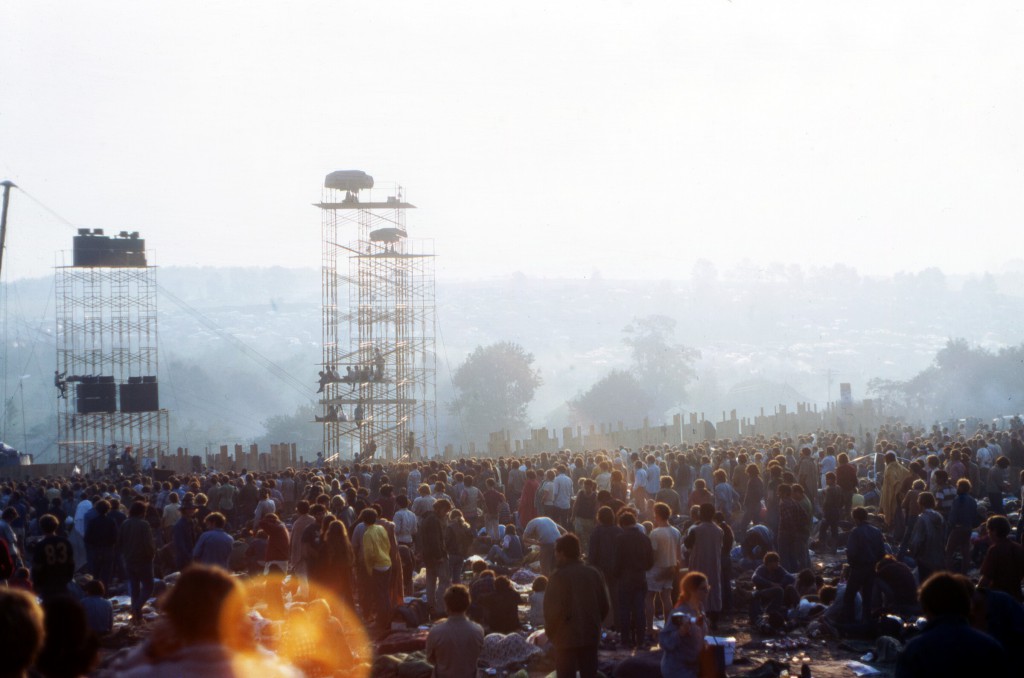 Nicky Hopkins
Nicky Hopkins had Crohn's disease from childhood which plagued him in school and during his career, but his talent on the keyboard won him a scholarship to the Royal Academy of Music in London.
He had early success playing with bands such as Screaming Lord Sutchand theSavages which became part of Cyril Davies's All Stars. The nascent Rolling Stones occasionally opened for the All Stars.
In May 1963, Crohn's disease put him in hospital for 19 months during which Cyril Davies died.
Too weak to tour with a band, Nicky Hopkins became a piano sessions player. He would become the piano sessions player.
Rolling Stones keyboardist
He is perhaps best known for his work with the Rolling Stones–that's him in the intro sound above with the vocals removed. He worked with Led Zeppelin. The Kinks. The Who. He was in the Jeff Beck Group. The New Riders of the Purple Sage. Steve Miller Band. Quicksilver Messenger Service. Jerry Garcia Band. His credit list at AllMusic feels endless.
He played electric piano on  the Beatles "Revolution." He worked with Harry Nilsson
Jamming with Edward
In 1972, Nicky Hopkins, Ry Cooder, Mick Jagger, Bill Wyman, and Charlie Watts, Hopkins released the album Jamming with Edward! [Edward was Hopkins's nickname]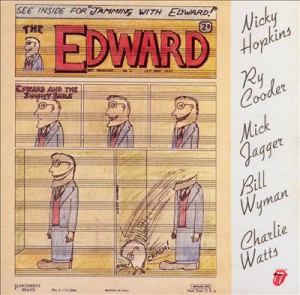 Hopkins died on 6 September 1994, at the age of 50, in Nashville from complications resulting from intestinal surgery.
In 2010, Random House published a biography, "And On Piano…Nicky Hopkins", written by Julian Dawson.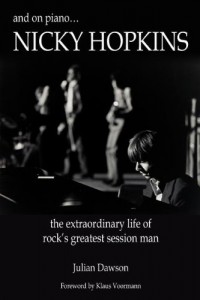 Nicky Hopkins – Piano Blues Jam
Ubiquitous Nicky Hopkins