Mary Wells
May 13, 1943 — July 26, 1992
Mary Wells singing "My Guy" on Shindig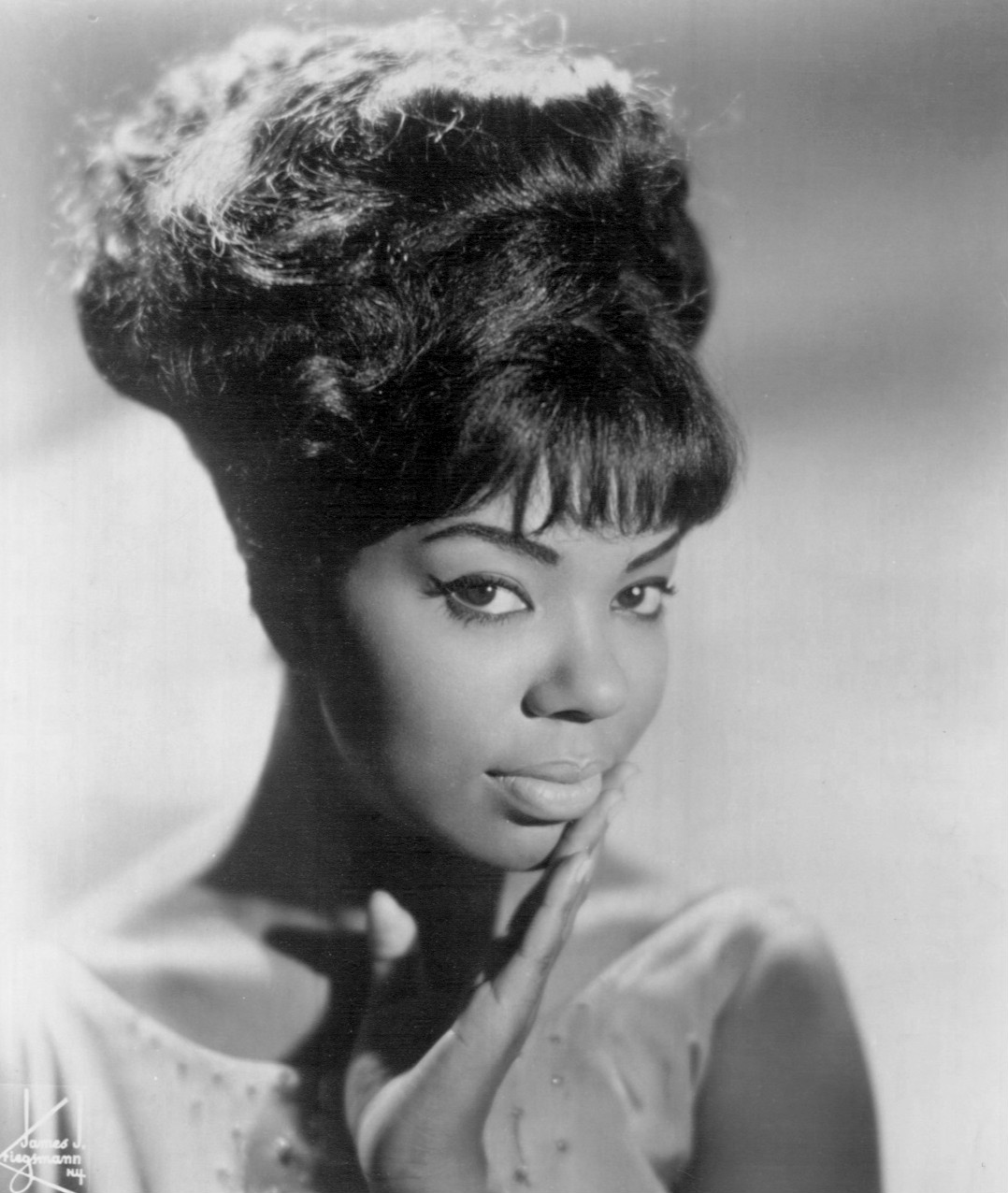 In today's language, The Beatles had gone viral in 1964. Their singles and albums dominated the charts. That didn't mean that other great music couldn't find its way to the top and that's exactly what happened on May 16, 1964. "My Guy" by Mary Wells hit the Billboard #1 spot.

          To say that it had not been an easy climb to the top for Mary Wells would describe almost any artist's rise to fame, but it was literally true for Wells. As a child she contracted spinal meningitis. Afterwards she was partially paralyzed and lost some hearing and sight.

          Her mother was a house cleaner and as a teenager Mary worked with her mother. Mary also sang in her church choir and as others before and since, that early training provided a path toward the music business.
Mary Wells
          Her plan was to write music and she approached Tamla Records' Barry Gordy with a song. She hoped that Jackie Wilson, one of his stars, would record it. Gordy asked Wells to sing the song to him and he decided that Wells was the one for the song and signed her to his new label: Motown.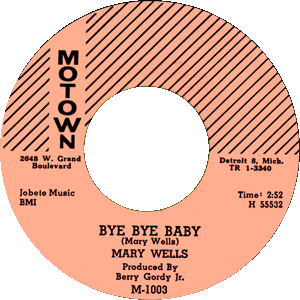 It peaked at No 8 on the R&B chart in 1961. She began to work with the young Smokey Robinson and had three consecutive hits with his  "The One Who Really Loves You" (1962), "You Beat Me to the Punch" (1962) and "Two Lovers" (1962), but it was "My Guy" that became her signature song.

          In 1964, Wells' career reached its peak when her song, "My Guy" also written by Robinson, made it to No. 1.

          Unfortunately, Well's relationship with Motown went poorly around this time. She felt that she wasn't being fairly compensated for her music and that other Motown artists were benefiting from her profits.  

          Whatever the case, Wells left Motown and signed with  20th Century Fox. Her career never attained the successes she'd had with Motown. She left 20th century after only a year. Later she signed with Atco and Jubilee.  Though not as well know, her later work has been described as "solid pop-soul on which her vocal talents remained undiminished." [All Music bio]
          Mary Wells contracted cancer of the larynx in 1990. And "Despite her health condition, Wells was always upbeat and courageous. She began taking long trips, including one to New York in which she was the focus of a "Joan Rivers Show." Her tribute on the show included a warm and generous phone call from Little Richard and a loving video dedication from Stevie Wonder, who, in her honor, sang "My Guy" rewritten as "My Girl."  [Official site]

          According to her obituary in the New York Times, "After the operation, Ms. Wells had chemotherapy. In June 1991, doctors found the cancer was spreading, and she began an experimental drug regimen. She resumed chemotherapy late in 1991." [NYT obit]


          In debt and without insurance, she lost her home. Several prominent musicians helped raise money for her or provided funds outright.
          Wells died on July 26, 1992 and is buried at Forest Lawn Memorial Park.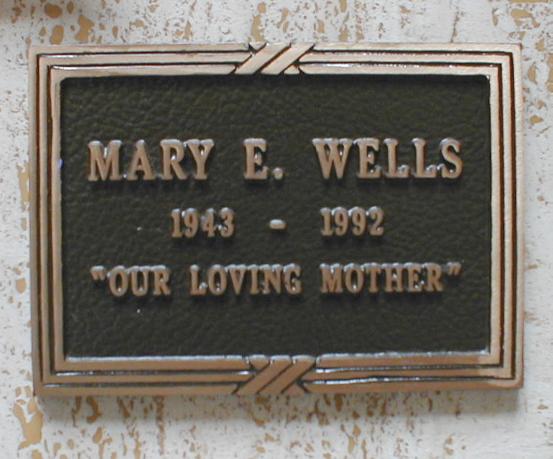 "My Guy" remained at #1 for two weeks. Who had the next #1? The Beatles, of course: "Love Me Do."