Daniel Natoga Ben Zebulon
Born September 4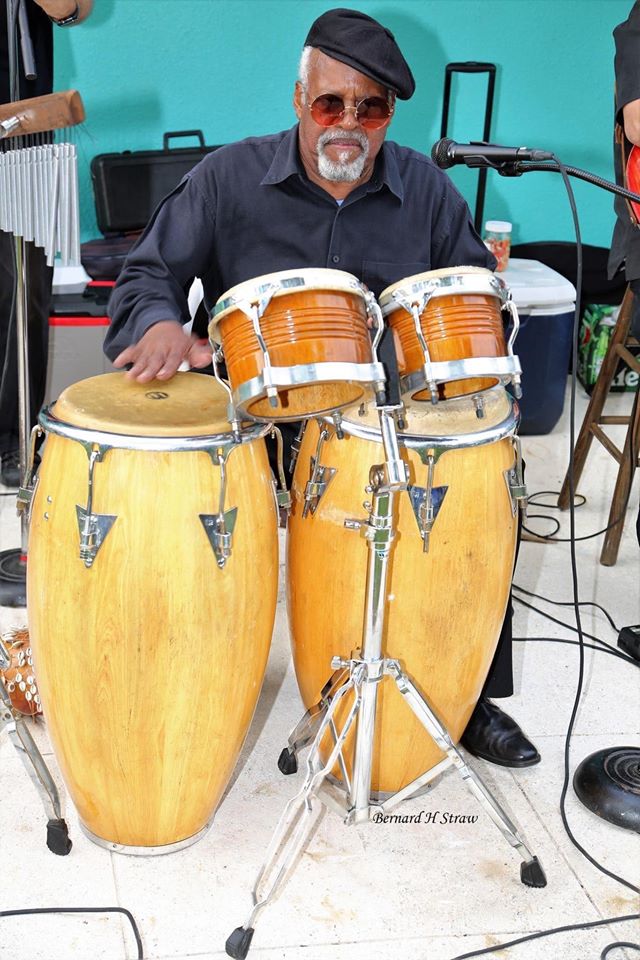 Wade Lawrence was the museum director and senior curator at The Museum at Bethel Woods Center for the Arts from its opening in 2008 until 2020. He wrote in a January 2017 article about Richie Havens at the Woodstock Music and Art Fair: Richie Havens wasn't scheduled to be the opening act of the Woodstock festival, but, in retrospect, it is hard to imagine anyone else doing it. The time for the festival to start had come and gone, all the roads leading to the festival were hopelessly congested with cars and people, and the audience was getting restless. Richie, Deano, and Daniel had been flown in by helicopter, and their setup was minimal, so festival organizers urged them to take the stage. The rest is history.
Daniel Natoga Ben Zebulon has a Facebook page. It states, "I am a percussionist who has played with Richie Havens, Isaac Hayes, and Stevie Wonder."
I assume that that is accurate. I also assume that that is very limited.
In that same article referenced above, Lawrence wrote "Daniel Ben Zebulon is still active as a musician and has played percussion with Andy Gibb, Stevie Wonder, Dionne Warwick, and the Bee Gees."
My memories of seeing Richie Havens always included the percussionist  Daniel Natoga Ben Zebulon and the guitarist Paul Deano Williams. As much a presence as Richie was, larger than life in so many ways despite his humility, Daniel and Deano were part of the fabric for any Havens concert.
 Daniel Natoga Ben Zebulon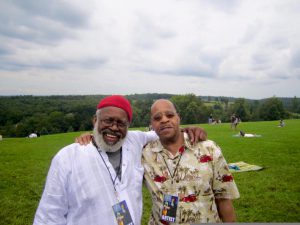 The Allmusic site list of his credits is a long one.  In addition to the impressive names above, it also includes his working with: Juma Sultan,  The Rascals, Labelle,  The Manhattan Transfer,  Tim Hardin, and many others.
According to the guitarplayer site, Zebulon was once a part of the  Richie Havens Tad Truesdale Trio. It featuring Natoga on drums. Tad would just sing and Natoga would play these wonderful conga parts. His real name was Daniel Ben Zebulon, and he wound up playing with Richie for decades after that as well.
NY Blues Hall of Fame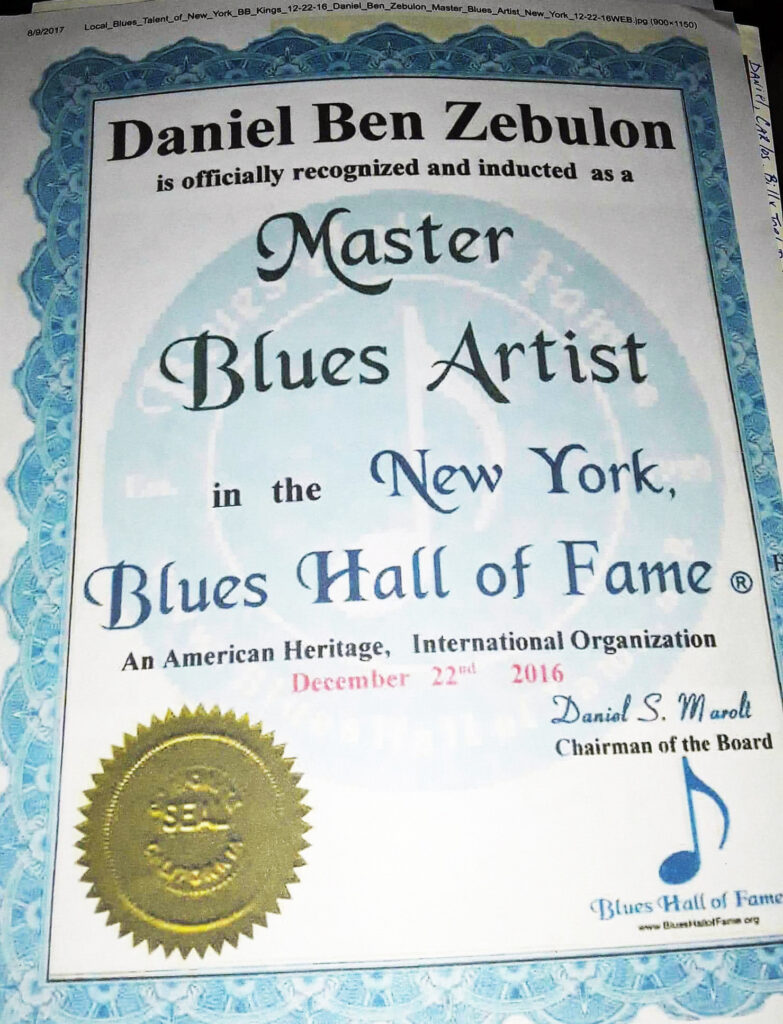 As you can see from the certificate above, on December 22, 2016, Zebulon was inducted into the NY Blues Hall of Fame.
If you have anything you can add for this Woodstock Music and Art Fair alum Daniel Natoga Ben Zebulon and so much more, please comment or email. I'd love to hear more.