Tenor Dave Garrett
Dave Garrett is not David Garrett (born David Bongartz, 1981 Sept 4 in Aachen, Germany),  a classical violinist and recording artist, though a Last FM link  for Sha Na Na article suggests that.
Woodstock Dave
This Dave Garrett was a vocalist with Sha Na Na and performed with them at Woodstock.
At the time, Rolling Stone magazine said that he was from Brooklyn and the "…first tenor…majoring in electrical engineering, due to a masochistic philosophy." 
Tenor Dave Garrett
Bendix Mouldings
He also, according to his bio at the Sha Na Na dot com site, "owned Bendix Mouldings for 35 years and has recently retired splitting his time between New York and Florida.
Dave was with the band from its inception in 1969 and only through 1970.
On June 3, 2016 eleven of the dozen Woodstock performers were part of the Columbia University Alumni weekend celebration. Member Frederick "Dennis" Greene had died  in 2015.
A George Leonard site article described Dave Garrett as "…a mountainous figure with a pure tenor."
Here he is doing "Little Darlin'."
Tenor Dave Garrett
Earth Sound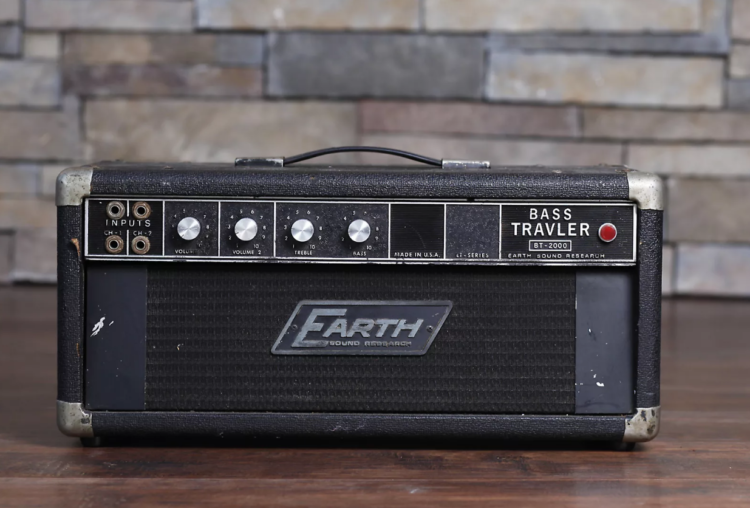 A Revolvy site article states that Garrett, "ran Earth Sound Research, a Long Island-based musical instrument amplifier company, during the 1970s." The Farmingdale company closed in the early '80s.  It may have closed because of  its use of very similar design to Peavey amps.
Tenor Dave Garrett
2016 gig
Hofstra University celebrated its 75th anniversary in 2016 and Sha Na Na was there as part of that celebration.  The San Diego Tribune has a picture of members rehearsing for that gig
More?
If anyone has anything more about Dave, please comment. He deserves more than a few links that all seem to end with that he is in business in New York City.
Methinks there's more.
Tenor Dave Garrett