Kozmic Blues John Till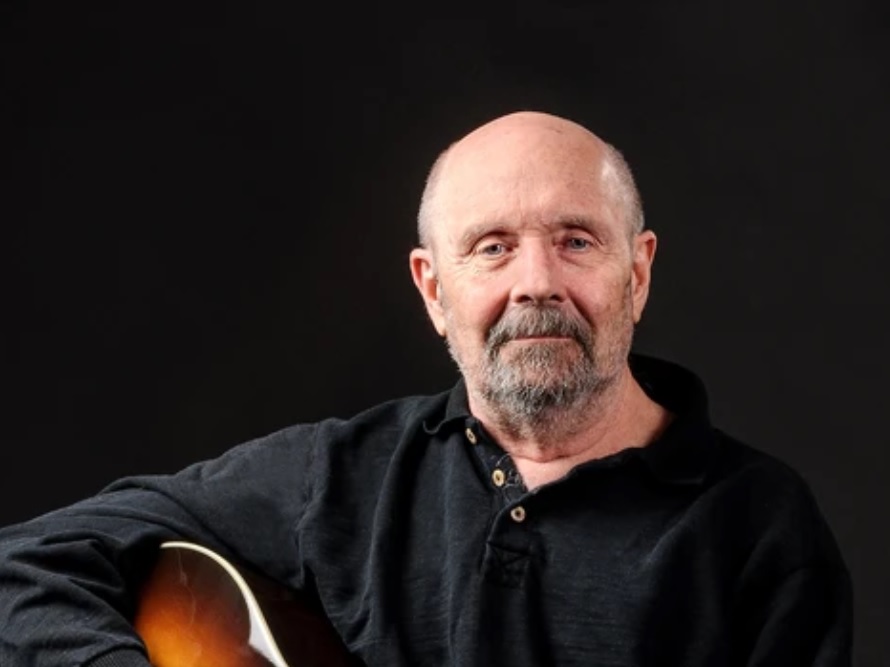 Remembering John Till on his birthday
December 28, 1945 – September 4, 2022
John Till was the guitarist in Janis Joplin's Kozmic Blues Band at Woodstock. His path from Stratford, Ontario  to that famous Bethel stage is an interesting one because it includes some familiar names along the way.
Kozmic Blues John Till
Musical family
John Till was born into a musical family. His mother played piano and his father played  pretty much any stringed instrument.
In his AllMusic bio, Joe Viglione wrote of Till: "Till's family never pushed him into music or forced him to take lessons. They told him years later that their philosophy was to just have the musical instruments "around" and to make sure there was lots of music to be heard in the house. Till describes his parents as being "totally supportive" when he showed an interest in playing music himself. His father taught him to play the four-string tenor guitar and banjo by ear, and also taught him the concept of improvisation — "taking off on the chords" — which is such a big part of Dixieland. They weren't rich, but when he became interested in rock & roll around the age of 11, they managed to buy him his first electric guitar and amp."
Kozmic Blues John Till
Bands
At Stratford Central High, John and a few classmates formed the Revols. One of the band mates was Richard Manuel.
John later became part of Larry Lee & the Leesures and Max Falcom and the Falcons. At one point, Till played with David Clayton-Thomas who would also be at Woodstock with Blood, Sweat and Tears.
When Richard Manuel, Robbie Robertson, Rick Danko, Garth Hudson, Levon Helm left Ronnie Hawkins, new Hawks replaced them. One group of replacements included Richard Bell, Larry Alamniuk, and John Till. Those three would go on to become part of Janis's last band, The Full Tilt Boogie Band, but John was with Janis before that.
Till can be heard on Hawkins's 1967 single, "Home From the Forest."
Kozmic Blues John Till
Who's Janis Joplin?
John stayed with the Hawks until July 1969 when he replaced Sam Andrew in Janis's Kozmic Blues Band.
It was after Janis abandoned the Kozmic Blues Band that she "created" the Full Tilt Boogie Band. The reason for qualifying the word created, is because the Full Tilt Boogie Band had actually begun as a side project of John Till and with double-L spelling of Tillt.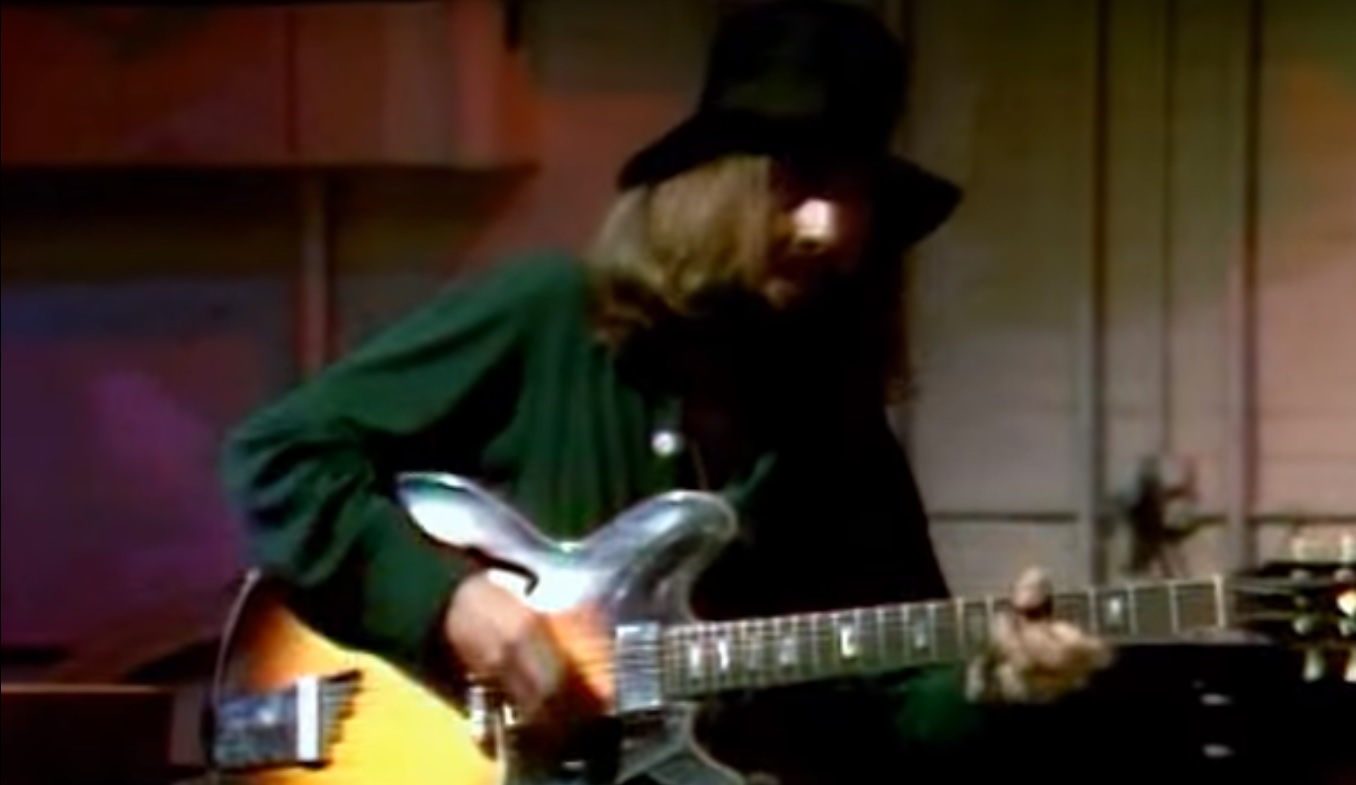 On January 19, 2018, the day that Janis would have been 75, John Till spoke on CBC radio about his time with Janis. Here are some of his observations:
before he joined the band, he'd never heard of Janis.

he wondered what he'd gotten himself into, but…

he realized her greatness when he first heard her live

he thought her performance at Woodstock was great because all the delays would have given her an excuse to slide

he thought Janis felt isolated at that point in her career and that that sense of isolation pushed her to the use of opioids

he said that she felt the Full Tilt Boogie Band was the perfect band and that "She'd be pissed if they ever left her."

following the band tour and back in California recording her last album, Pearl, she would take out for dinner John, his wife Dorcus, and son Michael.

she made a purple necklace for Dorcus

the song, Buried Alive In the Blues was the only song on the album that she didn't sing live with the band as she'd done with all the other cuts. The band recorded it separately. She never did record a vocal because she died before she could. It became an instrumental on the album.

the band was unaware of her opioid use.
Also regarding the Full Tilt band from a Wikipedia entry: Joplin and her management then hired Till, bass player Ken Kalmusky (also from Stratford, and who used the stage name "Ken Campbell"), as well as pianist Ken Pearson (from nearby Woodstock, Ontario), to fill out her new band, called Full Tilt Boogie. The band appeared on The Dick Cavett Show and were booked on the Festival Express which toured across Canada. The group recorded their classic Pearl album, which reached the No. 1 spot on the Billboard charts in 1971, after Joplin's death.
After Joplin's death, and the subsequent breakup of Full Tilt Boogie, Till played with Bobby Charles, Bob Burchill and his ensemble in the Stratford apartments.
In the foreword of Love, Janis, Laura Joplin's biography of her relationship with her famous sister, Till and his Stratford born wife, Dorcas, are thanked for providing some of the material for the book.
Kozmic Blues John Till
Lifer
After Janis's death, John moved to Woodstock, NY and did sessions with Bobby Charles at the Bearsville studios. He returned to Canada in 1976. He continued playing and occasionally recording for other artists. He taught s guitar as well.
His last band was B.W. Pawley & Plum Loco. Friend Ken Kalmusky  had been the band's bass player until his death in the fall of 2005. John's son Shawn joined at that point.  Postings and comments on their Facebook page suggest that the group disbanded in June 2016.
John Till died on September 4,  2020 after an extended illness.  From the Stratford Beacon Herald obit:
Kathryn Manuel, Richard Manuel's sister-in-law through her late husband, Donald Manuel,  told the Beacon Herald…how much she valued her friendships with John and Dorcas Till over the years. Kathryn said she grew up with John – his parents and her dad were well-known musicians in Stratford in the '40s and '50s – and their families remained close, often vacationing together at their shared cottage in Sauble Beach.
"It's sort of the end of an era with John and Richard and Ken," Kathryn said. "They all did so very well as Stratford people. (John) was just always welcoming, always willing to help you, always giving our kids little pieces of technology to take home, and always interested in the world and people around him."
Kozmic Blues John Till