Drummer Maury Baker
Happy birthday
December 25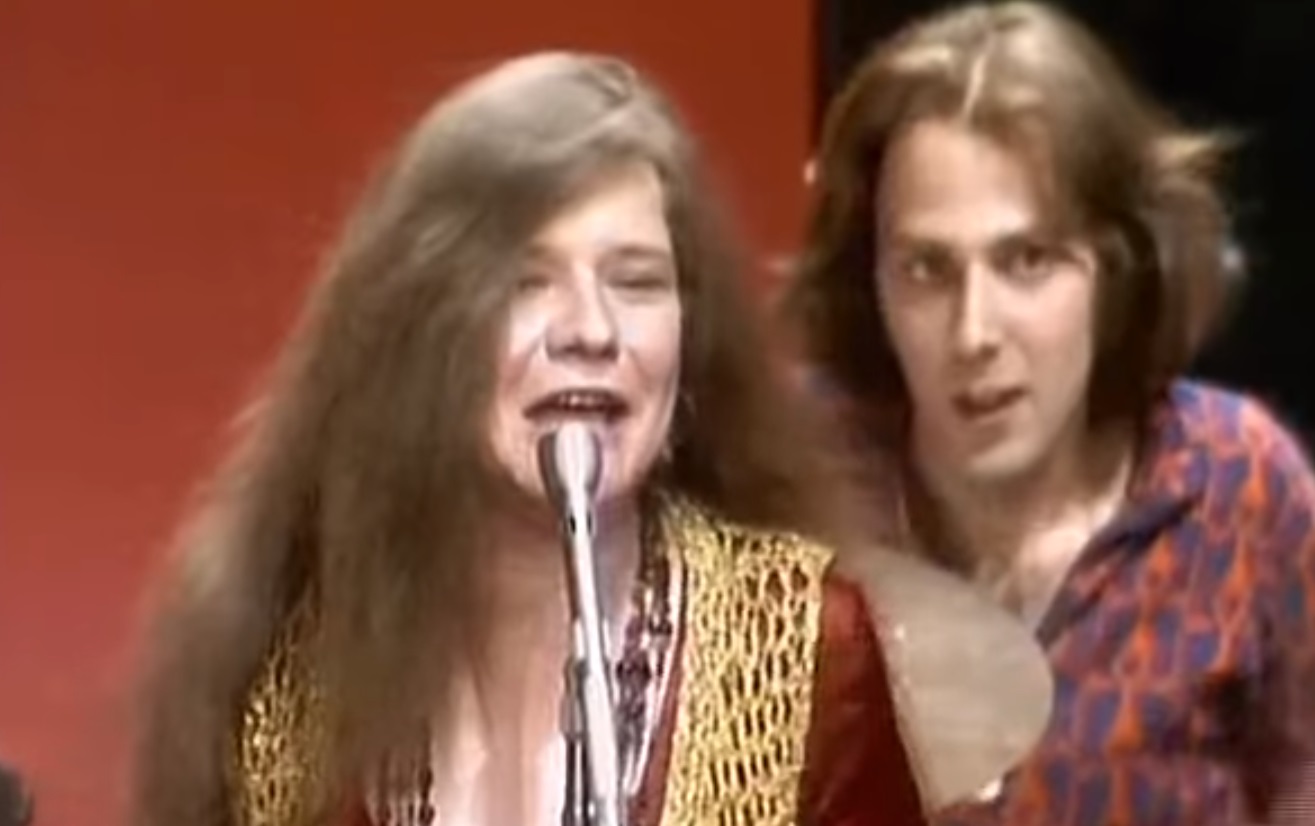 Broken wrist
Many are the paths that lead to becoming a musician. Maury Baker's family was filled with musicians and that certainly set up his entrance, but falling and breaking his left wrist was the catalyst.
His father, Herbert (an Emmy Award winning writer with the Flip Wilson Show and the Danny Kaye Show) suggested to his son that the best way to recover his wrist's strength was to drum.
Before he knew it, "I had my union card" is how Maury jokes.
I suppose it also helped to have Buddy Rich as a neighbor even though they only met a couple of time.
Baker said that the drummer that was his biggest influence was Max Roach –the "most musical drummer I ever heard " as well as other jazz drummers.
Drummer Maury Baker
Ars Nova
In 1967, while attending the Mannes Conservatory in New York,  Elektra Records signed Ars Nova, a band he'd helped form and played percussion as well as organ. Elektra producer Paul A. Rothchild called them "the most exciting thing since the Doors."
Ars Nova was promoted by Life Magazine with a profile, but ironically by the time the article appeared, the band had broken up.
Drummer Maury Baker
Janis
He became part of Janis Joplin's Kozmic Blues Band in 1969. He had been playing with Judy Collins and John Byrne Cook, her road manager, suggested the audition to Baker. He wasn't a part of the whole album being recorded (I Got Dem Ol' Kozmic Blues Again Mama!), but was part of the single Try from the album.
One of his fondest memories of playing with Janis was performing Try with her on the Dick Cavett Show in July 1969
He went on the road and that road led to Bethel, NY and the Woodstock Music and Art Fair. His biggest memory of the event is flying in a Sikorsky helicopter over the field. He said that the size of the crowd worried Janis, but he reassured her that it would not matter. That once she got up on the stage,  she'd just do her thing.
Drummer Maury Baker
Others
Being part of Janis's inner circle gave Maury the opportunity to play with other names of those times, perhaps the most famous being Jimi Hendrix, who stopped by one night to jam with Zoot Money's band.
On November 27, 1969, he performed with Janis at Madison Square Garden in NYC. It was the last time.
Of course there are a "few" others listed at his site: Frank Zappa, Carlos Santana, George Duke, Ron Carter, David Benoit, Jimmy Haslip, Bunny Bunel, Johnny and Edgar Winter, Tom Jones, Jackson Browne, Steve Stills, Van Morrison, Seals & Croft, Judy Collins, Phil Ochs, Bobbie Gentry, Trini Lopez, R. B. Greaves, Albert Lee, Big Brother & The Holding Company, Robert E. Luna, Booker T. Jones, Tom Paxton, Bobbie Gentry, Theodore Bikel, Zoot Money, Dr. John, Scott LaFaro, Pepper Adams, David Amram, Lee Michaels, Miroslav Vitous, Henry Franklin, Theo Saunders, Nick Mancini, Michael Saucier, Otmaro Ruiz, Leslie King, Barbara Morrison, Leddie Garcia, Austin Peralta, Zane Musa, and many others.
He also composed music for film, TV, video games, and the Internet.
Drummer Maury Baker
Nowadays
Recently, Baker has worked with Opera NEO. It's Facebook page states that, "Opera NEO strives to unlock the full potential of young singers while nurturing each individual's artistic qualities and personality to help them develop into independent artists. We encourage individual thinking and creative decision making that will lead to professional and personal fulfillment."
There are pictures of him working with NEO at his own Facebook page.
The header picture for this post is, according to Maury, "This was taken at a rehearsal with the Bach Collegium San Diego, a few years ago. Baroque meets the 60's…"
And in 2020, he organized Baker's Brew: …an experimental music ensemble dedicated to total improvisation as its method of performance. The result is a brew of jazz, Latin, funk, contemporary chamber music and electronica. Baker's Brew is the realization of his long-standing goal of channeling his eclectic experiences into an electro-acoustic ensemble that is entirely improvisational. 
The other band members are, Daniel Coffeng, Carl Royce, and Jim Goetsch.
Drummer Maury Baker
Here's a nice interview with Maury from 2020.
Drummer Maury Baker