Bassist Doug Metzner
Doug played bass with Country Joe and the Fish at the Woodstock Music and Art Fair.
He has has a minuscule internet footprint. As far as his part at Woodstock, Wade Lawrence and Scott Parker write in their WoodTALK article on the band's performance that drizzly Sunday evening: The group followed this with a short jam based around a Barry Melton guitar solo before moving gracefully back into "Rock and Soul Music," this time taking the jam out to some length. This came close to falling apart when bassist Doug Metzner got completely turned around on the beat, forcing the group to fumble around for a few moments before righting the ship and bringing the main set to a powerful close.
Bassist Doug Metzner
CJ Fish
The first Fish album he appeared on was CJ Fish, which they recorded  in January 1970 at the Record Plant Studios in Los Angeles.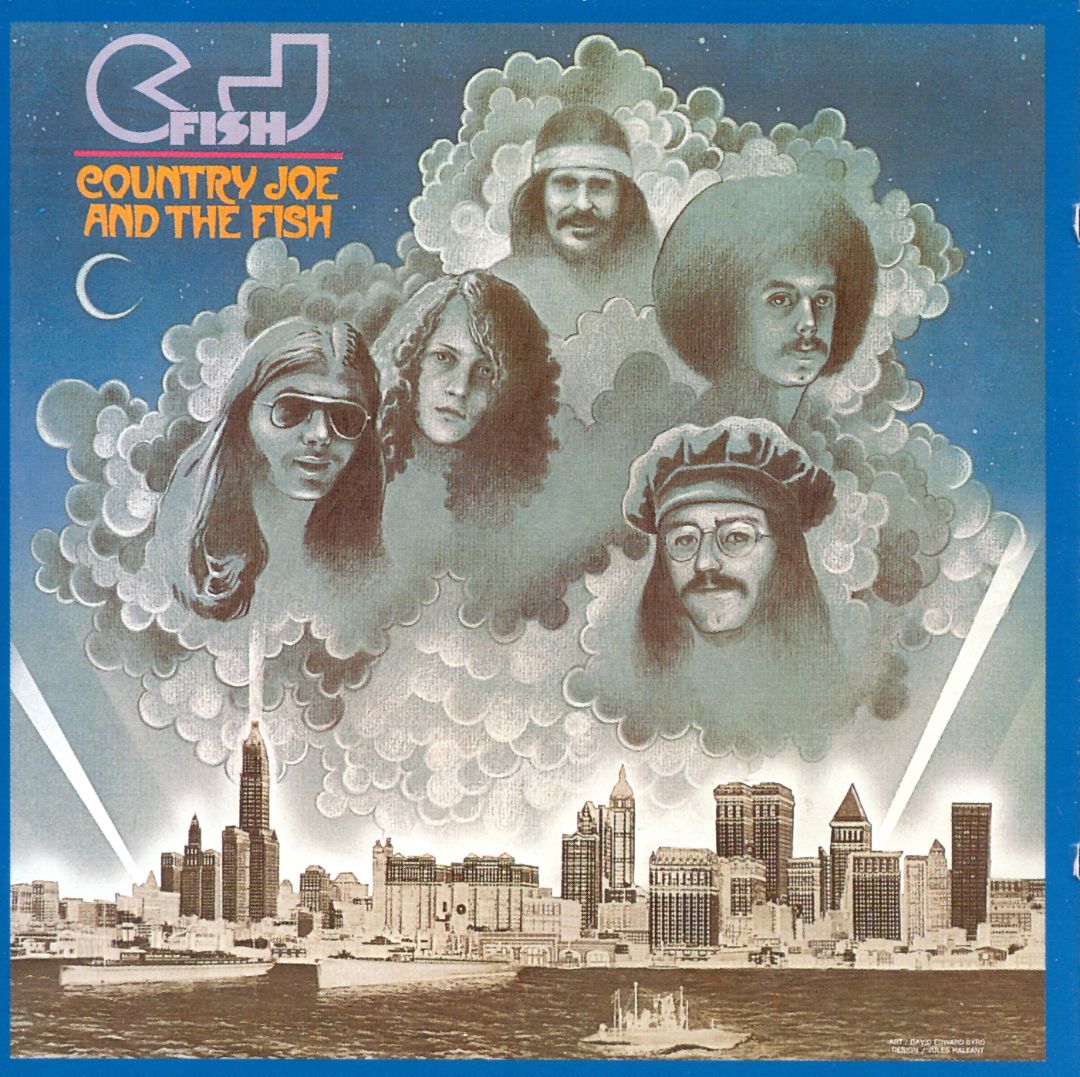 According to Brandon Budenz's AllMusic review of CJ Fish: Country Joe and the Fish went through a personnel change for their fifth album, CJ Fish, adding Greg Dewey, Doug Metzner, and Mark Kapner in place of David Cohen and "Chicken" Hirsh. They retained, however, their primary composers Barry Melton and Country Joe MacDonald, keeping the sound and style of the original band. CJ Fish is not as strong as their other albums, but it does have a few highlights. The content is typical Country Joe and the Fish: more love, less war, and the tunes are only a little fresher than the ideas. On their previous release Here We Are Again, they experimented with various styles. On CJ Fish, they tried to recapture the sound of their previous success, but they "went back to the well" only to find there wasn't much there. Most of the lyrics are thoughtful and bright; many are in rhyme as many of that time were. The overall timbre is interesting, being both joyful and sobering at the same time. Some bright spots in the material are "Hey Bobby," "She's a Bird," and "Hang On," which are delightfully Country Joe. Overall it's not a bad album and no Country Joe and the Fish collection is complete without it.
I realize that that is a review of an album that bassist Doug Metzner was on, but not much about Doug himself.
I'm buying time, I guess, because I cannot find much about Doug.
ALLMUSIC doesn't have much more. It indicates that Metzer was also on their 1971 albums, Quiet Days in Clichy and From Ashbury to Woodstock.
Also a 1981 compilation The Life and Times of Country Joe & the Fish and a 2009 compilation Woodstock 40 Years On: Back to Yasgur's Farm, which is a Woodstock festival album, not a Country Joe & the Fish album.
Bassist Doug Metzner
Help
So other than what appears to have been a brief time with Country Joe, I cannot find any other references about life before Woodstock nor life since the Fish.
If anyone has something, please email or comment.
Bassist Doug Metzner