Incredible String Band Rose Simpson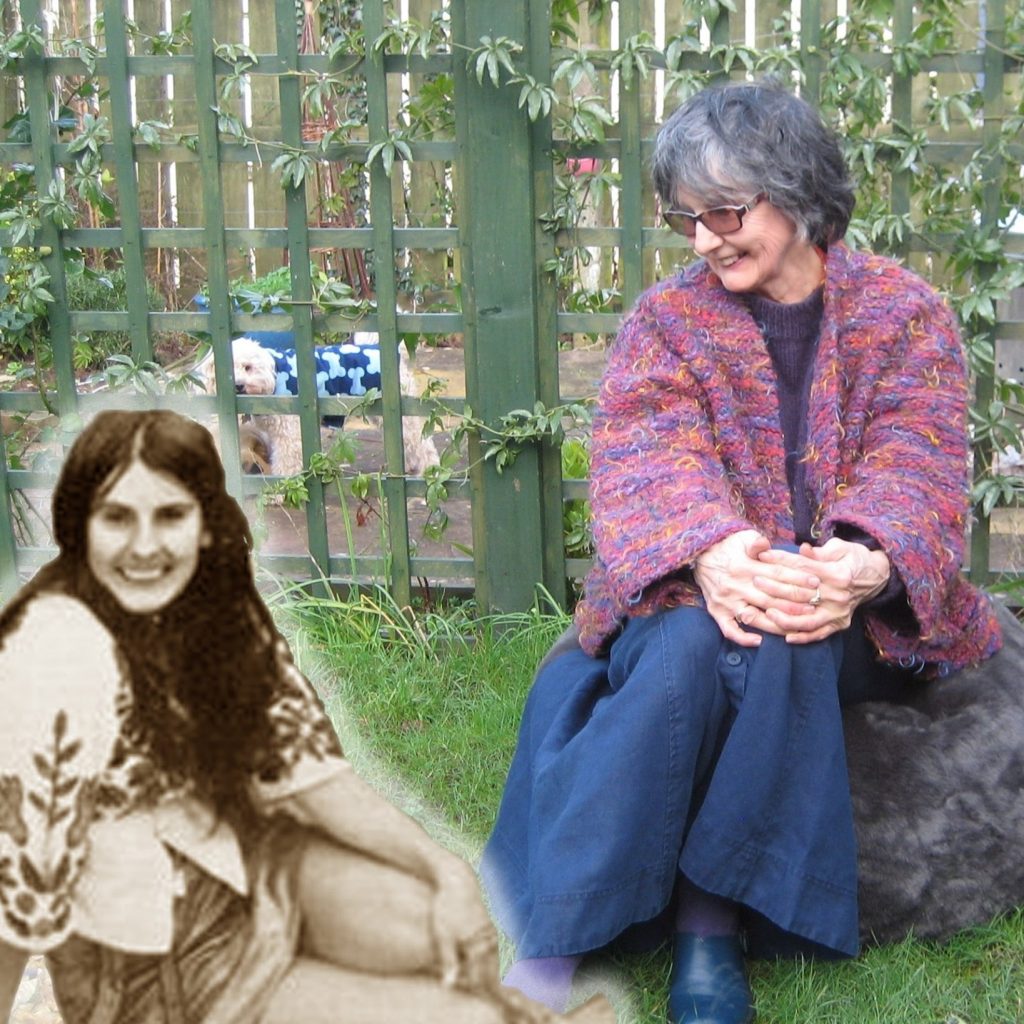 Happy birthday Rose
Born November 22, 1946
The vision of hippies and the sounds their music made included a wide range of styles. The Incredible String Band's style certainly fits within that range, albeit, at the edge.
Folk with an edge.
The Incredible String Band did not make it into the Woodstock movie or onto the Woodstock triple album [it did make it onto the expanded 25th anniversary CD]. If it had, they, like other performers who did make it, would likely have enjoyed a bump in their popularity and benefited financially from increased album sales.
Having said that, I'm not sure that the ISB members ever intended to find a path to rock-stardom. Success, surely, but super-stardom?
Incredible String Band Rose Simpson
Rose Simpson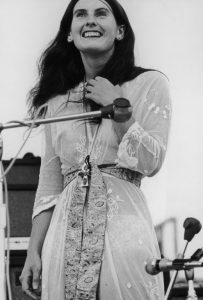 Rose Simpson was one of ISRs four members performing at that Bethel, NY Saturday evening. From the Herald Scotland site: Simpson has mixed feelings about the biggest gig in her life. "We could have done better, " she says. "It was a disaster, really. By the time we played on Saturday, the crowd wasn't in the mood to hear contemplative songs. It is uncomfortable when you see you're only getting through to one in a hundred."
Simpson recalls that the Friday afternoon at Woodstock was "like a big party". "We spent the afternoon eating strawberries and cream, talking and laughing, splashing in the creek," she says. "It was lovely. But then the rain came, the atmosphere changed, the roads were blocked and we were trapped. We couldn't get away to a hotel, the organisers threw tents at us. Before I met the String Band, I used to do a lot of winter climbing in Scotland, so I was used to discomfort. It was damp and miserable, like camping in the rain in Glencoe."
A quick online search reveals a picture of Simpson from the time, wearing a floaty white diaphanous dress and nothing else. "There was a lot of nudity, but when I see the pictures of myself there's a certain innocence about it," she says. "It wasn't a come-on, it wasn't like many pop singers today – a lot of that is just porn. It was part of the thing at the time, that women could dress as we pleased. It wasn't a sexual thing. We were saying we were free."
Woodstock had a lifelong effect on Simpson, and left her feeling that nothing could ever rival the sensation. "It wasn't our best performance, but it was still an amazing experience – the high of highs," she recalls. "There is nothing like playing to a crowd that big. There is nothing else you can do in life that comes even close."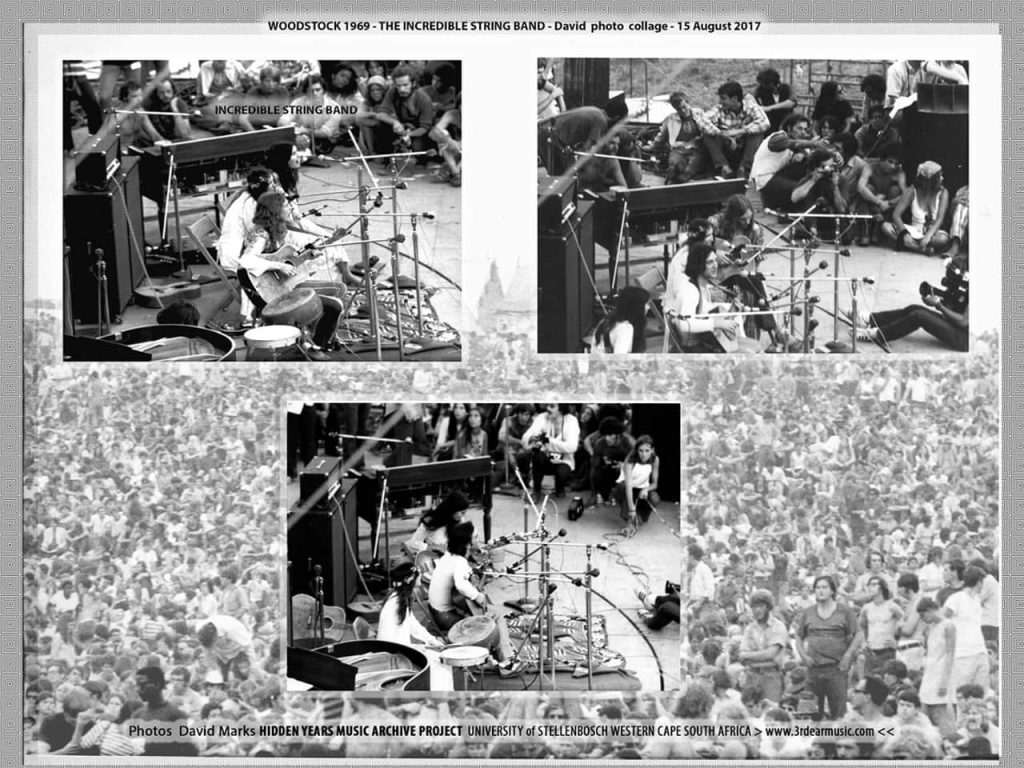 Incredible String Band Rose Simpson
Yorkshire
Simpson was born in Otley, Yorkshire and studied at the University of York. She met Robin Williamson and Mike Heron in 1968. At first she became Heron's girlfriend, then she became a member of the band.
According to the band's manager, Joe Boyd, "The day Robin proposed that Christina Licorice Mckechnie join the group, Mike went out and bought Rose an electric bass. 'Learn this,' he said, 'you're in the group now, too.'"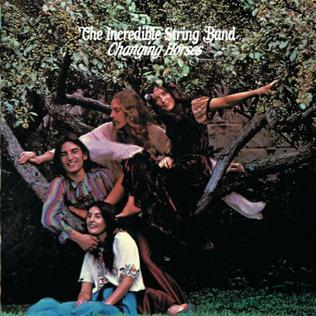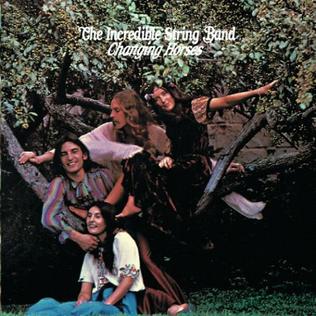 Incredible String Band Rose Simpson
Lady Mayoress
She stayed with the group until 1971 and was on six of their albums: The Hangman's Beautiful Daughter (1968), The Big Huge (1969),  Changing Horses (1969), I Looked Up (1970), Be Glad for the Song Has No Ending (1970), and Smiling Men with Bad Reputations (1971). She left professional music after that and settled in Wales where at one point she was the Lady Mayoress of Aberystwyth.
Out of the limited limelight that she was in, Rose continues to live in Wales.
Incredible String Band Rose Simpson