Howard Buzz Feiten Guitarist
Happy birthday
born November 4, 1948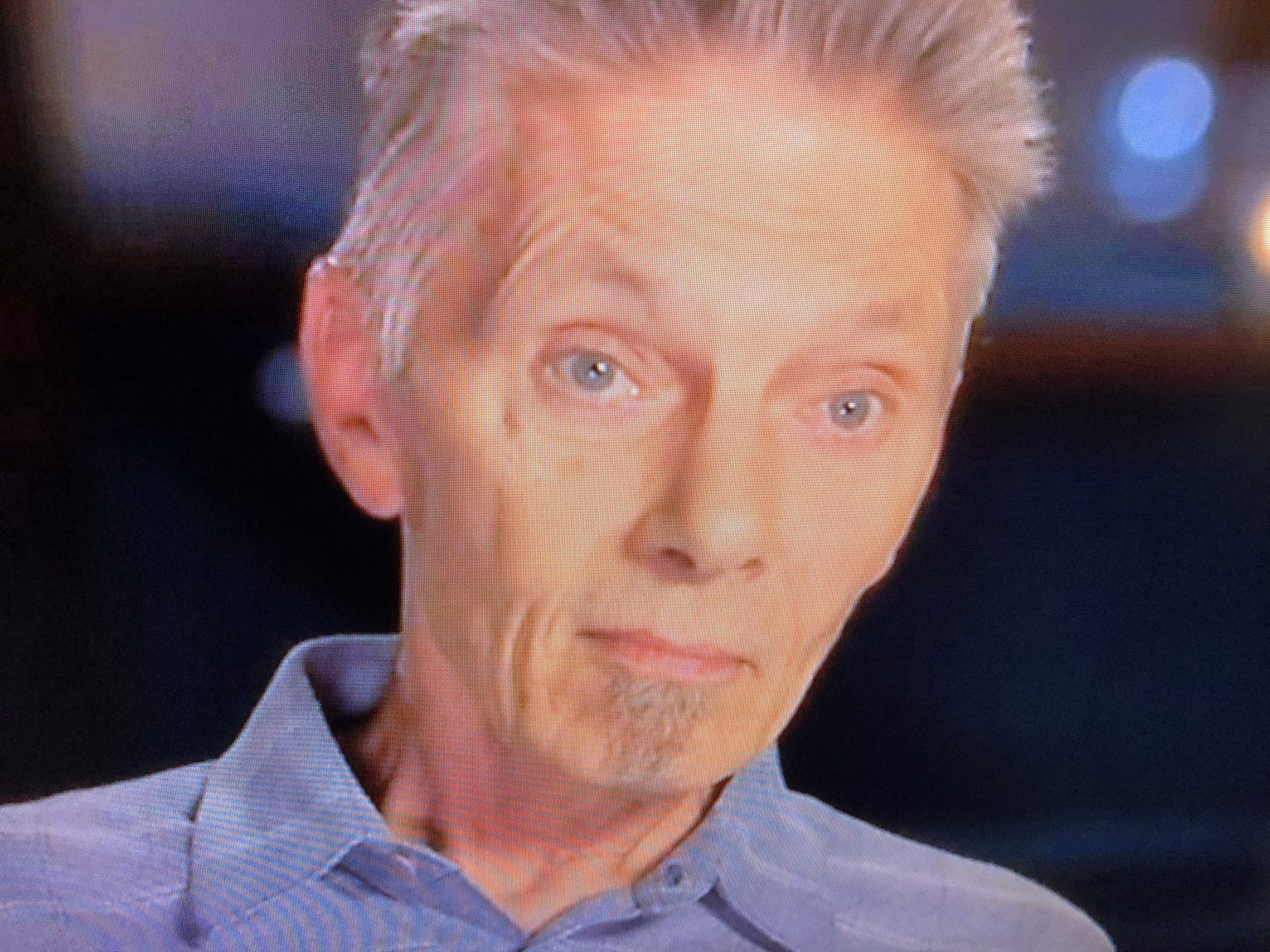 Buzzy Feiten was 21 when he played guitar with the Paul Butterfield Blues Band  the last day of the Woodstock Music and Art Fair. The band came on at about 6 AM by the dawn's early light for their 45 minutes set.
By the time he was 21, Feiten had already played Carnegie Hall. At 18, he had played the French horn with the American Youth Performs orchestra. His attempt to get into Julliard School of Music as a French horn player failed.
Like many musicians, Feiten was also in a local band, in this case on his home area of Long Island, NY with The Reasons Why during the summer of 1966, but his talent allowed him to branch out and back up other musicians.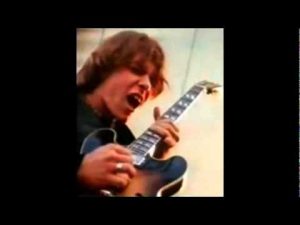 Eventually his guitar skills brought him to the attention of Paul Butterfield who hired Feiten to replace Elvin Bishop as his guitarist. From there the road led to Bethel, NY.
Howard Buzz Feiten Guitarist
Buzz
Buzzy became Buzz and became the guitarist for Felix Cavaliere's Rascals. He played on their on their Peaceful World and Island of Real albums. "Jungle Walk" came from the former.
In 1972, he was part of a project that produced the "Full Moon" album: Buzzy Feiten, Neil Larson, Gene Dinwiddie, Philip Wilson, and Freddie Beckmeier. Dinwiddie and Wilson had both been in the Butterfield band.
His credits are, not surprisingly, extensive as the AllMusic site shows. His own site is more specific and even more amazing.
Howard Buzz Feiten Guitarist
Tuning system
In 1992 he developed the Buzz Feiten tuning system. According to the system's site:
1. Shelf Nut: our exclusive Buzz Feiten Tuning System¨ (BFTS) Shelf Nut moves the strings closer to the first fret according to our Patented Formula. This eliminates sharp notes at the first three frets.
2. Intonation: your guitar's bridge is adjusted according to our Patented Pitch Offsets, creating balanced intonation over the entire fingerboard – every fret – every string.
Howard Buzz Feiten Guitarist
Feiten guitar
In 2012 he introduced a line of guitars: I'm proud to introduce you to… an incredible new guitar line called, "SuperNova/Future Vintage".  The Future Vintage mission is simple… I wanted to take the best elements of guitar and hardware designs from the Golden Era of the electric guitar, (1948-1970) and using those elements, create new designs that would perform up to the very highest standards of the most discriminating guitarists in the world. We all search for an instrument that feels alive, and gives back MORE than we put in. That's when playing a guitar becomes a truly incredible experience. That's been my mission building Buzz Feiten guitars, and the driving force behind SuperNova.
From Wikipedia: In 2018, the company was renamed Buzz Feiten Guitar Research, and began offering three solid-body models with the brand name 'SuperNova': the 'Classic' (two humbucker pickups), the 'Futura' (bridge humbucker and neck single-coil pickup), and the 'Futura Super-Trem' (three single-coil pickups with synchronized vibrato). The "Buzz Feiten Tuning System" is mentioned only with regard to the Supernova Classic.
Howard Buzz Feiten Guitarist