John Pilla Guitar Woodstock
John Pilla's internet footprint is a small one and what there is is usually associated as a guitarist with Arlo Guthrie. The reason I am doing a piece on John is because he played with Arlo at the Woodstock Music and Art Fair.
John Pilla Guitar Woodstock
Incidental references
There are some incidental references such as that made by Dr Eugene Beresin from a June 2012 Psychology Today post: "Growing up in the Philadelphia area, I spent a number of years working as a member of the grounds crew for the Philadelphia Folk Festival. As a teenager, I went to the Philly Folk Song Society, frequented the Main Point, and took guitar lessons from John Pilla, who backed up Doc Watson and Arlo Guthrie among others. In fact, I bought my first real guitar through John who got it from Fred Neil. John said it was an old beat up 1935 Martin, but I found out much later it was really made in 1956."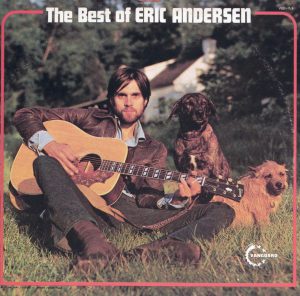 John Pilla Guitar Woodstock
All Music dot com
John's AllMusic credits are also mainly associated with Guthrie, but not just as a guitarist. Pilla has also done photography for albums (e.g., Eric Andersen), engineered albums (e.g. 3 Penny Needle), and produced many of Arlo Guthrie's albums. The discogs.com site has a similar description of John's discography.  And an news article from years ago: John Pilla, also a native Philadephian, has, in his nine years as a guitarist, evolved from rock 'n roll player to one of Philadelphia's finest folk guitarists. John, who is also a songwriter, has just made a record with Doc Watson (who performed at Central last year) and it due to be released shortly. Previous to his becoming a solo performer and his work with Doc Watson, John was a member, along with Jerry Ricks, of the Johnson City Three. Locally, John has appeared at the 2nd of Autum, the Second Fret, and the Main Point, where he is now appearing with Doc Watson.
Bethel Woods
Bethel Woods has a piece on Arlo Guthrie at its site which includes Pilla. Apparently, John died in 1988 of a heart attack, but if anyone has any more recent or expanded information about John, please comment below or email to woodstockwhisperer@gmail.com
John Pilla Guitar Woodstock
Guitar Woodstock,