Cornelius Snooky Flowers
October 4, 1940 – March 9, 2020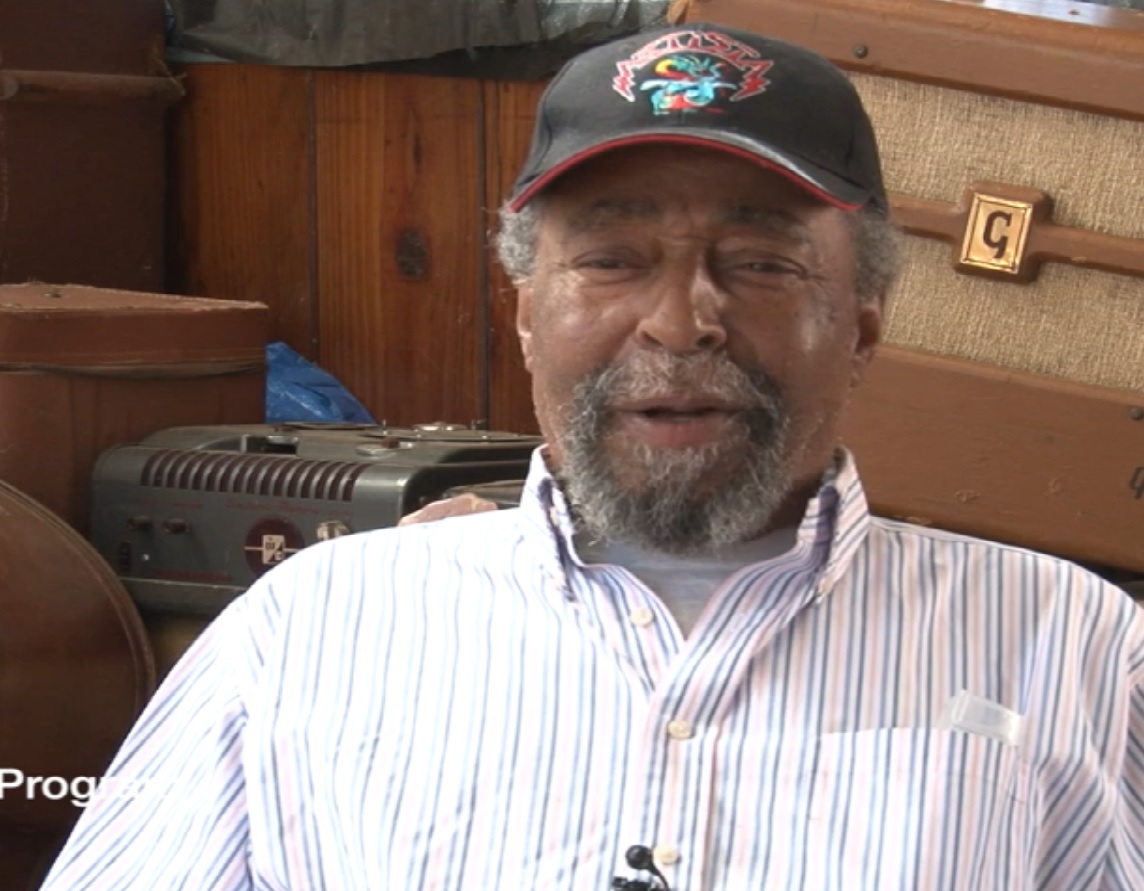 A 2010 article by Candice Medina Skinner in the Leesville Daily Leader [Louisiana] opens with:  During a time when Rock and Roll reigned, Snooky Flowers, a saxophonist from Leesville, gave some of the most famous musicians in history some of his jazz flavor. He put together bands for Janis Joplin, worked with Mike Bloomfield, rehearsed with Jimi Hendrix, and brushed elbows with A-list musicians of the 1960s.
Cornelius Snooky Flowers
Chicago > Leesville
Flowers was born in Chicago, but soon moved to Leesville, Louisiana.  It was there that he found music and like many young musicians, began putting together bands.
120 miles away is Port Arthur, Texas where Flowers played regularly at the Jive at Five dance show on KPAC-TV which had "colored days" — meaning that blacks were allowed on the show.
Snooky had an army hitch from 1964 to 1966. He was discharged in  Oakland, CA and serendipitously found some of his Texas musician friends there.
Cornelius Snooky Flowers
Army > Oakland
After a brief return back to Leesville, he returned to Oakland and its music. He put together "Snooky and the Kosmic Flowers," "Big Sambo and the House Wreckers," "Snooky Flowers and the Headhunters" and several more that played in places like The Filmore Auditorium.
Along the way he met and joined Mike Bloomfield and in February 1969 became part of Bloomfield's famed recording "Live at Bill Graham's Fillmore West."
Cornelius Snooky Flowers
Bloomfield > Joplin
Janis Joplin had left Big Brother and was forming another band. Mike Bloomfield was helping and he enlisted Snooky help form the band, too. Out of that came the Kozmic Blues Band.
On July 18, 1969, the band performed on the Dick Cavett Show.
Cornelius Snooky Flowers
Woodstock
Snooky was with the band at Woodstock and for the rest of Kozmic's tour.
AllMusic shows that in addition to Joplin and Bloomfield, Snooky has also recorded with Elvin Bishop and Nick Gravenites.
He also appeared in the documentary films Janis Joplin and Her Group (1969), Janis: Little Girl Blue (2015) and American Masters (1985).
Flowers died on March 9, 2020.