Woodstock Music Art Fair Pictures
My Woodstock Story
My Woodstock story is a straightforward one. High school friend Tony and I left NJ and got close to the site on Friday night, walked in on Saturday morning, and hitch-hiked back to the car on Sunday afternoon.
I had borrowed my girlfriend's father's 35mm camera and his binoculars. I bought one roll of Kodachrome slide film and loaded it into the camera.
As Tony and I walked toward Bethel and the site on Saturday morning I took a few pictures. On Saturday I took several more. Once during the night I took a picture. I finished the roll on Sunday before we left. A few times I experimented and put the binoculars up to the camera's lens and improvised a telephoto lens.
Tony and I hardly moved the time we were there. We staked out our 8-foot square and only left a few times in an unsuccessful search for food and to use the porta-johns.
Here are those pictures. Click on the picture to "open" it up and see a larger size.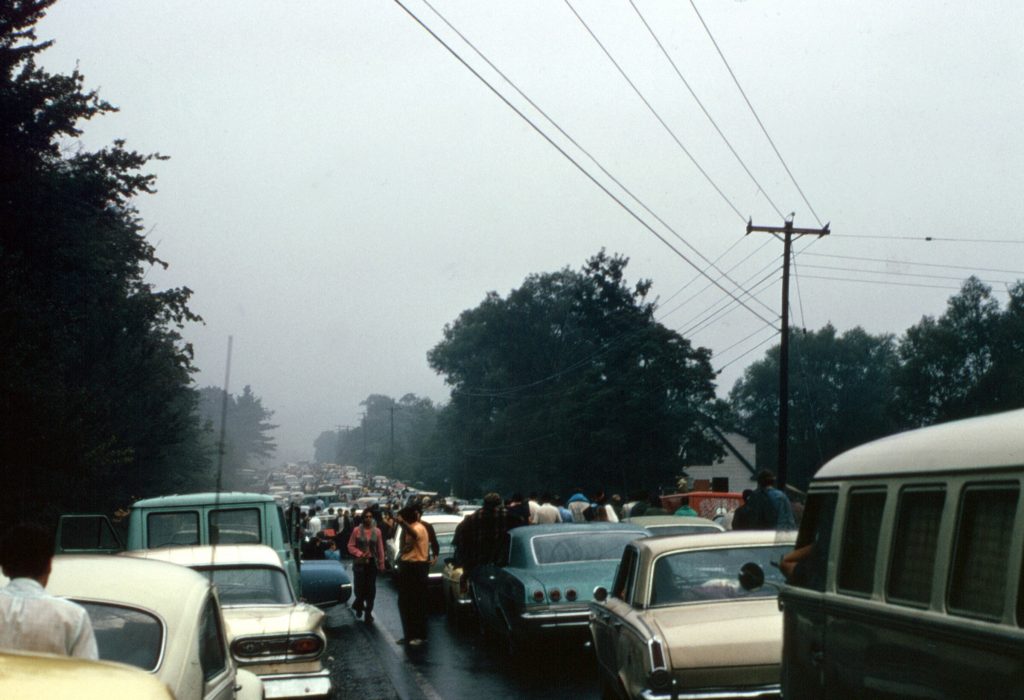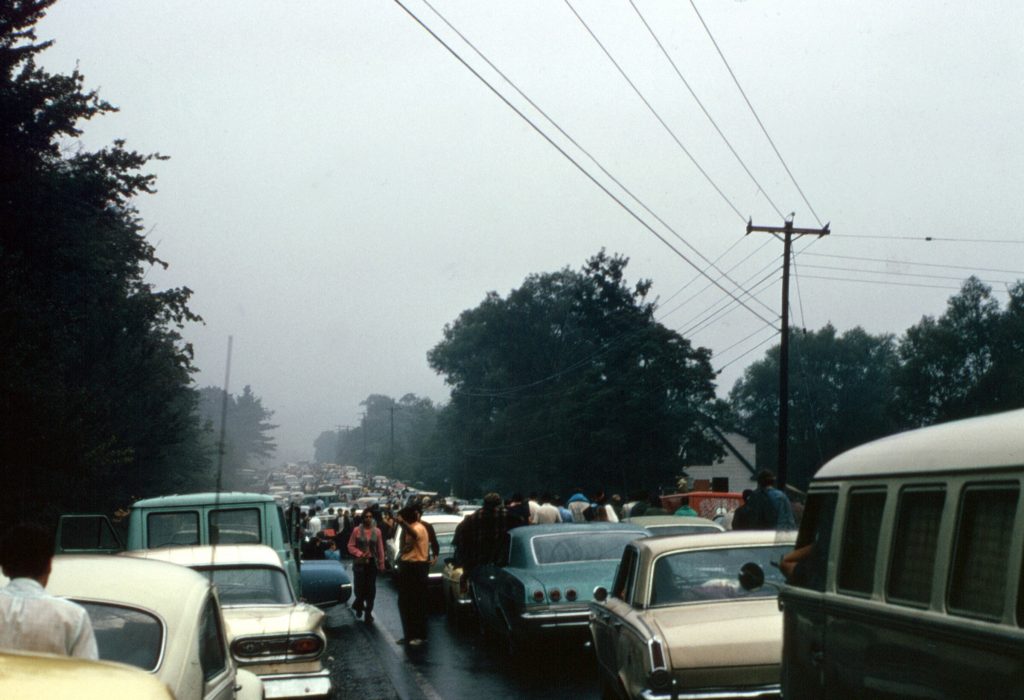 ---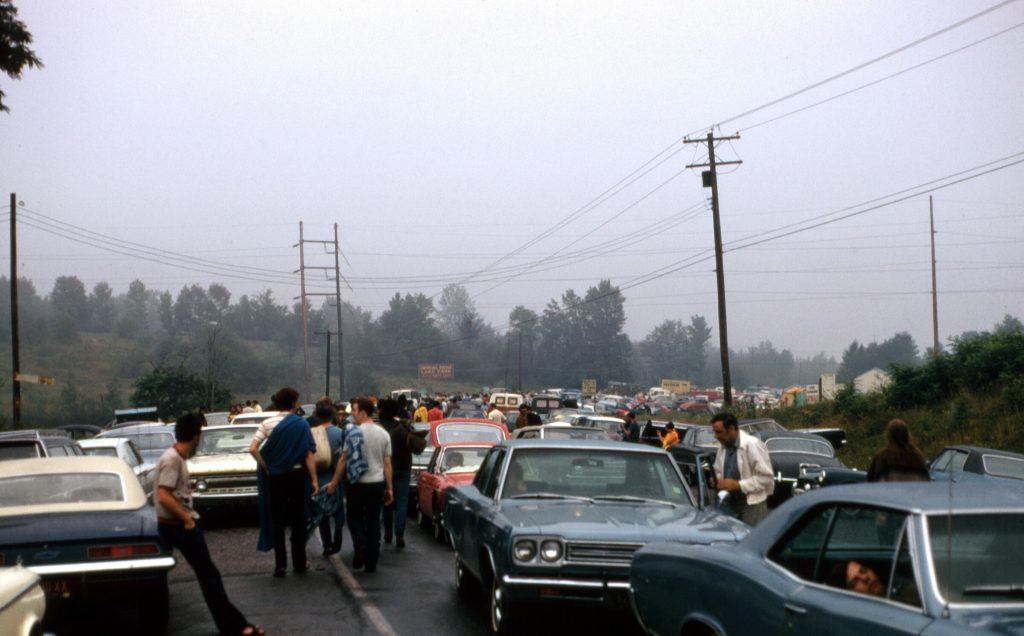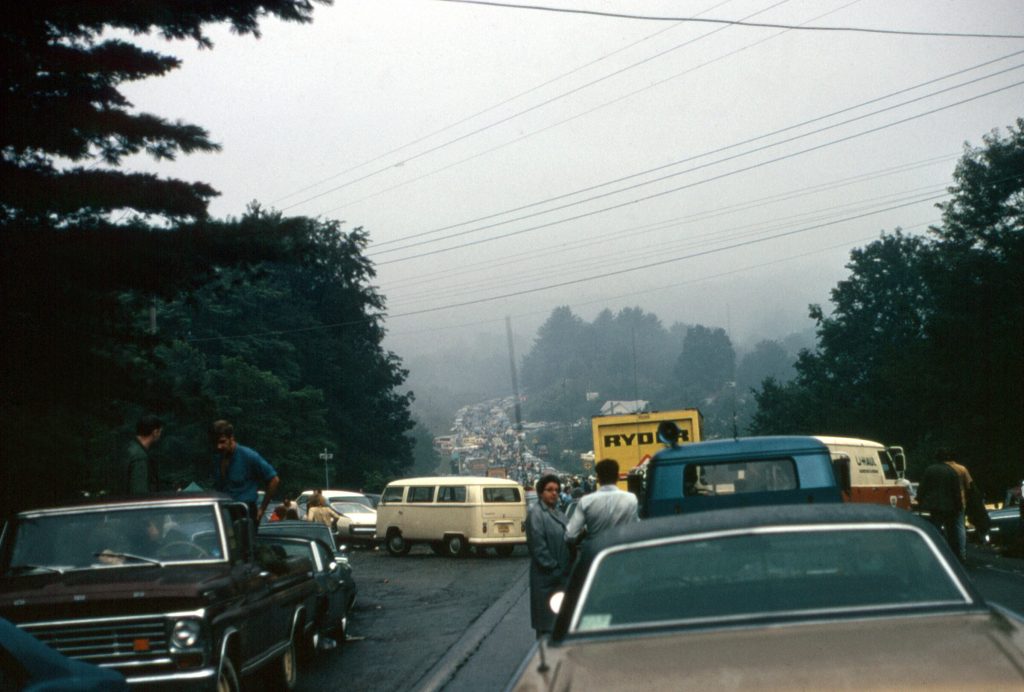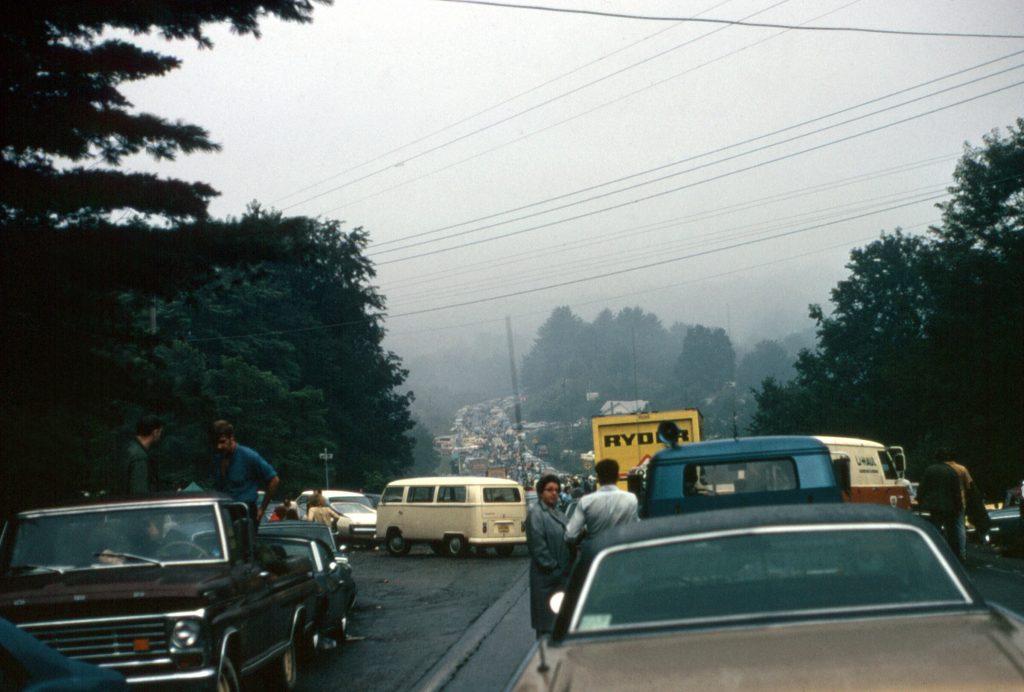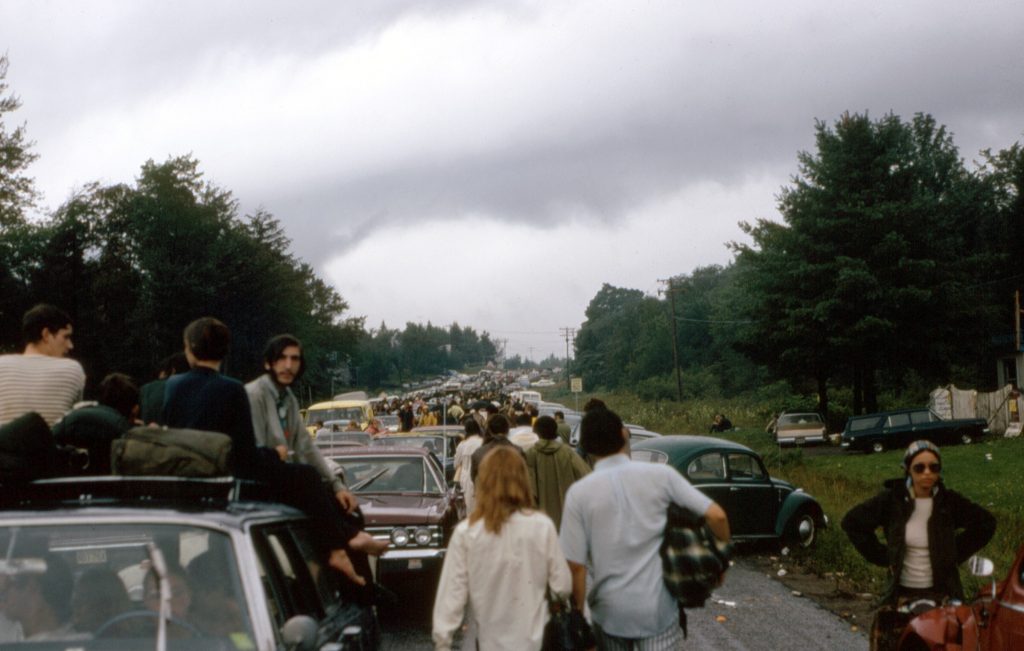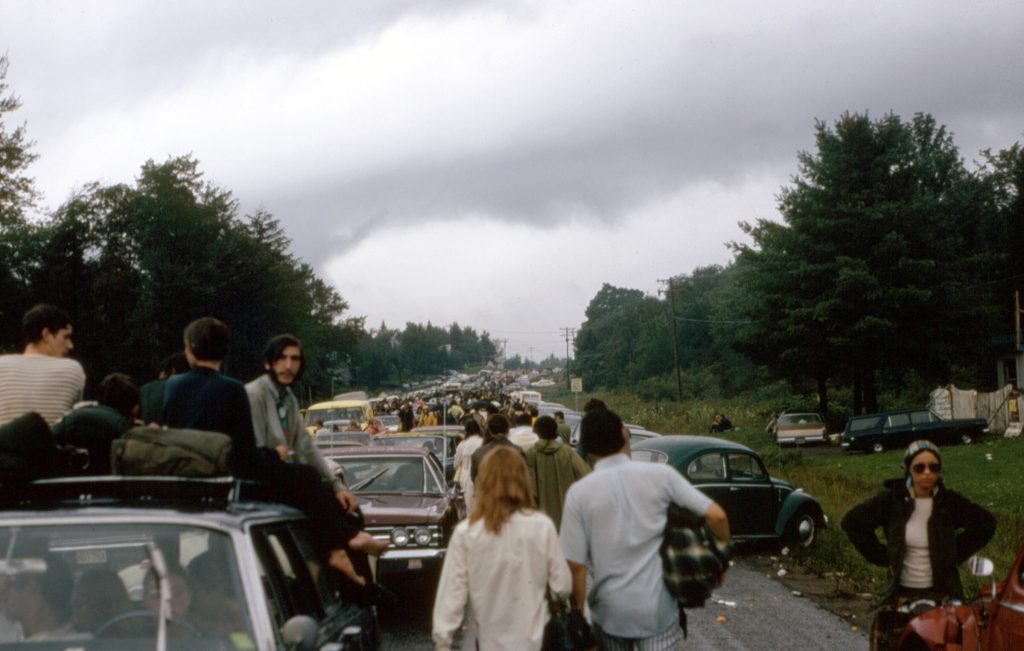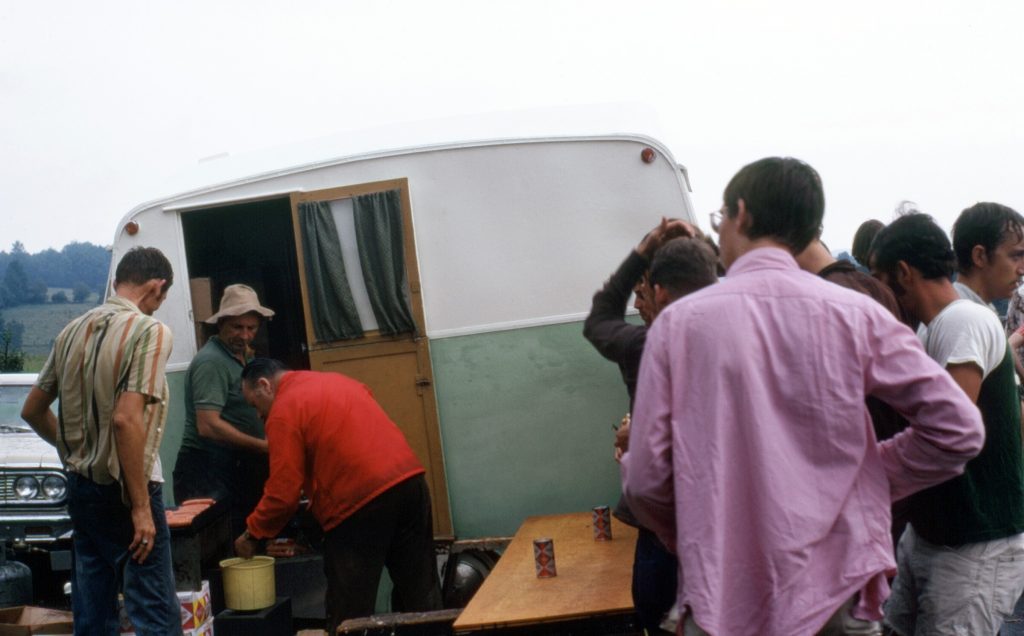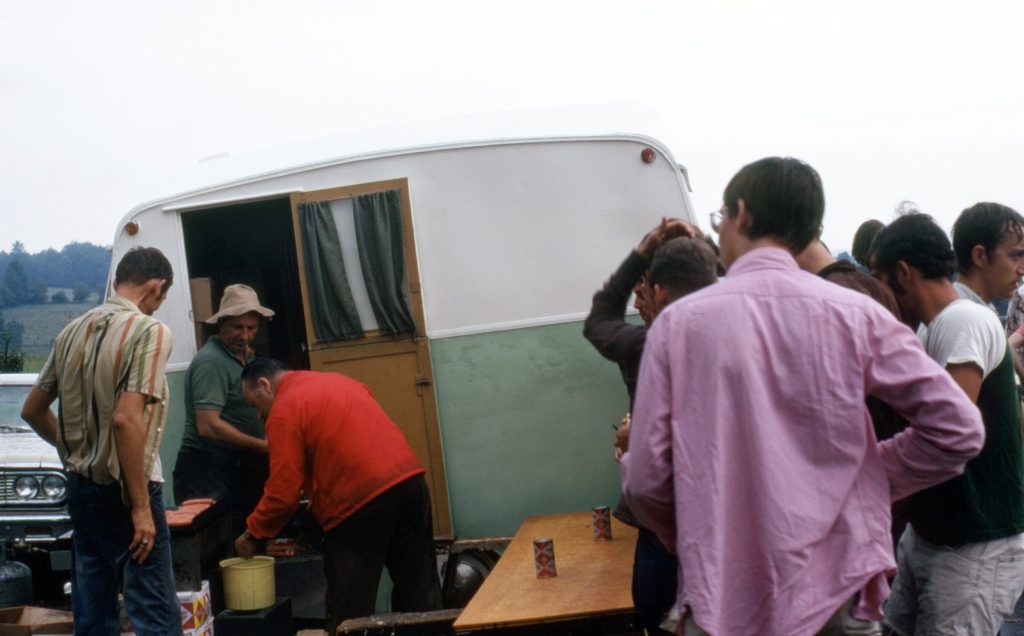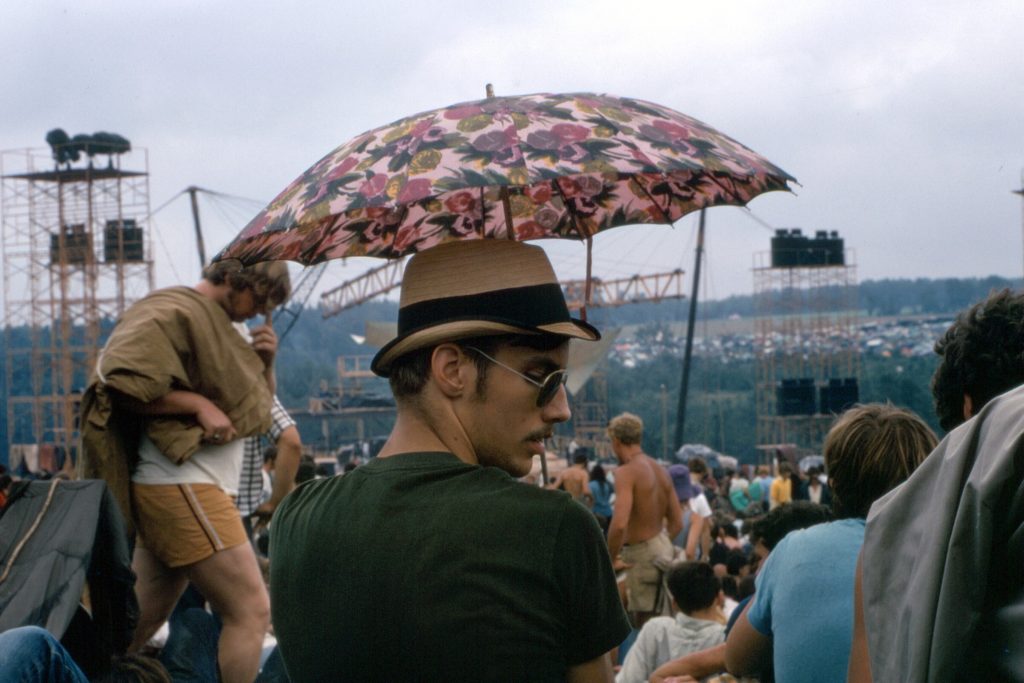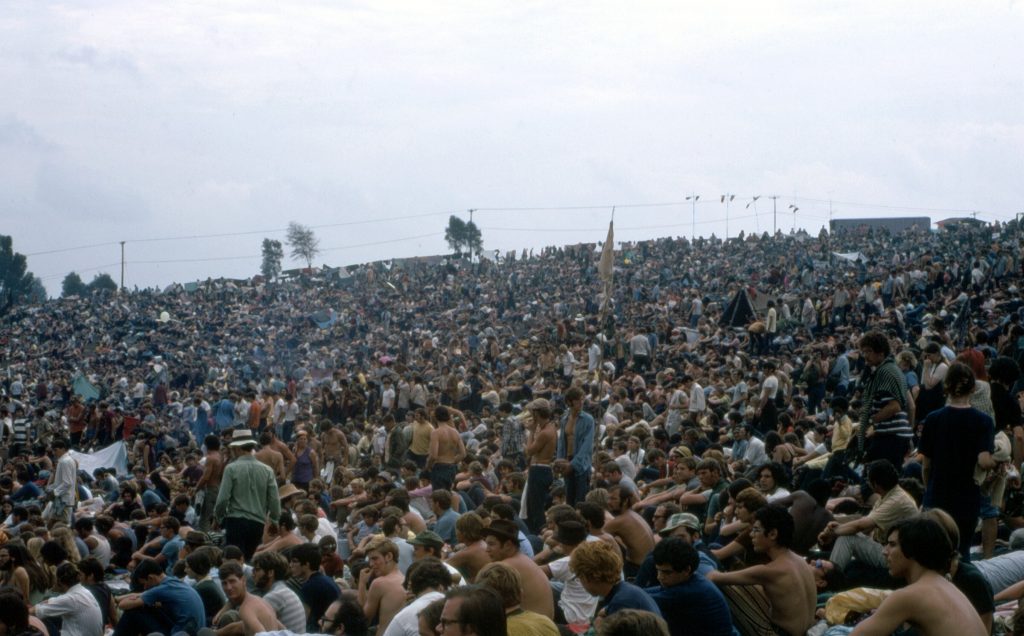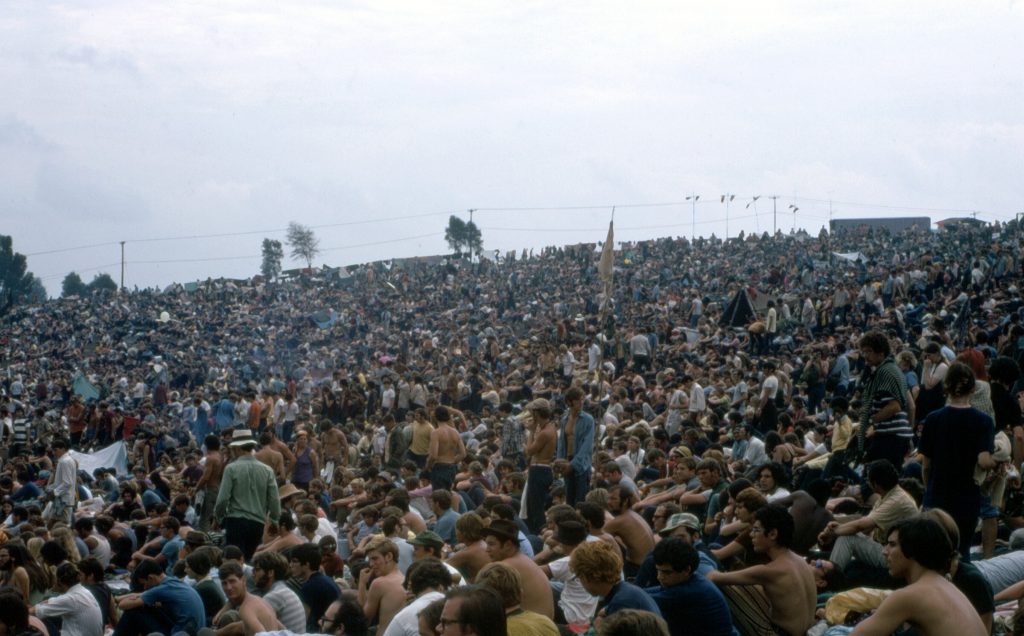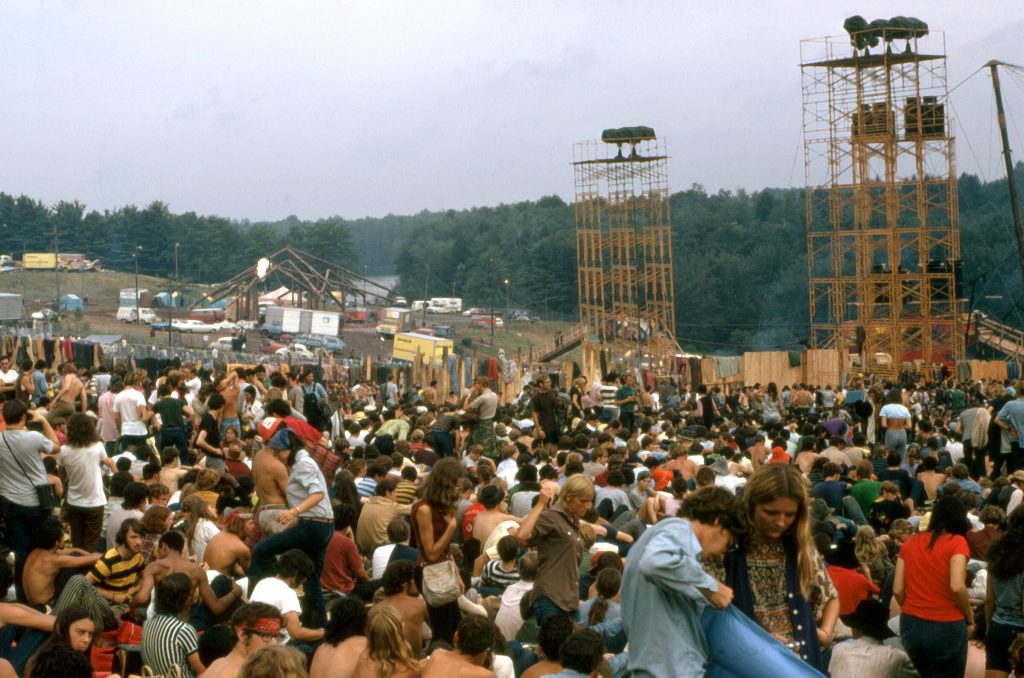 ---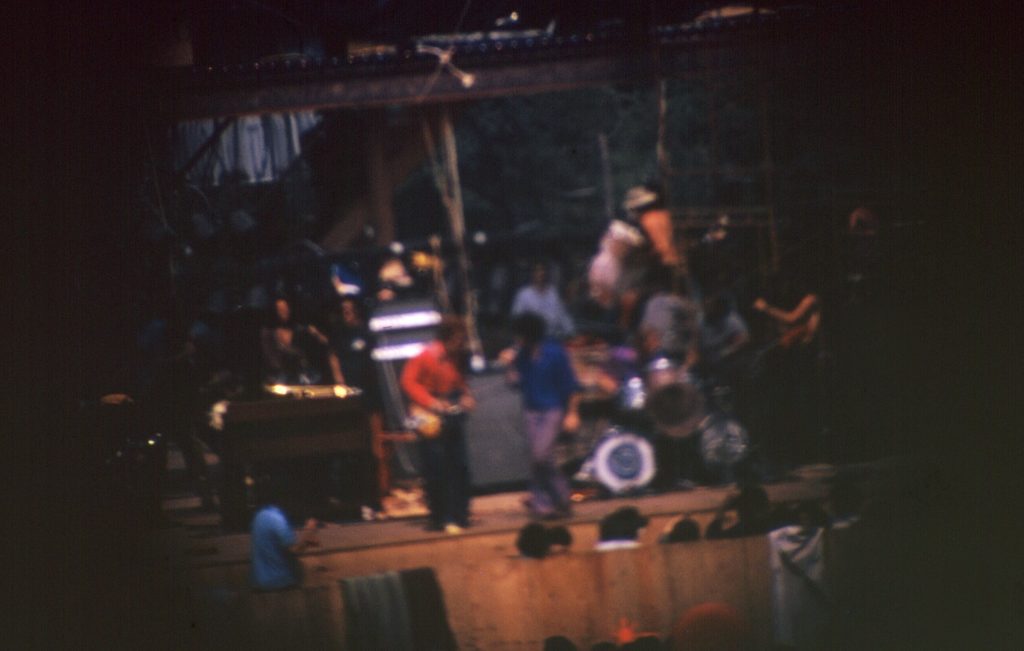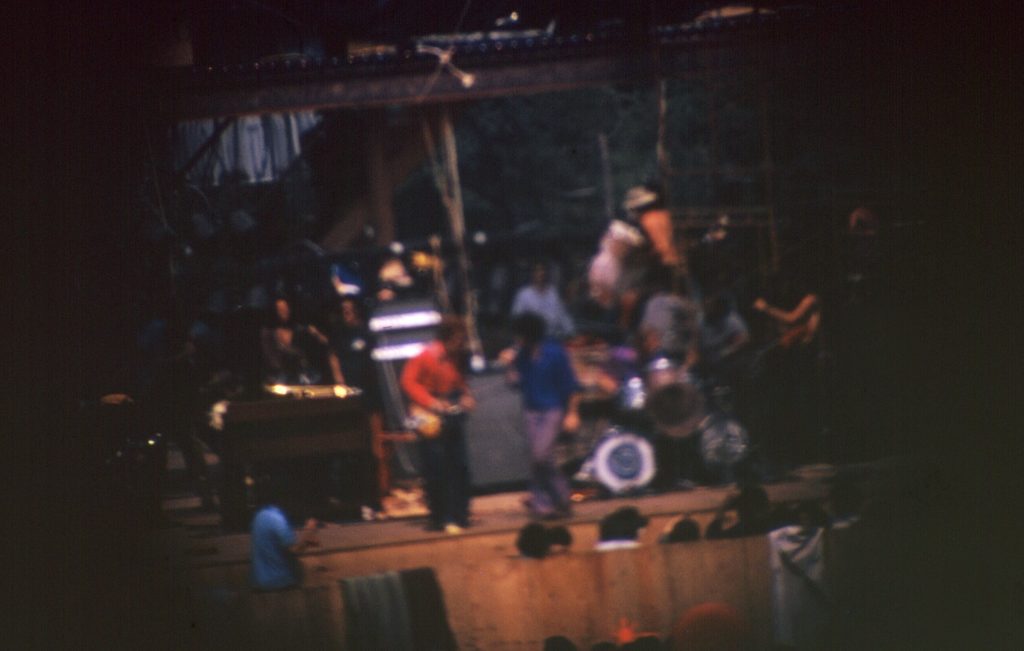 ---
---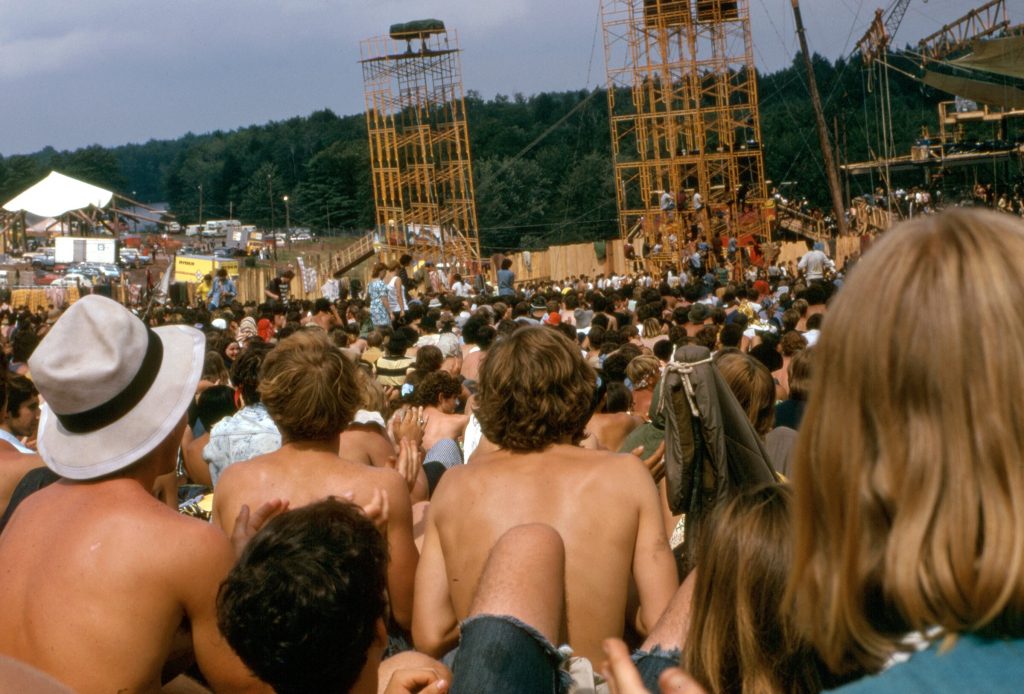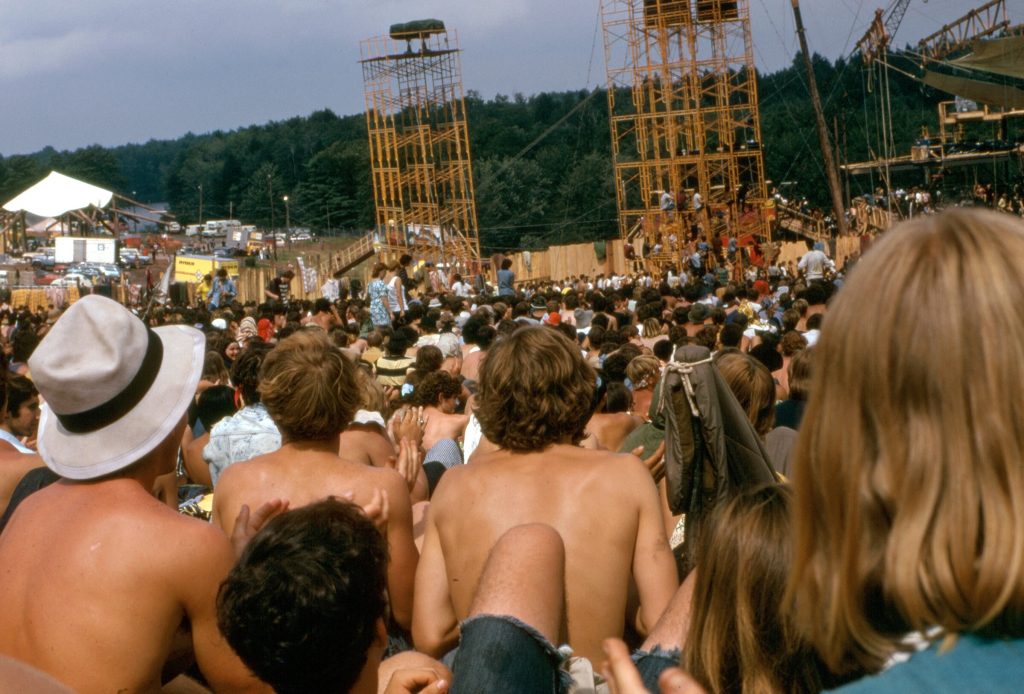 ---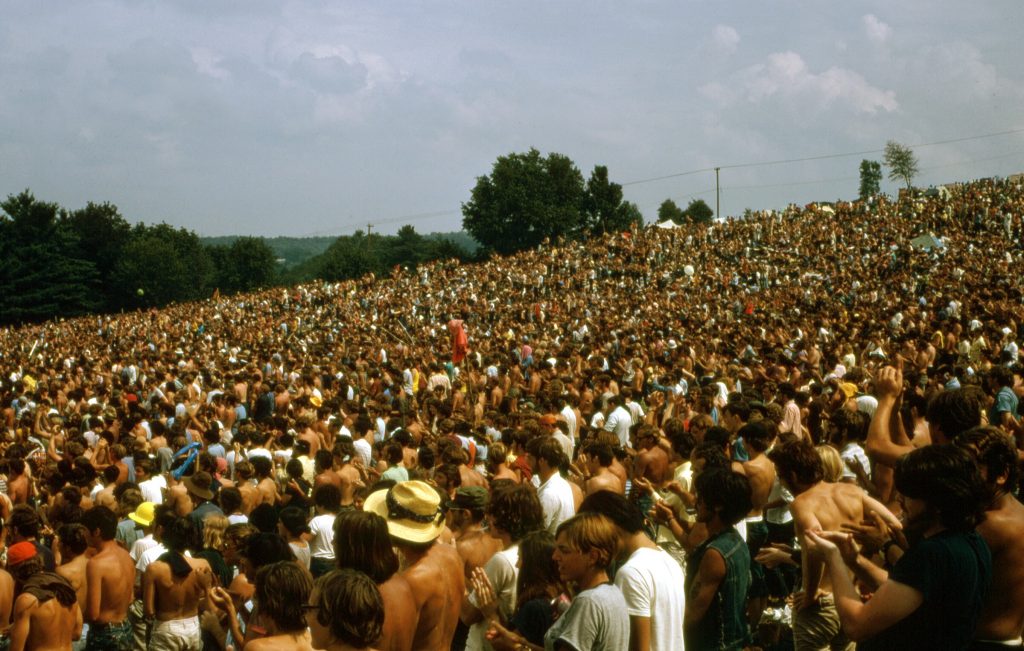 ---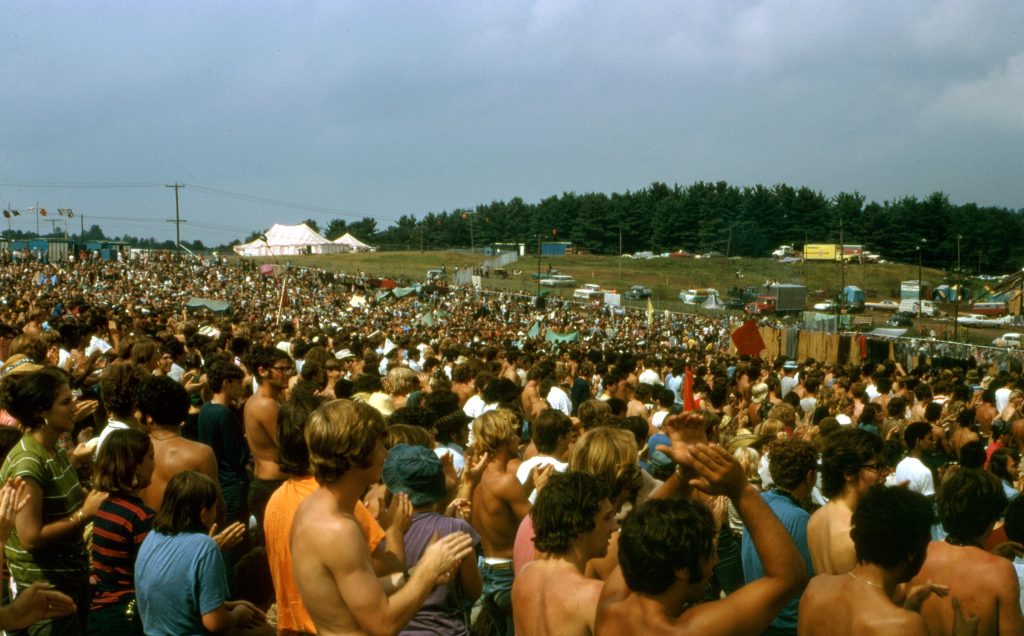 ---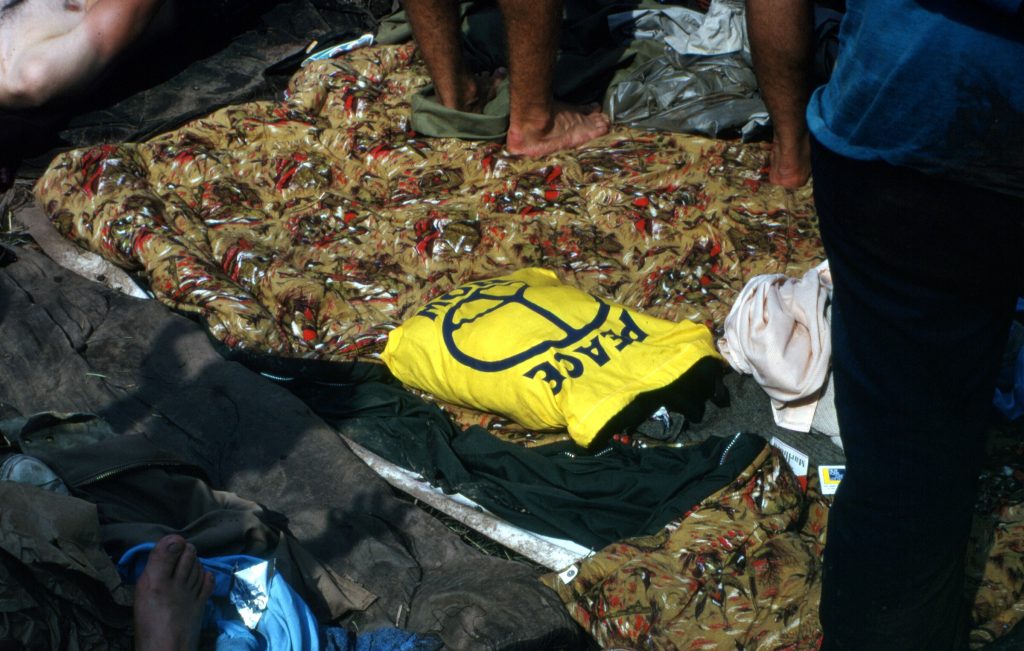 ---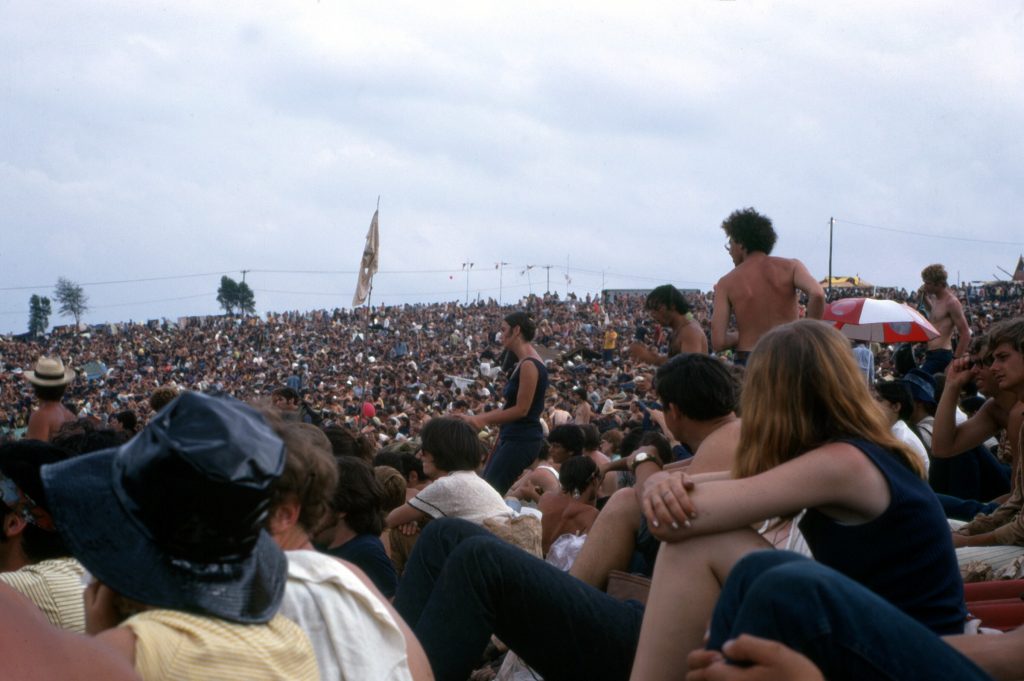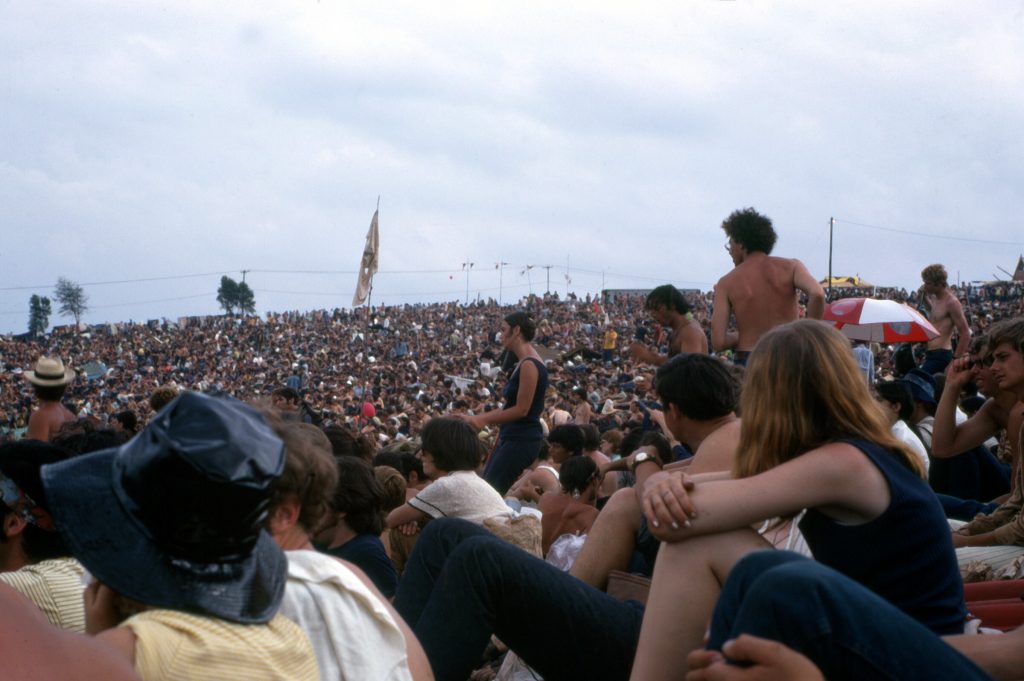 ---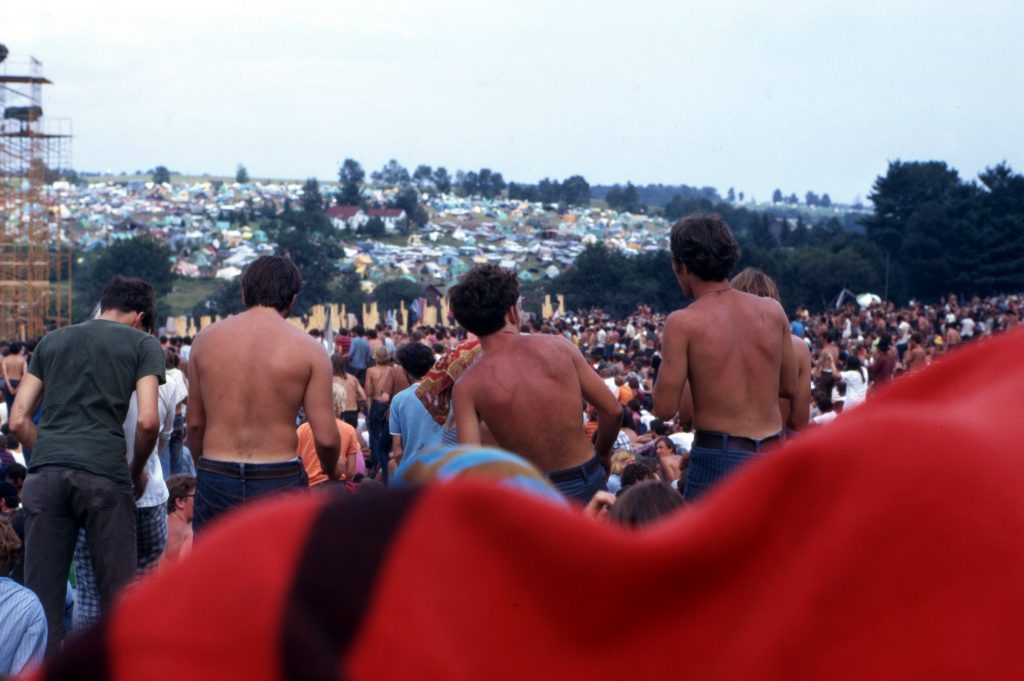 ---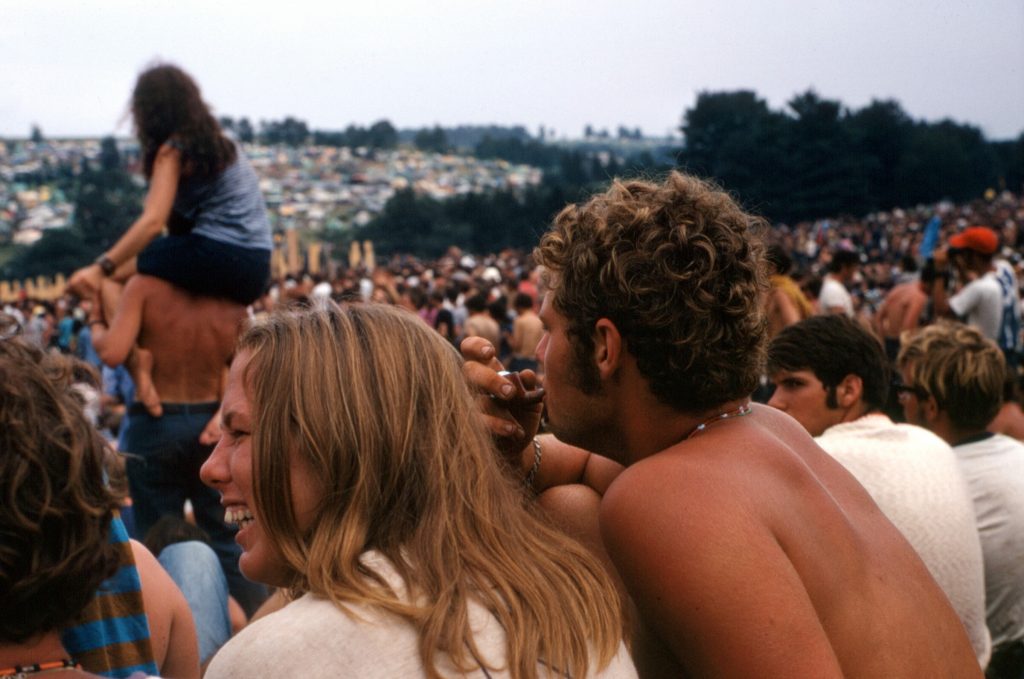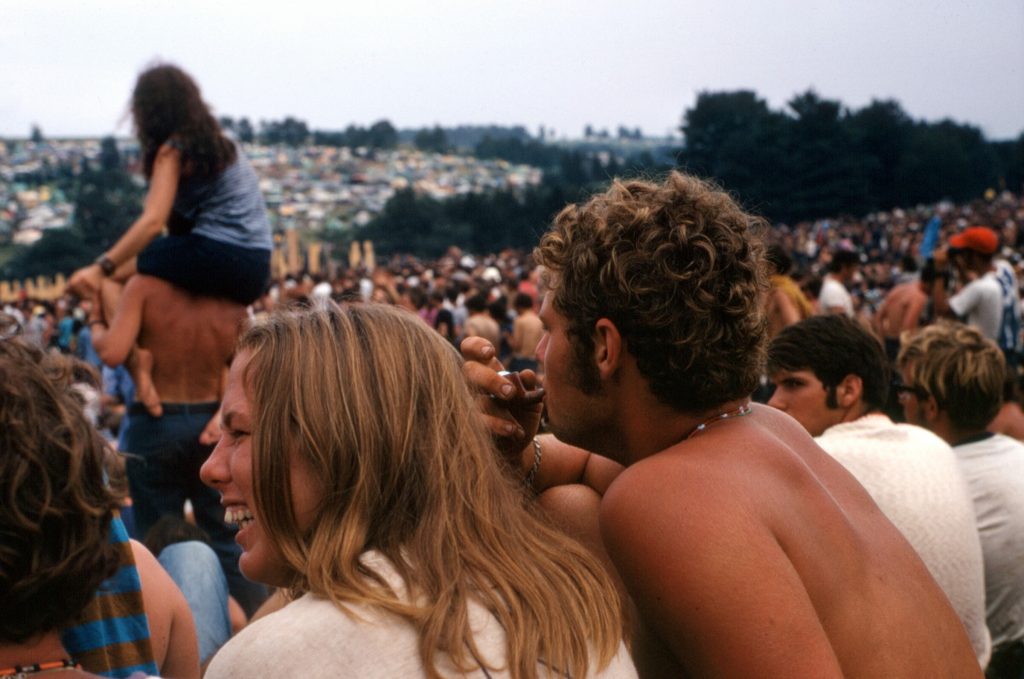 ---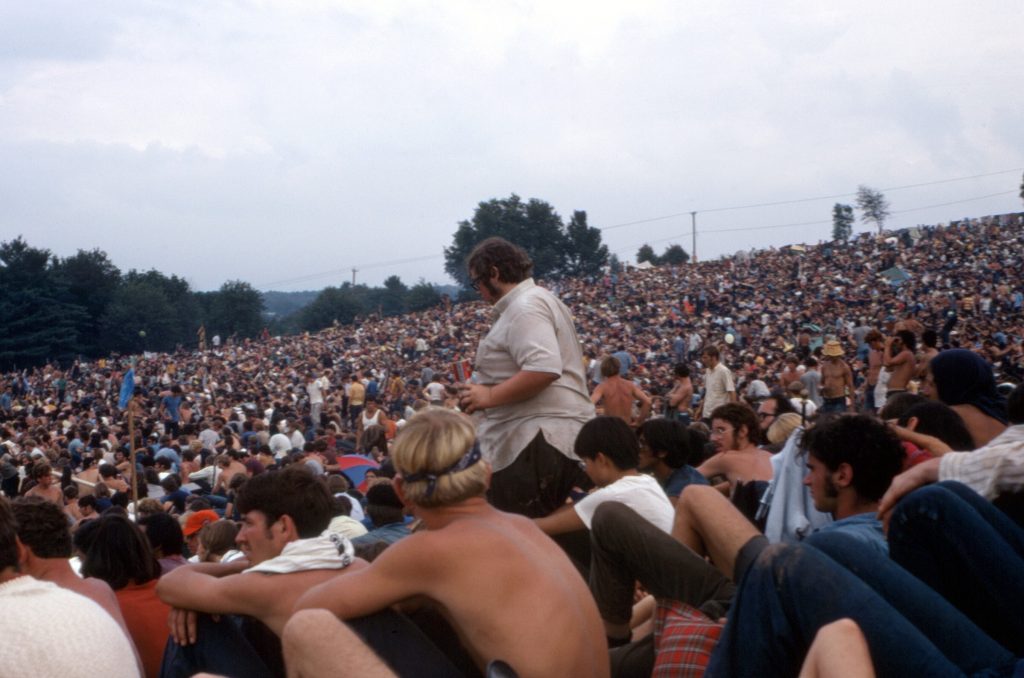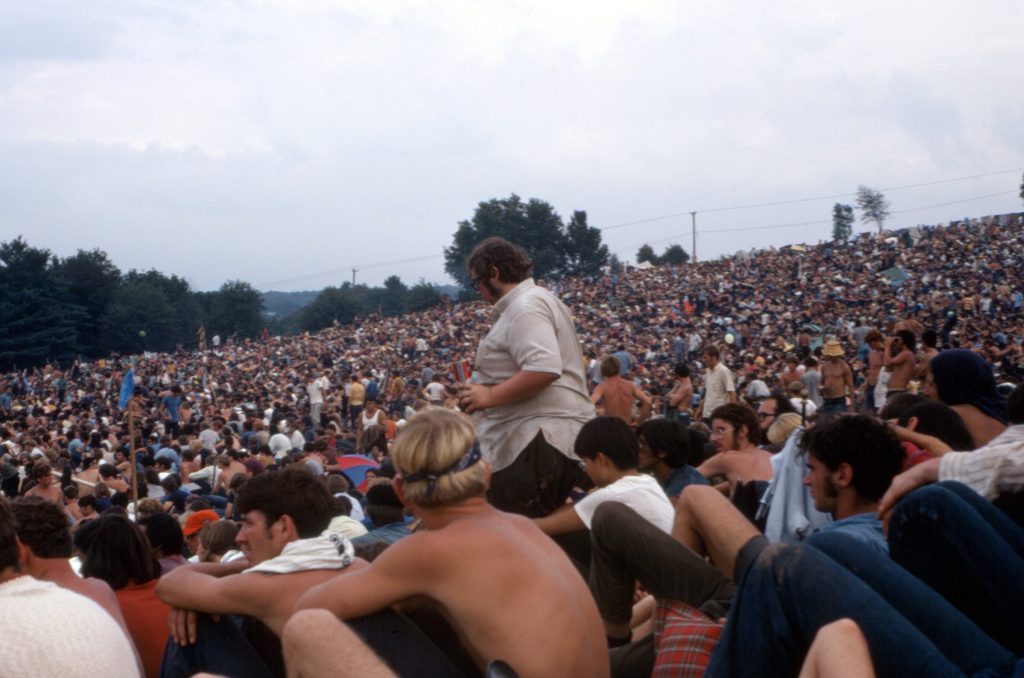 ---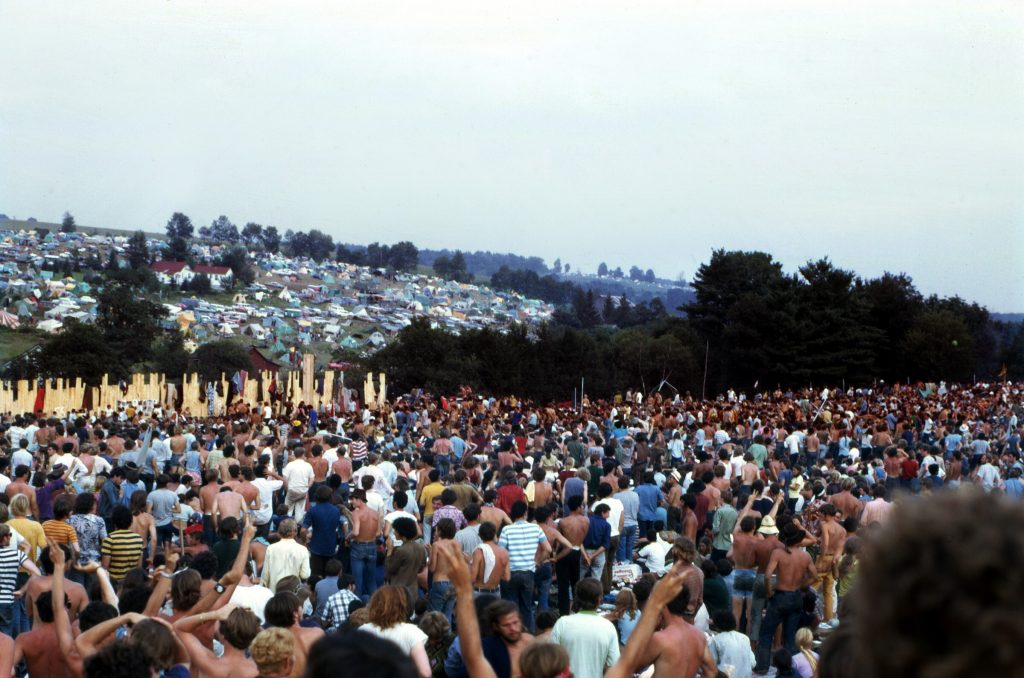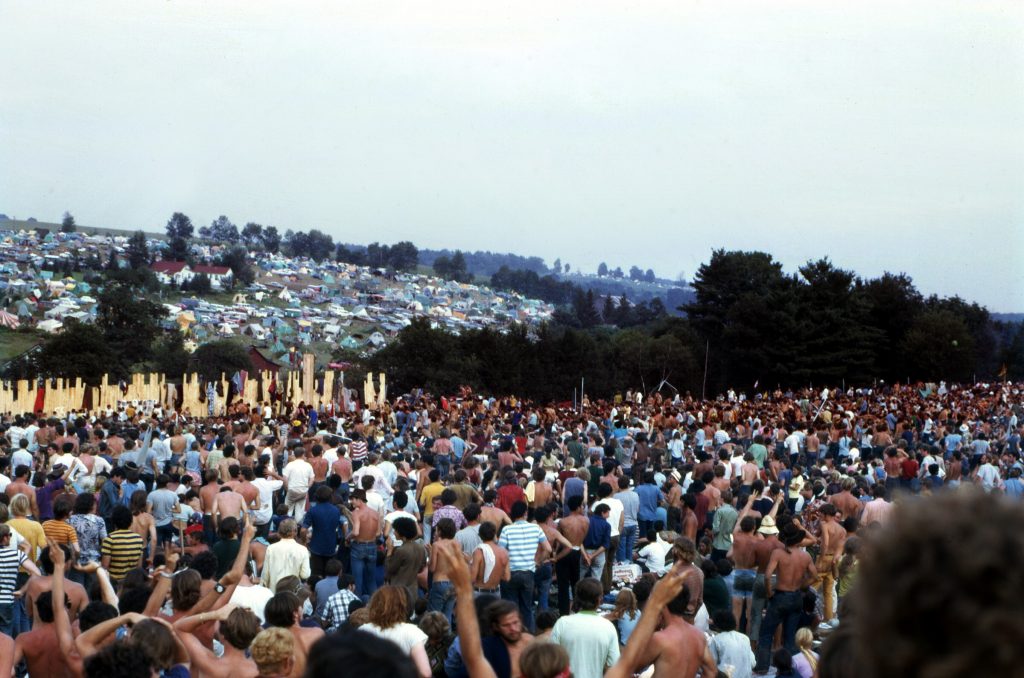 ---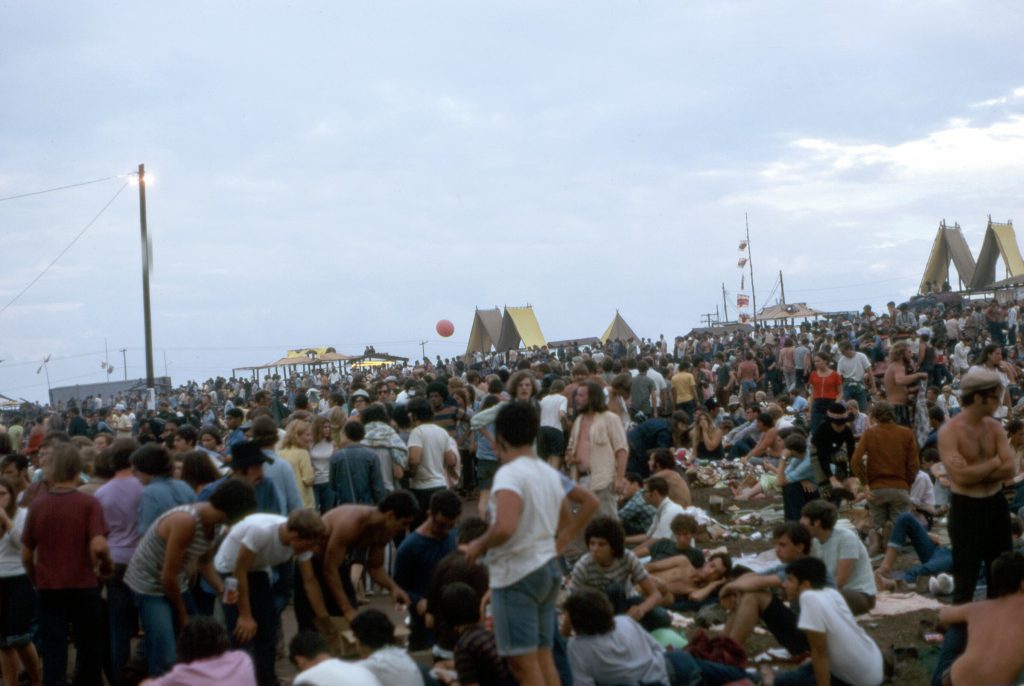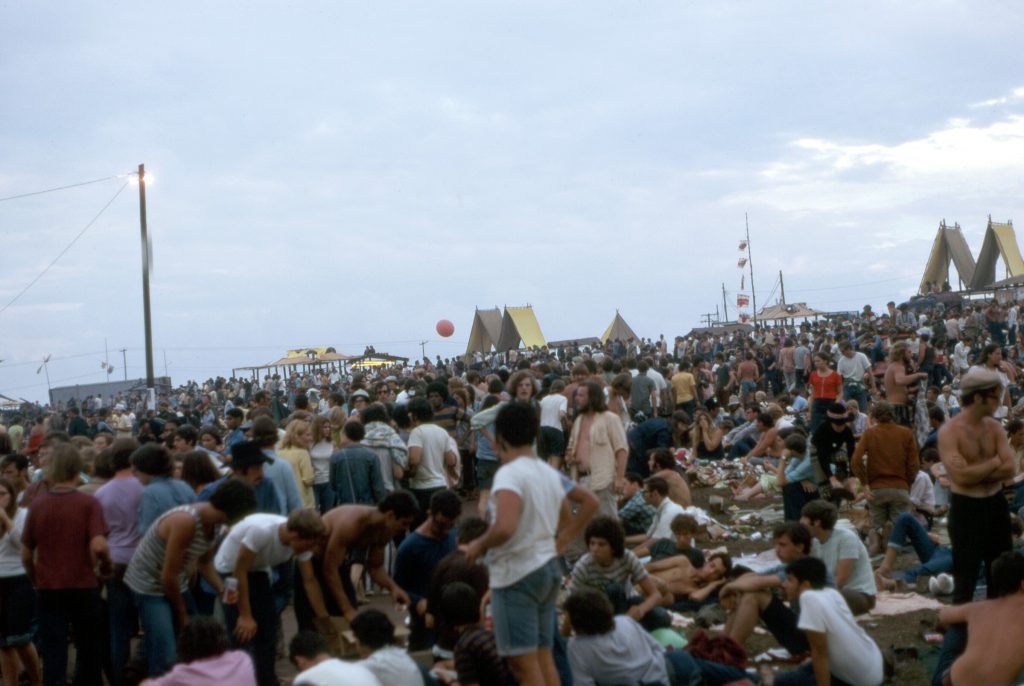 ---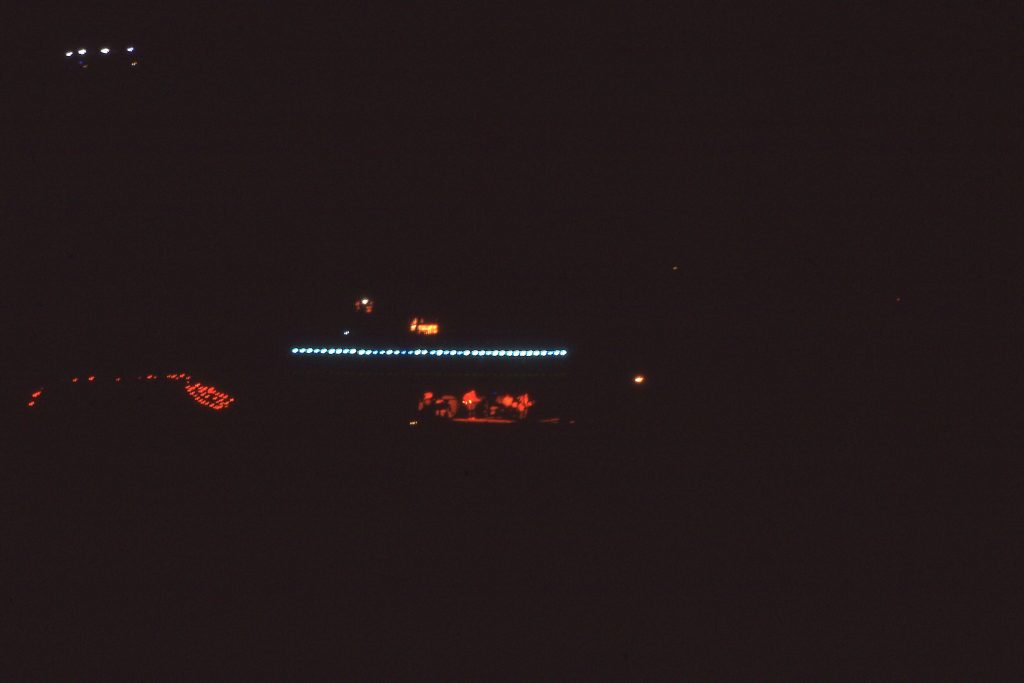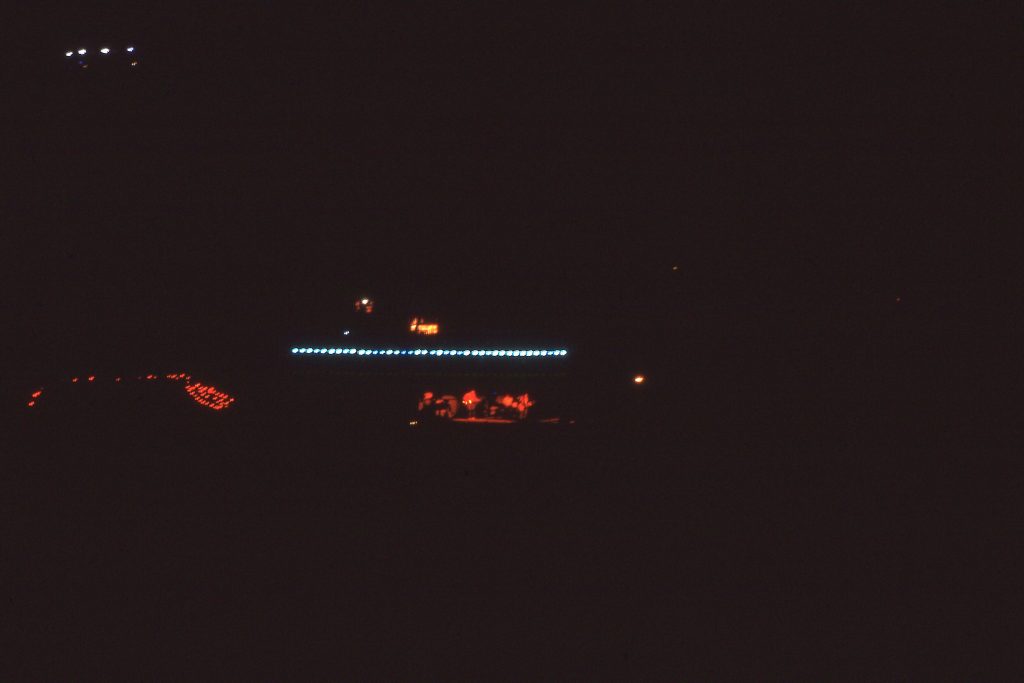 ---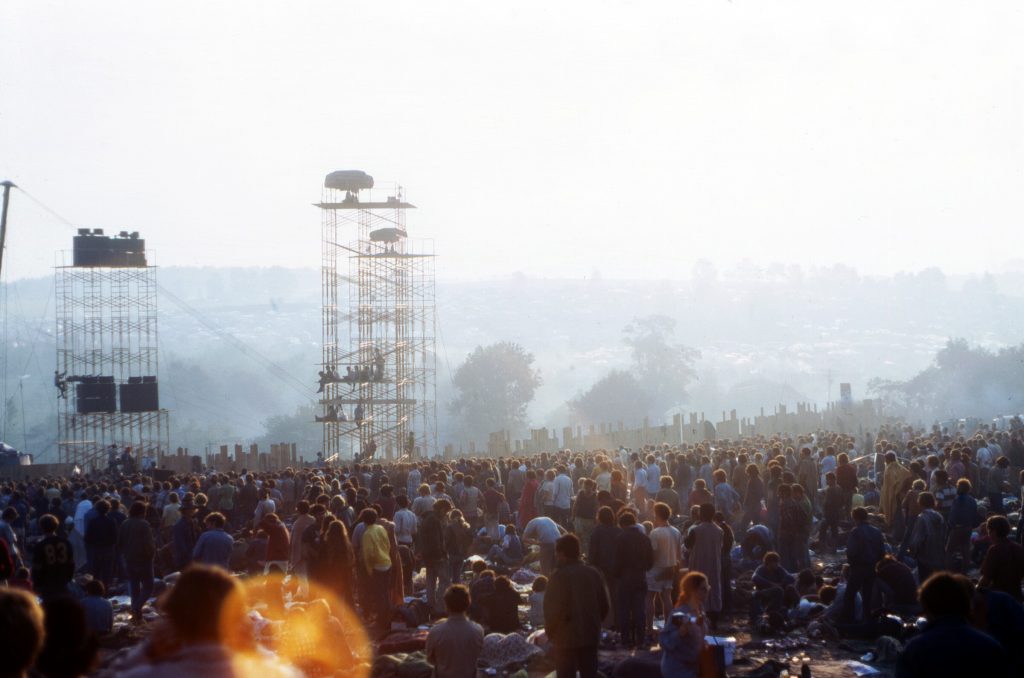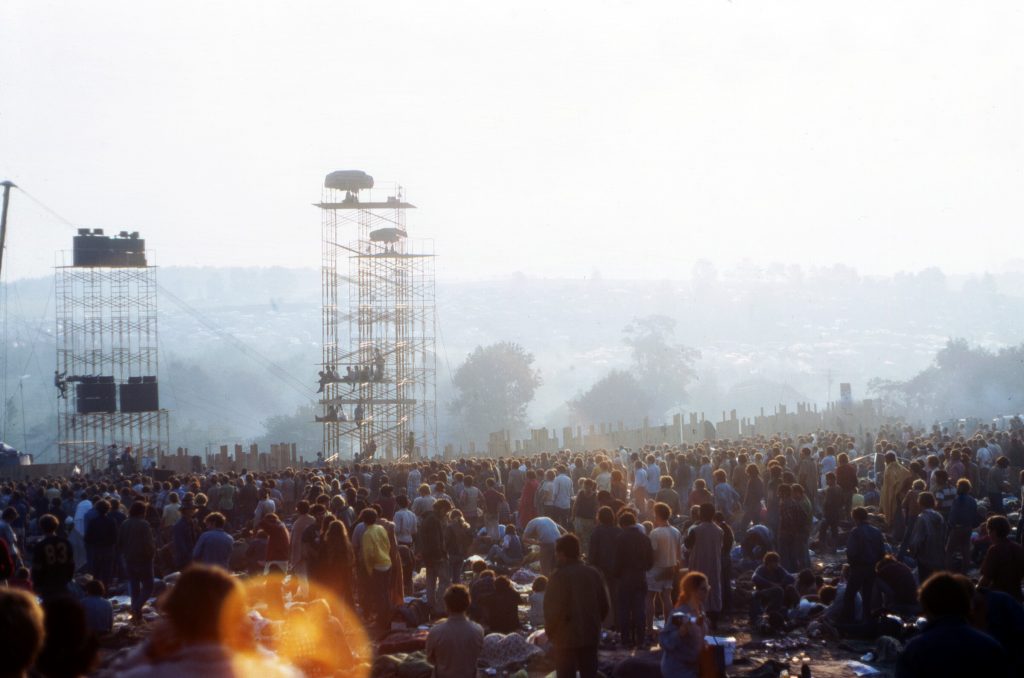 ---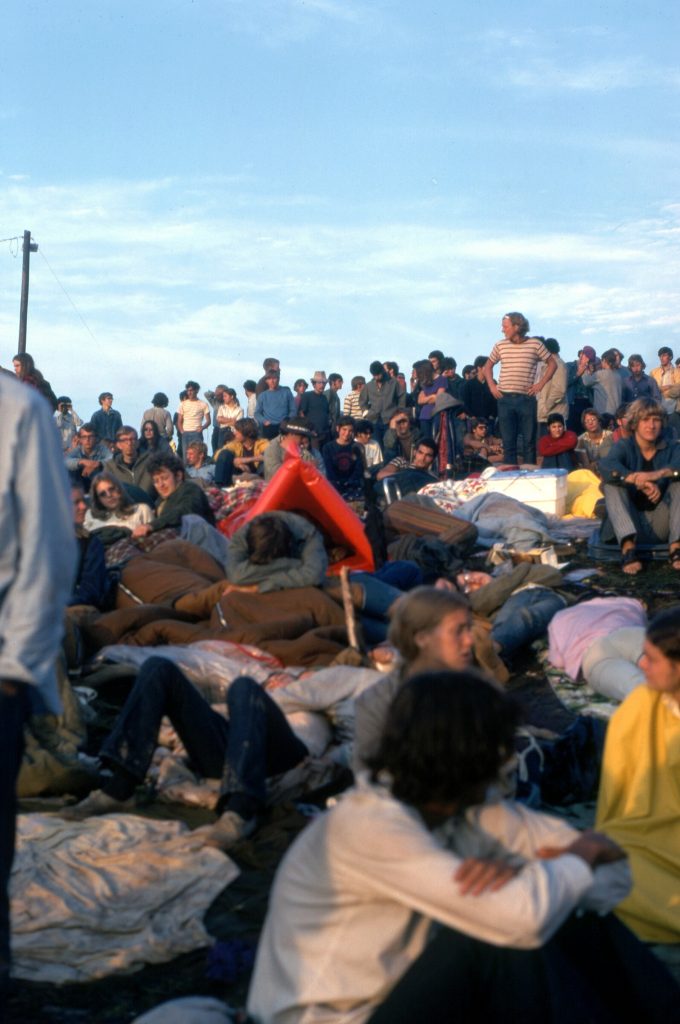 ---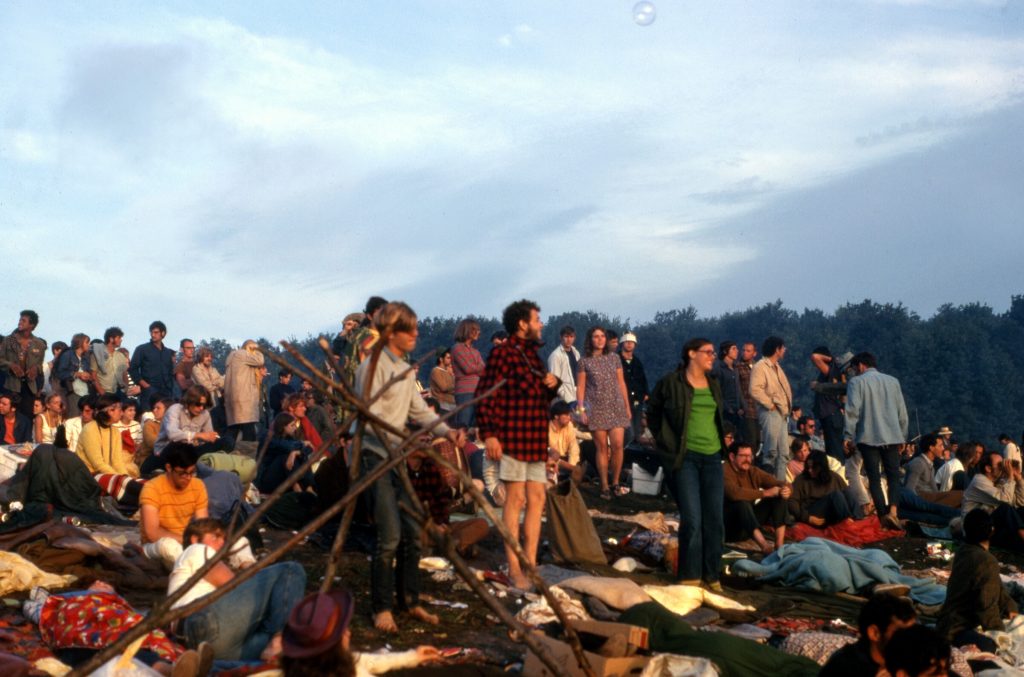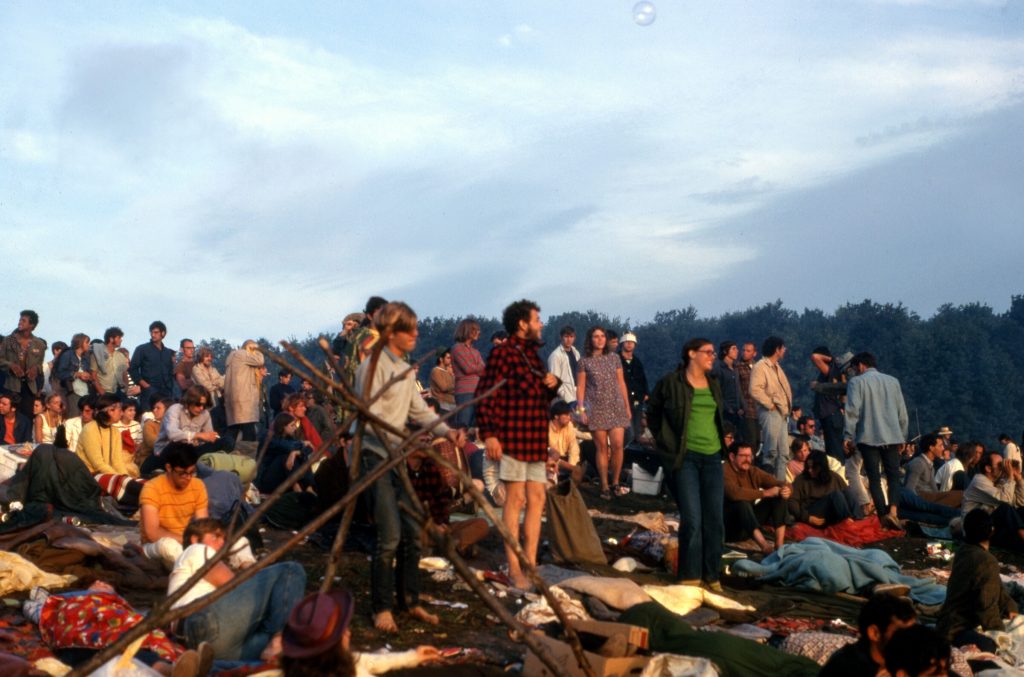 ---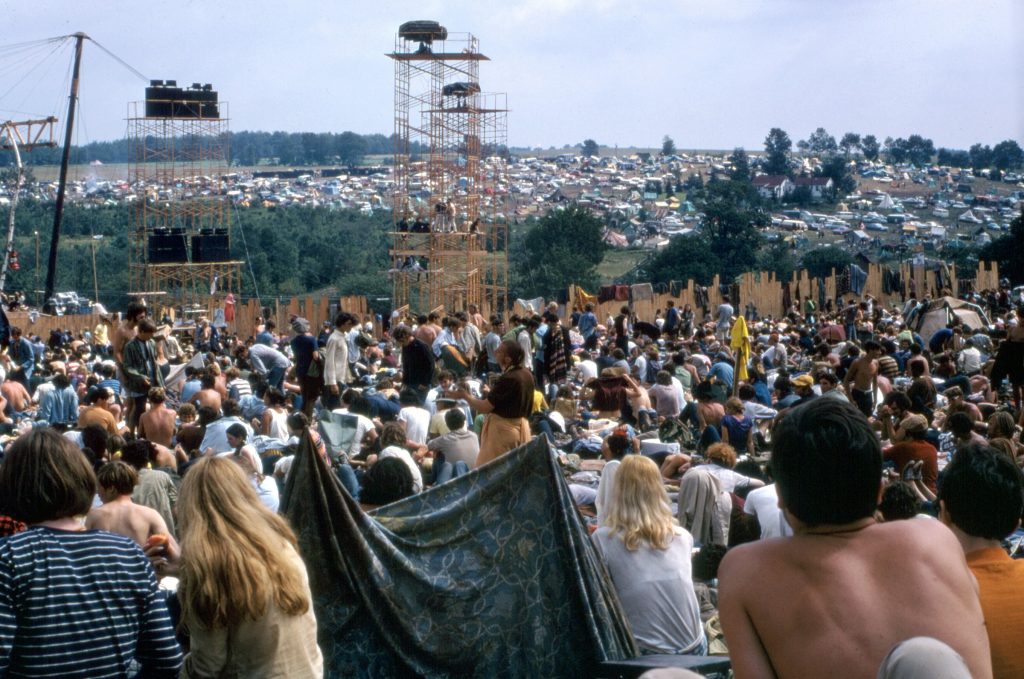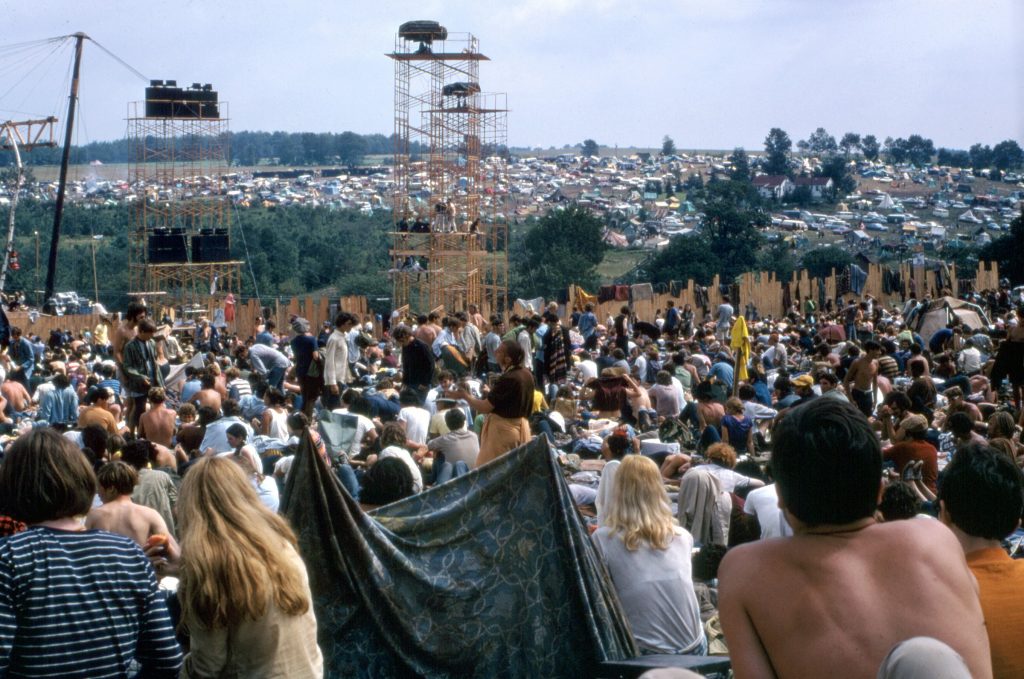 ---
---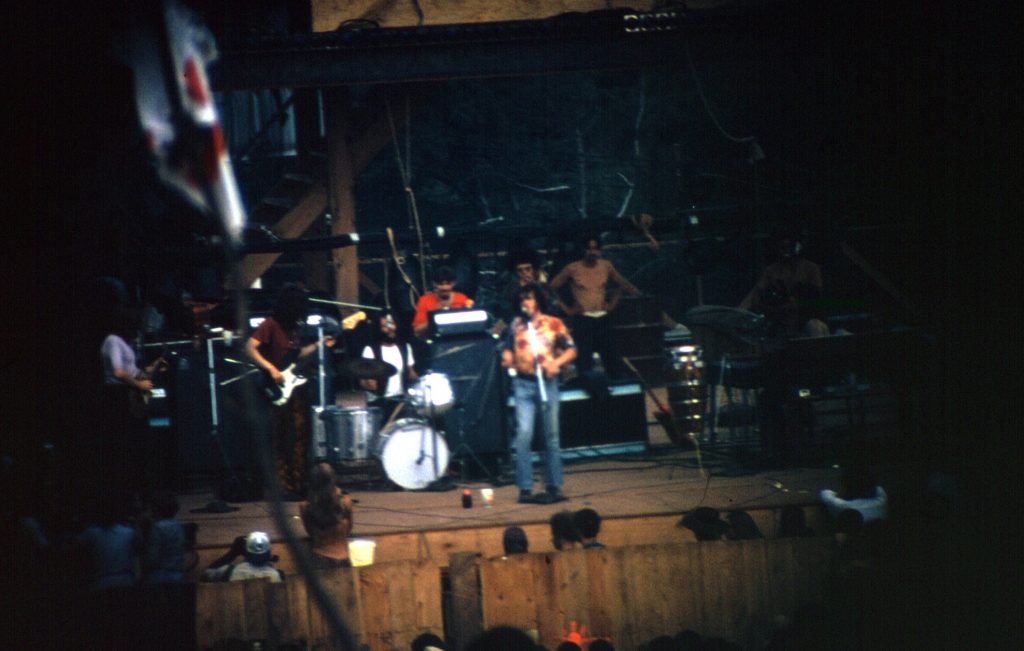 ---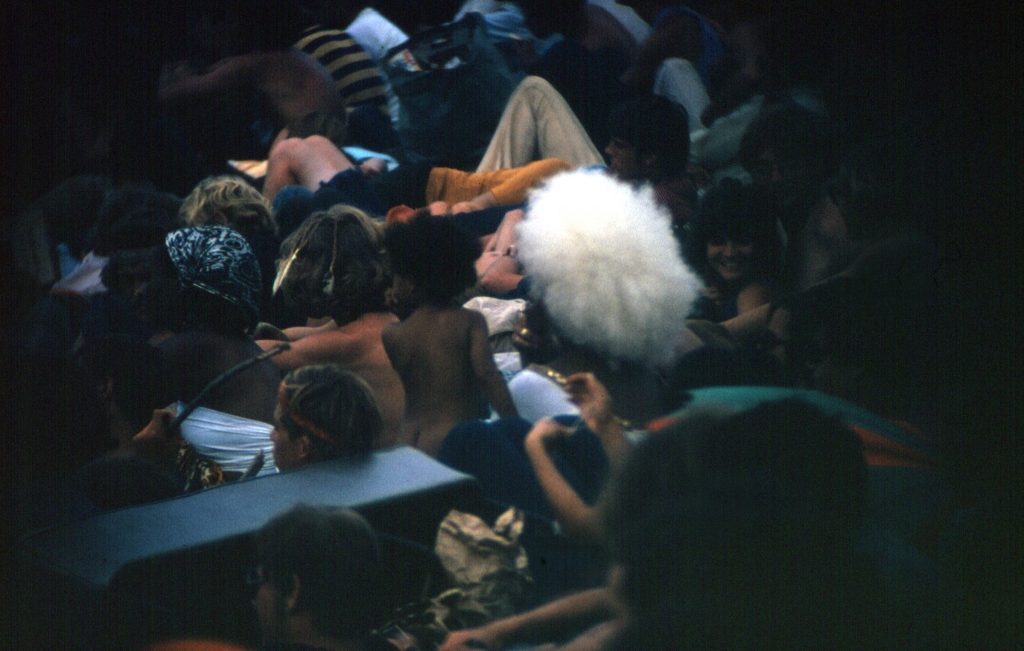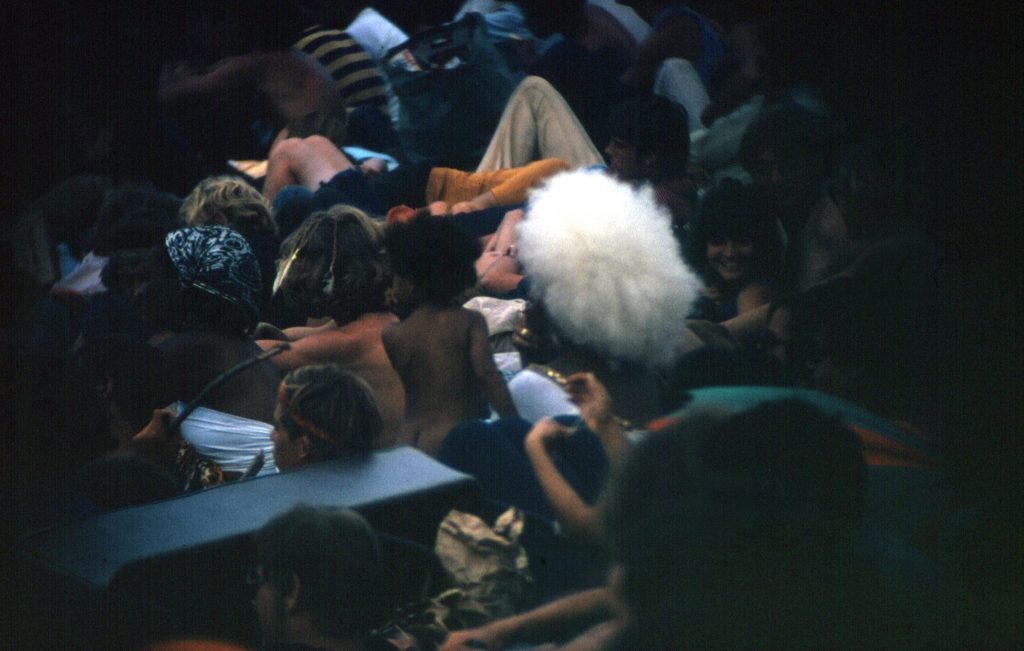 ---
Woodstock Music Art Fair Pictures
Woodstock Music Art Fair Pictures, Woodstock Music Art Fair Pictures, Woodstock Music Art Fair Pictures, Woodstock Music Art Fair Pictures, Woodstock Music Art Fair Pictures, Woodstock Music Art Fair Pictures, Woodstock Music Art Fair Pictures, Woodstock Music Art Fair Pictures, 
Please follow and like us: