John Berg Columbia Art Director
January 12,  1932 – October 11, 2015
Artists create their works and certainly deserve full credit for those works, but sometimes it takes someone else's inspiration to select or choose the work and put it into the pubic's eye.
Artists often need art directors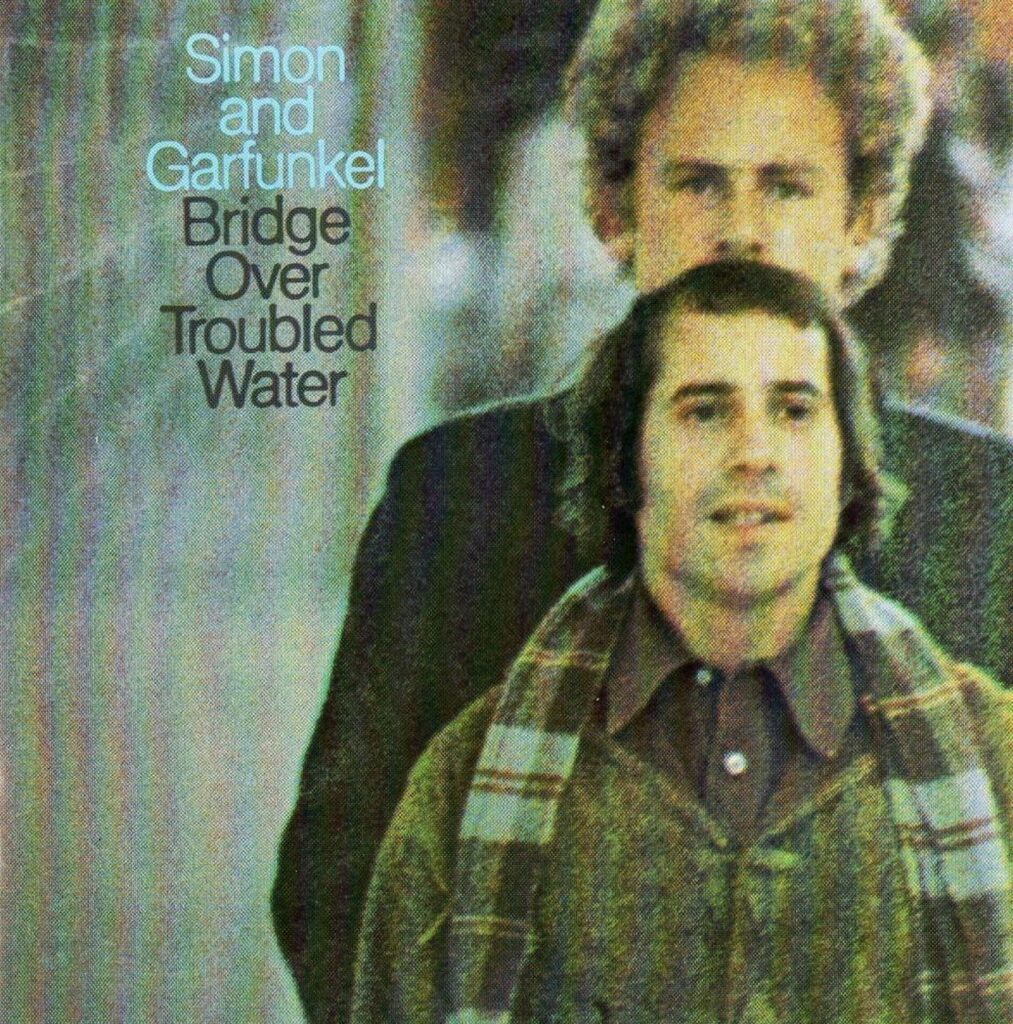 John Berg was that second person. He was an art director at Columbia Records and commissioned or selected the art that graced the album covers.
According to a Rolling Stone magazine article, "Berg worked on over 5,000 records during his 25-year tenure at Columbia, earning Grammys for his work on Dylan's 1967 Greatest Hits collection, Barbra Streisand's The Barbra Streisand Album, Chicago's Chicago X and Thelonious Monk's Underground."
The article went on to say that, "Berg's innovative covers were as much a product of his own artistic sensibilities as they were indicative of his eye for talent. As art director at Columbia, and later creative director and a vice president by the time he retired in 1985, he commissioned works by noted contemporary designers, illustrators and photographers like Richard Avedon, Paul Davis, Milton Glaser, Edward Sorel, Tomi Ungerer, Jerry Schatzberg and W. Eugene Smith."
John Berg Columbia Art Director
Early career
According to the Cooper Union alumni site, "John Berg…was born in Brooklyn January 12, 1932.  He attended Erasmus Hall High School. He drew cartoons for the school newspaper. He attended The Cooper Union School of Art where he graduated in 1953.  After earning his degree, he worked for Doyle Dane Bernbach and Esquire. John Berg was responsible for the design of many popular album covers while he served as the vice president of Art and Design at CBS Records. Berg joined Columbia Records in 1961 as art director of packaging, after working for Gray Advertising, Esquire Magazine, Horizon Magazine, and others.
John Berg Columbia Art Director
Don't dis the director
Not without a sense of humor mixed with a touch of vengeance, Berg designed the cover for an posthumous album by the conductor George Szell. Berg felt put upon and treated poorly by the famed Szell. Berg searched photograph after photograph before deciding upon the right cover for Szell's recording with the Cleveland Orchestra of Beethoven's Fifth Symphony.  Appropriate for the album if not for the conductor's face.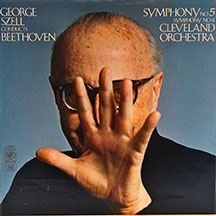 John Berg
The Waxpoetic site put together a (very) partial collection of Berg's most famous covers. Follow this link.
I didn't even know I knew this guy and I bet the same is true for you.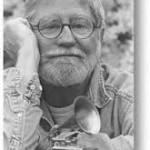 Berg died on October 11, 2015. NYT obituary
John Berg Columbia Art Director