Don Sugarcane Harris
June 18, 1938 — November 30, 1999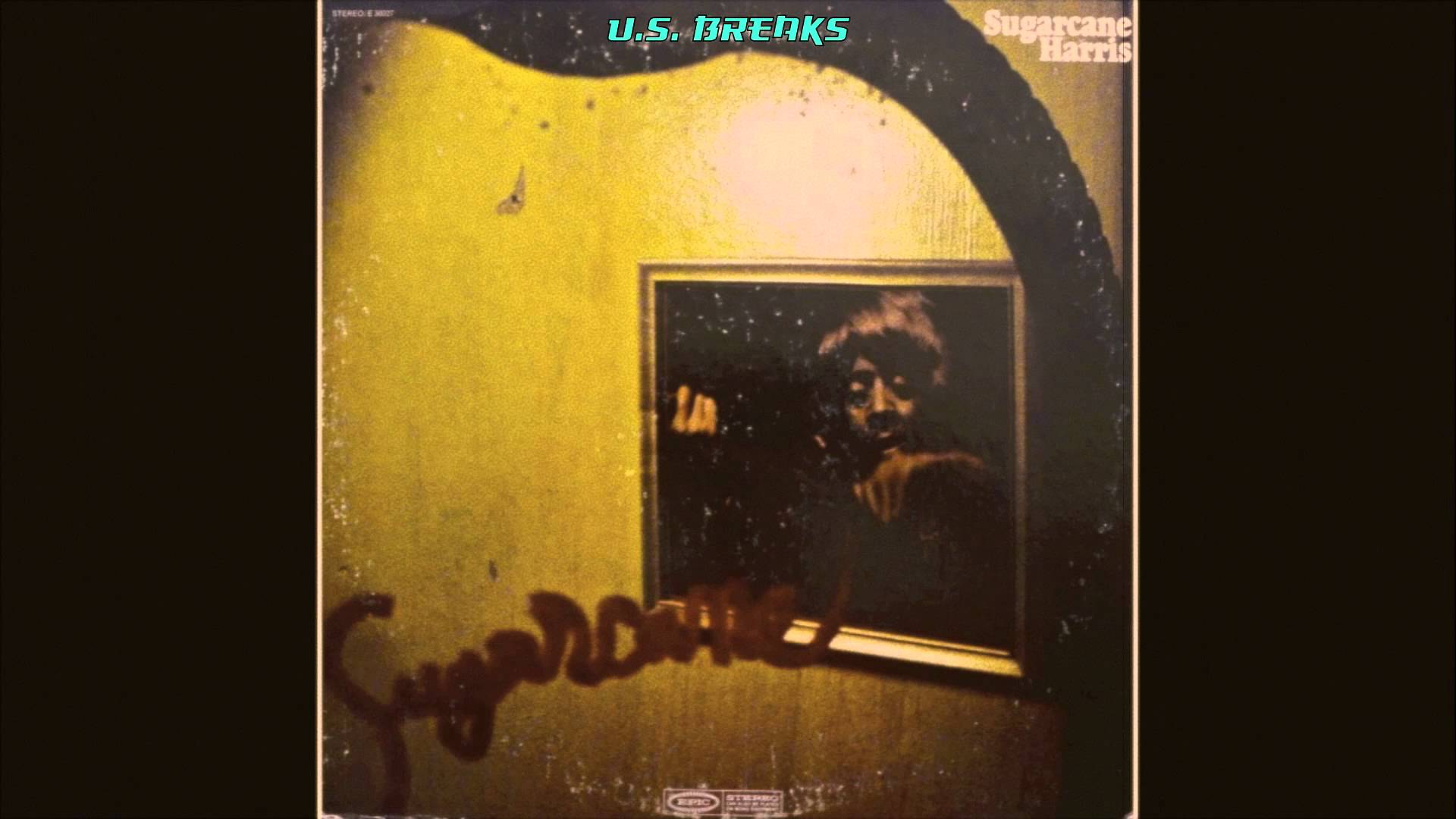 I'm Leaving It Up to You #1
Just before the Beatles arrived in the US and changed the course of pop music history and the lives of Baby Boomers and just one day after the assassination of President Kennedy, "I'm Leaving It Up to You" by Dale (Houston) and Grace (Broussard) hit #1 on the Billboard Hot 100. It would stay there until December 6, 1963. And if the Beatles hadn't arrived, yet, neither had Don Sugarcane Harris.
But first…
Like many Billboard hits for white performers, "I'm Leaving It Up to You" was a song already written and recorded by black artists. In this case Don (Harris) and Dewey (Terry).
Harris was born in Pasadena, California, and studied classical violin. He also learned guitar, harmonica and piano. He started the Don and Dewey act with his childhood friend in the mid-1950s, and although they released several singles, they had no hits.
Other artists did with such Harris and Terry co-authored early rock and roll classics as "Farmer John", "Justine", and "Big Boy Pete."
The name Don Sugarcane Harris should strike a familiar bell with some Boomers because Harris later became THE rock and roll electric violinist (OK, tied with Papa John Creach).
He played with John Lee  Hooker, Little Richard, Johnny Otis (Otis nicknamed Harris "Sugarcane," reportedly for his reputation as a ladies' man), John Mayall & the Bluesbreakers, and most famously with Frank Zappa and the Mothers of Invention.
On Zappa's Weasels Ripped My Flesh album, Harris played and sang "Directly From My Heart to You."
His personal discography is relatively short (AllMusic), but his credit list overall is a lengthy one.
After a lengthy battle with pulmonary disease,  he was found dead in his Los Angeles apartment at the age of 61 on December 1, 1999. His obituary appeared in the NY Times.
Don Sugarcane Harris