Christmas Carol lesson
My wife and I have only once attended the wonderful performance of Charles Dickens's A Christmas Carol sponsored by Historic Hudson Valley. The 1837 Christ Episcopal Church (Tarrytown), where Washington Irving once served as a vestryman, hosts the event and the weather is almost always a perfectly chilly December evening.
Channeling Dickens, Jonathan Kruk entranced the audience while Jim Keyes accompanies Kurk on the church's organ, Celtic harp, or a fiddle, as well as various sound effects  with chains, chimes, and more.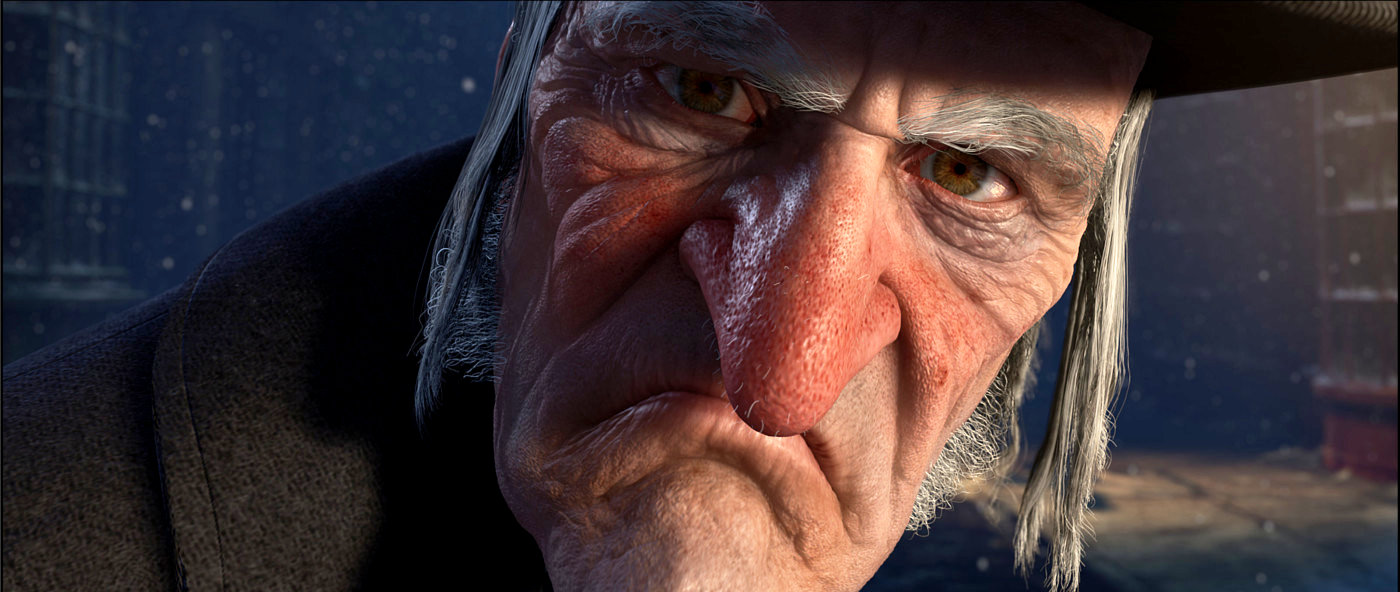 Christmas Carol lesson
Bad ol' Ebenezer
We all know the miserly impatient and utterly contemptible  Ebenezer Scrooge: an 18th century misanthrope who makes flea-infested  rats admirable.
Dickens wrote the perfect description: he was a tight-fisted hand at the grindstone, Scrooge! a squeezing, wrenching, grasping, scraping, clutching, covetous, old sinner! Hard and sharp as flint, from which no steel had ever struck out generous fire; secret, and self-contained, and solitary as an oyster. The cold within him froze his old features, nipped his pointed nose, shrivelled his cheek, stiffened his gait; made his eyes red, his thin lips blue; and spoke out shrewdly in his grating voice. 
Christmas Carol lesson
Past still present
Such characters still populate our world today.
Early in the narration, two visitors hope that Scrooge will continue Jacob Marley's past "liberality" and donate generously to those in need.  To Scrooge, "liberality" is an ominous word and he asks:
"Are there no prisons?"
"Plenty of prisons," said the gentleman…
"And the Union workhouses?" demanded Scrooge. "Are they still in operation?"
"They are. Still," returned the gentleman, "I wish I could say they were not."
"The Treadmill and the Poor Law are in full vigour, then?" said Scrooge.
"Both very busy, sir."
"Oh! I was afraid, from what you said at first, that something had occurred to stop them in their useful course," said Scrooge. "I'm very glad to hear it."
Scrooge continues, "I can't afford to make idle people merry. I help to support the establishments…and those who are badly off must go there. Many can't go there; and many would rather die. If they would rather die…they had better do it, and decrease the surplus population."
Christmas Carol lesson
New Scrooges
Feliz Navidad