December 9 Peace Love Activism
Religion and Public Education

"Almighty God, we acknowledge our dependence upon Thee, and we beg Thy blessings upon us, our parents, our teachers and our Country."
December 9, 1948: in an early stage of what would become a long struggle over religion in public schools, the New York Regents, the governing body of the state public schools, drafted a nondenominational prayer to be read in the schools. The nondenominational prayer was an attempted political compromise: a "prayer" to satisfy those who wanted a mandatory school prayer, but a nondenominational one that hopefully would not offend different religious groups. The ACLU did not accept the compromise — because a prayer is still a prayer — and protested the "Regents' Prayer" on this day.

On June 25, 1962, the US Supreme The Court found the New York Regents' prayer to be unconstitutional. Justice Hugo Black wrote the opinion for the 6-1 majority: "We think that by using its public school system to encourage recitation of the Regents' Prayer, the State of New York has adopted a practice wholly inconsistent with the Establishment Clause. There can, of course, be no doubt that New York's program of daily classroom invocation of God's blessings…in the Regents' Prayer is a religious activity" (see April 28, 1952)
The Red Scare, McCarthyism, and the Cold War
Nuclear and Chemical Weapons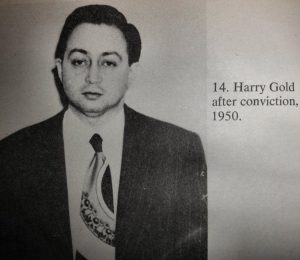 December 9, 1950: Harry Gold--who had confessed to serving as a courier between Klaus Fuchs, a British scientist who stole top-secret information on the atomic bomb, and Soviet agents--was sentenced to 30 years in jail for his crime. Gold's arrest and confession led to the arrest of David Greenglass, who then implicated his brother-in-law and sister, Julius and Ethel Rosenberg. Gold was paroled in May 1965, after serving just under half of his sentence. He died in 1972 in Philadelphia, age 62. (see Dec 16)
John Birch Society
December 9, 1958: in Indianapolis, retired Boston candy manufacturer Robert H.W. Welch, Jr., established the John Birch Society, a right-wing organization dedicated to fighting what it perceives to be the extensive infiltration of communism into American society. Welch named the society in honor of John Birch, considered by many to be the first American casualty in the struggle against communism. In 1945, Birch, a Baptist missionary and U.S. Army intelligence specialist, was killed by Chinese communists in the northern province of Anhwei (see January 1, 1959).
Minuteman II missile
December 9, 1993: the US Air Force destroyed the first of 500 Minuteman II missile silos marked for elimination under an arms control treaty.(see January 14, 1994)
December 9 Music et al
The Beatles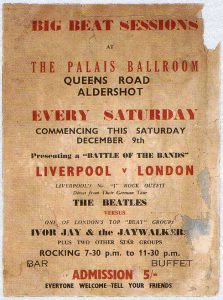 December 9, 1961: The Beatles played to 18 people in Aldershot. (see Dec 13)

December 9, 1962: George Martin wanted to record their first album live at the Cavern in front of the group's home audience. He visited the Liverpool club to consider the technicalities. Time constraints forced him to record at the EMI studio. (Beatles, see Jan 1; album, see February 11, 1963)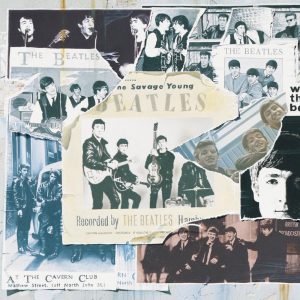 December 9, 1995: The Beatles' Anthology 1 was the #1 album in the U.S. It was their sixteenth number-one album. It also set a record for the longest time span for a run of number-one albums: 31 years and 10 months between Meet the Beatles and Anthology 1. (see March 4, 1996)
The Supremes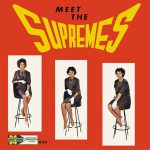 December 9, 1963, The Supremes released their first album, Meet the Supremes. The earliest recordings on this album, done between fall 1960 and fall 1961, feature the Supremes as a quartet composed of teenagers Diane Ross, Mary Wilson, Florence Ballard, and Barbara Martin. Martin left the group in early 1962 to start a family, and the others continued as a trio. Martin is not pictured on the album because of her departure earlier in the year; although her vocals are present on the majority of the recordings on the album (as well as other recordings made during that period), she never received any royalties from album sales. Martin did have a speaking part on the song "He's Seventeen."

INDEPENDENCE DAY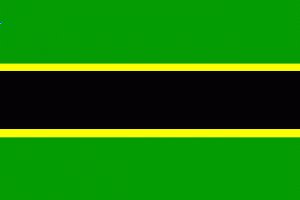 December 9, 1961: Tanganyika independent from United Kingdom. (see January 1, 1962)
BLACK HISTORY
December 9, 1965: the government classified Joe Namath 4F and ineligible for the draft. The Army conceded that "it may seem illogical" that he should be found unfit, but as a pro football player Namath had doctors and trainers close by at every game and practice. "In the military service, these conditions wold not necessarily be present." (Vietnam, see Dec 16; Black History, see Jan 3; Ali, see February 17, 1966)
Jim Peck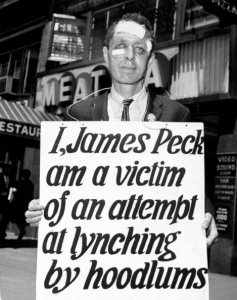 December 9, 1983: Jim Peck was a pacifist and civil rights activist. A participant in the 1961 Freedom Rides (May 4, 1961), he was savagely beaten by racists in Anniston, Alabama on May 14, 1961. It was later revealed that the FBI knew in advance of the plan to attack the Freedom Riders but did nothing to prevent the attack. Peck sued and, on this day, the FBI was ordered to pay him $25,000 in damages. (see "in September 1984")
King assassination
December 9, 1999: a Memphis jury handed down a verdict agreeing with the King family that the 1968 assassination of the civil rights leader was a conspiracy rather than the act of a lone gunman. After four weeks of testimony and one hour of deliberation, the jury in the wrongful-death case found that Loyd Jowers as well as ''others, including governmental agencies'' had been part of a conspiracy. The jury awarded the King family the damages they had sought: $100, which the family says it will donate to charity. According to the Los Angeles Times, "The trial relied heavily on second- and third-hand accounts, and the judge and jurors were often seen dozing off during testimony." John Campbell, an assistant district attorney in Memphis who was part of the criminal trial against James Earl Ray, said: "I'm not surprised by the verdict. This case overlooked so much contradictory evidence that never was presented, what other option did the jury have but to accept Mr. Pepper's version?" Gerald Posner, an investigative journalist who wrote the book Killing the Dream in which he makes the case that Ray is the killer, said after the verdict: "It distresses me greatly that the legal system was used in such a callous and farcical manner in Memphis. If the King family wanted a rubber stamp of their own view of the facts, they got it." (see August 29, 2000)
AIDS & Ryan White
December 9, 1971: Ryan White born at St. Joseph Memorial Hospital in Kokomo, Indiana to Jeanne Elaine Hale and Hubert Wayne White, 3-day old Ryan White is diagnosed with severe Hemophilia A. (see Ryan White)
TERRORISM
Iran

December 9, 1984: the five-day-old hijacking ended as Iranian security men seized control of the plane, which was parked at Tehran airport.(NYT article)(see March 16, 1985)
Thomas Wendell Smith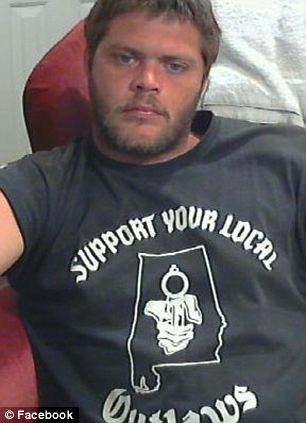 December 9, 2013, : Thomas Windell Smith, 24, pleaded guilty to one felony count of conspiracy against rights of citizens. During his plea, Smith admitted that he and co-conspirator Steven Joshua Dinkle agreed to burn a cross together in order to intimidate black residents.(see January 23, 2014)
December 9 Peace Love Activism
Iran–Contra Affair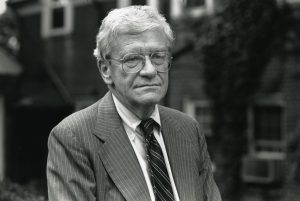 December 9, 1992: Clair George, former CIA spy chief, was convicted of lying to the U.S. Congress about the Iran-Contra affair.Before George was sentenced, the first President George HW Bush granted a full and unconditional pardon to him. (see Dec 24)
Immigration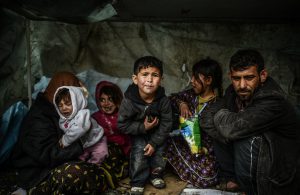 December 9, 2015: U.S District Judge David Godbey dismissed a request by Texas shortly after it was filed seeking a restraining order to block the imminent entry into the state of nine Syrian refugees, saying the evidence presented was "largely speculative hearsay."

This was the second attempt by Texas to seek immediate court help to halt the refugees, with Texas saying the U.S. government had not met its legal obligation to consult with local officials about the resettlement.

"The (Texas) Commission has failed to show by competent evidence that any terrorists actually have infiltrated the refugee program, much less that these particular refugees are terrorists intent on causing harm," said Godbey.  (see February 9, 2016)
December 9 Peace Love Activism, December 9 Peace Love Activism, December 9 Peace Love Activism, December 9 Peace Love Activism, December 9 Peace Love Activism, December 9 Peace Love Activism, December 9 Peace Love Activism, December 9 Peace Love Activism, December 9 Peace Love Activism, December 9 Peace Love Activism, December 9 Peace Love Activism, December 9 Peace Love Activism, December 9 Peace Love Activism, December 9 Peace Love Activism, 
Please follow and like us: