Hoboken Division Arts Crafts
Hoboken Division Arts  & Crafts
---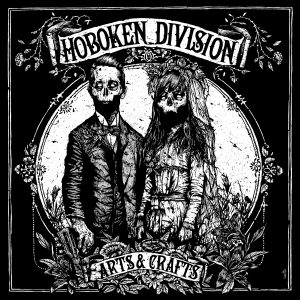 ---
       I should know better because I've leaned the lesson too many times: if an album cover is really good (and Arts & Crafts is!), then buy it!
---
         My wife and I were in Strasbourg, France. I saw a record store…
---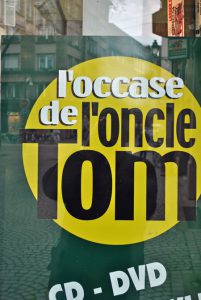 ---
         …and walked in. Not enough time to browse, but Hoboken Division's Arts & Crafts album caught my eye. I took a picture. At least I'd remember the name.
---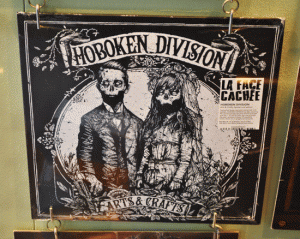 ---
         Luckily for me (in so many ways) it was 2016 and locating the band on Facebook was easy as well as finding…
---
         …its web site
---
         …or its Twitter feed
---
          …was easy. And of course, the band has a video presence on YouTube…
---
Hoboken Division Arts Crafts
Hoboken Division
---
         Who is Hoboken Division? The duo of Marie Rieffly and Mathieu Cazanave is from Nancy, France (Non inultus premor) and, like bands from all over Europe have done for decades, fell in love with American Delta blues. And like good bands everywhere, they've taken that sound, added their own fine musical sensibilities, and created something that sounds both now and then.
---
         This is straightforward music.  No gimmicks. Cazanave's guitar can slide and growl. Rieffly's voice does either as well. She'll boost in harmonica, too. The music can be thick, but not lumpy; smooth, not slick. 
---
         Mix a taste of RL Burnside,  a splash of Left Lane Cruiser, a dollop of Iggy Pop, a teaspoon or two of the Jon Spencer Blues Explosion, and a bucket of unbleached organic Hoboken Division. Don't be shy. 
---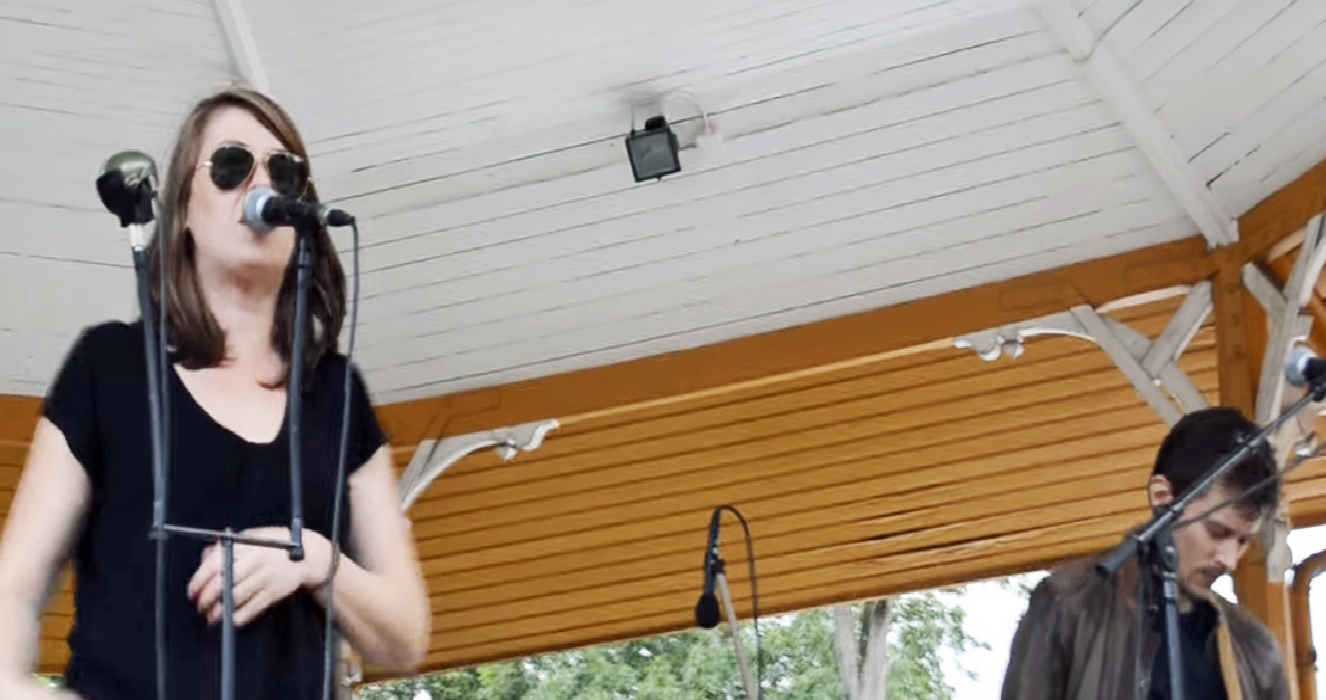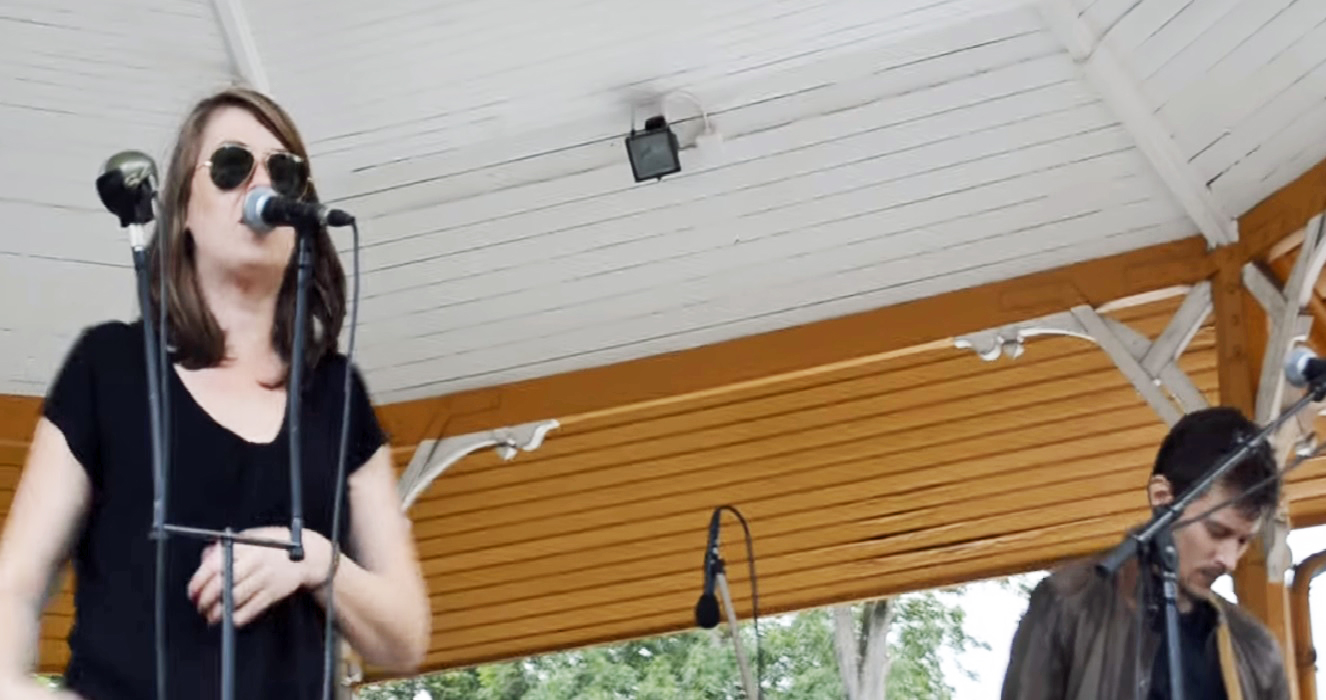 ---
         Hoboken Division formed in 2011 and have played gigs throughout France and the rest of Europe since then. Fingers crossed that they'll get across the pond to American shores someday soon.
---
         Until then, check out their music on YouTube or, better yet, support their music through their site. And the next time someone clichés that "they don't make music like that anymore," tell them that you have two words for them:
---
Hoboken Division Arts Crafts
Hoboken Division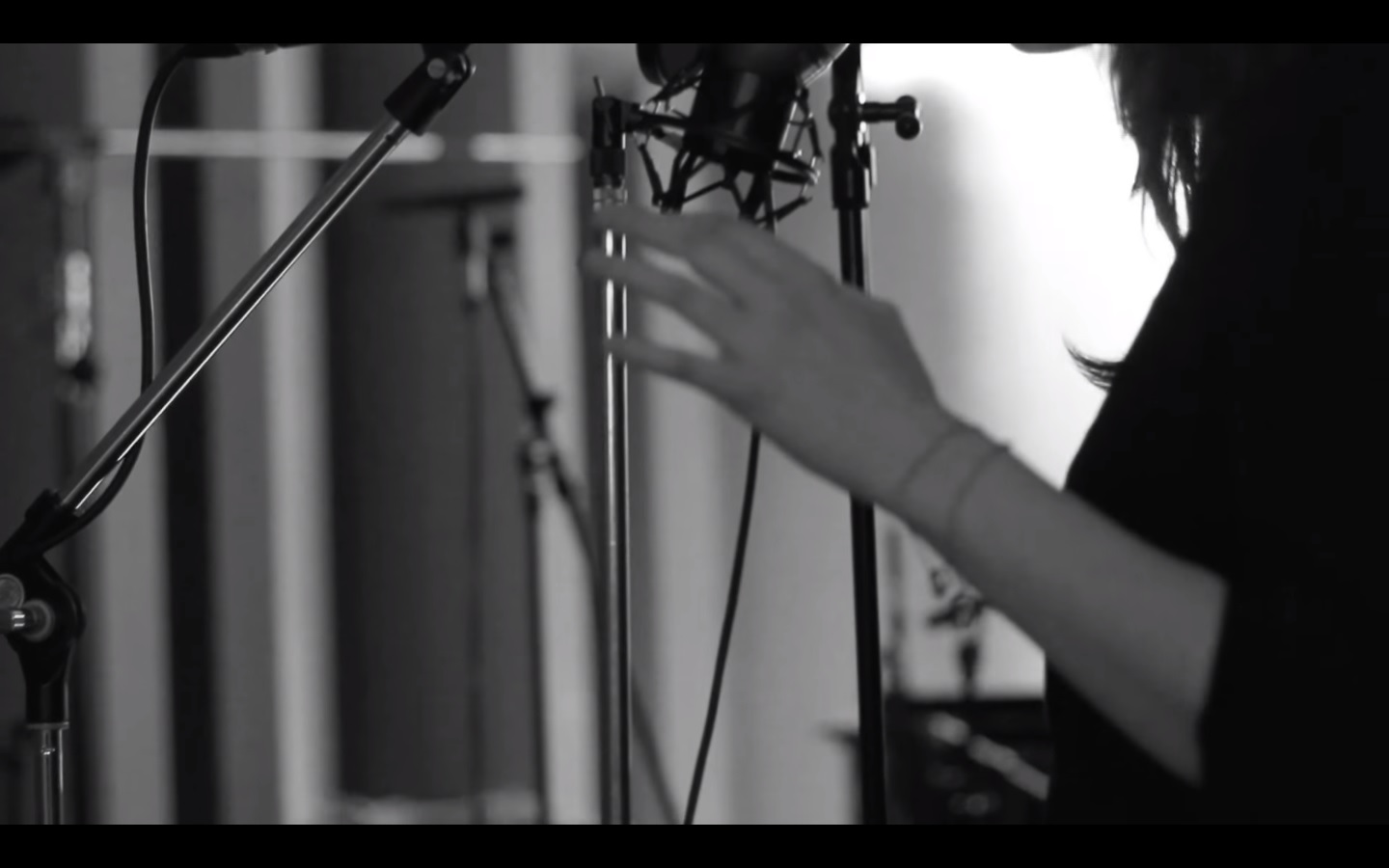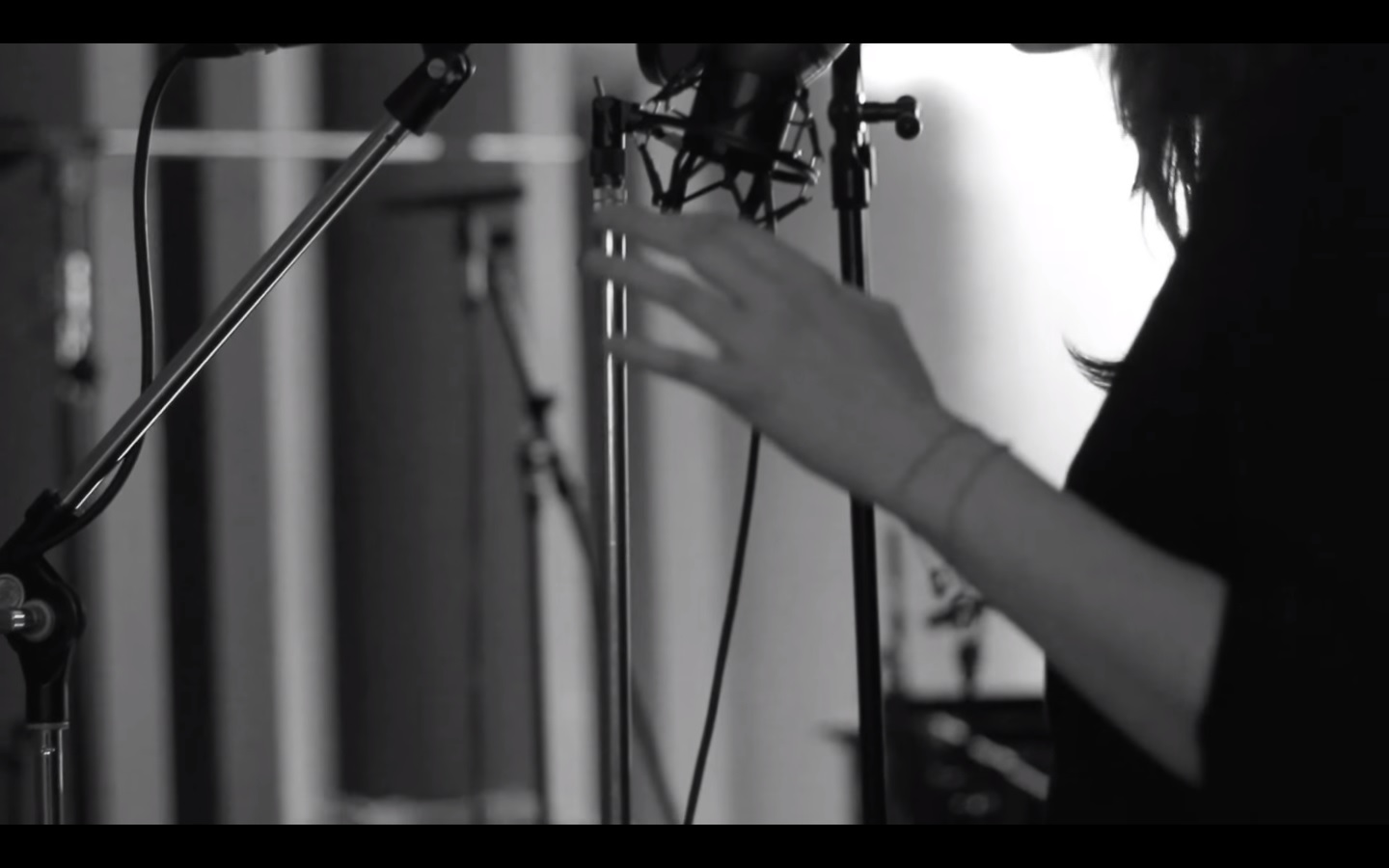 ---
BTW…The motto Non inultus premor is Latin for "I'm not touched with impunity"—a reference to the thistle. Perhaps we can describe Hoboken Division's music the same way.
---
Hoboken Division Arts Crafts
Please follow and like us: