November 16
US Labor History
No More Mailing Children
November 16, 1916,: to the huge relief of Post Office Department employees, the service sets a limit of 200 pounds a day to be shipped by any one customer.  Builders were finding it cheaper to send supplies via post than via wagon freight. In one instance, 80,000 bricks for a new bank were shipped parcel post from Salt Lake City to Vernal, Utah, 170 miles away.  The new directive also barred the shipment of humans: a child involved in a couple's custody fight was shipped—for 17¢—from Stillwell to South Bend, Ind., in a crate labeled "live baby"
NFL Strike Ends
November 16, 1982, the National Football League Players Association ended a 57-day strike that shortened the season to nine games. The players wanted, but failed to win until many years later, a higher share of gross team revenues
Vietnam from Kennedy to Clinton
November 16, 1961, Vietnam: President Kennedy decided to increase military aid to South Vietnam without committing U.S. combat troops. (click >>> NYT Article)
President Clinton, Vietnam
November 16
November 16, 2000, Vietnam: Bill Clinton became the first sitting U.S. President to visit Vietnam.  (click >>> Vietnam)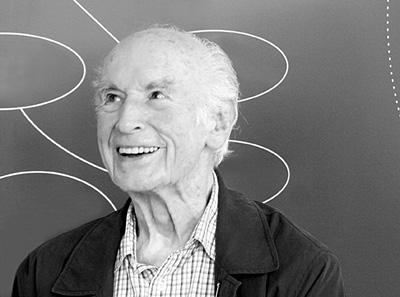 November 16, 1938: Albert Hofmann, a chemist working for Sandoz Pharmaceutical in Basel, Switzerland, was the first to synthesize LSD-25. He discovered LSD, a semi-synthetic derivative of ergot alkaloids, while looking for a blood stimulant.
November 16, 1945, The Red Scare and the Cold War:  in a move that stirred up some controversy, the US shipped 88 German scientists to America to assist the nation in its production of rocket technology. Most of the men had served under the Nazi regime and critics questioned the morality of placing them in the service of America. Nevertheless, the U.S. government, desperate to acquire the scientific know-how that had produced the terrifying and destructive V-1 and V-2 rockets for Germany during WWII, and fearful that the Russians were also utilizing captured German scientists for the same end, welcomed the men with open arms.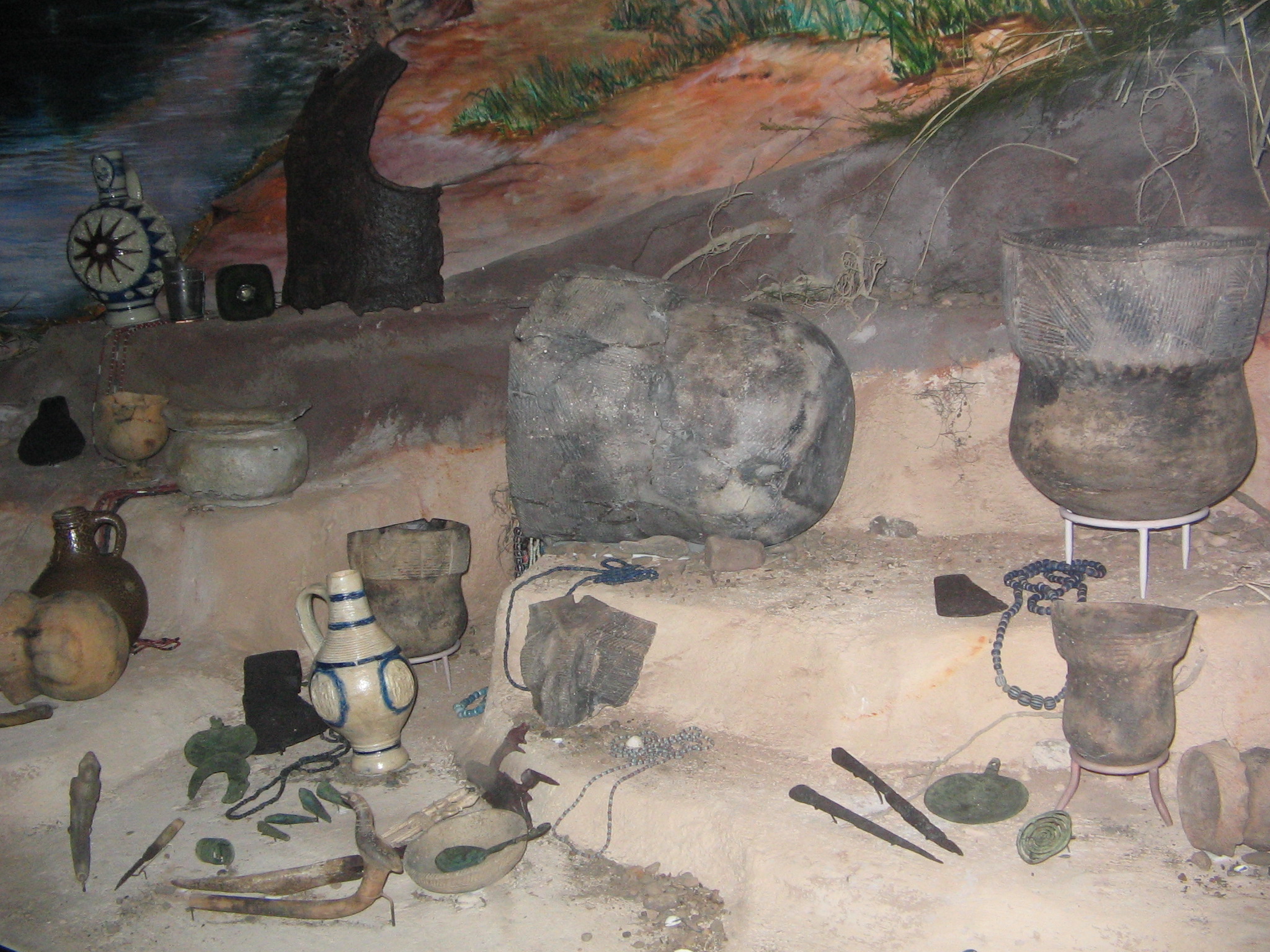 November 16, 1990, Native Americans: The Native American Graves Protection and Repatriation Act required federal agencies and institutions that receive federal funding to return Native American "cultural items" to lineal descendants and culturally affiliated Indian tribes and Native Hawaiian organizations. Cultural items include human remains, funerary objects, sacred objects, and objects of cultural patrimony. A program of federal grants assists in the repatriation process and the Secretary of the Interior could assess civil penalties on museums that failed to comply.