November 24
BLACK HISTORY
November 24, 1865: shortly after the end of the Civil War in 1865, Southern states sought to control and confine their large populations of newly-freed black people by passing laws that authorized their arrest and incarceration. These laws, known as "black codes," typically applied only to black people and criminalized acts that were not offenses at all when committed by whites.

                In November and December 1865, the Mississippi legislature approved numerous black codes. One passed on November 24, 1865, declared that "all freedmen, free negroes and mulattoes" found without proof of employment or business or found "unlawfully assembling themselves" would be deemed vagrants and, upon conviction, owe up to $50 in fines and serve up to ten days in jail. The same law threatened whites with vagrancy convictions if found assembling or associating with freedmen "on terms of equality" or found "living in adultery" with a black partner. If convicted, whites faced up to $200 in fines and up to six months in jail.

                As a result of black codes like these in Mississippi, and similar laws passed during the same period in states throughout the South, the post-Civil War era brought American black people more contact with the criminal court and prison systems than ever before. As the former Confederacy learned to wield the criminal justice system as a tool of racial control, countless black men, women, and children were convicted and sentenced under unjust laws that criminalized them for existing as free, black citizens.

November 24, 1946: the issue of race discrimination in Washington theaters came to a head, it was reported on this day, when the Dramatists Guild signed a contract with local theaters demanding that there be no racial discrimination "on either side of the footlights."

                The issue of race discrimination in the nation's capital had been brewing since the great African-American singer Marian Anderson was denied use of Constitution Hall by the hall's owners, the Daughters of the American Revolution (DAR). That controversy ended when the administration of President Franklin D. Roosevelt granted permission to hold the concert at the Lincoln Memorial, on April 9, 1939. The concert is regarded as a historic event in the history of racial equality in the U.S. 
US Labor History
November 24, 1875: the United Cigar Makers of New York affiliated with the Cigar Makers' International Union (CMIU) to form CMIU Local 144. Samuel Gompers was elected first president of the local and served several terms before going on to serve as the international's vice president. "[W]e are powerless in an isolated condition," Gompers said, "while the capitalists are united; therefore it is the duty of every Cigar Maker to join the organization."
Edwards v. California
November 24, 1941 in Edwards v. California the Supreme Court declared unconstitutional a California law barring indigents from entering the state. California passed the law during the Depression in an effort to keep poor migrants out of the state and thereby avoid the costs of public relief.

                The Court majority held that the law violated the Commerce Clause of the Constitution. Justices William O. Douglas, joined by Hugo Black, Frank Murphy and Robert Jackson, however, argued that the law violated the Privileges and Immunities clause of the Fourteenth Amendment.

                Justice Douglas in dissent: ". . . I am of the opinion that the right of persons to move freely from State to State occupies a more protected position in our constitutional system than does the movement of cattle, fruit, steel and coal across state lines . . . The conclusion that the right of free movement is a right of national citizenship stands on firm historical ground."
November 24
Hollywood Ten
November 24, 1947: the House of Representatives issued citations for Contempt of Congress to the Hollywood Ten—John Howard Lawson, Alvah Bessie, Herbert Biberman, Lester Cole, Edward Dmytryk, Ring Lardner Jr., Albert Maltz, Samuel Ornitz, Adrian Scott, and Dalton Trumbo. They had refused to cooperate at hearings dealing with communism in the movie industry held by the House Un-American Activities Committee (HUAC). The "Hollywood 10," as the men were known, were sentenced to one year in jail. The Supreme Court later upheld the contempt charges.
Lee Harvey Oswald
November 24, 1963, Jack Ruby murdered Lee Harvey Oswald at the Dallas jail where Oswald is being held.
The Beatles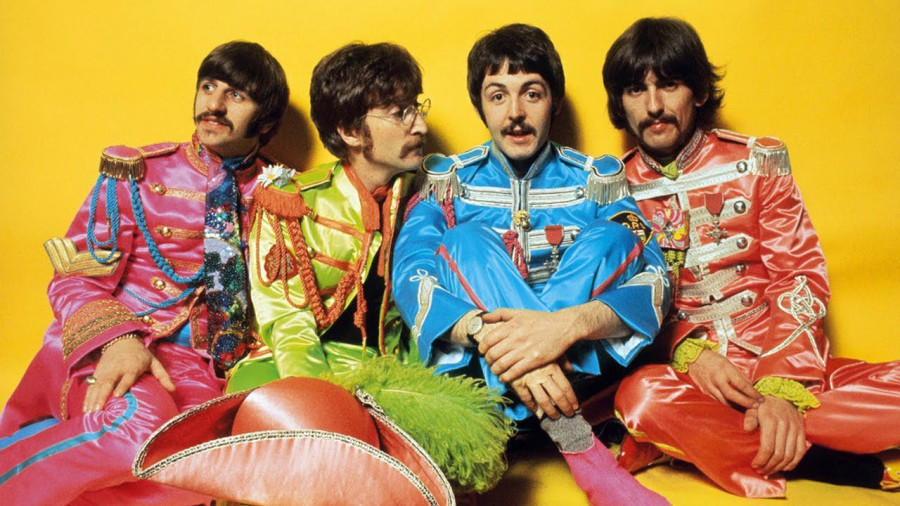 November 24, 1966, after live performances: began recording Sgt Pepper's Lonely Heart Club Band.

November 24, 1973: Ringo Starr becomes the third former Beatle to earn a solo #1 hit when "Photograph" tops the Billboard Hot 100 
My Lai Massacre
November 24, 1969: U.S. Army officials announced that 1st Lt. William Calley would be court-martialed for the premeditated murder of 109 Vietnamese civilians at My Lai. Army Secretary Stanley Resor and Army Chief of Staff William C. Westmoreland announced the appointment of Lt. Gen. William R. Peers to "explore the nature and scope" of the original investigation of the My Lai slayings in April 1968. The initial probe, conducted by the unit involved in the affair, concluded that no massacre occurred and that no further action was warranted.
Marijuana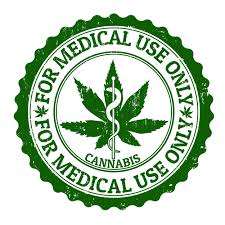 November 24, 1976, : a Washington, DC Robert Randall, afflicted by glaucoma, employed the little-used Common Law Doctrine of Necessity to defend himself against criminal charges of marijuana cultivation (US v. Randall). On November 24, 1976, federal Judge James Washington ruled Randall's use of marijuana constituted a 'medical necessity...'

                Judge Washington dismissed criminal charges against Randall. Concurrent with this judicial determination, federal agencies responding to a May, 1976 petition filed by Randall, began providing this patient with licit, FDA-approved access to government supplies of medical marijuana. Randall was the first American to receive marijuana for the treatment of a medical disorder.
Nuclear & chemical weapons
November 24, 1987: the US and the Soviet Union agreed to scrap shorter- and medium-range missiles in the first superpower treaty to eliminate an entire class of nuclear weapons.

November 24, 2013: the US and five other world powers announced a landmark accord that would temporarily freeze Iran's nuclear program and lay the foundation for a more sweeping agreement. It was the first time in nearly a decade, American officials said, that an international agreement had been reached to halt much of Iran's nuclear program and roll some elements of it back.

                In return for the initial agreement, the US agreed to provide $6 billion to $7 billion in sanctions relief. Of this, roughly $4.2 billion would be oil revenue that has been frozen in foreign banks.
Crime and Punishment
November 24, 2015: Governor Steve Beshear, Democrat of Kentucky, issued an executive order restoring voting rights for nonviolent ex-felons who had completed their sentences. The order gave 170,000 ex-offenders the opportunity to register to vote, according to the Brennan Center for Justice.