April 18 Peace Love Activism
BLACK HISTORY
Adam Clayton Powell Jr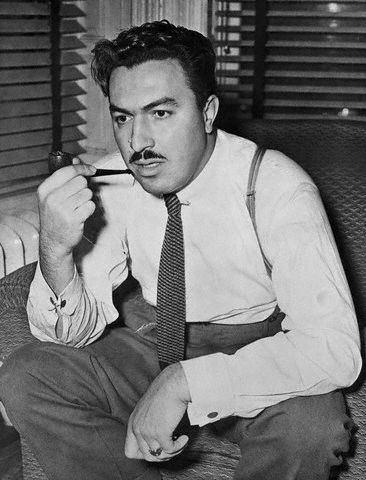 April 18, 1941: bus companies in New York City agreed to hire 200 African-American workers after a four-week boycott by riders led by Adam Clayton Powell Jr., a pastor for Harlem's Abysinnian Baptist Church, the largest Protestant congregation in the U.S. Powell ran and won a City Council seat later that year. Four years later, he became a member of Congress. He served through 1972. (see Apr 28)
Davis Knight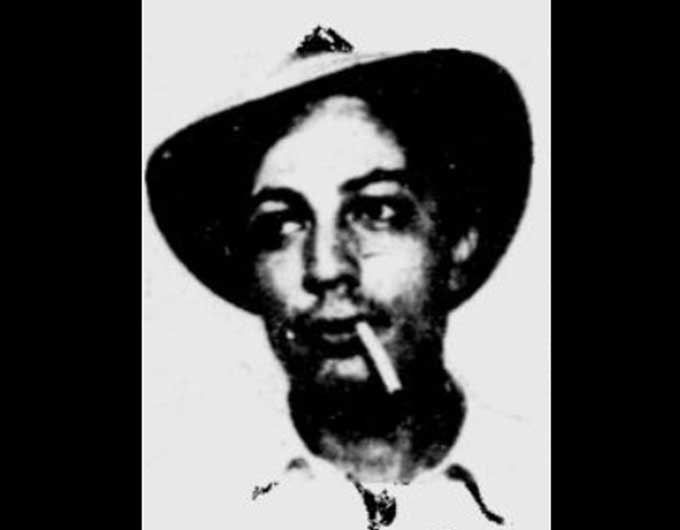 April 18, 1946: a thirty-two-year-old Navy veteran named Davis Knight married Junie Lee Spradley, a white woman. In June 1948, Mississippi indicted Mr. Knight for violating a law that prohibited "marriage or cohabitation between white persons and those with one-eighth or more Negro or Mongolian blood." At trial, Mr. Knight insisted that he was white: his wife believed him to be white and his Navy service records listed him as white. The State set out to prove he was black.

                The whole case turned on the race of Mr. Knight's deceased great-grandmother, Rachel; if she was black, Mr. Knight was at least one-eighth black and guilty of the charge. As evidence of Rachel's race, the State presented several elderly witnesses, including an eighty-nine-year-old white man who testified that Rachel had lived on his father's plantation and was a "known Negro." (BH, see June 3; Knight/Spradley, see December 18, 1948)
School Desegregation
April 18, 1959: about 26,000 students took part in the Youth March for Integrated Schools in Washington, D.C. They heard speeches by Martin Luther King Jr., A. Phillip Randolph and NAACP leader Roy Wilkins. "In your great movement to organize a march for integrated schools," King told them, "you have awakened on hundreds of campuses throughout the land a new spirit of social inquiry to the benefit of all Americans." (BH, see Apr 25; SD, see June 26)
Medgar Evers assassination trial
April 18, 1964: a second mistrial was declared in the murder case against Byron De La Beckwith, the accused killer of Medgar W. Evers, after the jury of white men reported it was unable to agree on a verdict. (Evers, see Nov 14)
William Lozano dismissed
April 18, 1994: the Miami Police Department announced that it was dismissing William Lozano, the Miami police officer whose shooting of a black motorcyclist in 1989 led to three days of rioting here. The department spokesman said that Mr. Lozano's dismissal was for violating "administrative regulations" in connection with the shooting.  (BH, see Apr 19; RR, see February 21, 2001)
Amadou Diallo
April 18, 2000: Diallo's mother, Kadiatou, and his stepfather, Sankarella Diallo filed a $61,000,000 ($20m plus $1m for each shot fired) lawsuit against the City of New York and the officers, charging gross negligence, wrongful death, racial profiling, and other violations of Diallo's civil rights. (see June 4)
School Desegregation
April 18, 2013:  The Washington Post reported that, "More than half of Maryland's black students attend schools where the vast majority of students are nonwhite and poor, according to a report released Thursday that documents intensifying segregation patterns in the state's public schools over two decades. Fifty-four percent of Maryland's black students were enrolled in schools where at least 90 percent of students were members of racial and ethnic minorities in 2010, up from about a third in 1989." (BH, see Apr 27; SD, see April 27)
April 18 Music et al
Tommy Shannon
April 18, 1946: Tommy Shannon born. Bassist best known for his work with Johnny Winter.
The Beatles
April 18, 1963: The Beatles perform at a rock show at the Royal Albert Hall in London. Among others they meet American singer, Del Shannon. (Beatles, see May 5; Shannon, see June, 1963)
1965 Oscars
April 18, 1966: 1965 Oscars held. Bob Hope hosts. Best picture: The Sound of Music (1964) which had surpassed Gone With the Wind (1939) as the number one box office hit of all time.
The Road to Bethel
Wallkill approval
April 18, 1969: the Wallkill Zoning Board of Appeals gave permission for the festival. (See April 19)
Tim Hardin
April 18, 1969: Tim Hardin signed to perform. $2,000. (see April 21)
John Lennon
April 18, 1975: John Lennon performed in front of a live audience for the last time when he appeared on 'Salute To Sir Lew Grade', performing 'Slippin And Slidin', and 'Imagine'. During 'Imagine' he ad libs "Imagine no immigration..." (see June 13)
April 18 Peace Love Activism
Native Americans
Wounded Knee II
April 18, 1973: fourteen Indian women and children ran a Government roadblock into Wounded Knee, refusing to obey orders from marshals and Bureau of Indian Affairs officers to stop. Marshals arrested 20 other Indians who were watching.

                The Governments chief negotiator, Assistant Attorney General J Stanley Pottinger, warned that the patience of the US marshals, FBI agents, and border patrolmen guarding Wounded Knee "is not inexhaustible." (see May 8)
INDEPENDENCE DAY
Zimbabwe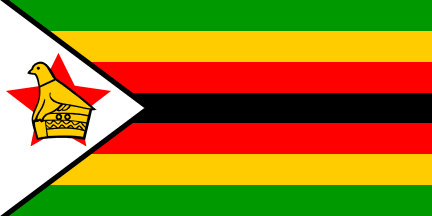 April 18, 1980: Zimbabwe independent of the United Kingdom. The green represents Country's vegetation and land resources. The yellow represents the country's mineral wealth. The red represents the blood spilled during the liberation struggle. Black represents the black majority. The Zimbabwe Bird is the National Emblem of Zimbabwe. The white triangle stands for peace and the "way forward". The Red Star stands for internationalism. (see July 30)
TERRORISM
U.S. embassy in Beirut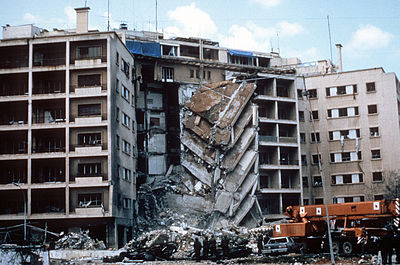 April 18, 1983: U.S. embassy in Beirut destroyed in suicide car-bomb attack; 63 dead, including 17 Americans. The Islamic Jihad claimed responsibility. (see Oct 23)
IRAQ War I
Resolution 687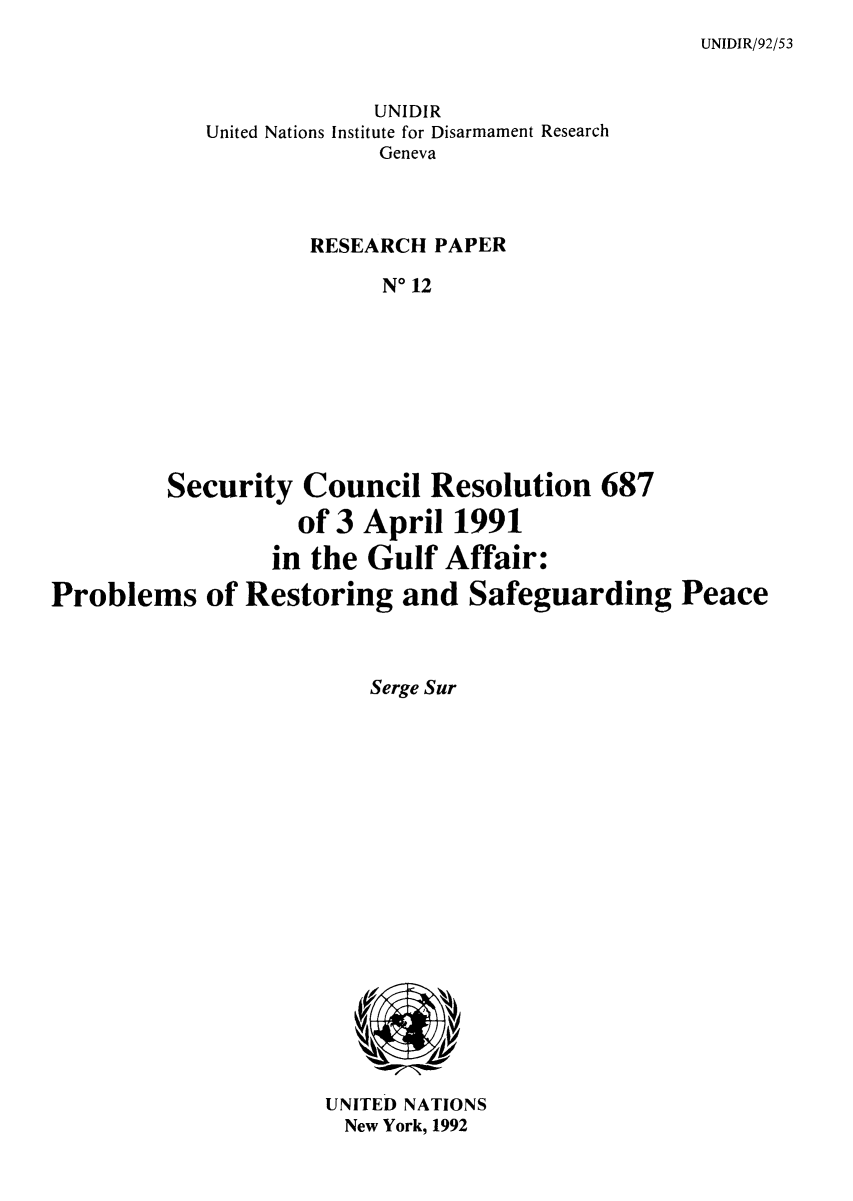 April 18, 1991: Iraq declared some of its chemical weapons and materials to the UN, as required by Resolution 687, and claims that it does not have a biological weapons program. (see Nov 7)
Women's Health
Partial-Birth Abortion Ban Act
April 18, 2007: The Supreme Court upheld the ban on the "partial-birth" abortion procedure. The ruling, 5–4, which upheld the Partial-Birth Abortion Ban Act, a federal law passed in 2003, was the first to ban a specific type of abortion procedure. Writing in the majority opinion, Justice Anthony Kennedy said, "The act expresses respect for the dignity of human life." Justice Ruth Bader Ginsburg, who dissented, called the decision "alarming" and said it is "so at odds with our jurisprudence" that it "should not have staying power." (see May 31, 2009)
April 18 Peace Love Activism, April 18 Peace Love Activism, April 18 Peace Love Activism, April 18 Peace Love Activism, April 18 Peace Love Activism, April 18 Peace Love Activism, April 18 Peace Love Activism, April 18 Peace Love Activism, April 18 Peace Love Activism, April 18 Peace Love Activism, April 18 Peace Love Activism, April 18 Peace Love Activism, April 18 Peace Love Activism, 
Please follow and like us: