April 15 Peace Love Activism
ADA
School for the deaf
April 15, 1817: the first American school for the deaf was opened in Hartford, CT. (see "in 1907")
US Labor History
American Federation of Teachers
April 15, 1916: teacher unionists gather at the City Club on Plymouth Court in Chicago to form a new national union: the American Federation of Teachers. (see Apr 16)
Technological  & Cultural Milestones
Insulin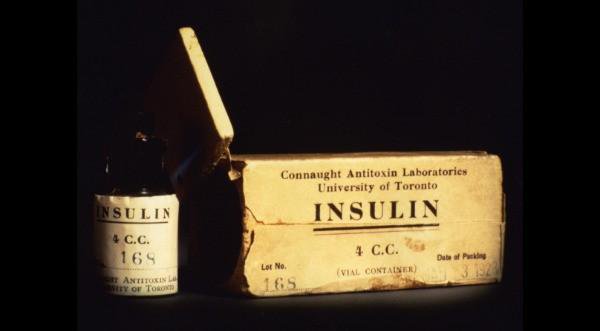 April 15, 1923:  insulin became available for general. It was first discovered in 1922. (see March 16, 1926)
McDonald's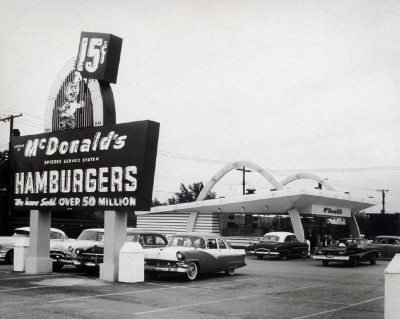 April 15, 1955: Ray Kroc opened the first McDonald's -- in Des Plaines, IL. Kroc began his career by selling milk shake machines. Among his first customers were the McDonald brothers from southern California. After selling them several machines and watching the efficiency of their drive-in restaurant, Kroc bought the rights to market the brothers' good fortune and hired them to work for him. (July 12, 1960)
BLACK HISTORY
April 15, 1947: Jackie Robinson became the first African-American in the major leagues when he played his first game with the Brooklyn Dodgers. The common date for major league baseball's beginning is April 22, 1876, thus it had been 71 years that major league baseball was segregated. (see May 3, 1948) (follow link above for much more)
March to Montgomery
April 15, 1965: all charges against Gary Rowe were dropped and he was identified as a paid undercover FBI informant who would testify for the prosecution. [It will later be revealed that Rowe had participated in the beatings of Freedom Riders in Birmingham in 1961 and was suspected of involvement in the 1963 bombing of the Sixteenth Street Baptist Church.]
INDEPENDENCE DAY
Israel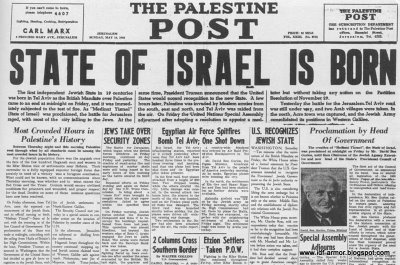 April 15, 1948 (technically between April 15 and May 15 depending on the Hebrew calendar): Israel independent from British Mandate for Palestine. (see September 9)
Cold War
Fidel Castro
April 15, 1959: Fidel Castro visited the US for the first time since the overthrow of Batista. The trip got off to an inauspicious start when it became clear that President. Eisenhower had no intention of meeting with Castro. Instead, Eisenhower went to the golf course to avoid any chance meeting with Castro. (see July 24)
Mariel boatlift

April 15, 1980, a mass exodus of Cubans to the United States known as the Mariel boatlift begins.
Vietnam
DRAFT CARD BURNING
April 15, 1967: protests to Vietnam policy were held in New York and San Francisco. In New York, police estimated that 100,000 to 125,000 people listened to speeches by Martin Luther King, Jr., Floyd McKissick, Stokely Carmichael and Dr. Benjamin Spock. Prior to the march, nearly 200 draft cards were burned by youths in Central Park. (Vietnam, see Apr 24; DCB, see October 9, 1967)
Spring Mobilization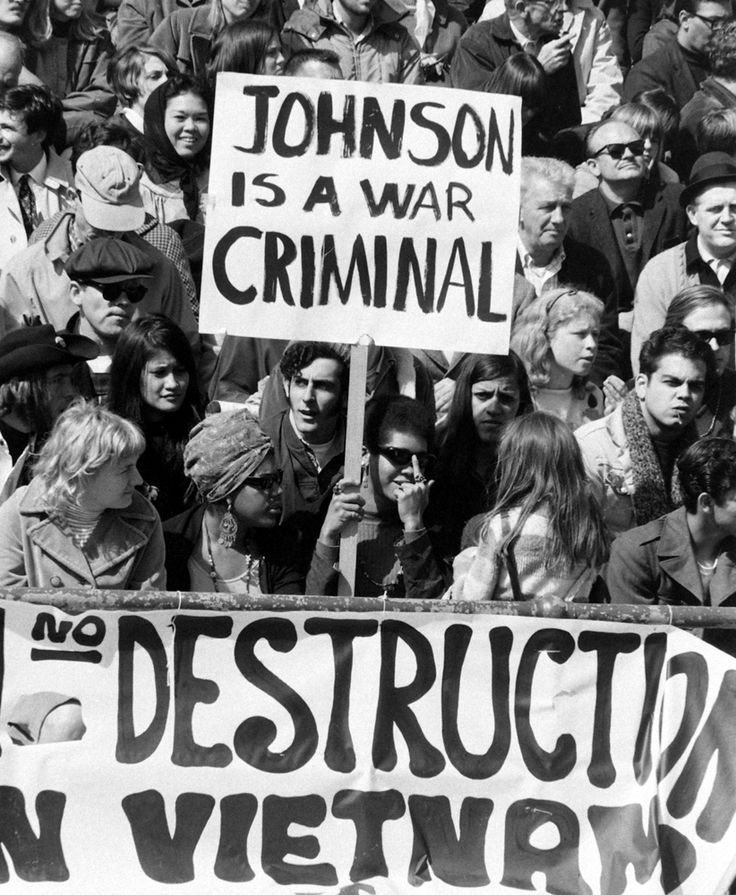 April 15, 1968: start of Spring Mobilization against the Vietnam war. (see April 22)
1st Infantry Division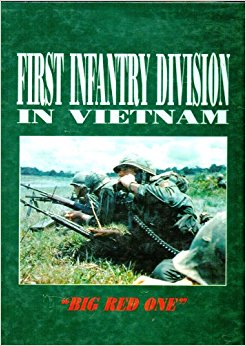 April 15, 1970: as part of the third phase of U.S. troop withdrawals announced by President Nixon, the 1st Infantry Division left Vietnam. Its soldiers won 11 Medals of Honor, 67 Distinguished Service Crosses, and 905 Silver Stars for bravery. The division suffered 20,770 soldiers killed or wounded in action, slightly more than the 20,659 casualties the division suffered in World War II. (see April 29)
April 15 Music et al
Aftermath
April 15, 1966: the Rolling Stones release Aftermath.
Something Stupid
April 15 – May 12, 1967: "Something Stupid" by Frank and Nancy Sinatra #1 on the Billboard Hot 100. It became the first father-daughter song to hit No. 1 on the Billboard pop chart.
Let It Be
April 15, 1971: Let It Be movie received an Oscar for "Best Film Music-Oriented Film Score."  (see June 6)
April 15 Peace Love Activism
Symbionese Liberation Army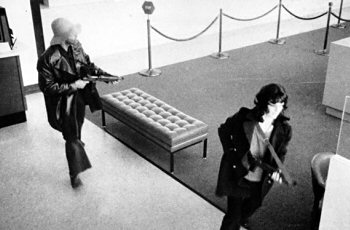 April 15, 1974: Patty Hearst and four members of the S.L.A. were caught on camera holding up the bank at gunpoint. The bank robbers get away with $10,000. (see April 24)
SOUTH AFRICA/APARTHEID
April 15, 1985: South Africa ended its ban on interracial marriages. (July 20)
Student Activism
April 15, 1989: Chinese students begin demonstrating for a democratic government.
Stop and Frisk Policy
April 15, 2008: The Center for Constitutional Rights amended its initial complaint to seek class-action status in Floyd v. City of New York. A few days later they seek stop-and-frisk data going back to 1998. (see May 30)
TERRORISM
April 15, 2013: two bombs go off near the finish line of the Boston Marathon, killing three spectators and wounding more than 260 other people in attendance. (see Nov 21)
April 15 Peace Love Activism, April 15 Peace Love Activism, April 15 Peace Love Activism, April 15 Peace Love Activism, April 15 Peace Love Activism, April 15 Peace Love Activism, April 15 Peace Love Activism, April 15 Peace Love Activism, April 15 Peace Love Activism, April 15 Peace Love Activism, April 15 Peace Love Activism, April 15 Peace Love Activism, April 15 Peace Love Activism, April 15 Peace Love Activism, 
Please follow and like us: