My Woodstock Music and Art Fair pix
August 15, 16, & 17, 1969
35 mm + a binoculars
After looking at my pictures, perhaps you'd like to listen to a cut from the first albums of the bands who played Woodstock >>> Premier album or read the essay I wrote about my experience >>> 20 Years After 10 Years After

Before driving to the Woodstock Music and Art Fair,  I borrowed my girlfriend's father's 35 mm camera and his binoculars. Friend Tony and I had our tickets and heard the traffic warnings. The plan was that we'd drive up to this place called Bethel late Friday night in plenty of time for Saturday's show, drive home, and bring Joyce back up for Sunday's show.  She would make brownies--old school.

Obviously that didn't happen, but we did get married a bit over two years later and Joyce still makes the best brownies--old school--anywhere.



Here are those pictures. They've held up pretty well because they were slides. Remember them?
(Click on an image and it will open in a separate window. I find it interesting to scroll around each picture looking for a style, a face, or some little thing that stirs one's imagination)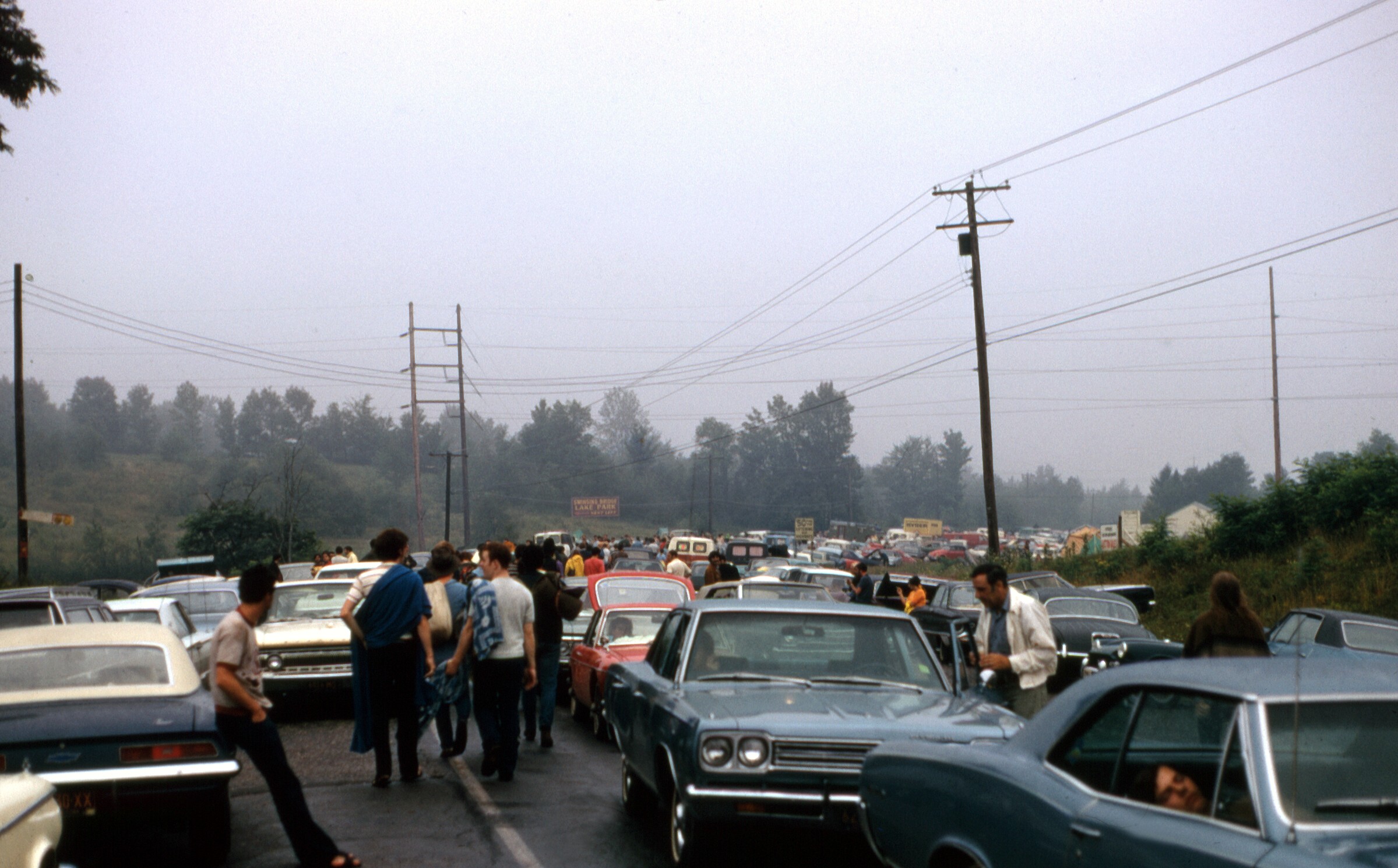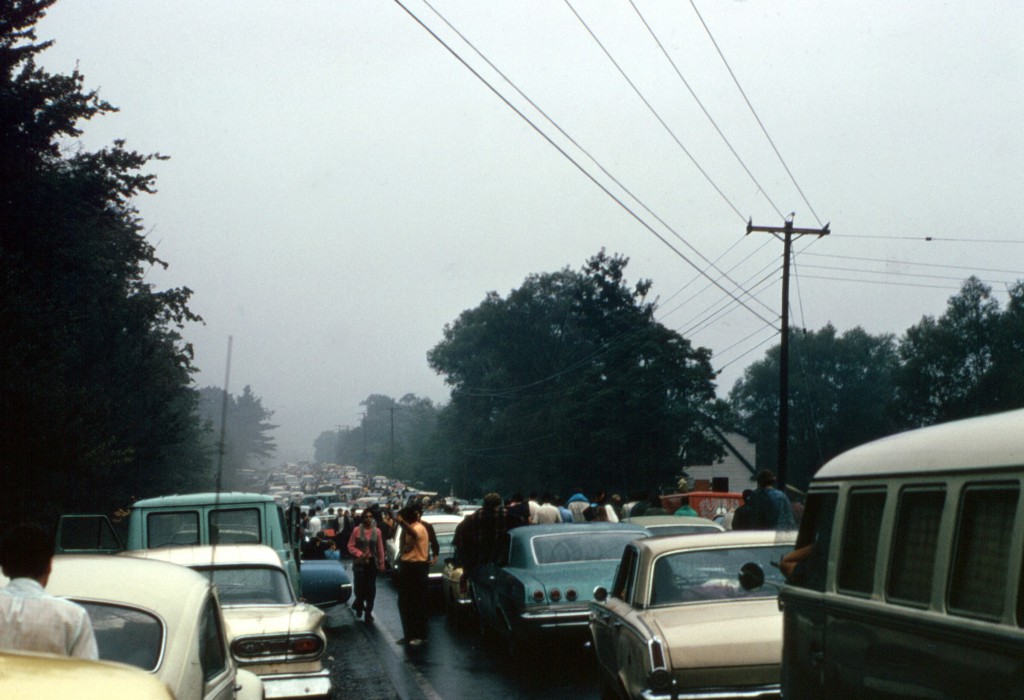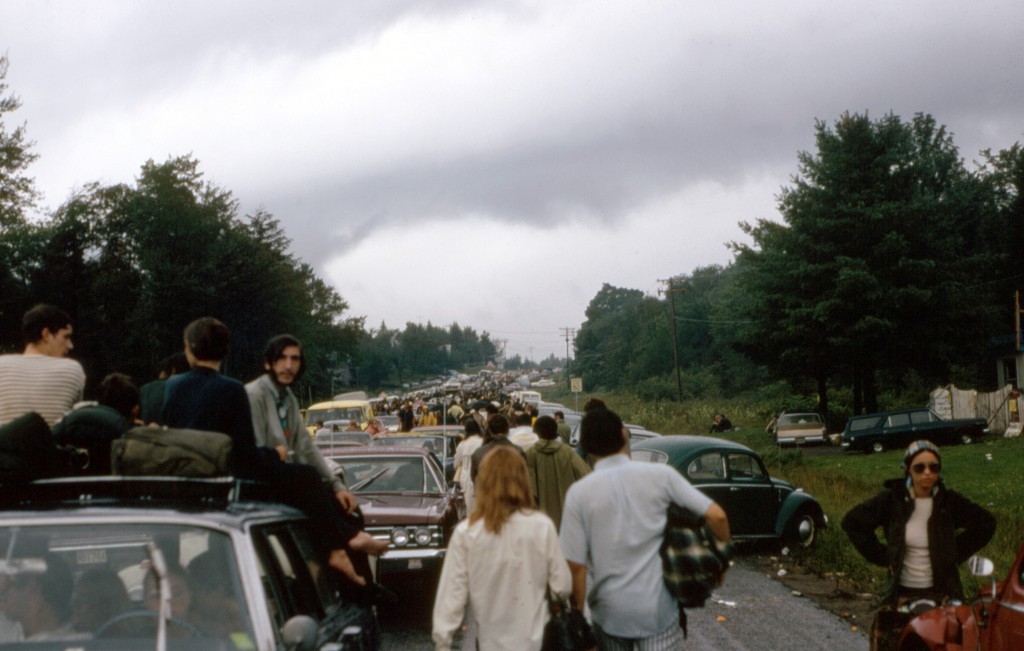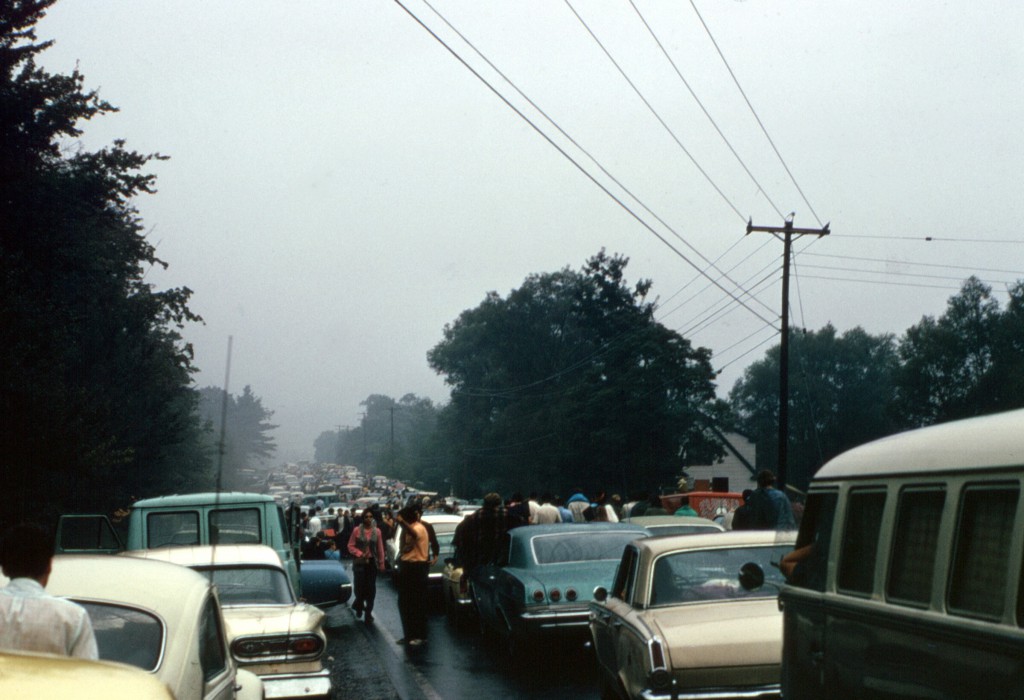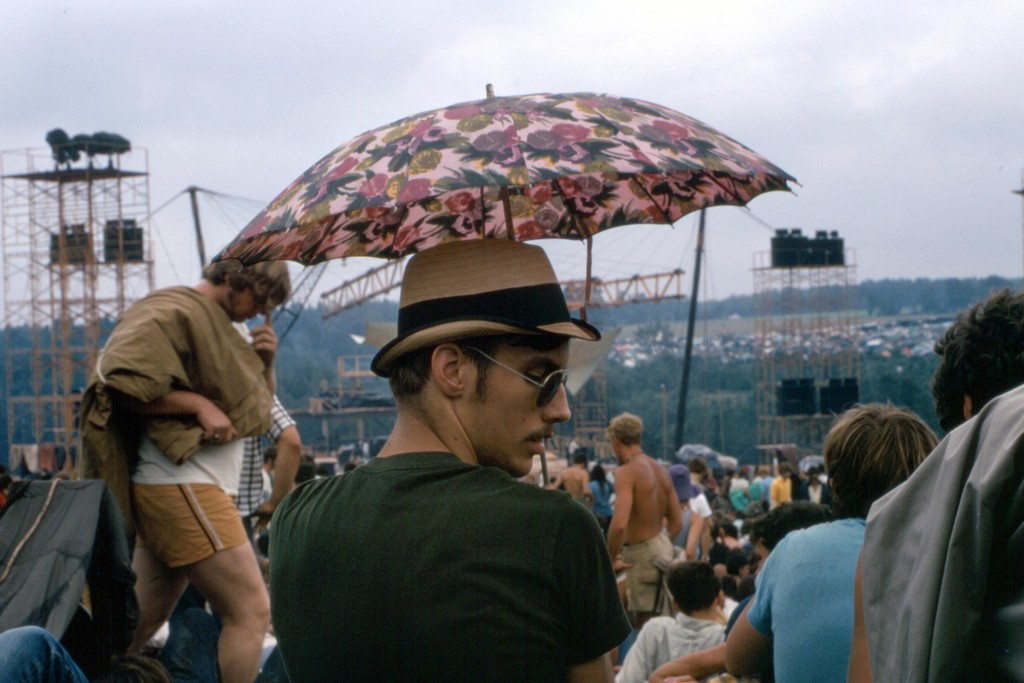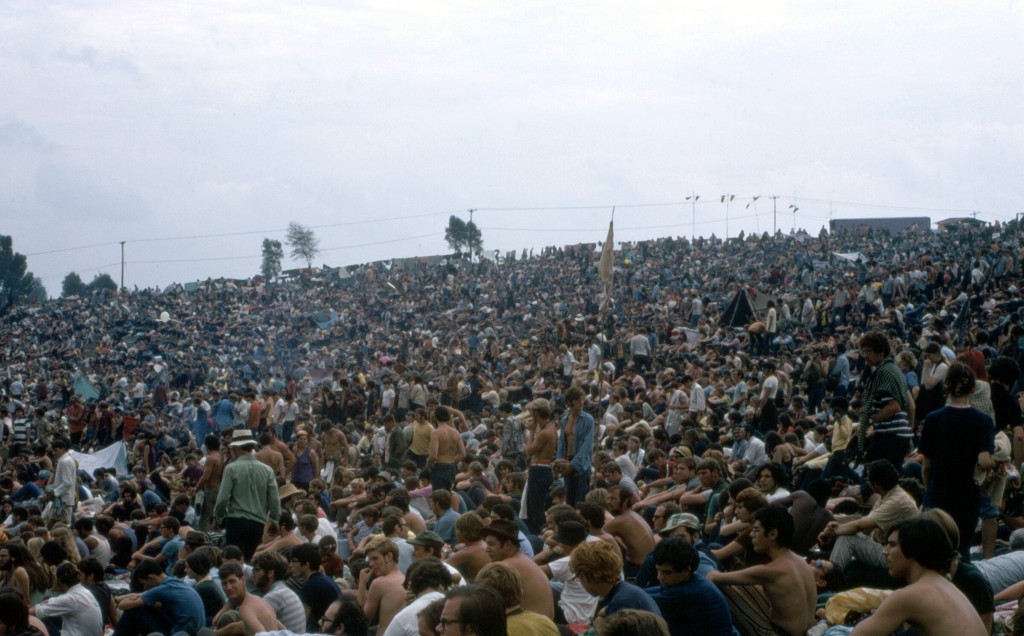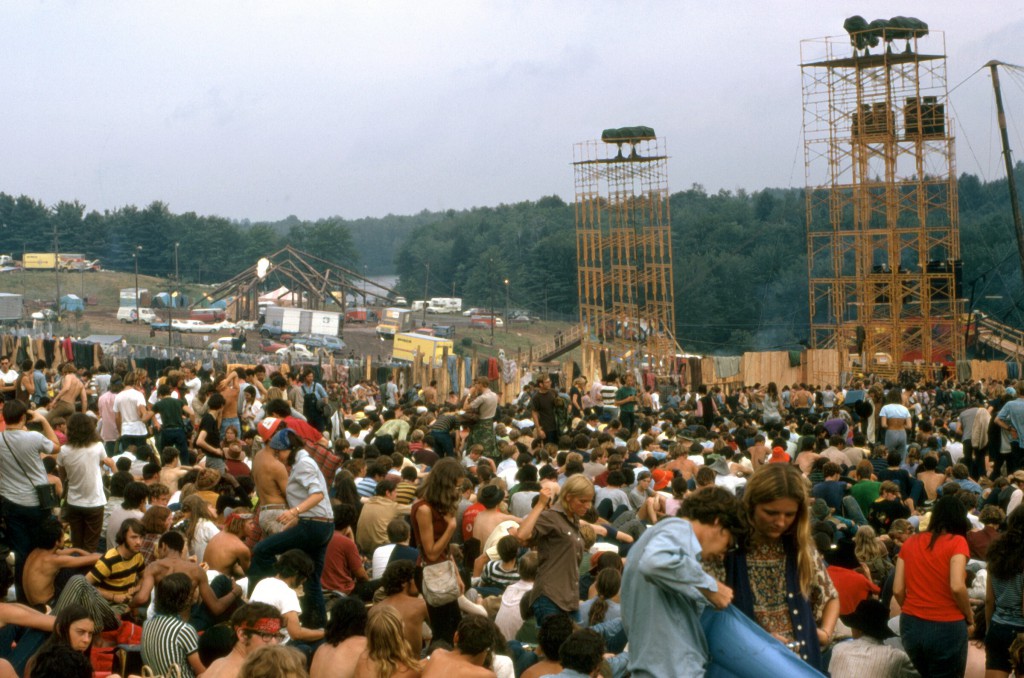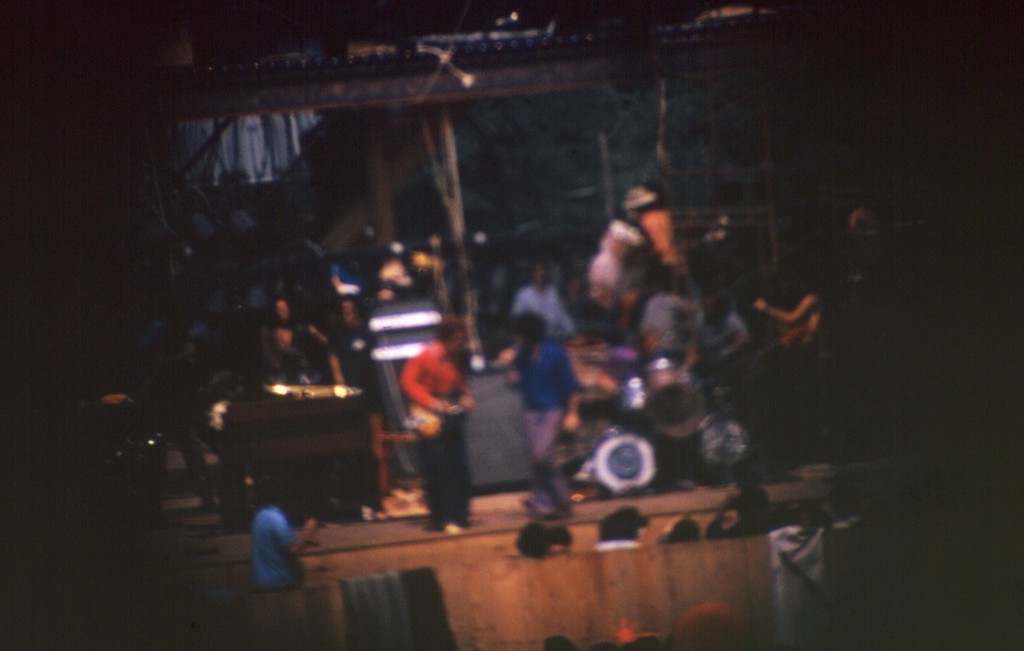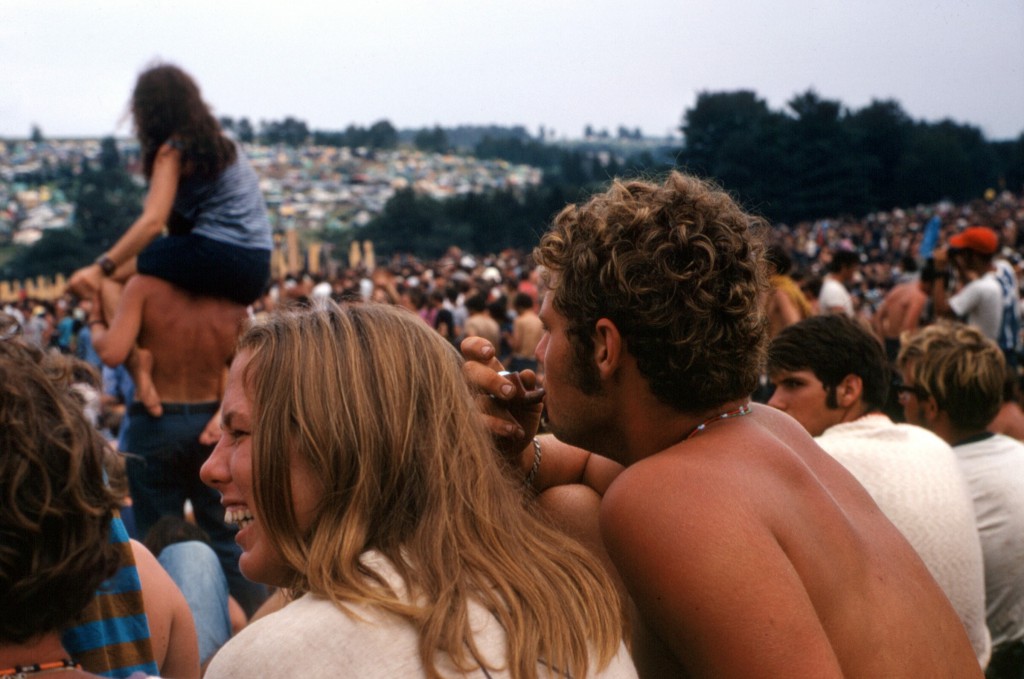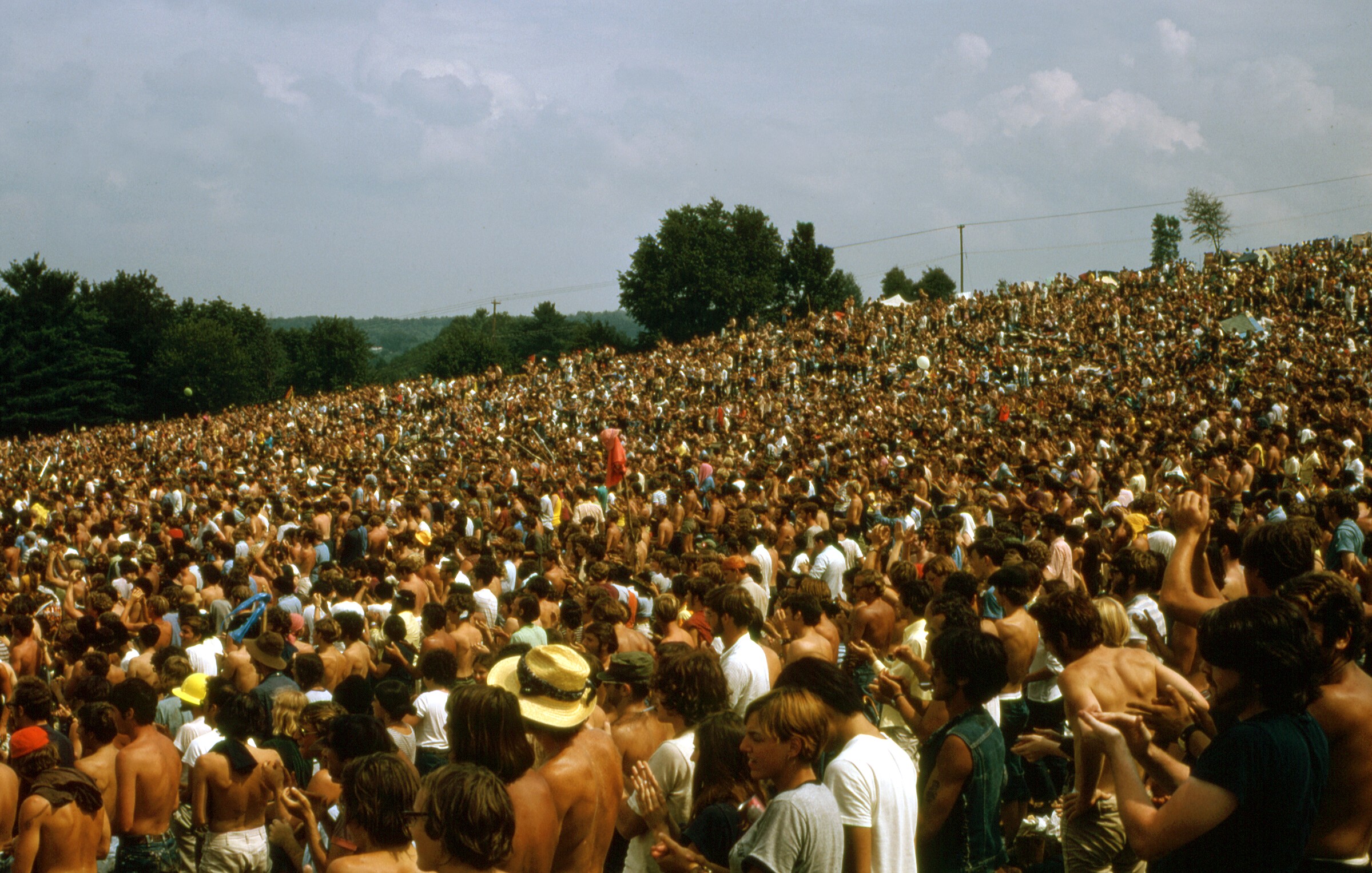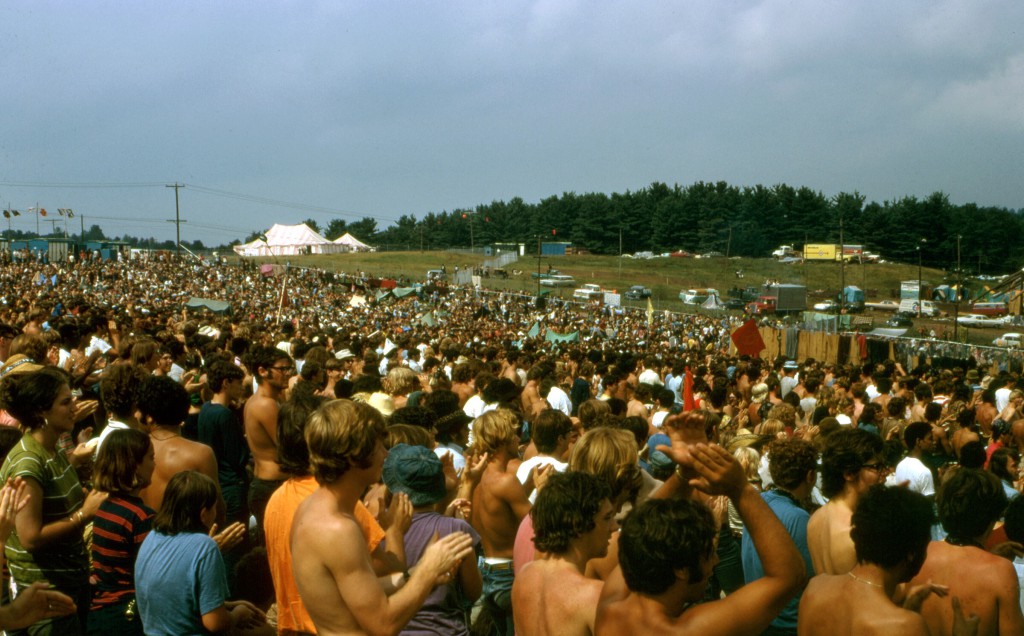 My Woodstock Music and Art Fair pix
continued…