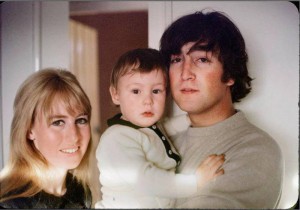 September 10. 1939, Cynthia Lennon first wife of John Lennon, the couple divorced on 8th November 1968. She died at her home in Spain on 1st April 2015 following a short battle with cancer.
September 10, 1945,  Jose Feliciano, singer, songwriter, guitarist.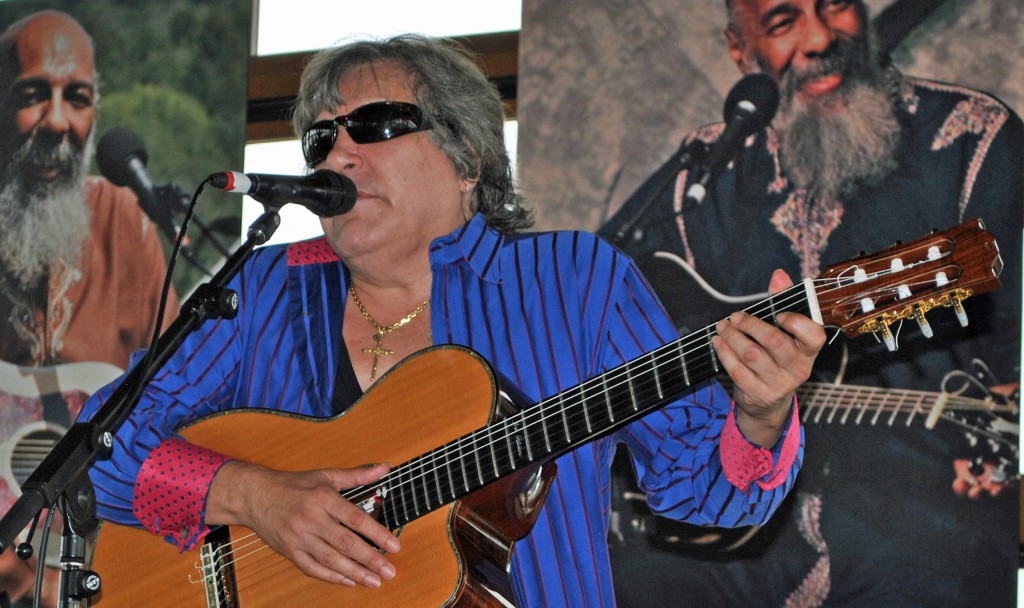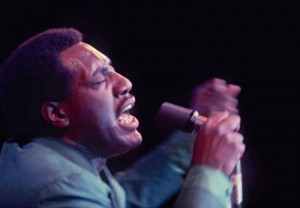 …and someone I should have added yesterday. September 9, 1941, the great Otis  Redding.
Please follow and like us: