March Music et al
in March 1960: bassist Charles Mingus released "Blues and Roots" album. Steve Huey at AllMusic writes: In response to critical carping that his ambitious, evocative music somehow didn't swing enough, Charles Mingus returned to the earthiest and earliest sources of black musical expression, namely the blues, gospel, and old-time New Orleans jazz. The resulting LP, Blues and Roots, isn't quite as wildly eclectic as usual, but it ranks as arguably Mingus' most joyously swinging outing. (Allmusic)
in March  1961: John Coltrane released "My Favorite Things" album. The cover of 1959 The Sound of Music song became Coltrane's most requested song.

 Lindsay Planer at AllMusic writes: "Although seemingly impossible to comprehend, this landmark jazz date made in 1960 was recorded in less than three days. All the more remarkable is that the same sessions which yielded My Favorite Things would also inform a majority of the albums Coltrane Plays the Blues, Coltrane's Sound, and Coltrane Legacy."
in March 1962: John Coltrane released Coltrane "Live" at the Village Vanguard.
Cold War  &  News Music:
in March  1961: Pete Seeger stood trial and was found guilty of obstructing House Un-American Activities Committee work. At his sentencing he asked if he could sing, "Wasn't That a Time"? The judge refused Seeger's request and sentenced him to a year and a day in prison. (CW, see March 1, NM, see )
Our fathers bled at Valley Forge.
The snow was red with blood,Their faith was warm at Valley Forge,
Their faith was brotherhood.
Wasn't that a time, wasn't that a time,
A time to try the soul of man,
Wasn't that a terrible time?Brave men who died at Gettysburg
Now lie in soldier's graves,
But there they stemmed the slavery tide,
And there the faith was saved.

The fascists came with chains and war
To prison us in hate.
And many a good man fought and died
To save the stricken faith.

And now again the madmen come,
And should our vic'try fail?
There is no vic'try in a land
Where free men go to jail.Isn't this a time!
Isn't this a time!
A time to try the soul of man,
Isn't this a terrible time?Our faith cries out we have no fear
We dare to reach our hand
To other neighbors far and near
To friends in every land.

Isn't this a time!
Isn't this a time!
A time to free the soul of man!
Isn't this a wonderful time!
Teenage Culture
in March 1963: Wolfman Jack began broadcasting on XERF, a half million watt radio station out of Mexico. The powerful "border radio" stations were famous for their wild on-air activities. The powerful broadcast signals allowed them to be heard across the entire North American continent, making Wolfman Jack the most famous rock 'n' roll DJ in the world. (see February 1, 1964)
Stan Getz and João Gilberto
in March 1964:  Stan Getz and João Gilberto released album Getz/Gilberto album. It had The Girl from Ipanema on it. Steve Huey at AllMusic writes: "One of the biggest-selling jazz albums of all time, not to mention bossa nova's finest moment, Getz/Gilberto trumped Jazz Samba by bringing two of bossa nova's greatest innovators -- guitarist/singer João Gilberto and composer/pianist Antonio Carlos Jobim -- to New York to record with Stan Getz. The results were magic." (AllMusic)
Jimi Hendrix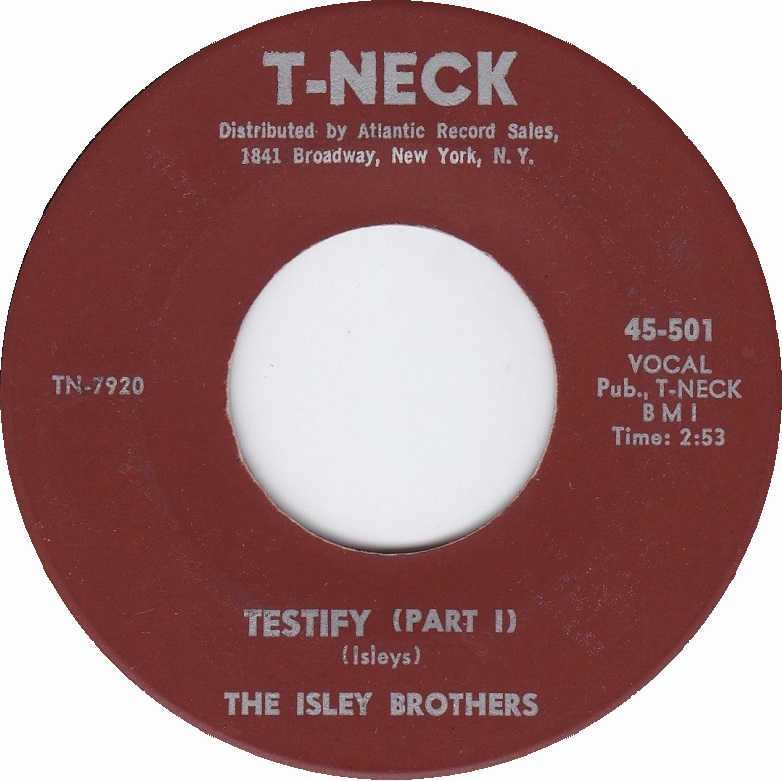 in March 1964:  as a member of the Isley Brothers, Jimi Hendrix recorded the two-part single "Testify". Hendrix then went on tour with the Isley Brothers. "Testify" was released in June 1964.  (see 1965)
LSD  & The Beatles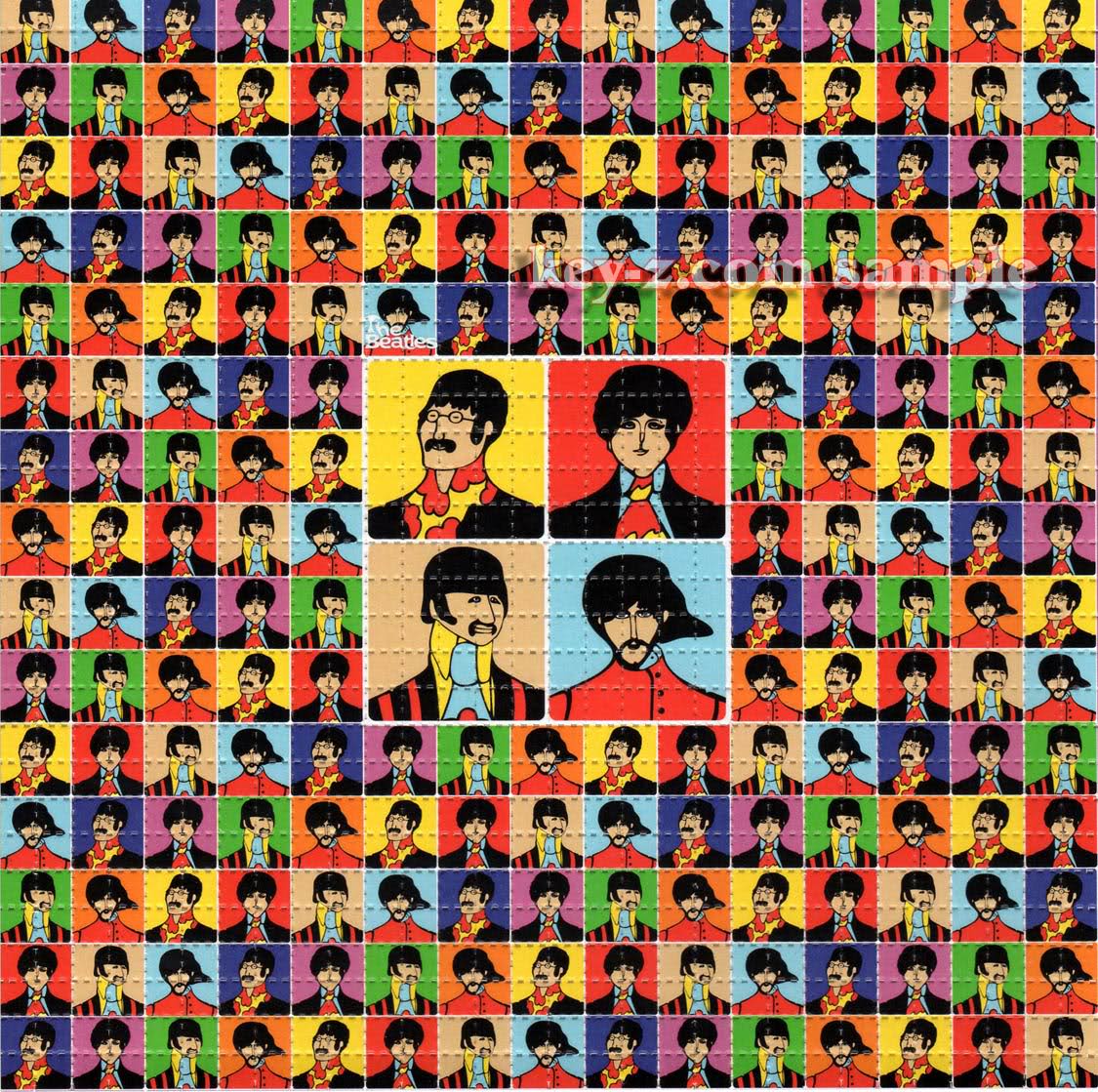 March…July 1965: the precise date of the Beatles first encounter with LSD is unknown, although it's likely to have been between March and July 1965. It is known  that it took place at Flat 1, 2 Strathearn Place, London W2, in the home of 34-year-old cosmetic dentist John Riley. Riley had invited John and Cynthia Lennon, George Harrison and Pattie Boyd to dinner. After the meal he gave them coffee laced with LSD, which at the time was little-known and still legal. (LSD, see Mar 3; Beatles, see Mar 13; Beatles/LSD, see Aug 24)
Berkeley Barb
in March 1967: The Berkeley Barb started the smokable banana rumor. Barb editor, Max Scherr, hoping to trick authorities into banning bananas, ran a satirical story which claimed that dried banana skins contained "bananadine", a (fictional) psychoactive substance which, when smoked, supposedly induced a psychedelic high similar to opium and psilocybin. The Barb may have been inspired by Donovan's 1966 song "Mellow Yellow", with its lyric "Electrical banana/Is gonna be a sudden craze." The hoax was believed and spread through the mainstream press. The Food and Drug Administration (FDA) investigated and concluded that banana skins were not psychedelic.
Please follow and like us: