February 5
Immigration History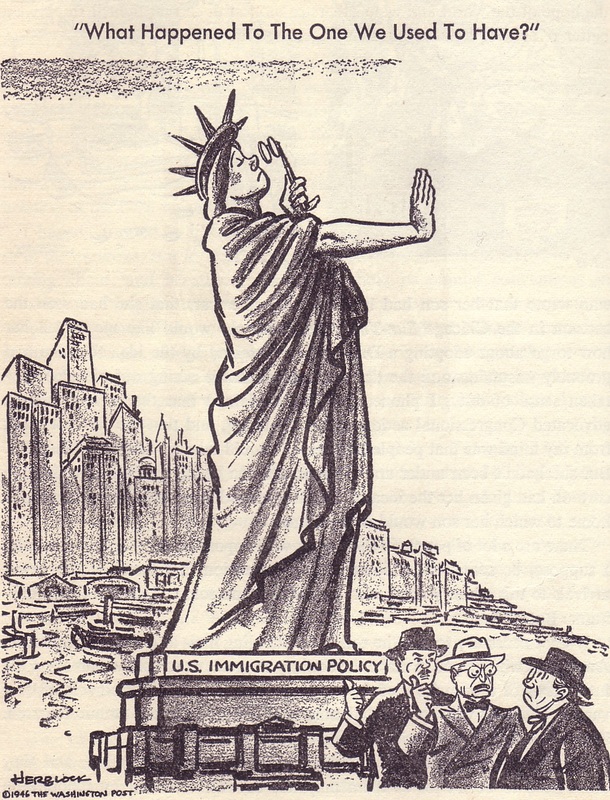 February 5, 1917: Congress passed the Immigration Act of 1917, also known as the Asiatic Barred Zone Act, over President Woodrow Wilson's veto. Intended to prevent "undesirables" from immigrating to the United States, the act primarily targeted individuals migrating from Asia. The Act barred people from "any country not owned by the U.S. adjacent to the continent of Asia"  from immigrating to the United States. The bill also utilized an English literacy test and an increased tax of eight dollars per person for immigrants aged sixteen years and older.

                The new bill was not meant to impact immigrants from Northern and Western Europe but targeted Asian, Mexican, and Mediterranean immigrants in an attempt to curb their migration. One author of the bill, Alabama Congressman John Burnett, estimated it would exclude approximately forty percent of Mediterranean immigrants, ninety percent of those from Mexico, and all Indian and non-Caucasian immigrants.

                The bill also restricted the immigration of people with mental and physical handicaps, the poor, and people with criminal records or suspected of being involved in prostitution. Proponents claimed the bill would keep burdensome immigrants from entering the country and thus "promote the moral and material prosperity" of new immigrants permitted to enter.

                The bill remained law for thirty-five years, until the Immigration and Naturalization Act of 1952 eliminated racial restrictions in immigration and naturalization statutes.
Nuclear/Chemical Weapons News
February 5, 1958: a 7,600-pound Mark 15 hydrogen bomb was lost in the waters off Tybee Island near Savannah, GA, by the US Air Force. The Air Force had been running practice exercises at about 2 AM that morning when the B-47 bomber carrying the bomb collided in midair with an F-86 fighter plane. The F-86 pilot ejected before the collision but the B-47 remained airborne. Struggling, the pilot requested permission to jettison the bomb to reduce weight and prevent the bomb from exploding during an emergency landing.

                Permission was granted and the bomb was jettisoned at 7,200 feet while the bomber was traveling about 200 knots. When the bomb struck the sea, no explosion was seen. The B-47 safely landed at the nearby Hunter Air Force Base. The bomb was never recovered.
BLACK HISTORY
Byron De La Beckwith
February 5, 1964: Byron De La Beckwith took the witness stand in his defense and said he did not kill Medgar W. Evers.

Exactly 30 years later on February 5, 1994 (after his third trial) after six hours of deliberation a jury of eight blacks and four whites unanimously convicted Byron de la Beckwith of murder and immediately sentenced to life in prison. 
Howard Beach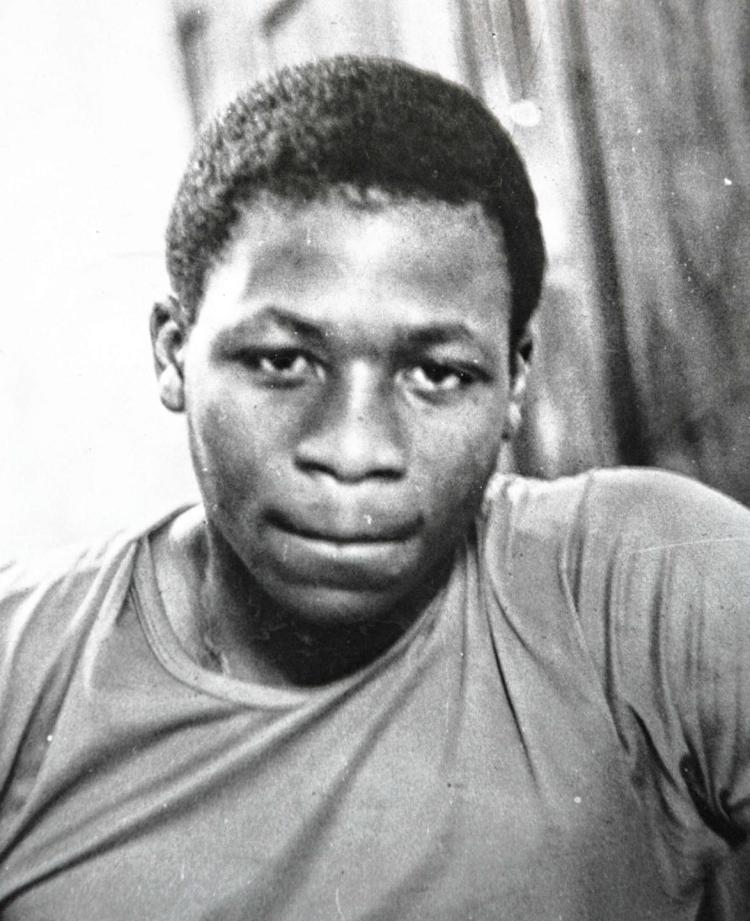 On December 20, 1986 white teens in Howard Beach chased Michael Griffith, an African-American youth, onto a freeway where he was hit by a motorist. Griffith died from his injuries setting off a wave of protests and racial tensions in New York. On February 5, 1988 Scott Kern received a sentence of six to eighteen years imprisonment for the death of Griffith.
Music et al
Roots of Rock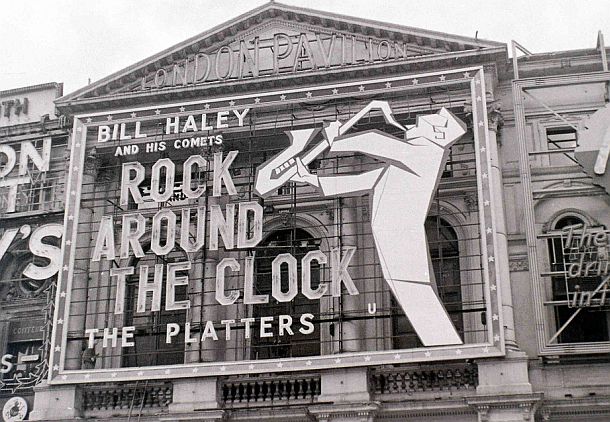 February 5, 1957: Bill Haley and the Comets disembarked from the Queen Elizabeth at Southampton to launch the first European tour ever by a major American rock-and-roll act. When Haley and his band reached London's Waterloo Station later that same day, mayhem ensued. Thousands of fans formed a crush at the station to greet the group in a raucous display the press dubbed "the Second Battle of Waterloo." For the generation of war babies just becoming teenagers in Great Britain, Haley's tour offered the first chance to see a real, live rock-and-roll show. Those shows made a particularly strong impression on certain members of that generation who would go on to change the course of music history.
Acid Test
February 5, 1966: Acid Test in Los Angeles at the Sepulveda Unitarian Universalist Society Church, called "The Onion" because of its architecture.  Minister Paul Swayer had met Pranksters' leader Ken Kesey at the annual California Unitarian Church conference at Asilomar State Beach. According to Sawyer's memoir, Prankster Ken Babbs called to ask if they could put on an Acid Test, and Sawyer said they could as long as they didn't give out acid to the audience

February 5 – 18, 1966: "My Love" by Petula Clark #1 on the Billboard Hot 100.
Cultural Milestone
February 5, 1967: the first episode of The Smothers Brothers Comedy Hour airs on CBS. The show pushed the boundaries of what was typically acceptable on television at that time.
Vietnam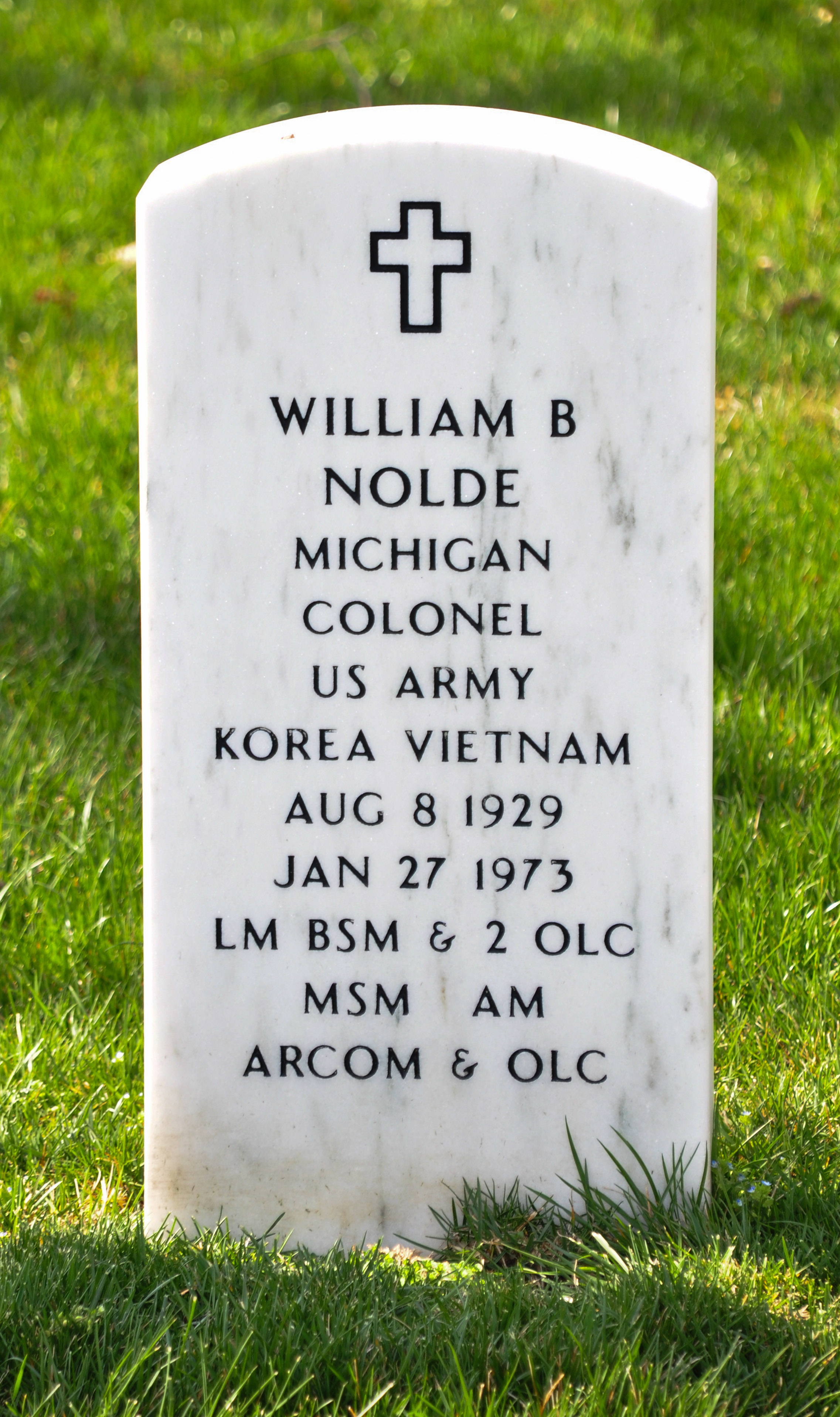 February 5, 1973: services were held at Arlington National Cemetery for U.S. Army Col. William B. Nolde, the last official American combat casualty before the Vietnam cease-fire took effect.
February 5
Sara Jane Moore
February 5, 1979, Sara Jane Moore, (convicted of trying to assassinate President Ford in 1975)escaped from a minimum-security Federal prison but was recaptured about four hours later.
Jack Kevorkian
February 5, 1991: a Michigan court barred Kevorkian from assisting in suicides. 
US Labor History
February 5, 1993: President Bill Clinton signed the Family and Medical Leave Act. The law required most employers of 50 or more workers to grant up to 12 weeks of unpaid leave for a family or medical emergency.
IRAQ War II
February 5, 2003: Secretary of State Colin Powell addressed the UN Security Council on Iraq and weapons of mass destruction. 
Consumer Protection
February 5, 2014: CVS/Caremark, the country's largest drugstore chain, announced that it planned to stop selling cigarettes and other tobacco products by October.
Sexual Abuse of Children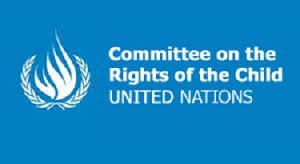 February 5, 2014: the UN Committee on the Rights of the Child denounced the Holy See for adopting policies which allowed priests to sexually abuse thousands of children. In a report, it criticized Vatican attitudes towards homosexuality, contraception and abortion.

                The Committee said that "the Holy See has not acknowledged the extent of the crimes committed, has not taken the necessary measures to address cases of child sexual abuse and to protect children, and has adopted policies and practices which have led to the continuation of the abuse by and the impunity of the perpetrators."

                The committee also said the "practice of offenders' mobility", referring to the transfer of child abusers from parish to parish within countries, and sometimes abroad, placed "children in many countries at high risk of sexual abuse, as dozens of child sexual offenders are reported to be still in contact with children".

                The Vatican responded by saying it would examine the report - but also accused its authors of interference. 
Please follow and like us: