January 12
BLACK HISTORY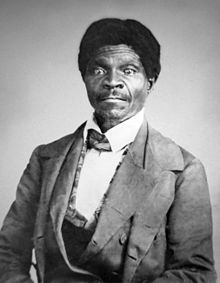 The US Supreme Court will eventually side against Dred Scott's freedom, but on January 12, 1850, the St. Louis Circuit Court charged the jury that Scott's residence in free jurisdictions would destroy his status as a slave, and if the jurors determined he had in fact lived in a free state or territory, they should find him free. The jury sided with Scott and his family.

               The jury concluded that Scott's residence in a free state and a free territory had made him free. This result was consistent with Missouri precedents dating from 1824. Irene Emerson, reluctant to lose her four slaves, appealed this decision to the Missouri Supreme Court.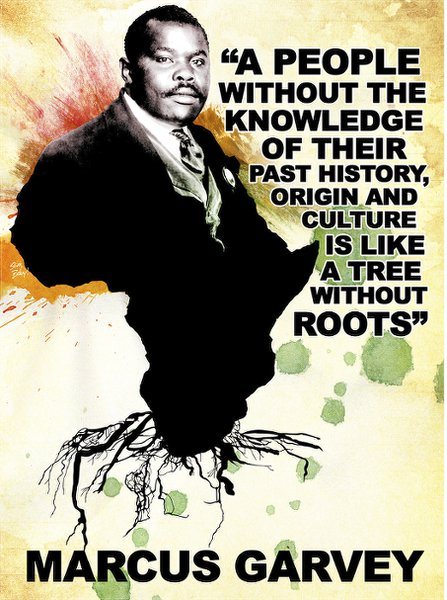 January 12, 1922: federal authorities arrest Marcus Garvey for fraudulent use of mails and held on a $2,500 bond pending presentation of his case to a federal grand jury. Garvey was  s proponent of the Black Nationalism and Pan-Africanism movements,

January 12, 1948,: the U.S. Supreme Court, in Sipuel v. Board of Regents of University of Oklahoma, ruled that state law schools could not discriminate against applicants on the basis of race. "The State must provide [such education] ... in conformity with the equal protection clause of the Fourteenth Amendment and provide it as soon as it does for applicants of any other group."

January 12, 1956, Montgomery Bus Boycott: in response to the Montgomery's rejection of its most recent offer to end the boycott, the MIA executive board decided to boycott the buses indefinitely.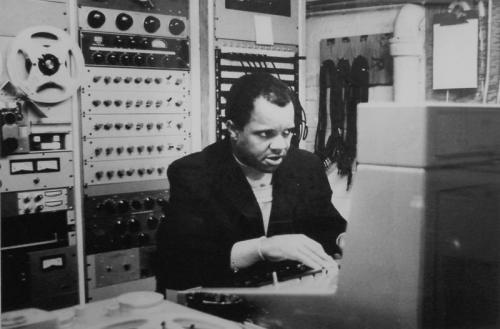 January 12, 1959:  Berry Gordy Jr. founded Motown Records (originally Tamla Records) in Detroit. (see Motown Records Begins for full story)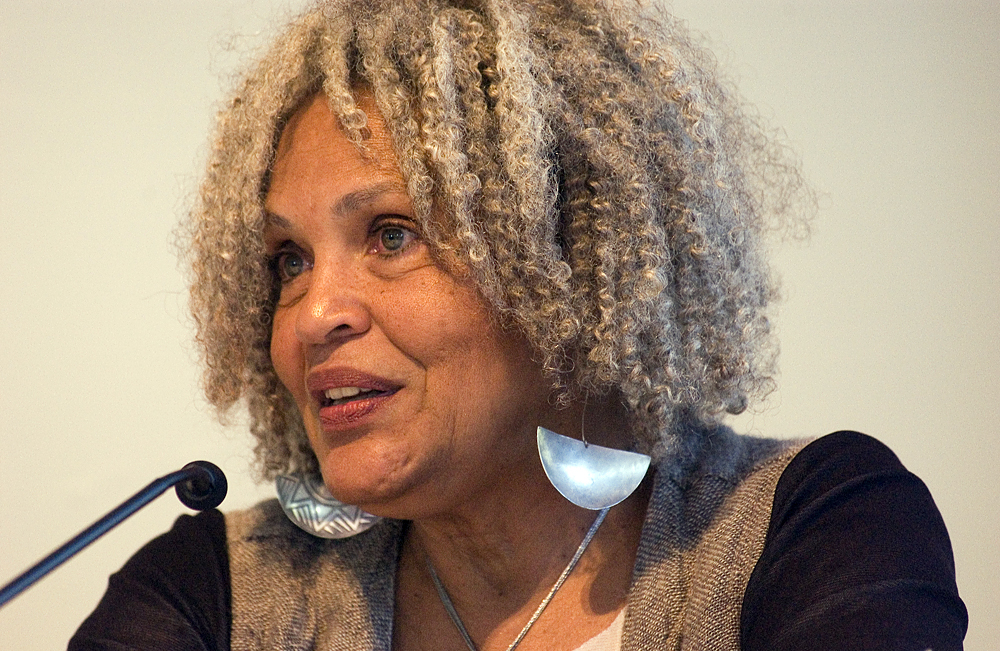 January 12, 1961: Charlayne Hunter, 18, was whisked away from the University of Georgia campus in a state patrol car when students staged an uprising against the integration. She graduated in 1963. 

Charlayne Hunter-Gault became an American journalist and former foreign correspondent for National Public Radio, and the Public Broadcasting Service.
Voting Rights
January 12, 1915: US House of Representatives voted for first time on federal woman suffrage amendment, defeating the measure.
US Labor History
January 12, 1942: President Franklin D. Roosevelt revived the National War Labor Board (NWLB) for World War II. In order to prevent wartime labor stoppages, the NWLB was set up to arbitrate labor disputes that arose during the war. The NWLB also managed wage controls over the airplane, automobile, shipping, mining, telegraph, and railway industries during the war.
Technological Milestone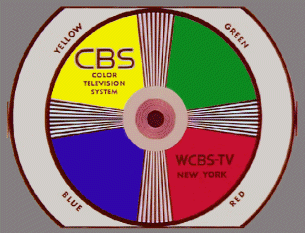 January 12, 1950: the general public was introduced to color television for the very first time when CBS demonstrated its "field sequential" color system on eight television sets in the Walker Building, in Washington. By the end of 1950, 9% of American homes have a TV set.
Nuclear and Chemical Weapons/News
January 12, 1954:  Secretary of State John Foster Dulles announced a doctrine of massive retaliation which could entail the use of nuclear weapons against communist aggression.

January 12, 2014: American and Iranian officials said that Iran and six world powers had agreed on how to put in place an accord that would temporarily freeze much of Iran's nuclear program. That accord would go into effect on Jan. 20. 
Cold War
January 12, 2015: U.S. officials announced that Cuba had released all 53 prisoners it had promised to free, a major step toward détente with Washington.

                The release of the remaining prisoners set a positive tone for historic talks aimed at normalizing relations after decades of hostility. Officials described the Cuban government's release over the weekend of the last detainees on the list as a milestone but said they would keep pressing Havana to free more people the United States considers political prisoners.

                The officials, speaking to Reuters on condition of anonymity, did not say how many prisoners were released over the weekend or identify them. But the White House will provide the names of all 53 to Congress and expects lawmakers to make them public, the officials added.
FREE SPEECH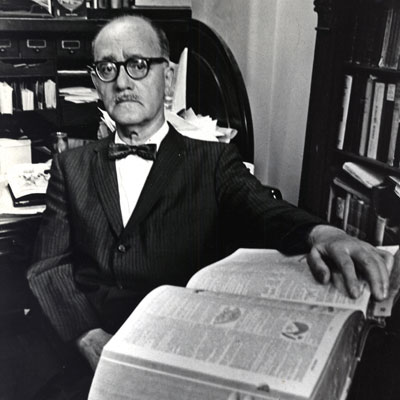 January 12, 1956: in the District Court for the Southern District of New York, a jury found Samuel Roth guilty of 4 counts of a 26-count indictment charging him with mailing obscene circulars and advertising, and an obscene book, in violation of the federal obscenity statute." The judge sentenced Roth to five years for each count (to run concurrently) in the Lewisburg Penitentiary and fined $5,000.


Vietnam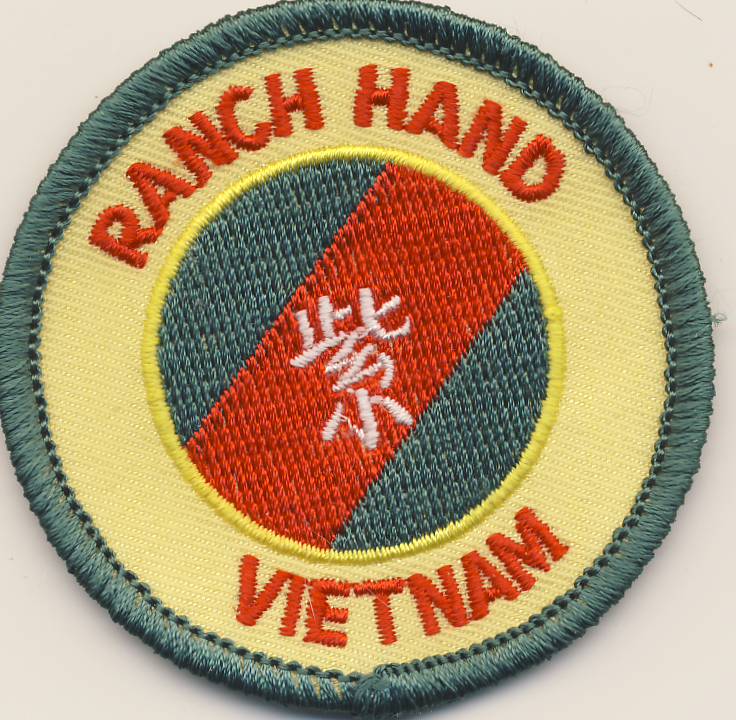 January 12, 1962: helicopters flown by U.S. Army pilots ferry 1,000 South Vietnamese soldiers to sweep a NLF stronghold near Saigon. It marks America's first combat missions against the Vietcong. During the early part of 1962 Operation Ranchhand begins. The goal of Ranchhand is to clear vegetation alongside highways, making it more difficult for the Vietcong to conceal themselves for ambushes. As the war continued, the scope of Ranchhand increases. Vast tracts of forest are sprayed with "Agent Orange," an herbicide containing the deadly chemical Dioxin. Guerrilla trails and base areas are exposed, and crops that might feed Vietcong units are destroyed.
 January 12, 1971: a federal grand jury indicted Rev. Philip Berrigan and 5 others, including a nun and two priests, on charges of plotting to kidnap Henry Kissinger. Because the charges were filed in Harrisburg, Pa, the group became known as the "Harrisburg Six." On 5 September 1972 the Justice Department dropped all charges. 
Music
January 12 – 25, 1963: written by written by Gerry Goffin and Carole King "Go Away Little Girl" by Steve Lawrence #1 on the Billboard Hot 100. It was Goffin/King's third #1 hit (Will You Still Love Me Tomorrow in 1960 and Take Good Care of My Baby in 1962)

January 12, 1969: in an attempt to sort out the problems within The Beatles following George Harrison's sudden departure two days earlier, all four met at Brookfield House, Ringo Starr's Tudor mansion in Elstead, Surrey.

                The meeting was not a success. The feud between Harrison and John Lennon remained unresolved, and Harrison left early without agreeing to rejoin The Beatles. 
Consumer Protection
January 12, 1966: in his State of the Union address, President Johnson stated: Our people have a right to feel secure in their homes and on their streets--and that right just must be secured.Nor can we fail to arrest the destruction of life and property on our highways.I will propose a Highway Safety Act of 1966 to seek an end to this mounting tragedy.
January 12
IRAQ War I
January 12, 1991: a deeply divided Congress gave President George H.W. Bush the authority to use force to expel Iraq from Kuwait. (The Senate vote was 52-47; the House followed suit 250-183.
Iraq War II
January 12, 2005:  U.S. intelligence official told CNN that U.S. inspectors ended their search for weapons of mass destruction in Iraq.
DEATH PENALTY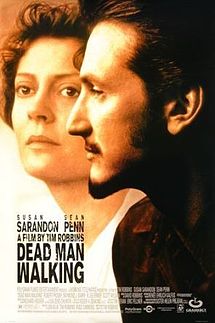 January 12, 1996: the film, Dead Man Walking, released. In 1994, Sister Helen Prejean released her book titled Dead Man Walking about her role as spiritual advisor for two death row inmates. The popularity of the film led to increased levels of public discourse on the morality of the death penalty.

January 12, 2016: the US Supreme Court held in Hurst v. Florida that Florida's capital sentencing scheme was unconstitutional because it does not require the jury to make the critical findings necessary to impose the death penalty. Because Alabama has the same sentencing scheme as Florida, the Court's decision will apply to cases in Alabama as well.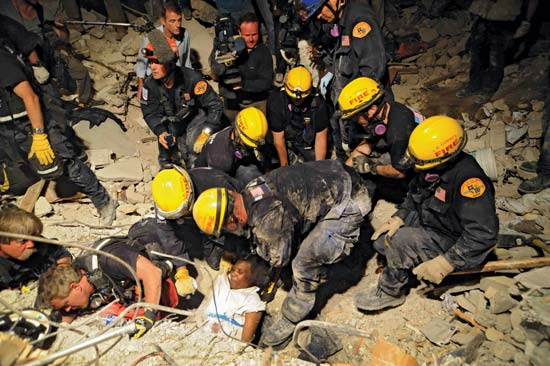 January 12, 2010: 7.0 earthquake in Haiti. The Haitian government reported that an estimated 316,000 people had died, 300,000 had been injured and 1,000,000 made homeless. The government of Haiti also estimated that 250,000 residences and 30,000 commercial buildings had collapsed or were severely damaged.
Please follow and like us: