January 10
US Labor History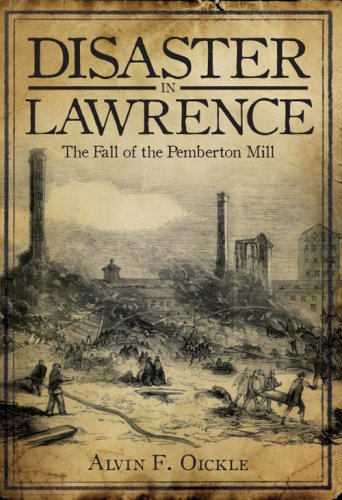 January 10, 1860: the Pemberton Mill – a five-story brick textile factory in Lawrence, Massachusetts – collapsed from excessive load, killing dozens of workers instantly and trapping many more in the rubble. An estimated 145 workers died and 166 were injured in the collapse and subsequent fire that broke out, the majority of whom were young Irish women.

January 10, 1914: someone shot  and killed Utah grocer John G. Morrison, 47, and his son Arling, 17,  in their Salt Lake City store. Despite evidence suggesting another man was responsible, police arrested labor activist Joe Hill, who will be executed for the murders.
Feminism & Voting Rights
January 10, 1878: Senator A. A. Sargent of California introduced a women's suffrage amendment drafted by Susan B. Anthony. The text of the amendment will remain unchanged through its ratification 

forty-four

 years later as the Nineteenth Amendment in 1920.

After President Wilson delayed for two weeks meeting a delegation of suffragists and then cut the meeting short and walked out on them.  The next day,  January 10, 1917, suffrage leader Alice Paul began leading picketers (whom they called "Silent Sentinels") in front of the White House gates demanding a constitutional amendment granting women the right to vote.

Carrie Chapman Catt, President of the National American Women's Suffrage Assocation (NAWSA), the larger and moderate suffrage group, stated that picketing the White House was "an error" on the part of Alice Paul and the National Woman's Party.

January 10, 1918,:  exactly a year later, the US House of Representatives voted for second time on federal woman suffrage amendment, passing measure by vote of 274 yeas to 136 nays. The Senate will not vote to pass the amendment until June 4, 1919.
Malala Yousafzai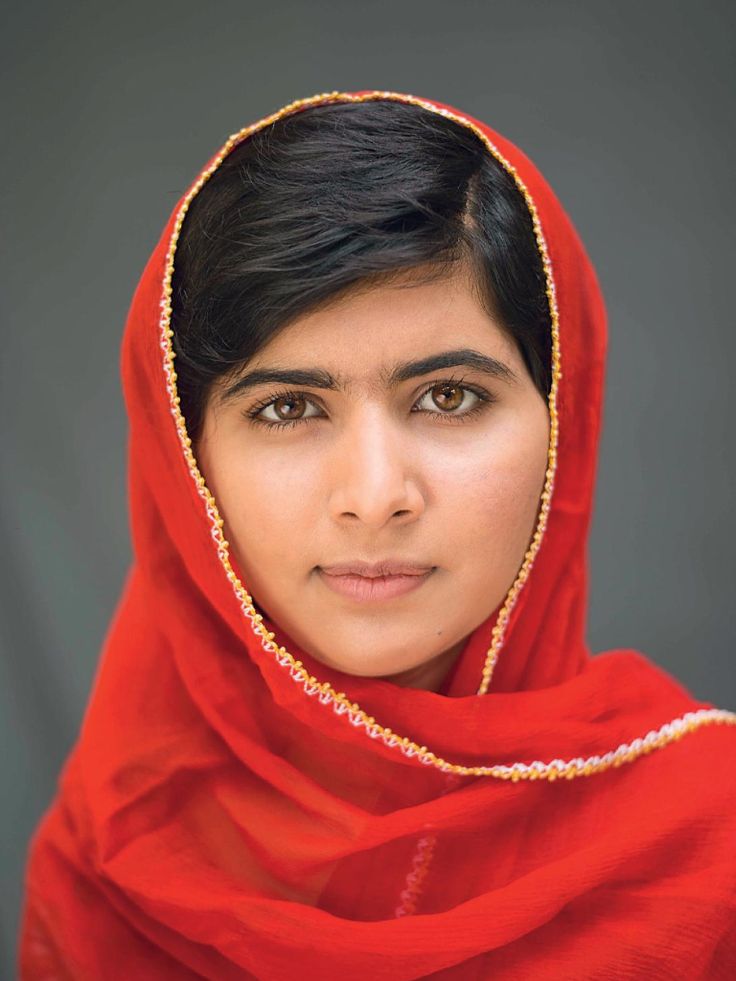 January 10, 2013: France awarded Malala Yousufzai the Simone de Beauvoir Prize for Womens' Freedom.
Music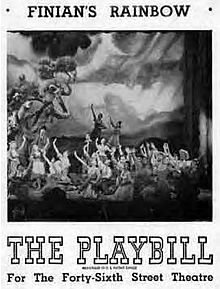 January 10, 1947,: Finian's Rainbow opened on Broadway. Among its songs was "When the Idle Poor Become the Idle Rich" written by Yip Harburg.
When the idle poor become the idle rich, 
You'll never know just who is who or who is which,
Won't it be rich when everyone's poor relative becomes a Rockefellertive,
And palms no longer itch, what a switch,
When we all have ermine and plastic teeth,
How will we determine who's who underneath?
And when all your neighbors are upper class,
You won't know your Joneses from your Astors,
Let's toast the day,
The day we drink that drinkie up,
But with the little pinkie up,
The day on which, the idle poor become the idle rich.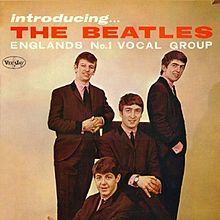 January 10, 1964: although it had originally been scheduled for 22 July 1963, the US label Vee-Jay finally released the Introducing The Beatles LP on this day. Legal and business issues plagued the album, but by late fall, it sold more than 1.3 million copies.

January 10, 1969,: just as Ringo Starr had temporarily quit The Beatles in August 1968, George Harrison walked out, unable to tolerate any longer the tensions within the group. (see Beatles Officially Legally End)
BLACK HISTORY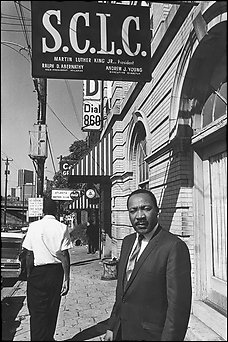 January 10, 1957: Black leaders formed the  Southern Christian Leadership Conference. following the Montgomery Bus Boycott victory and consultations with Bayard Rustin, Ella Baker, and others, Dr. Marthin Luther King, Jr. invited about 60 black ministers and leaders to Ebenezer Church in Atlanta. Their goal was to form an organization to coordinate and support nonviolent direct action as a method of desegregating bus systems across the South. In addition to Rustin and Baker, Rev. Fred Shuttlesworth of Birmingham, Rev Joseph Lowery of Mobile, Rev Ralph Abernathy of Montgomery, Rev C.K. Steele of Tallahassee, all played key roles in this meeting.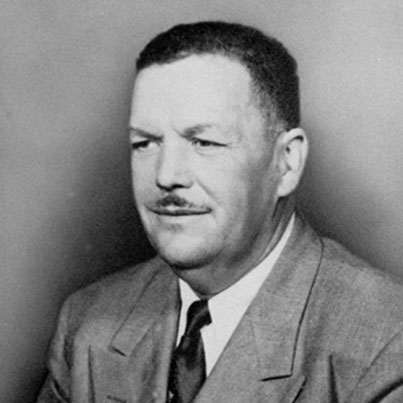 January 10, 1966: Klansmen firebombed Vernon Dahmer's home and attacked his store in Kelly Settlement, Hattiesburg, Mississippi. Dahmer was the President of the NAACP chapter in Hattiesburg, and had been helping black voters by letting them pay their poll tax at his store.

Dahmer helped get his family out of the structure, but was severely burned from the waist up. The fire destroyed their home, grocery store, and car. Dahmer died in the hospital due to his lungs being severely burned and smoke inhalation.

Four of Dahmer's sons were serving overseas and had protective escort from the airport to attend funeral services.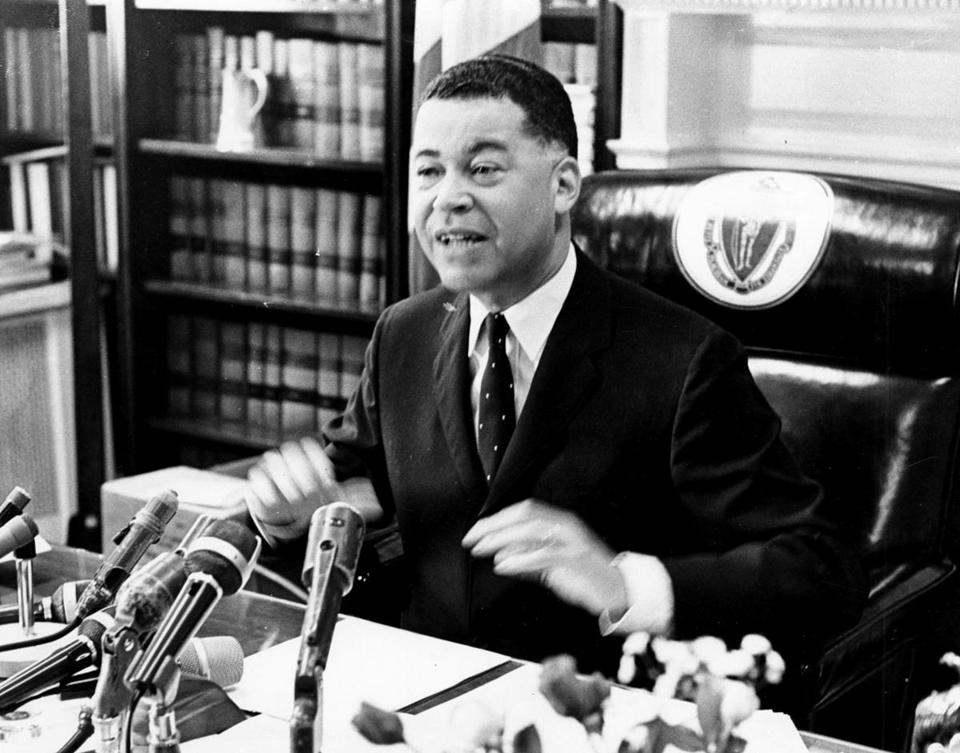 January 10, 1967:  Republican Edward W. Brooke of Massachusetts, the first black elected to the U.S. Senate by popular vote, took his seat.
LGBTQ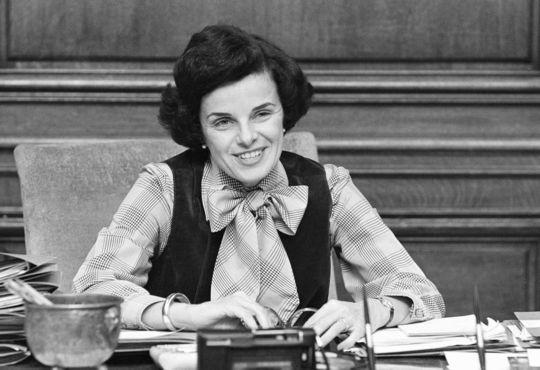 January 10, 1978: Diane Feinstein was elected president of the 11-member SF Board of Supervisors. Harvey Milk and Dan White took their seats on the board for the first time. Milk began his term by sponsoring a civil rights bill that outlawed sexual orientation discrimination. Only one supervisor votes against it. Mayor Moscone signed it into law.

January 10, 2014:  the Obama administration said it would recognize same-sex marriages in Utah - even though the state will not do so - and would provide federal benefits to about 1,400 gay couples who wed there before the Supreme Court halted the nuptials this week.

President Barack Obama's Justice Department took the step two days after Gary Herbert, the Republican governor of the conservative, predominantly Mormon state, said Utah would not recognize, at least for now, the marriages of gay couples who rushed to wed after a federal judge's December 20 ruling briefly allowed such marriages. "These marriages will be recognized as lawful and considered eligible for all relevant federal benefits on the same terms as other same-sex marriages," U.S. Attorney General Eric Holder said in a statement.

"These families should not be asked to endure uncertainty regarding their status as the litigation unfolds," Holder said.

The National Organization for Marriage, which opposed same-sex marriages, condemned Holder's move as an overreach of federal authority.
Nuclear news
January 10, 2003: North Korea withdrew from a global treaty barring it from making nuclear weapons.
Iraq War II
January 10, 2007:  President George W. Bush announced he would send a "surge" of 21,500 U.S. forces to Iraq.
January 10
Environmental Issues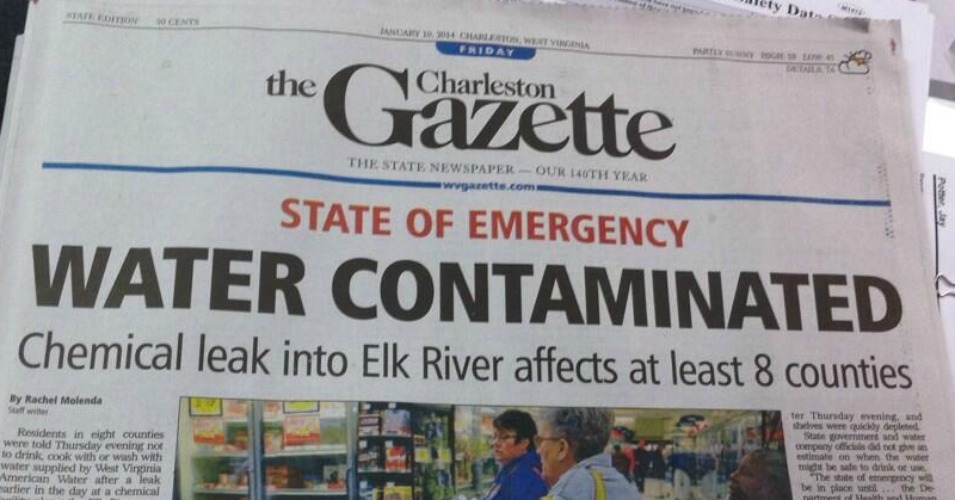 January 10, 2014: federal prosecutors opened an investigation into a chemical spill in West Virginia that had contaminated drinking water used by more than 200,000 residents. State officials said it remained unclear when tap water would be safe to use.

According to the state's Department of Environmental Protection, the spill that has affected Charleston and the nine surrounding counties was discovered around noon January 9 at a storage facility owned by on the Elk River, where a 48,000-gallon tank began leaking 4-Methylcyclohexane Methanol, or MCHM, a compound used to wash coal of impurities.
Please follow and like us: