January 1
Native Americans
January 1, 1698: the Abenaki Indians and Massachusetts colonists signed a treaty halting hostilities between the two.
BLACK HISTORY
January 1, 1808: a U.S. law banning the import of slaves comes into effect, but was widely ignored.

January 1, 1830:  William Lloyd Garrison published the first edition of a journal entitled The Liberator, calling for the complete and immediate emancipation of all slaves in the United States.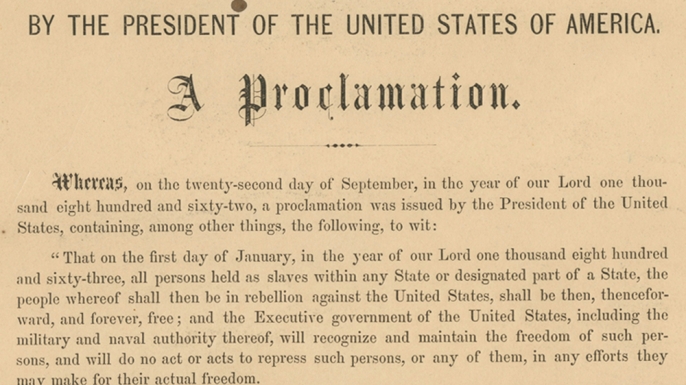 January 1, 1863: The Emancipation Proclamation was an executive order issued to the executive agencies of the United States by President Abraham Lincoln during the American Civil War. It was based on the president's constitutional authority as commander in chief of the armed forces; it was not a law passed by Congress. It proclaimed all slaves in Confederate territory to be forever free; that is, it ordered the Army to treat as free men the slaves in ten states that were still in rebellion, thus applying to 3.1 million of the 4 million slaves in the U.S. at that time.
January 1, 1923: in Sumner, Florida, Fannie Taylor, a sixteen-year-old married white woman, claimed she had been assaulted by Jesse Hunter, a black fugitive from a prison chain gang. There was no evidence against Hunter, but local white men began to search for Jesse Hunter, Aaron Carrier and Sam Carter who were believed to be accomplices.  Carrier was captured and incarcerated while Carter was lynched. The white mob suspected Aaron's cousin, Sylvester Carrier, a Rosewood resident of harboring Hunter. 

On January 4, 1923 a group of 20 to 30 white men approached the Carrier home and shot the family dog.  When Sylvester's mother Sarah came to the porch to confront the mob they shot and killed her.  Sylvester defended his home, killing two men and wounding four in the ensuing battle before he too was killed. The remaining survivors fled to the swamps for refuge where many of the African American residents of Rosewood had already retreated, hoping to avoid the rising conflict and increasing racial tension.

January 5, 1923. The white mob burned the Carrier home before joining with a group of 200 men from surrounding towns who had heard erroneously that a black man had killed two white men.  As night descended the mob attacked the town, slaughtering animals and burning buildings. An official report claims six blacks killed along with two whites.  Other accounts suggest a larger total. At the end of the carnage only two buildings remained standing, a house and the town general store. 

Many of the black residents of Rosewood who fled to the swamps were evacuated on January 6 by two local train conductors, John and William Bryce. Many others were hidden by John Wright, the owner of the general store.  Other black residents of Rosewood fled to Gainesville and to northern cities.  As a consequence of the massacre, Rosewood became deserted.

The initial report of the Rosewood incident presented less than a month after the massacre claimed there was insufficient evidence for prosecution.  Thus no one was charged with any of the Rosewood murders.  In 1994, however, as the result of new evidence and renewed interest in the event, the Florida Legislature passed the Rosewood Bill which entitled the nine survivors to $150,000 dollars each in compensation.
Immigration History
January 1, 1892: the Ellis Island Immigrant Station in New York opened. Three large ships landed on the first day and 700 immigrants passed over the docks. Almost 450,000 immigrants were processed at the station during its first year.
Feminism & Voting Rights
January 1, 1919: from the New York Times: Riotous scenes were enacted tonight in front of the White House when soldiers, sailors, and citizens undertook to end a "watch fire" demonstration...by sentinels of the National Woman's Party as a protest against the failure of the Senate to pass the equal suffrage resolution.  Lucy Burns arrested in during the watch-fire demonstrations, and served one 3-day and two 5-day sentences.
Technological Milestone
January 1, 1954: NBC broadcast the first coast-to-coast color TV program as it presented live coverage of the Tournament of Roses Parade in Pasadena, Calif.
INDEPENDENCE DAYS
January 1, 1956: Sudan independent from Egypt and United Kingdom.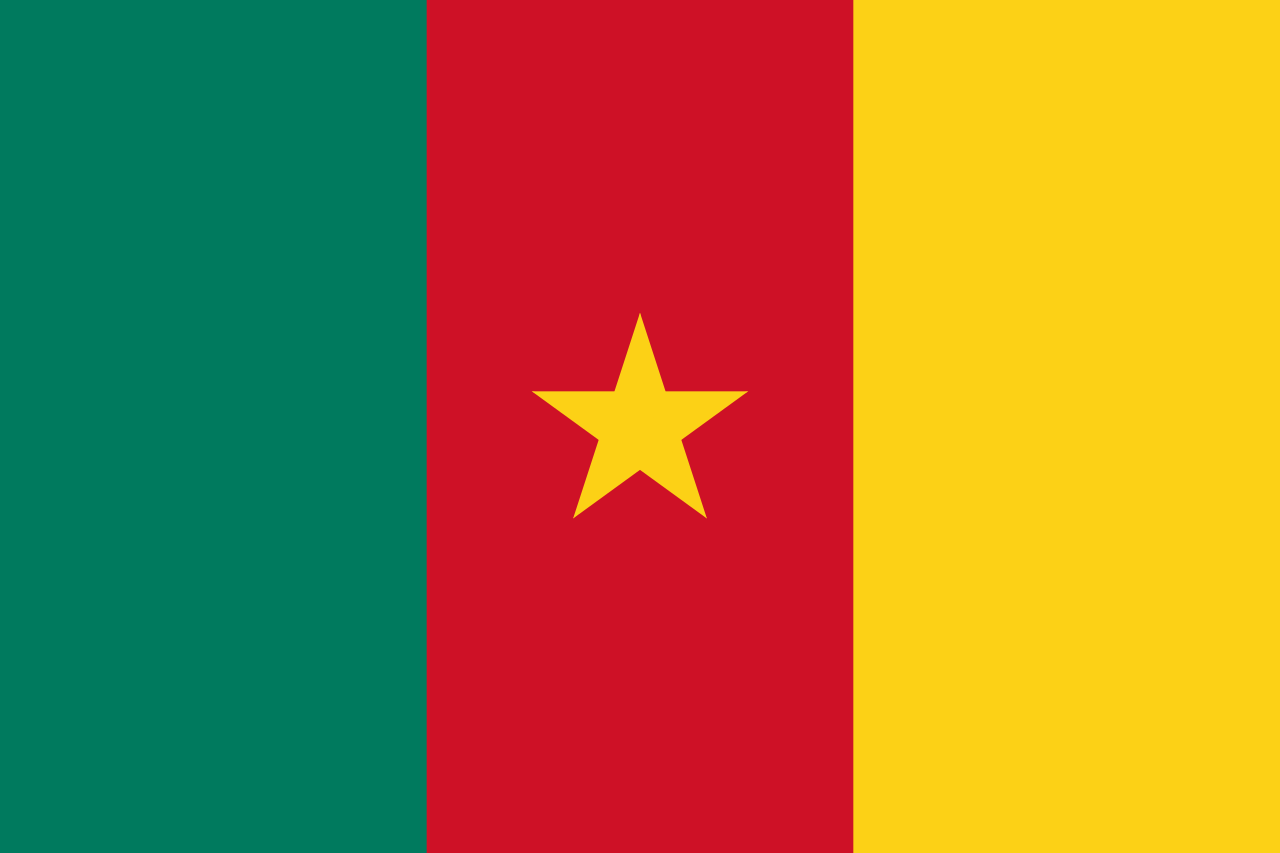 January 1, 1960: Cameroon independent from France and the United Kingdom.
January 1, 1962: Samoa independent from New Zealand.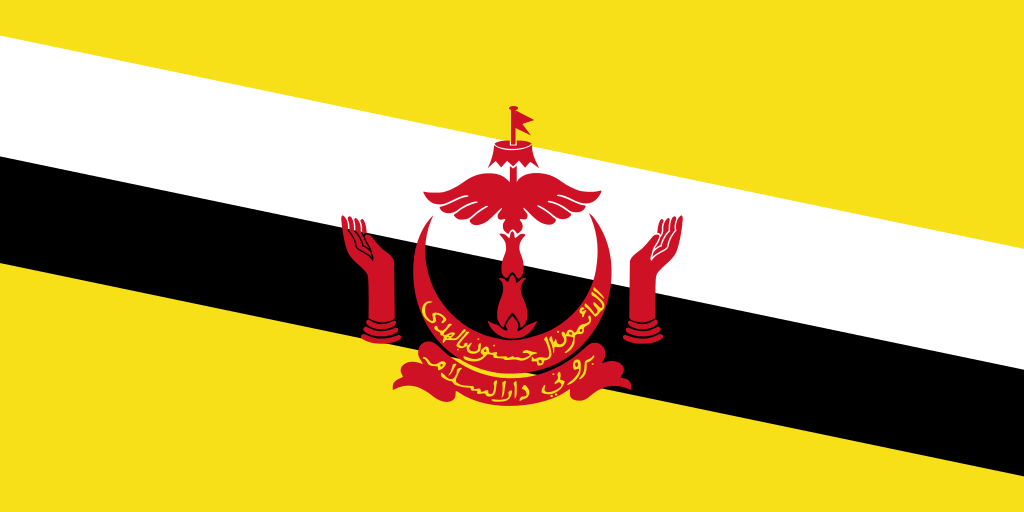 January 1, 1984: Brunei independent of the United Kingdom.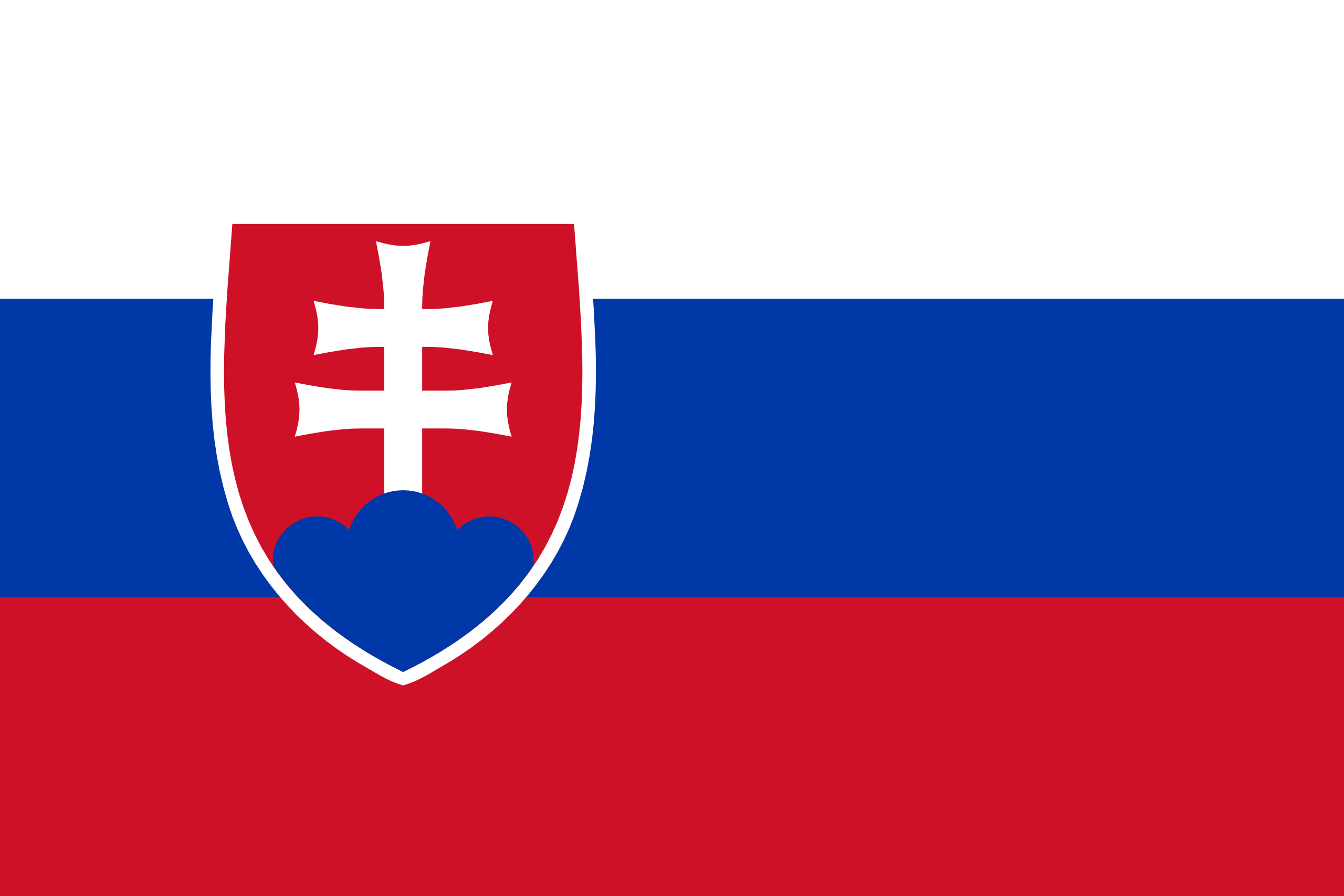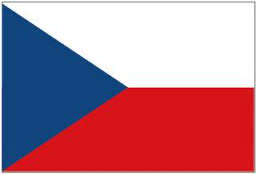 January 1, 1993: dissolution of Czechoslovakia: Slovakia and the Czech Republic separate in the so-called Velvet Divorce.
Cold War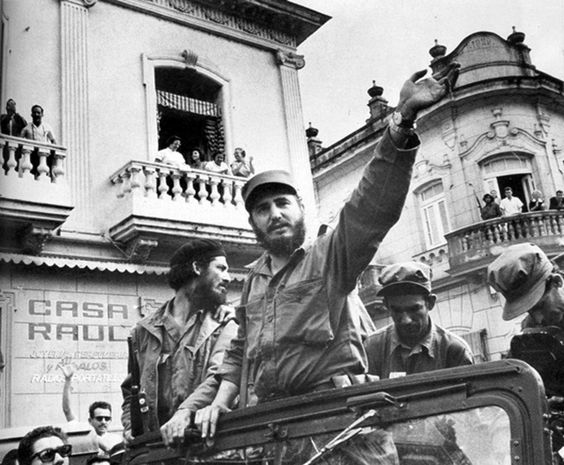 January 1, 1959: Fidel Castro's forces overthrew the Fulgencio Batista.
Music
for expanded stories, see: 

in January 1960: John Coltrane released "Giant Steps" album, considered a classic jazz album and one that saxophonists still measure themselves by today. The Penguin Guide

in January 1961: Two Steps from the Blues album by Bobby "Blue" Bland released. Bland was an original member of the Beale Streeters and was sometimes referred to as the "Lion of the Blues". Along with such artists as Sam Cooke, Ray Charles, and Junior Parker, Bland developed a sound that mixed gospel with the blues and R&B. An imitator of Frank Sinatra, he was also known as the "Sinatra of the blues", his music being influenced by Nat King Cole. Bland was inducted into the Blues Hall of Fame in 1981, the Rock and Roll Hall of Fame in 1992, and received the Grammy Lifetime Achievement Award in 1997.

in January 1962, Bob Dylan wrote  "Talkin' John Birch Paranoid Blues"

January 1, 1962: The Beatles and Brian Poole and the Tremeloes both auditioned at Decca Records, a company which has the option of signing one group only. Decca told The Beatles that "guitar groups" were on the way out and did not offer them a contract and signed The Tremeloes instead. Other record companies turned the Beatles down as well. One of the songs the Beatles sang was Hello Little Girl, the first song written by John Lennon (in 1957).

January 1, 1963: The Beatles began a concert tour of Scotland.

January 1 – 7, 1966: "The Sounds of Silence" by Simon and Garfunkel #1 on the Billboard Hot 100.

January 1, 1967: FM stations were no longer allowed to simply simulcast their AM counterpart. Birth of "underground " rock radio.
Vietnam
January 1 - February 7, 1965: Vietcong forces mount a series of attacks across South Vietnam. They briefly seize control of Binh Gia, a village only 40 miles from Saigon. Two hundred South Vietnamese troops are killed near Binh Gia, along with five American advisors.

January 1, 1972: 133,000 U.S. servicemen remained in South Vietnam. Two thirds of America's troops had gone in two years. The ground war was almost exclusively the responsibility of South Vietnam, which had over 1,000,000 men enlisted in its armed forces.
US Labor History
January 1, 1966: members of the Transport Workers Union (TWU) and Amalgamated Transit Union working for the New York City Transit Authority began what would be a successful twelve day strike. TWU leader Mike Quill and eight other union leaders were arrested for violating an injunction issued to end the strike. "I don't care if I rot in jail," Quill said, "I will not call off the strike."

January 1, 1972, César E. Chávez, Dolores Huerta, and the United Farm Workers: despite the disclaimers of Federal officials, an unemployed laborer who describes himself as a paid police informer insists that certain farmers in the San Joaquin Valley of California ordered the assassination of César Chávez, the farm union leader.
LGBTQ
January 1, 1967: the Los Angeles police raided the Black Cat, a gay bar in the city, on this day. The raid was followed by months of protests by members of PRIDE (Personal Rights in Defense and Education). Its newsletter evolved into The Los Angeles Advocate in September 1967, and later The Advocate, which became a leading lesbian and gay rights magazine.

January 1, 1973: Maryland became the first state to pass a statute banning marriage between same-sex couples when it includes in its Family Law Code a line reading, "Only a marriage between a man and a woman is valid in this State."

January 1, 2009: same-sex marriage became legal in Vermont.

January 1, 2010: same-sex marriage became legal in New Hampshire,

January 1, 2015:  federal judge Robert Hinkle, who earlier had overturned the state's ban on same-sex marriages, ordered all county clerks to begin issuing same-sex marriage licenses beginning January 6 — ending a long, litigious battle that included almost a dozen lawsuits, most of which are still before appeals courts.

Prior to his order, there was confusion over which clerks were allowed to issue the licenses, but Hinkle clarified the broad scope of his ruling.

"Reasonable people can debate whether the ruling in this case was correct and who it binds," Hinkle wrote. "There should be no debate, however, on the question whether a clerk of court may follow the ruling, even for marriage-license applicants who are not parties to this case."

His words were directed at the Washington County clerk, who was named in the federal lawsuit. But he added that his order applies not just to that clerk but to all county clerks in Florida. The judge pointed out that clerks who chose not to issue licenses opened themselves up to further lawsuits.
Cultural Milestone
January 1, 1970:  California becomes the first state to adopt a "no fault" divorce law, which allowed couples to divorce by mutual consent.
Feminism
January 1, 1972: Ms. Magazine, which initially appeared as an insert in New York Magazine in December 1971, founded by Gloria Steinem and its first independent issue published in July. The magazine becomes an important mouthpiece of the feminist movement.

January 1, 1976: The Institute for Research on Women (IRW) founded at Douglass College, Rutgers University.  Its mission was to promote dialogue between academics on different campuses by holding conferences, lectures, and colloquia. The IRW becomes a prominent leader in research on feminism and gender.