Monday Monday
            If you were near a radio in May 1966 (and who wasn't?), "Monday Monday" was the song you heard. John Phillips wrote it and it became the single off the Mamas and the Papas' debut album, If You Can Believe Your Eyes and Ears.

            Like many things of the 60s counterculture, the album cover had some controversy. It is humorous to me that the controversy did not involve the fact that four adults--two men and two women--were sitting in a bathtub. I guess keeping their clothes on avoided any issue. (I wonder whose idea it was to use a bathtub to begin with?)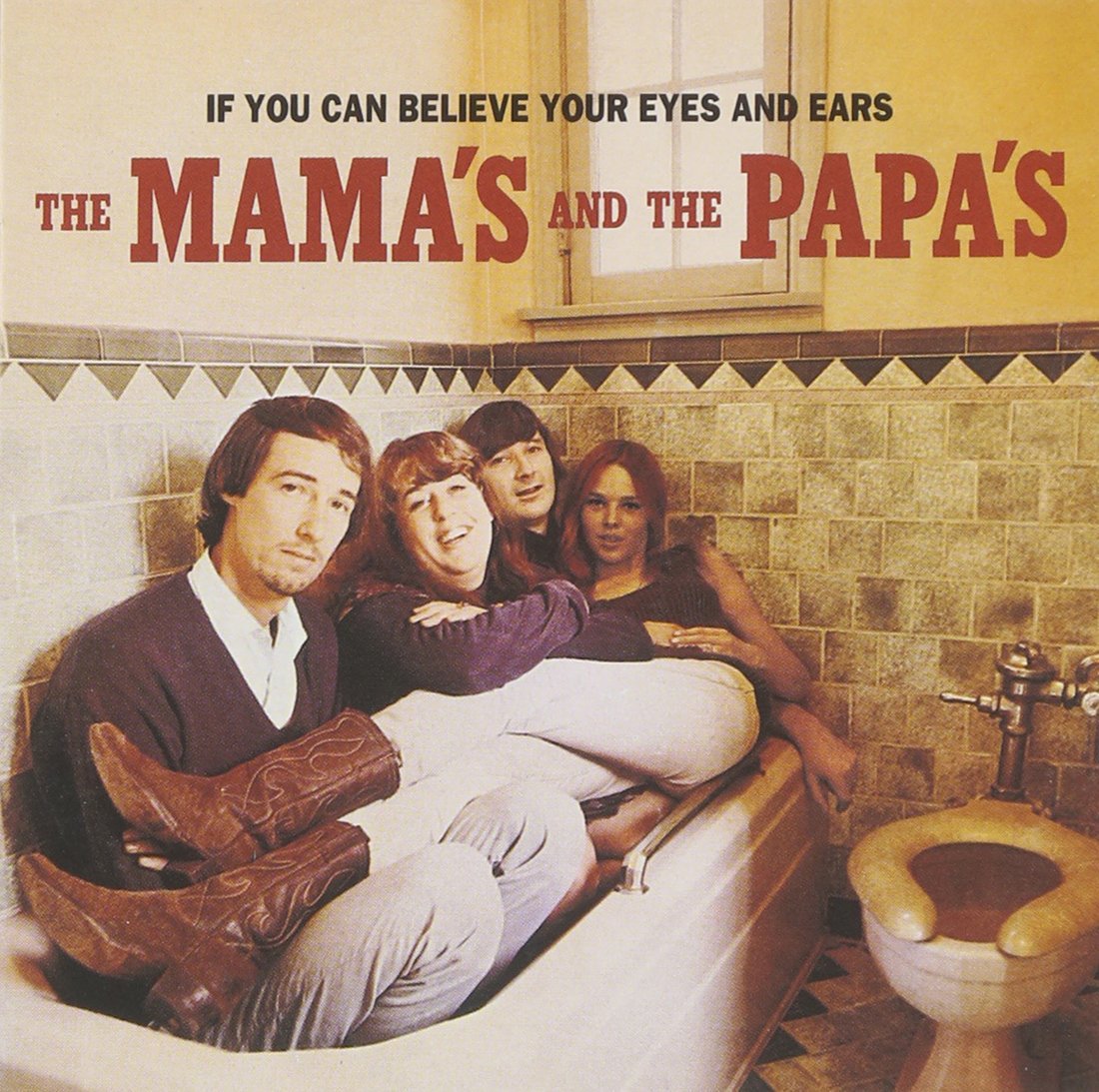 But including the 

toilet

 in the picture ruffled feathers and subsequent covers had a scroll covering the toilet.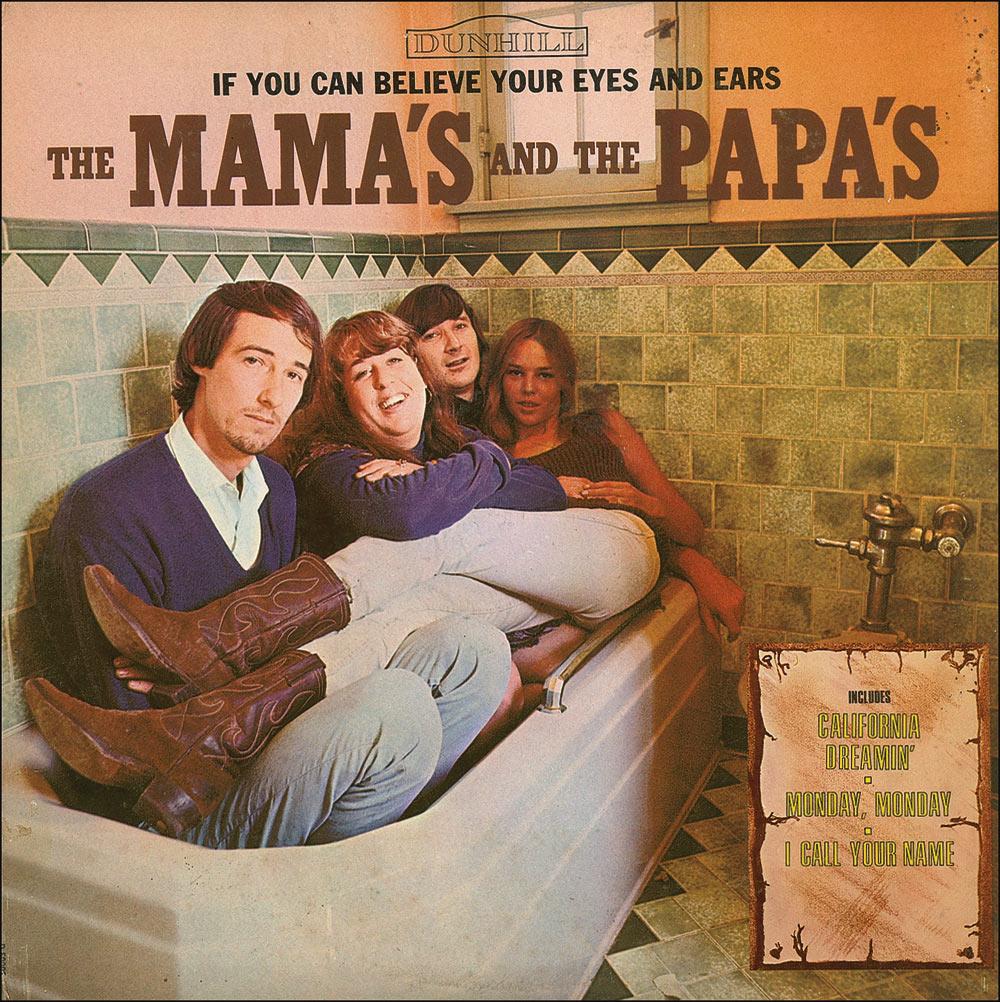 The fact that you could still see the toilet valve mechanism apparently was OK. Ah well...

            [Thank you Cliff Lubin (Facebook page) for pointing out that the possessive apostrophes after their names are also an error. New groups suffer such calamities. Second thank you to Edward David Jennings who pointed out that legendary photographer Guy Webster shot the photo]

            As popular as they were, "Monday Monday" was the only #1 hit by the Mamas and Papas. It was released in March and hit #1 on May 7, 1966. It remained there for three weeks.

            As those of you familiar with the song already know, it has a false ending. The song pauses for a moment, then actually closes. Ironically, the previous Billboard #1 song, "Good Lovin'" by the Rascals, did the same thing.

            The Mamas and the Papas helped organize the Monterey International Pop Music Festival in June 1967. Their performance included "Monday Monday." It was a bit simpler sound than their single which was backed by those ubiquitous and amazing session musicians that we now know as the Wrecking Crew.

            Here is that Monterey performance:
Monday Monday
            On March 2, 1967, the Mamas and the  the Papas had won a Grammy Award for Best Pop Performance by a Duo or Group with Vocal for this song.

            As is often the story, the Mamas and the Papas broke up in 1968 due to infighting. They reunited briefly in 1971 for contractual obligations 

            John Phillips re-formed a Mamas and the Papas in 1982. The group included founding member Denny Doherty and two new "Mamas": Mackenzie Phillips (daughter of John) and Elaine "Spanky" McFarlane.

            The original Mamas and the Papas were inducted into the Rock and Roll Hall of Fame at New York's Waldorf-Astoria on January 12, 1998. The three surviving members, Mama Cass had died in 1974, sang "California Dreamin'," after Denny Doherty exclaimed, "We've been waiting here all day to do this, as most of you have, so without further ado, we'll try to get on with this!"  [Rock and Roll Hall of Fame bio]
            Today only Michelle Phillips is alive. John Phillips died in 2001 and Dennis Doherty in 2007.