Henry Gross
Henry Gross singing lead on "Remember Then" from Sha Na Na's first album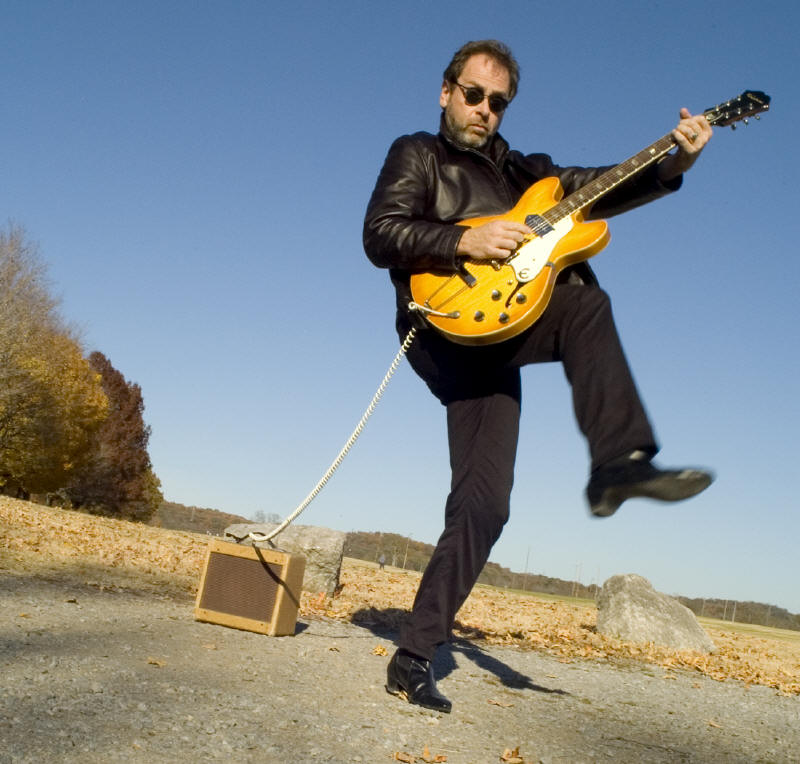 original member of Sha Na Na
youngest Woodstock alum
Hit single "Shannon"
center of a profanity-laced Casey Kasem rant
Henry Gross
                Henry Gross was born on April 1, 1951 in Brooklyn, NY. According to his site, "By age thirteen his first band, The Auroras, performed at The New Jersey pavilion of the Worlds' Fair in New York City. At age fourteen he was playing regularly in local clubs all over the New York area and spending his summers playing at Catskill Mountain Resort hotels."
               When he was 18, Henry Gross helped form Sha Na Na.
              Sha Na Na's successful appearance at the Woodstock Music and Art Fair launched their career. It also launched Henry Gross's career as he went solo in 1970.
               Though his first album was not a commercial success, Gross continued to release albums and they sold better. He also had success as a sessions guitarist on recordings by Dion and  Jim Croce.
               In 1976, he released the song "Shannon."It was written about the passing of Beach Boy Carl Wilson's Irish Setter of the same name.
                    Nine years later a request for the song led to a now infamous tirade by Casey Kasem. On September 14, 1985 while recording his show, Kasem read a "Long-Distance Dedication" from a listener who asked Kasem to play the song "Shannon" because his dog Snuggles had died.
                    Kasem was upset that the dedication had segued out of the uptempo "Dare Me" by the Pointer Sisters. Here is that piece. Warning: this is a side of Casey you've likely not heard before. NSFW. You have to click to listen.
               Henry Gross continues to perform regularly throughout the United States.



Happy birthday Henry!
Please follow and like us: