Tom Constanten
Woodstock alum
Rock and Roll Hall of Fame
Happy birthday
March 19, 1944
(above: Tom playing "Mountains of the Moon" at Wofford College on Jan 13, 2009)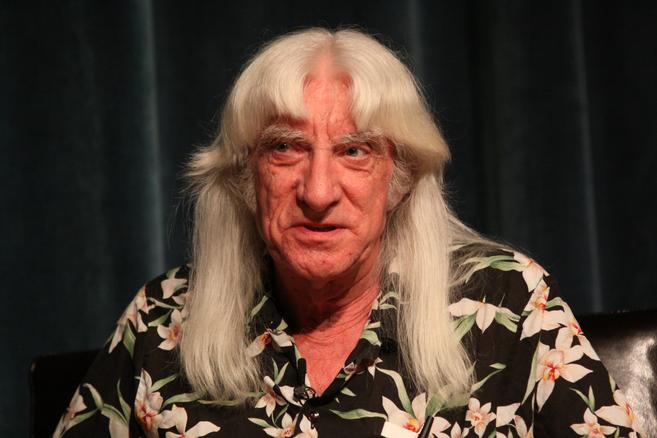 Tom Constanten
                   According to the Grateful Dead site, "Phil Lesh was standing in line at Cal Berkeley's music department in 1961 when he overheard a young man, Tom Constanten by name, remark that Music stopped being created in 1750 and began again in 1950. They shook hands, and became friends for life. Shortly after, T.C. persuaded Phil to apply for a special class in electronic composition at Mills College with Luciano Berio, which would become one of the touchstones of Lesh's life. As the Grateful Dead emerged and began to create, Phil returned the favor to T.C., who became the Dead's advisor/keyboard creative spirit, altering normal piano sounds by inserting combs, Dutch dimes, and a gyroscope into the body of the keyboard, as they recorded the masterpiece avant garde albums Anthem of the Sun and Aoxomoxoa. He joined the touring band in November 1968, and amicably departed in January 1970, feeling that he was underamplified ... and in so doing avoided the curse of the Dead keyboard seat."
 
                   Curse of the Dead keyboard seat?  Four of the Grateful Dead's keyboardists – Ron "Pigpen" McKernan, Keith Godchaux, Brent Mydland and Vince Welnick – died prematurely.
                   From the All Music site: "After the Dead, Constanten  spent the '70s, '80s, and '90s mostly in the Bay Area, creating odd compositions, teaching piano, and playing shows around the periphery of the Dead scene. He composed for the theater with some success, including the off-Broadway play Tarot... ultimately winning a silver medal in the New York Critics' Circle Poll. In 1986, he was an artist in residence at Harvard University. 
                   He tours and has released five albums: 

Nightfull of Diamonds

 (1992), 

Morning Dew

 (1993), 

Grateful Dreams

 (2000), 

88 Keys to Tomorrow

 (2002), and 

Moved to Stanleyville

 (2006).
Tom Constanten, Tom Constanten, Tom Constanten, Tom Constanten
Please follow and like us: